The electrification era has left many manufacturers drooling with potential profits. The same thing might quite be associated with the Super Soco, which recently officially presented the TC Max.
The TC Max electric motorbike came with a sporty and elegant appearance and a high-performance powertrain. It should also be noted that Super Soco is also an official Ducati supplier in Italy.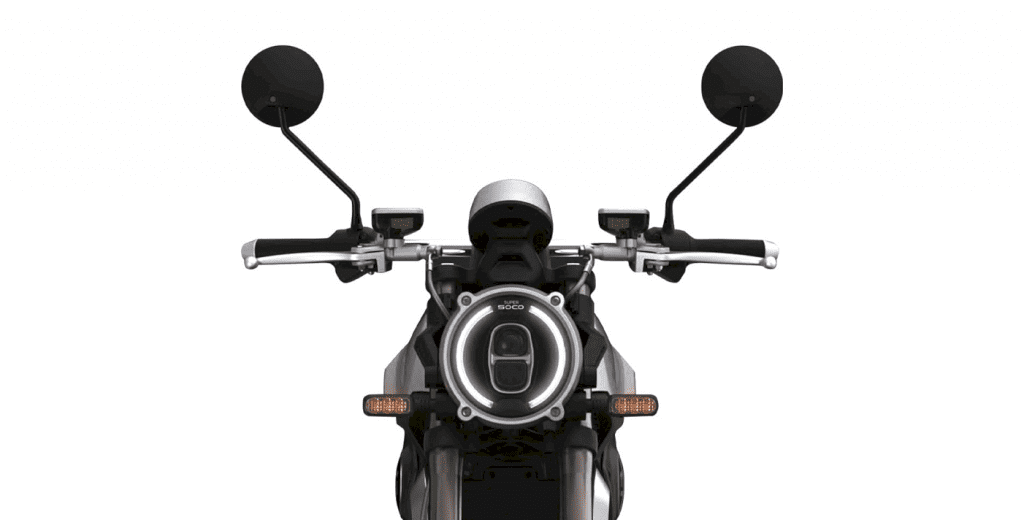 Powertrain
This electric motorcycle a high voltage Field Oriented Controller (FOC) vector controller so that the electrical power output to the motor is like a vector. This particular feature makes the acceleration linear, smooth and maximizes the performance of the electric drive system.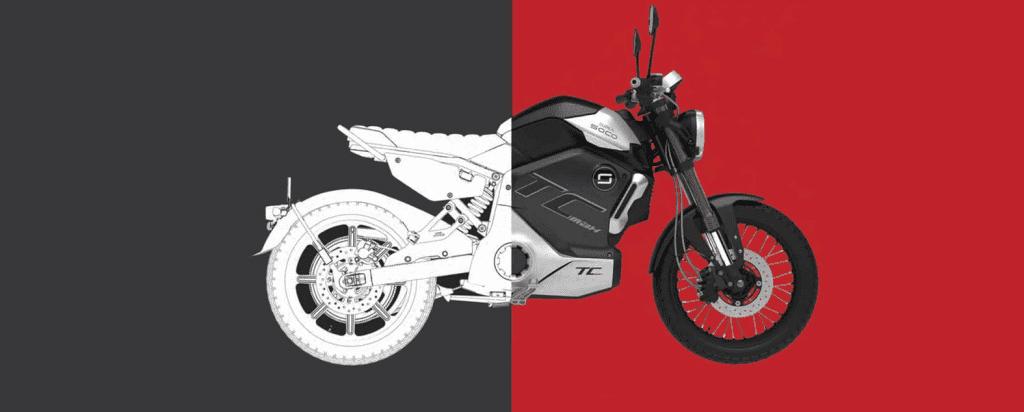 The company claims that TC Max is able to reach a maximum speed of 95 km / h. Besides that, the maximum output of the powertrain is clocked at 4,500W. The battery has a capacity of 3,240 kWh and responsible for supporting the release of maximum torque of 170 Nm.
The peak power of the Super Soco TC Max is 5 kW. Awesomely, it is able to get a 93% efficiency on energy conversion and is also capable of climbing up to a slope of 17 °.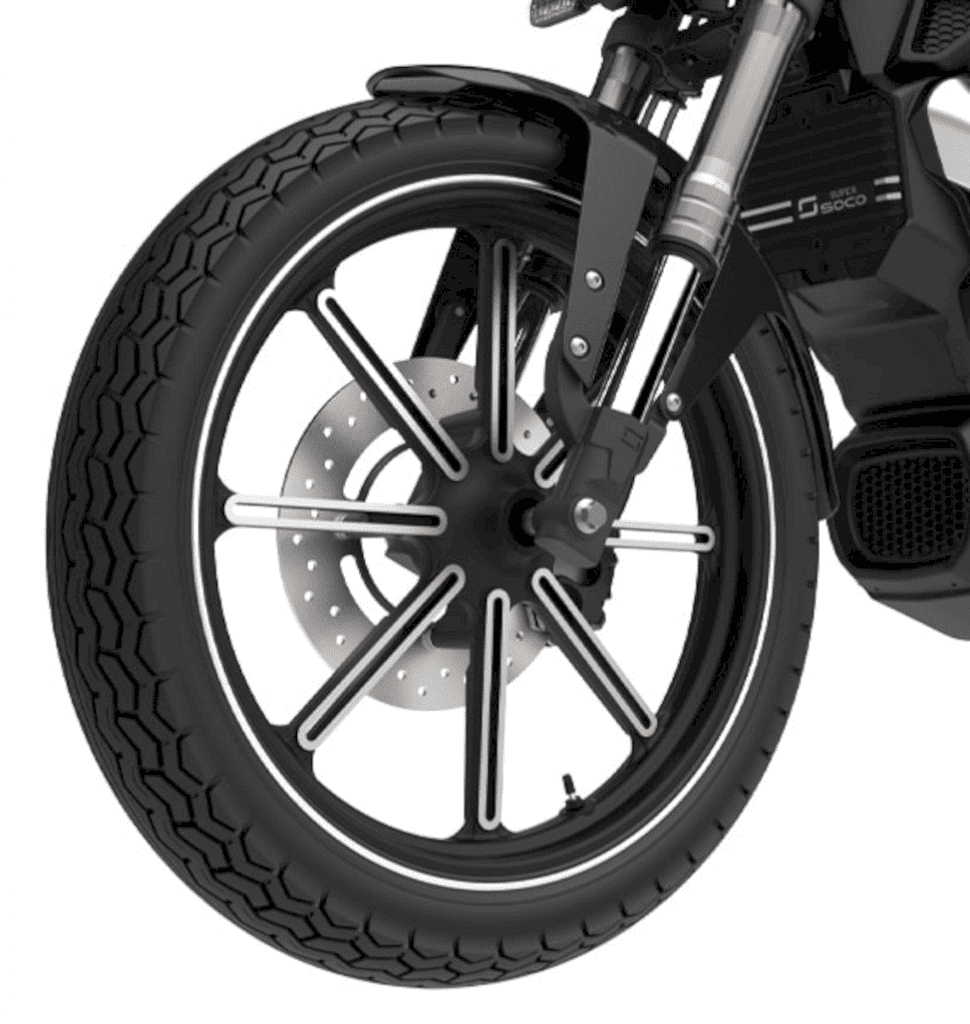 Features
TC Max is also equipped with standard 240 mm disc brakes, LED lights on the turn signal, and tail lights. It has 189 mm of ground clearance and 17-inch high-performance wheels and fenders that reduce splash.
The 72V lithium battery requires a charging time of 8-9 hours.  Its longest-running distance record is 110 km (@ 45 km / h).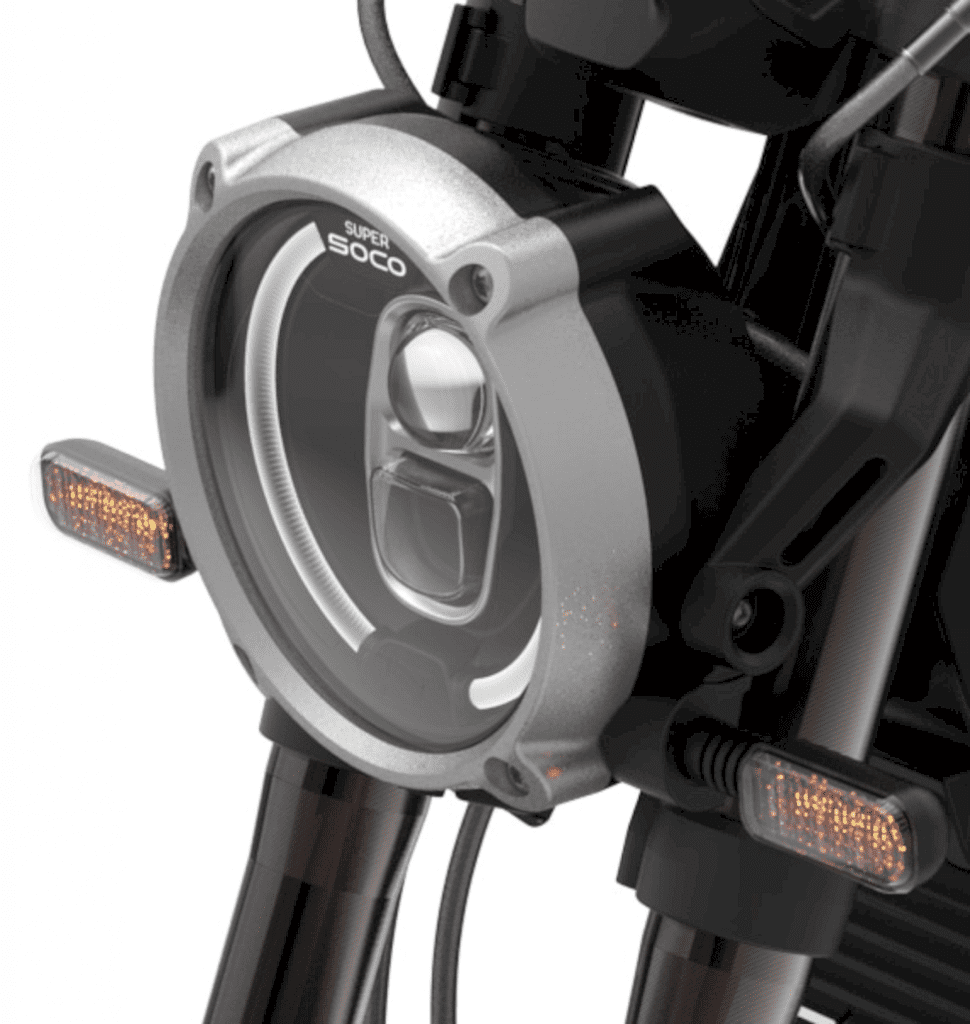 Availability
TC Max comes in a combination of black and silver with two choices of wheel specifications, spoke wheel and cast wheel. The sleek classic café racer-style e-motorcycle is already available in the market starting from April 2020.