With a new frame that's lighter than the previous version, a new D-Fuse seat post, and a reworked fork, the new TCX Advanced Pro frame has retained the best of what has made it history.  In world-level races and regional events, the TCX range has always been a benchmark.
Technology
The new model has achieved a weight reduction of 260g with the frame and fork while maintaining rigidity. Combined with the new contact SLR D-fuse carbon post, it also improves flexibility by 20%. The unique built-in seat clamp also has expandability for 30.9mm diameter seatposts.
The Advanced composite frame is 17.5% lighter than the previous generation. The new frame/fork assembly now weighs 1250g compared to 1510g for the previous generation.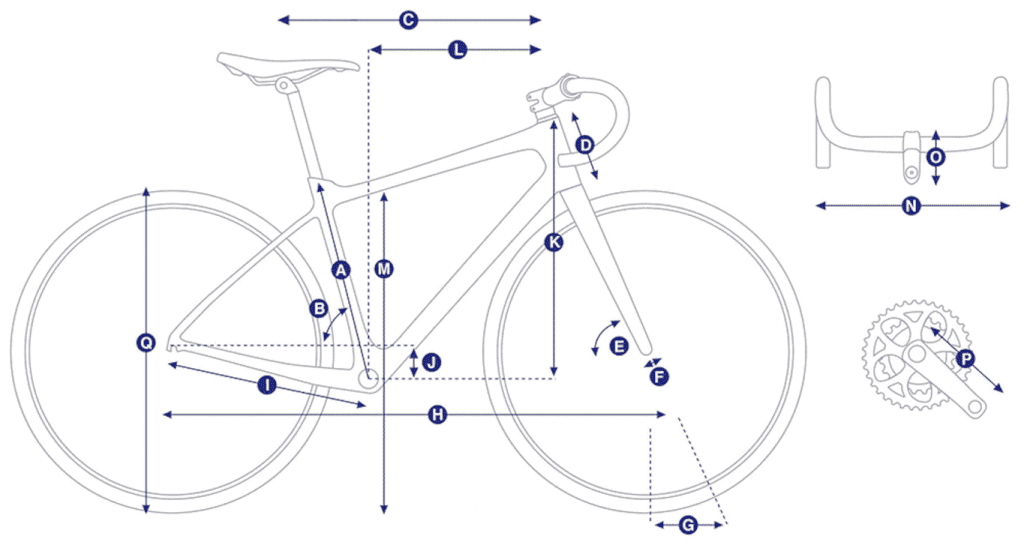 This weight gain and the various innovations make the TCX Advanced Pro an even faster bike whether on the road, dirt, sand and against all the obstacles.
Design
TCX Advanced Pro 2 is a frame featuring a chameleon Nova color that looks like the color changes from blue to purple depending on the viewing angle. It is a fashionable one.
Important cyclocross brakes are equipped with a highly rigid 12mm through axle and flat mount disc brakes on both front and rear. In addition, the slam is used for the single front gear, which is the world standard for cyclocross racing.
The frameset uses organic colors inspired by balsam (resin). The upper part of the top tube is a carbon smoke color.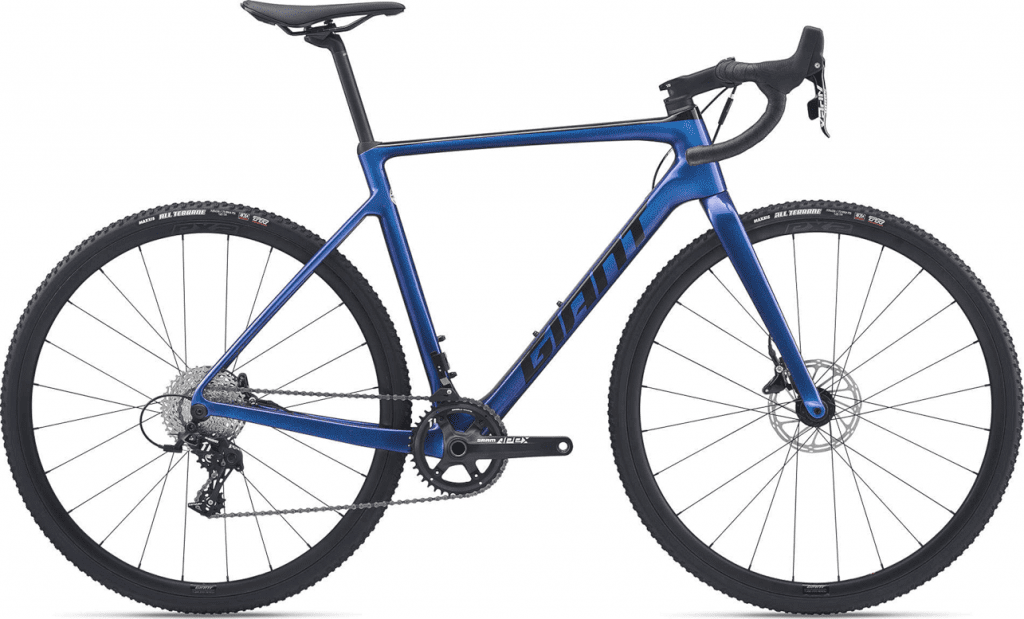 The carbon seat post is a lightweight item with a D-shaped cross-section that actively cushions the impact from the road surface due to the Giant's unique shape.
Price and Availability
The sports bike brand is already marketed the pre-sale of two completed models and frames of the fully remodeled cyclocross bike TCX Advanced Pro series as Giant 2021 models from the end of July 2020.