Last week, Lenovo announced its newest flagship gaming phone called the Legion Phone Duel 2  to compete with other gaming phones available on the market right now.
Engineered for the extreme gaming experience, the Legion Phone Duel 2 incorporates a second-generation advanced technology architecture that allows users to enjoy a full gaming experience in landscape mode especially when you play games on sites like https://daftardadu.online/roulette-online/.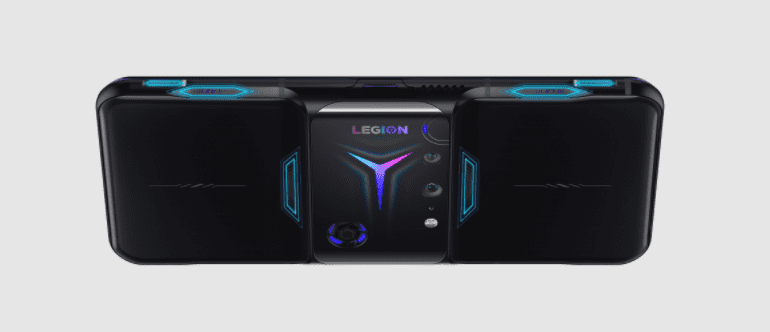 Features
One of the best features about the Legion Phone duel 2 is its new cooling system that combines a vapor chamber with dual cooling fans. 
This ensures that the processors and battery inside the phone stay cool and maintain peak gaming performance even during extreme, intense, and longer gaming sessions. When looking for new games to play you can discover more at the link.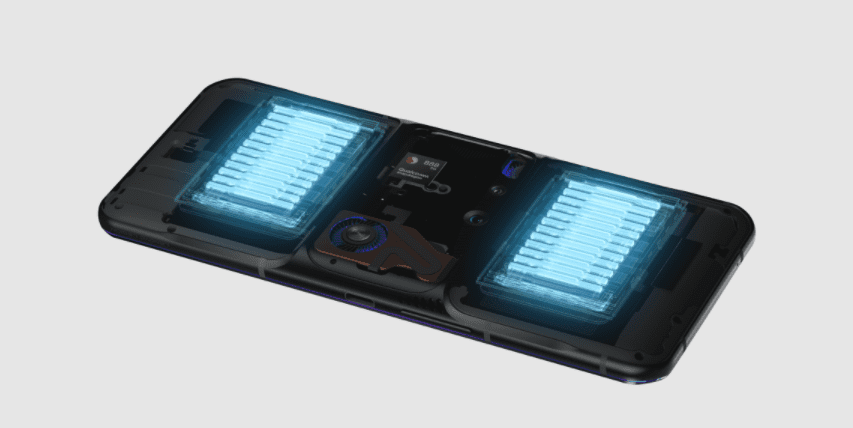 The Lenovo Legion Phone Dual 2 is supported by the new Snapdragon 888 processor and a 5,500 mAh battery. This ensures longer durability and top performance when in use.
When it comes to the screen, the Legion Phone Dual 2 features a 6.92-inch 144Hz AMOLED display that supports HDR10+. It has a display of 1080p and a 720HZ touch rate.
Other core specs of the phone users can choose from include 12GB,16GB, or even 18GB of LPDDR5 RAM. For storage, there are two options available of 256GB or 512GB.
In terms of photo and video shooting, the Legion Phone Dual 2 offers a 44-megapixel pop-up camera on the front with an ultra-wide 84-degree autofocus lens. 
Meanwhile, the back camera offers dual-sensor cameras consisting of a 64-megapixel OmniVision Lens and a 16-megapixel wide-angle lens.

The phone comes with two USB-C ports. The first one is on the long side of the phone, while the second one is located on the bottom. 
Both ports of the Legion phone dual 2 can be used for 90W fast charging with an additional adapter. Lenovo claims the two separate 2,750 mAh batteries can be fully charged in about 30 minutes.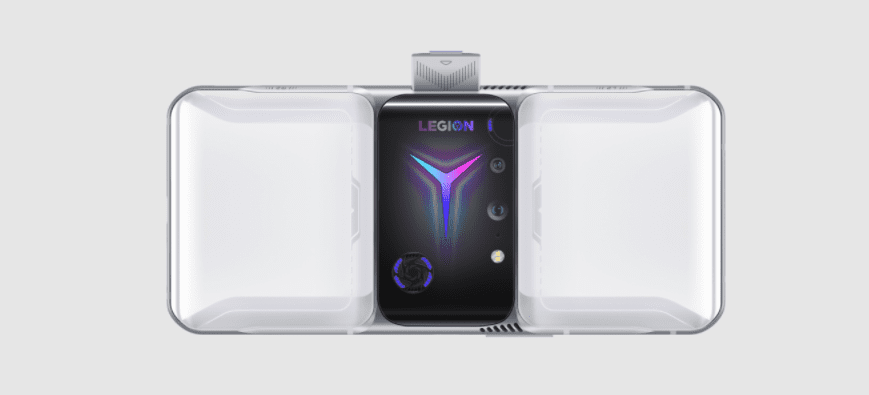 Price & Availability 
Lenovo plans to release the legion phone duel 2 in China this month of April. It should be available in the Asia Pacific and Europe later in May.
The European model of the phone will retail for around $1,186 or around €999 for the 16GB of RAM, 512 GB of storage, a charging dock.
Meanwhile, a standalone phone with 12GB of RAM and 256GB storage will cost you around $948 or €799.