Recently, Fujifilm has announced its newest Instax camera called the Instax Mini 40. The instant camera comes with a classic premium design coated with a black colored frame.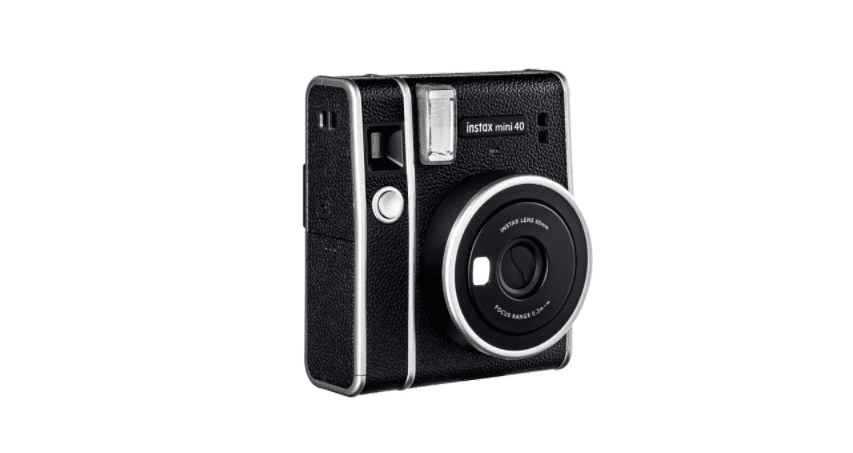 Features
The Instax Mini 40 has 8 automatic exposure functions which have been fans' favorite since released back in May 2020.
The camera will automatically optimize flash output, shooting speed, and other configurations to adjust to any kind of shooting condition.
With these automatic configurations, users get to freely use this camera to take pictures at any time of the day. It doesn't matter if the room is dimmed or bright.
The Instax mini 40 is also equipped with a selfie mode which helps users to take selfies and close-up pictures more easily. Users just have to pull on the lens upon activation to trigger the selfie mode.
With the Instax mini 40, a picture development rate only takes around 90 seconds. However, this duration also depends on where the picture was taken. It produces a photo picture size of 62 mm × 46 mm.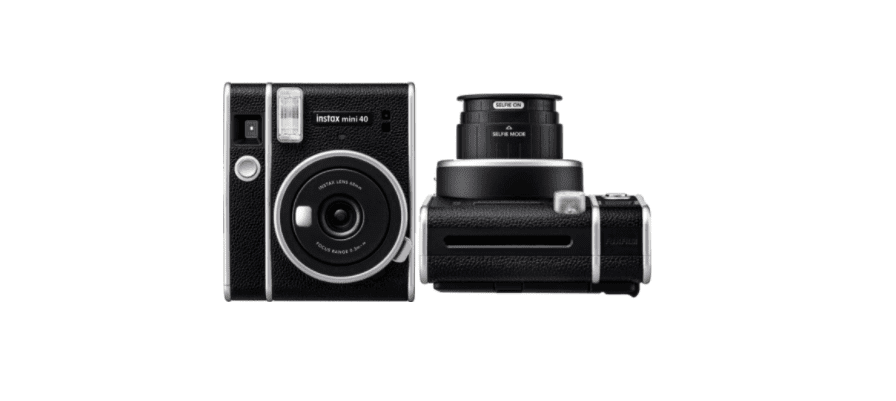 The frame of the camera is also built from premium materials claimed to deliver the best comfort and convenience while being held. It comes with silver linings and the color black as the main color.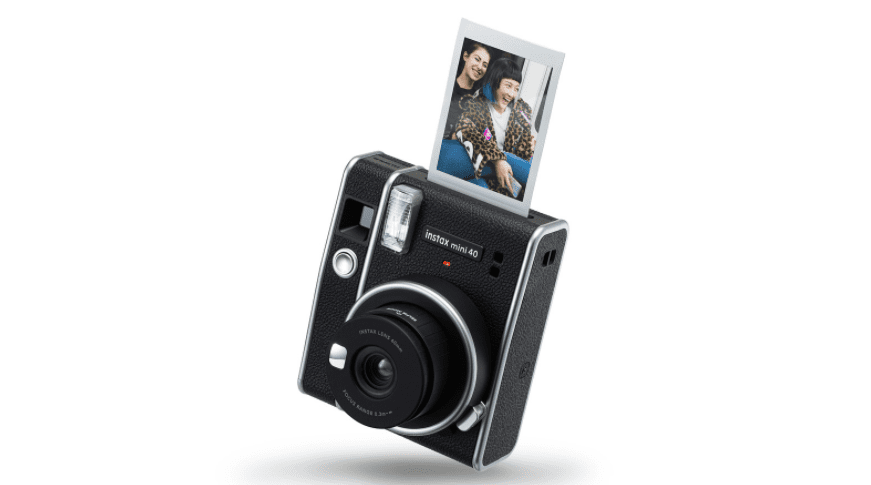 The Instax 40 comes with AE light sensor, flashlight sensor, lens barrel, as well as a viewfinder, and a lens cover.
It's powered by two AA-size alkaline batteries (LR6) with a capacity of approximately 10 Instax mini film packs and 10 exposures each.
The stand-alone Instax mini 40 camera weighs 330 grams. When it comes to the measurements, the mini 40 has 104 mm × 121 mm × 65 mm dimensions. It's compact, light, and overall the perfect choice for a handheld instant camera.
Price & Availability
As of right now, the Instax mini 40 is priced at $100. You can get it from online marketplaces such as Amazon or through authorized dealerships near you.