PlayPulse ONE is a fitness bike that integrates gaming into its system in the hope of unlocking your love of fitness with fun games for anyone.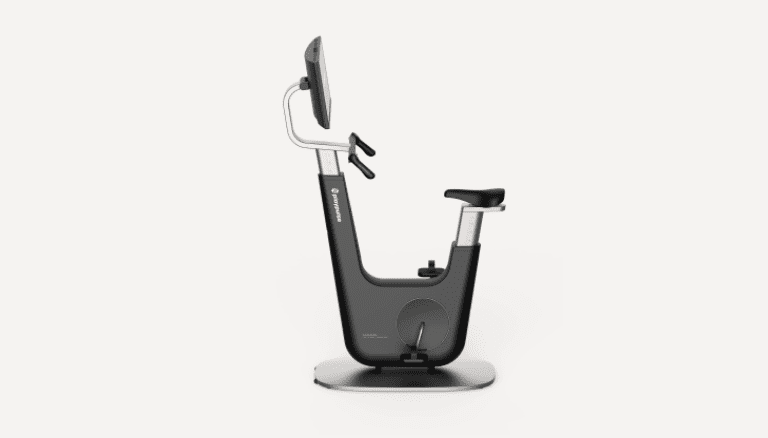 The fitness bike is engineered to be fully integrated with various entertainment such as games and streaming services.
It has pedal sensors, gaming controllers, as well a big touchscreen to get full experience and immersion of your gaming adventure.
The PlayPulse ONE bike has an award-winning design with a small footprint and a highly adjustable frame.
It provides a rich entertainment library and interactive fitness gaming systems that turn your fitness routine into a fun and engaging activity.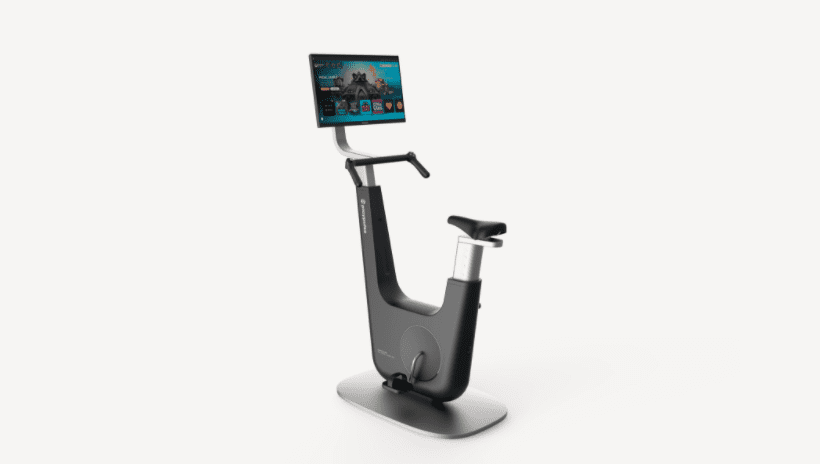 With PlayPulse One, fitness feels easier as users get to binge shows, games, as well as watching anything on their favorite streaming services while they bike.
Users can also turn their workouts into social activity as well. Connect the PlayPulse One with your friends online and compete for high scores as you want.
The PlayPulse One also comes with custom games designed to give you a high-intensity workout and get your pulse racing.
Price & Availability
The PlayPulse One is available for pre-order now. It delivers right to your homes with a complete assembly and installation.
It comes with a 30 day home trial guarantee, which means you get to try it for a whole month and get a full refund if you return it.
The PayPulse ONE now retails at $1,199 and is covered by a 12-month-limited warranty. 
Each purchase will come with a 24" touchscreen PC, handlebar game controller, pedal sensor, and magnetic holders for bottle and phone.