Lenovo, a worldwide brand known for its smart devices, has recently announced the release of its newest device in the ThinkPad series called the Lenovo ThinkPad X12 Detachable tablet.
After attempting to come up with a more modern and portable design for their ThinkPad devices, the X12 Detachable is essentially a 12.3-inch windows tablet with a detachable keyboard dock.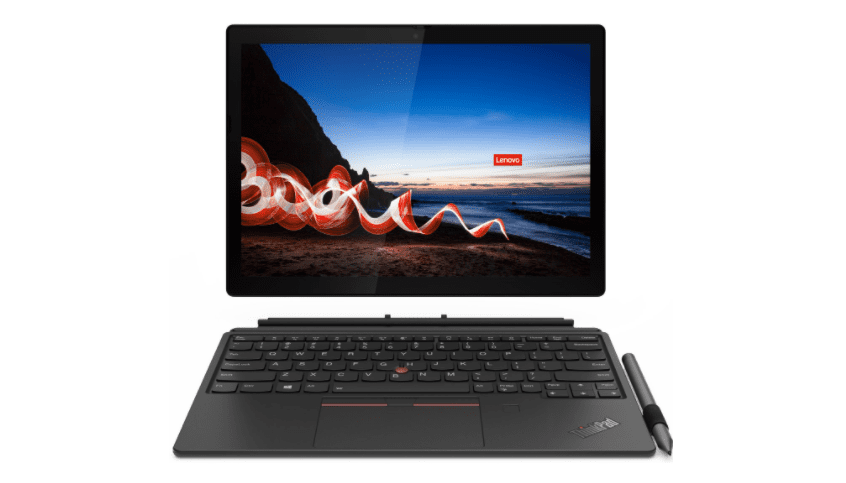 Features
Despite being a tablet essentially, the ThinkPad X12 detachable comes with a lot of powerful high-end features. It offers the latest 11th gen processors of Intel and runs on Windows 10 pro.
The base model of the ThinkPad X12 is equipped with a Core i3-1110G4 processor, 8GB of RAM, and 256GB SSD storage. 
Should you need more specs and features, the more high-end of the ThinkPad X12 detachable also comes with a Core i5 model with 16GB RAM dan 512GB SSD storage.
Unlike most detachable devices on the market, the ThinkPad X12 comes with a stylus and a keyboard cover right off the box so you don't have to buy them separately.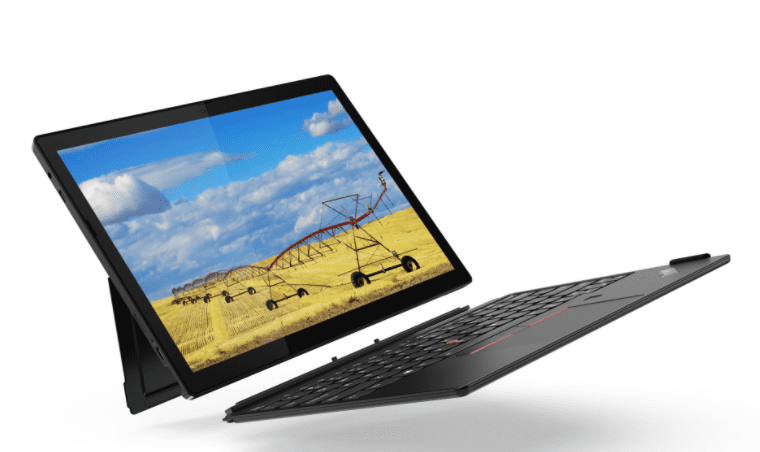 As it supports the 11th gen Intel line, the ThinkPad X-12 includes powerful Xe integrated graphics and supports Thunderbolt 4 and Wi-Fi 6.
When it comes to its screen, the X-12 has an aspect ratio of 1920 x 1280 display. It has a thick top and side bezels to hold on to when operated as a tablet device.
Battery-wise, the ThinkPad X-12 comes with a fairly small 42Wh battery. However, it is claimed to last a full workday if you're not using it for heavy-duty work.
Its two cameras are IR cameras with webcam shutter. The front-facing camera has a 5.0 MP quality while the world-facing one has an 8.0MP quality.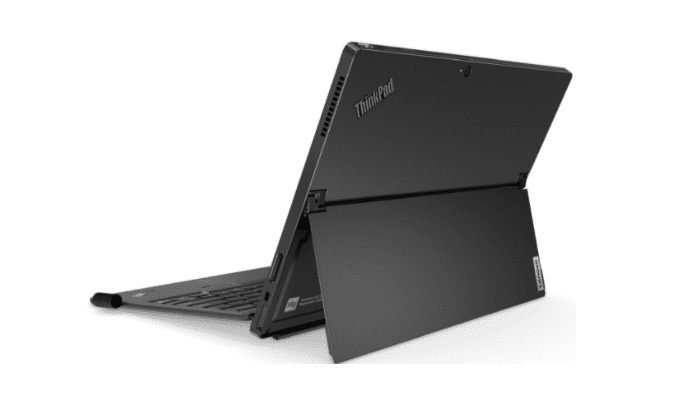 When it comes to security, the ThinkPad X-12 also comes with a handful of features to keep the device safe such as Kensington lock and Fingerprint reader.
Price & Availability
As of right now, the X12 Detachable has 7 models users can choose from. It starts at the base model which retails for $1,091 with an i3 processor all the way to a model with a Core i7 processor with a starting price of $1,403.