Recently, Bugatti released a new powerful and advanced supercar called the Bugatti Centodieci. Priced at almost 9 million each, the luxurious supercar is a limited edition series with only 10 units available worldwide.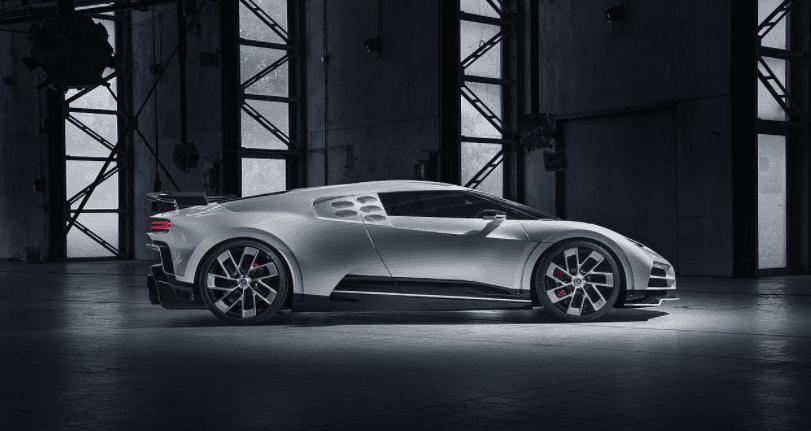 Features
Essentially, the Bugatti Centodieci is based on the previous Bugatti model, the Chiron. However, of course, the Centodieci comes with more power and features compared to the other car.
With 8.0-liter quad-turbo W16, the Centodieci produces a powerful 1,578 horsepower and 1,189 lb-ft of torque. It comes with a 7-automatic speed dial clutch and an all-wheel-drive system.
With a retro design and more power, the Centodieci seems different from the Chiron in terms of appearance. However, the insides of these supercars are pretty much the same.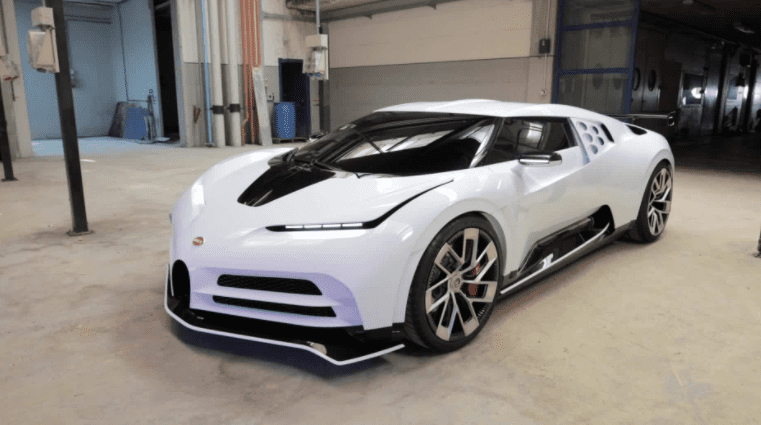 That being said the interior of these cars is pretty identical. However, the Centodieci is intended to look more futuristic yet classic.
With ultra-slim LED headlights in narrow slits at the front, the Centodieci also features a horseshoe grille with horizontal stripes on its sides.
Below the supercar, there's a massive carbon spoiler with redesigned wheels that look perfect for the car. At the back, the Centodieci has a massive LED light arrangement with a huge wing on top at the rear.
When it comes to the dimensions, the Centodieci features an overall width of 80.6 inches, with an overall height of 47.3 inches.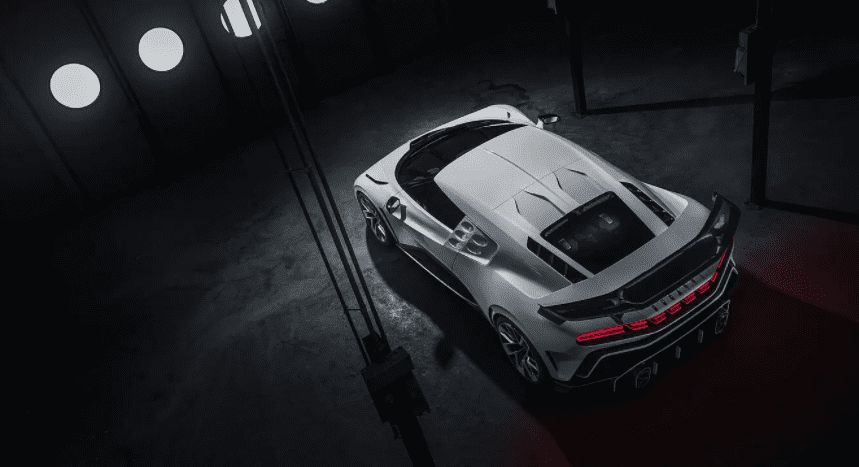 The overall length and the wheelbase are at 178.9 and 106.7 inches respectively. However, the Centodieci is a little lighter than the Chiron, weighing at 4,356 lbs as it uses more composite materials.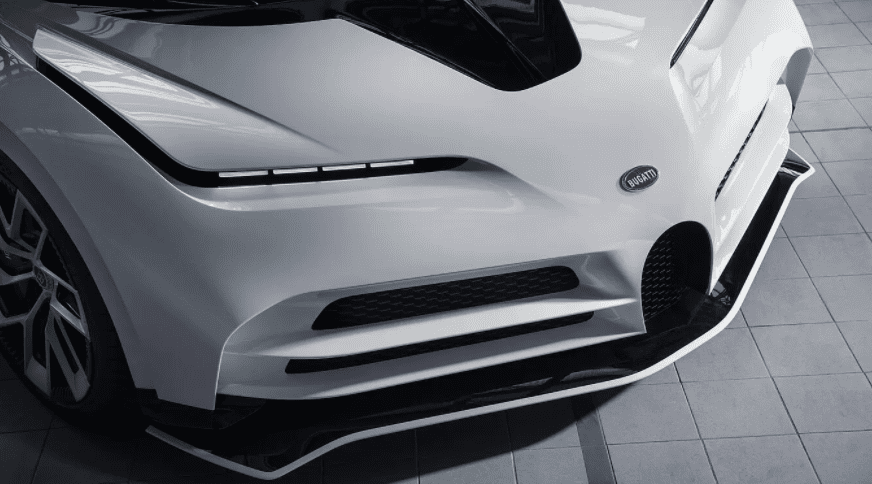 Price & Availability
The Centodieci is a limited-edition supercar and will only be produced in 10 units worldwide. It costs around 9 million USD for one car.