In 1980, the original Casiotone keyboards allowed anyone to make music, regardless of their levels and budgets. This year, Casio has announced that they're going to bring back the CT-S1 keyboards as new, great-sounding, ultra-portable keyboards with a sleek and modern style.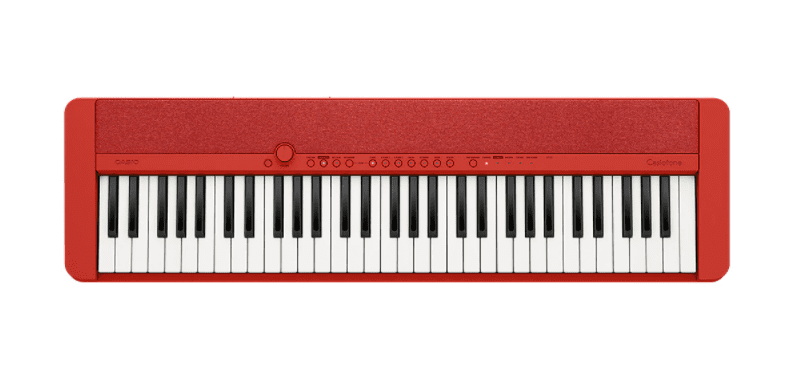 Features
Being a portable electric keyboard, the CT-S1 can be played anytime and anywhere. It's designed to look stylish, simple, and colorful to match your home, style, and life in general.
It comes with 61-full-size keys with a touch response that plays studio-quality tones. It plays a stereo grand piano sound with AiX powered tones and a powerful bass-reflex stereo speaker system with surround effect.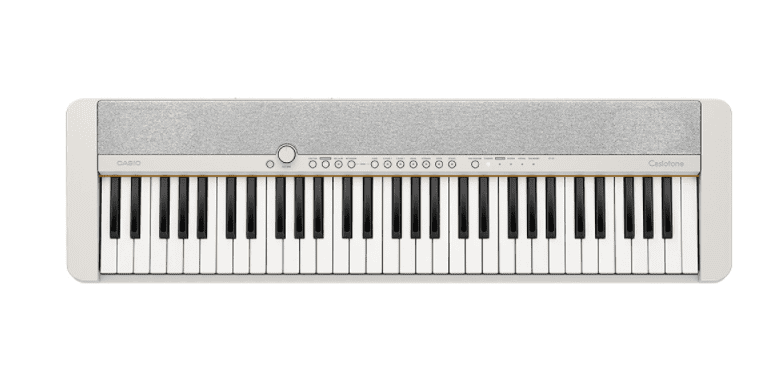 The CT-S1 is equipped with strap pins to make it easier to bring anywhere. There's also an easy one-button recorder you can use to record your music regardless of the location and time.
When it comes to power, the keyboard is powered by a 6xAA battery power and an optional WU-BT01 Bluetooth MIDI/ Audio adapter.
Sounds wise, the CT-S1 is also expected to deliver high-quality sound that compares to devices costing hundreds and thousands more than the electric keyboard.
The keyboards can also produce a wide variety of sounds. Users easily can choose virtual concert venues, layer tones, add delay and EQ, as well as adjusting temperaments from the front panel.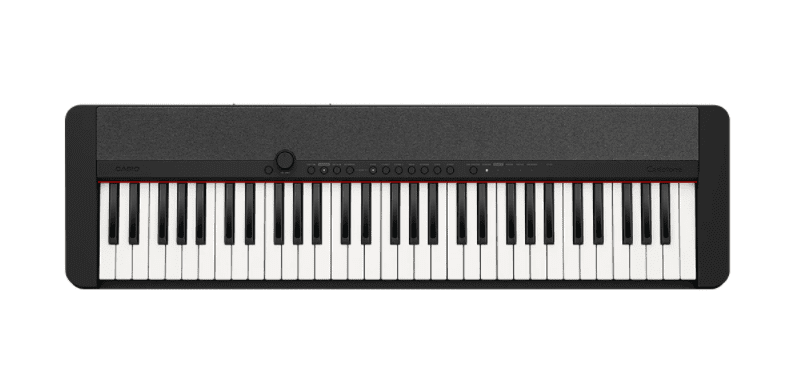 Price & Availability
The CT-S1 keyboards will be available in 3 different colors: black, red, and white. They will be available in May this year at the price of $199.