Loupedeck is known as the manufacturer of the customizable creative consoles Loupedeck +, Loupedeck CT. Now, the company introduced Loupedeck Live, which makes editing photos and videos faster and more intuitive.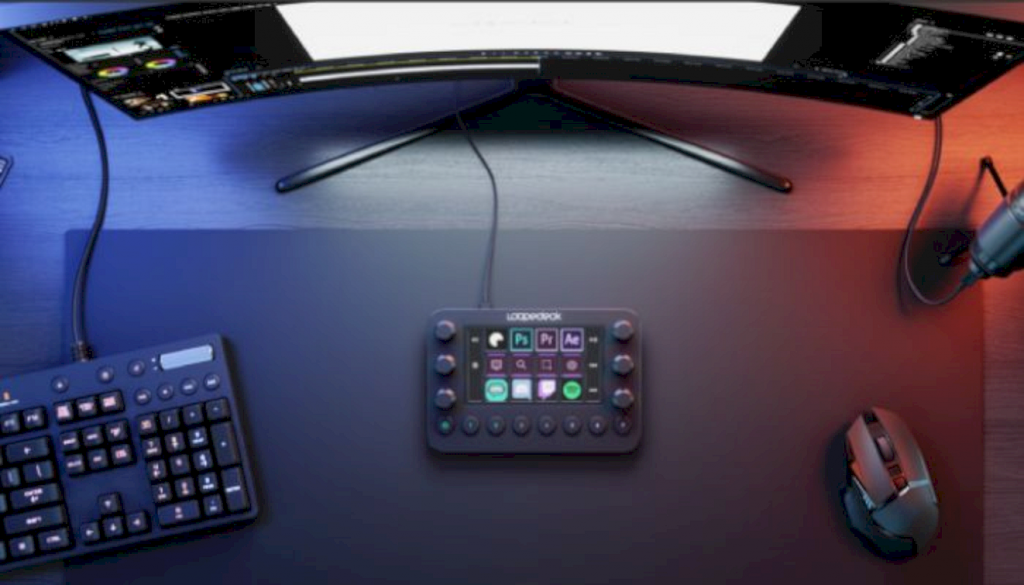 Design
The new Loupedeck Live comes in a simple black box with the name in green letters on the top. Inside the box, there is a bit of paperwork in the form of a warranty, quick start guide, etc.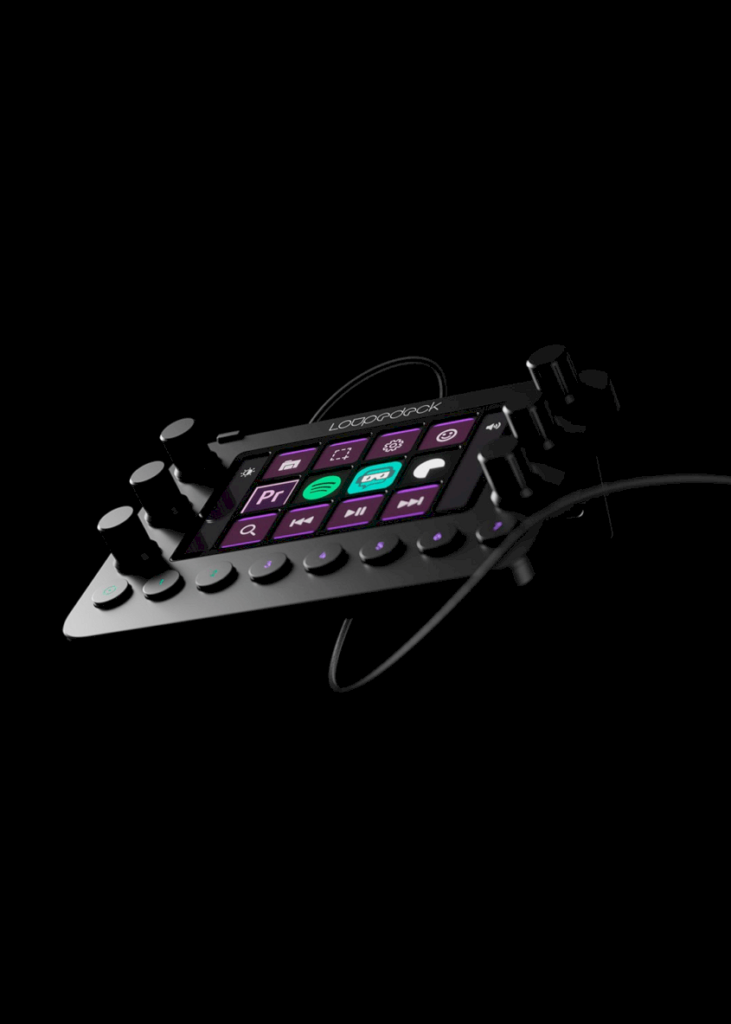 Under the insert with the deck, the owner will find a plastic stand and a sheathed USB-C cable, including one USB-C to USB-A adapters. The Loupedeck itself is 15 cm long, 10 cm wide, and 3 cm high, including the rotary controls.
Loupedeck Live is built with an outstanding quality of the deck, which is made entirely of aluminum. The knobs are soft as butter and can also be pressed. The round buttons below the touch area light up in color when they are assigned a function.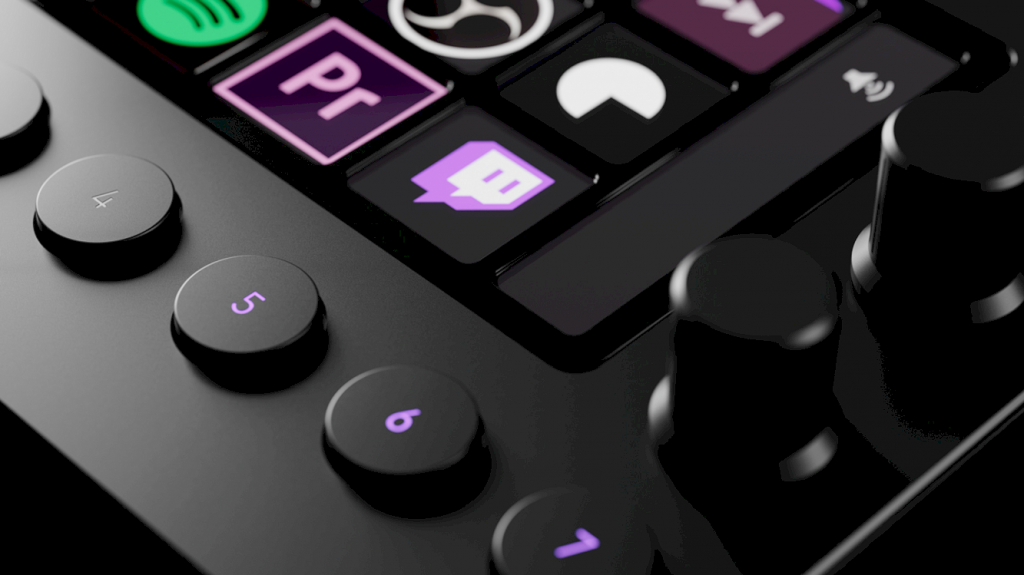 The touch field is a coherent touch field, divided into twelve buttons in the middle and two vertical strips to the buttons' left and right. The functions of the assigned rotary controls are displayed in these vertical stripes.
Plug-In
Loupedeck has also created a new plug-in for Adobe Photoshop that Loupedeck and Adobe developed jointly. The plug-in is intended to improve image processing with the Loupedeck CT introduced a year ago and with the new Loupedeck Live in Photoshop.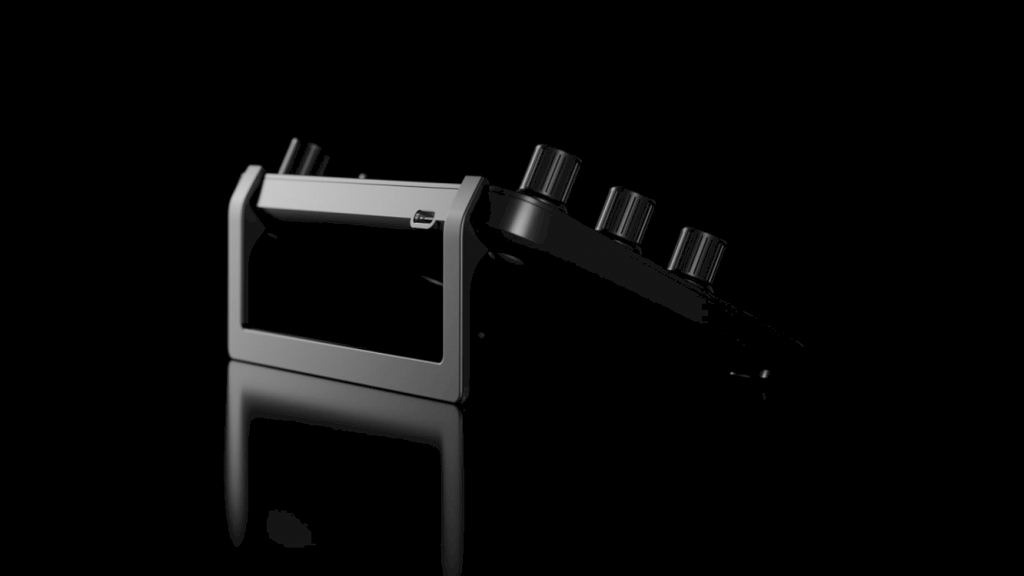 Users now have the opportunity to expand the functionality of their Loupedeck device and now have access to all Photoshop applications. This gives the customer even more control over numerous functions, including the newly introduced Quick Actions.
Price
The Loupedeck Live is priced at 249 € while the plug-in is now available for download from the Creative Cloud Marketplace.