Ares Design is a company specialized in taking exclusive cars and turning them into collector's items. The latest model chosen was the new Corvette C8, from which it developed the S Project, an aggressive coupe. Now the firm has wanted to go one step further, turning the Chevrolet into a convertible with a Barchetta dubbed the Ares S1 Project Spyder.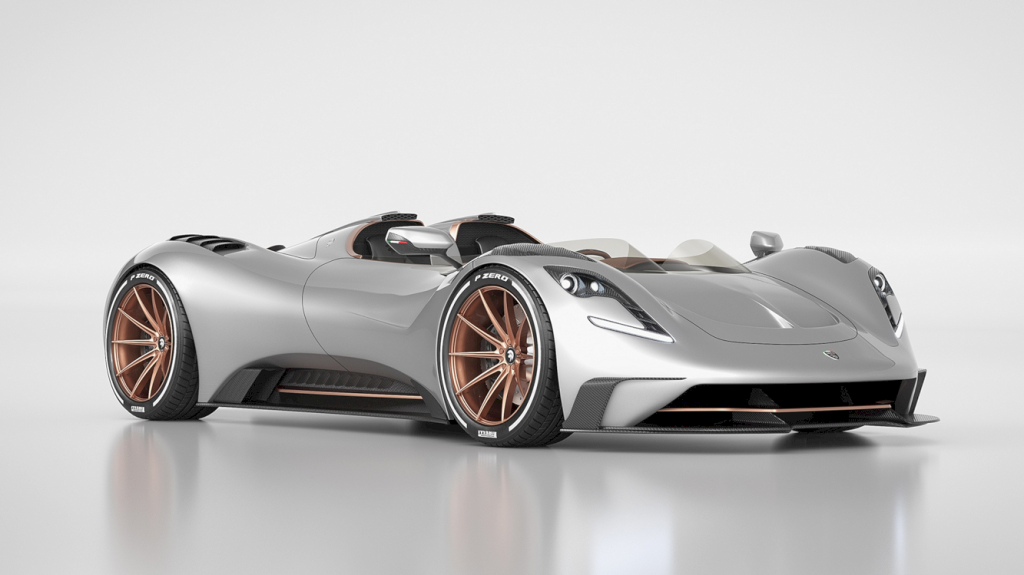 Design
The result is a supercar with a spectacular image, which is particularly striking for its short stature, and may be stored in garages that may contain elements like the ones on chicagogaragedoor.com.  It has slender proportions, with a front flush with the ground and the muscular wheel arches sticking out of the box.
With a style that reminds us of models like the Ferrari Monza SP1 and SP2 or the McLaren Elva, the S1 Project Spyder has two wind deflectors that compensate for the absence of a traditional windshield by creating a virtual canopy.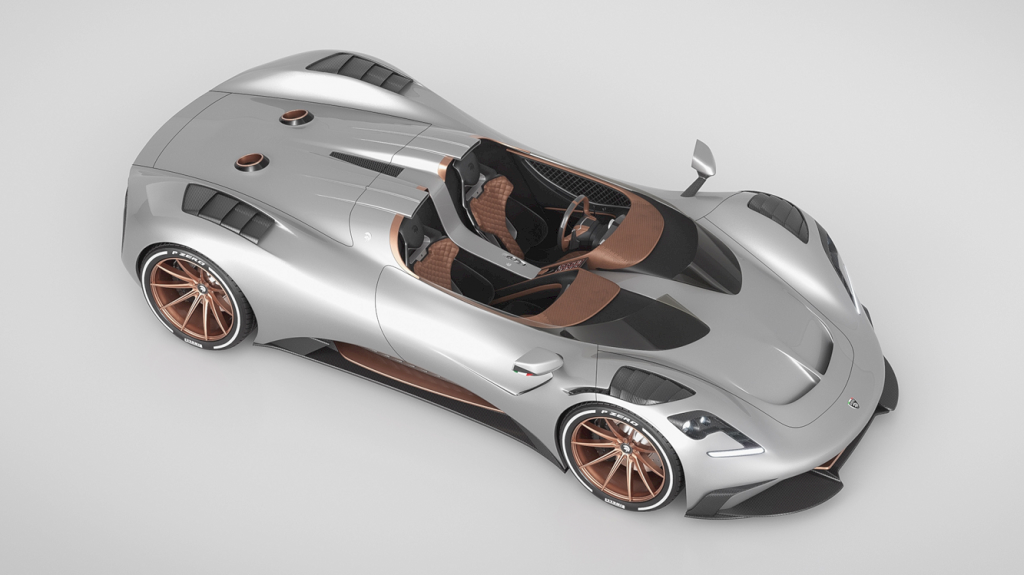 In practice, what it does is redirect the air over the passengers to the air intakes that appear behind the headrests.
If the exterior modifications are getting no resemblance to the American model, there is more happens in the cabin, where leather upholstery is combined with aluminum accents, with a vertically oriented tactile center console and a shaped frame by a central clock and screens on the sides.
This slideshow requires JavaScript.
Engine
The only point in which it remains faithful to the Corvette is in the engine, an atmospheric V8 that increases its power to 715 hp. The machine is then, coupled with its eight-speed dual-clutch automatic gearbox and rear-wheel drive, allows it to accelerate from 0 to 100 km / h in 2.7 seconds.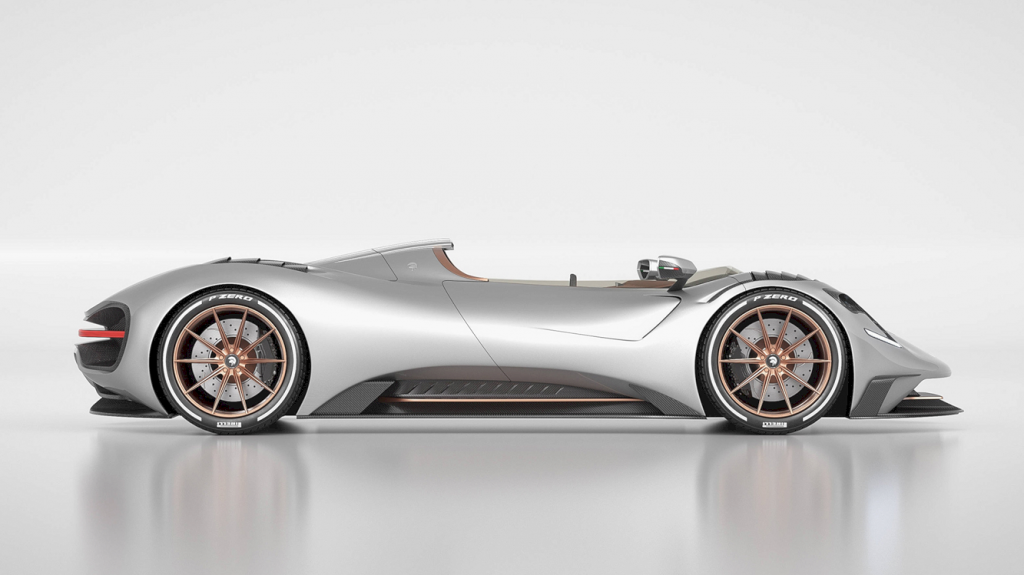 The modification occurs on a reprogrammed ECU, a tailor-made exhaust, and capable of making much more rotation (8800 rpm).
Price
Orders have just been opened for the Ares S1 Project Spyder, of which only 24 units will be manufactured, each of which will be priced at 500,000 euros.