Marking the track with an electric scooter Gogoro has now launched the Eeyo 1. The announcement was considered the first step that the Taiwanese startup took in entering the electric bicycle market.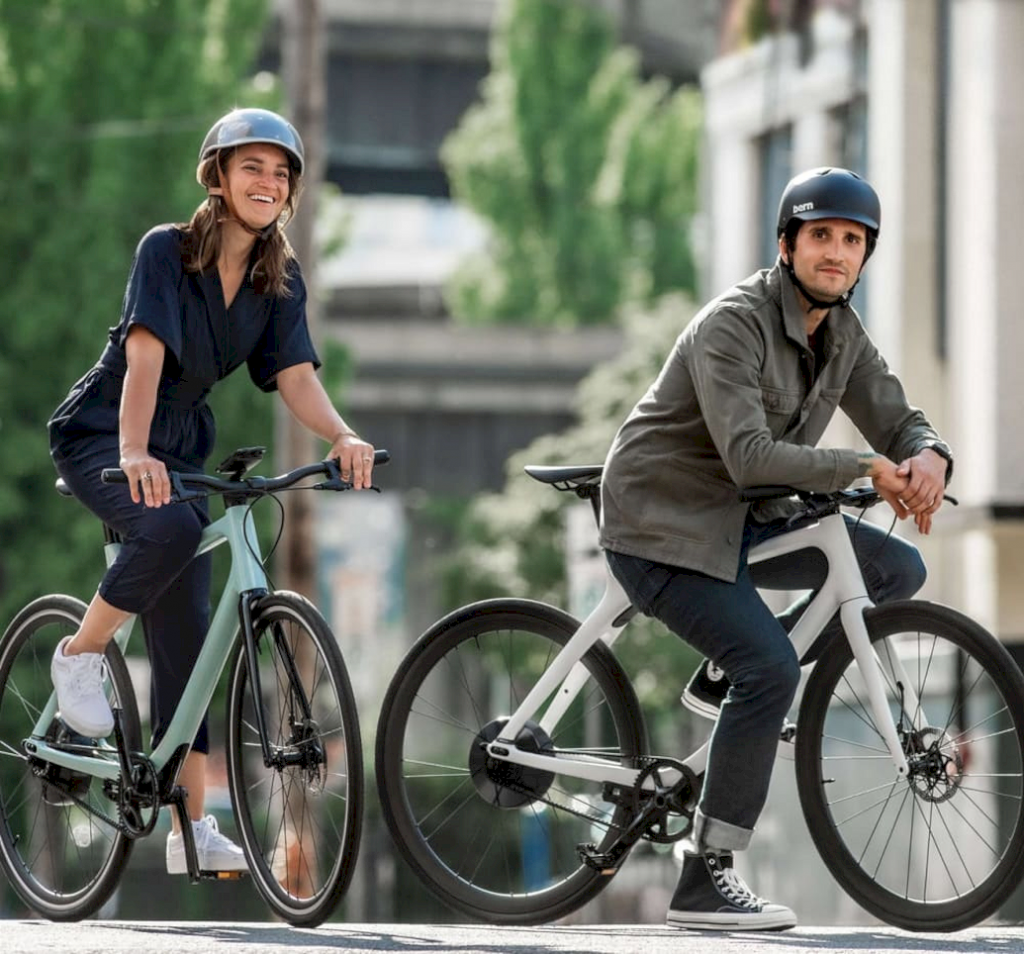 Design
The electric bike is made of premium materials. Thus, the design prioritizes agility over utility. The configuration then can provide a comfortable riding experience for every consumer.
Eeyo 1 is deliberately made for residents who live in urban areas. The electric bicycle weighs about 12 kilograms and is built with a carbon fiber frame to withstand heavy loads.
This slideshow requires JavaScript.
Gogoro Eeyo 1 uses aluminum on the seatposts, wheels, and handlebars. As for the color choices, the Eeyo 1 comes in a cloud blue and orange lobster hue.
Features
All the features Gogoro has provided on its electric bicycle, such as the 123Wh capacity battery, are located on the SmarWheel. The battery will last about 40 miles in Sport mode and 55 miles in Eco mode.
Sensors on the SmartWheel will constantly measure how much effort the rider is putting in and help send power from the battery to the motor to determine which mode is being used.
This slideshow requires JavaScript.
To utilize Eeyo 1 bike, each customer has to download an application to see some basic information about the electric bike.
Gogoro claims that the electric bicycle will be connected via Bluetooth to the application. The manufacturer also tasks the application to be the safety net in case the bike is stolen.
Price
Any interested party needs to cough up $ 3,899 to take the Eeyo 1 home.