MSI recently launched a special edition gaming laptop with its spaceship nuances called the MSI GE66 Raider Dragonshield. Colie Wertz, a famous designer and concept artist in the world film industry, was specially tasked to design this gaming laptop.
Colie Wertz has created many amazing and futuristic works, especially playing a crucial behind-the-scenes role in Hollywood's famous films such as Iron Man, Captain America, and Transformers.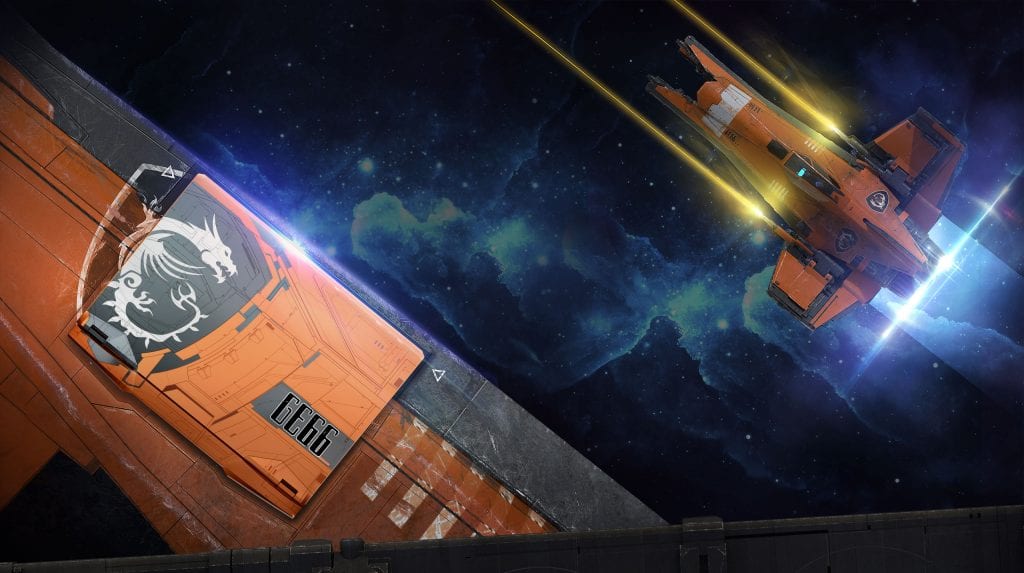 Design
MSI and Wertz collaborated to bring a sleek and fast miniature fighter aircraft to the GE66 Raider Dragonshield laptop design. Colie Wertz reveals that his collaboration with MSI seeks to unify laptop design with fighter aircraft design. As a result, Wertz successfully shaped the MSI GE66 Raider Dragonshield with a formidable interstellar spacecraft design.
Specs
Not only is the design attractive, but the MSI GE66 Raider Dragonshield also comes with qualified hardware specifications. The gaming laptop pins an Intel Core i7 10875H + HM470, which can run heavy software and games smoothly.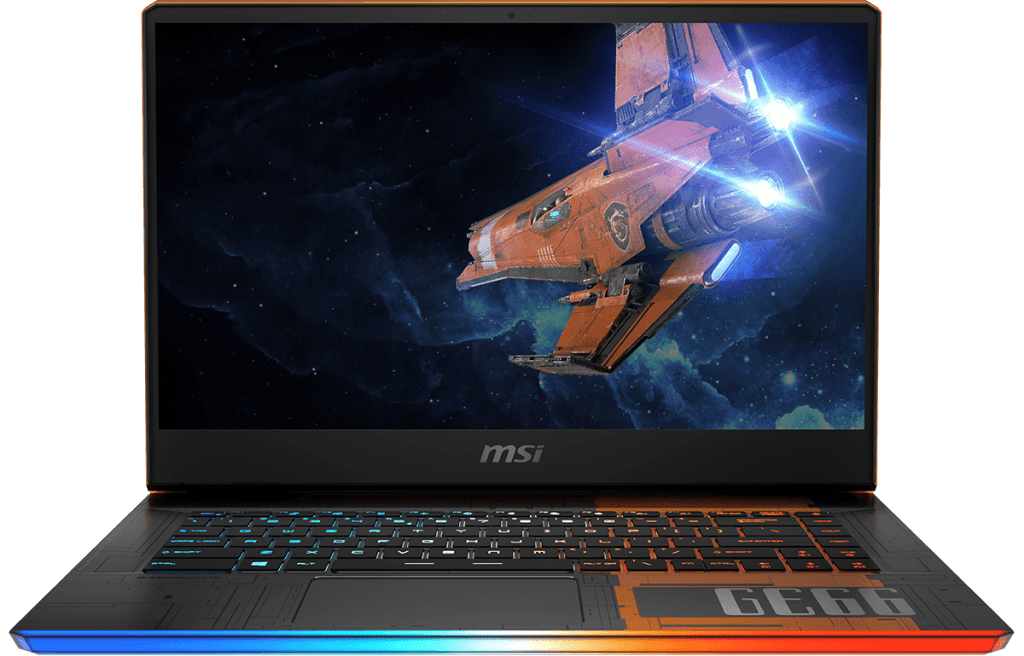 Moreover, there is support for 32 GB (2 x 16 GB) DDR4 3200MHz RAM, which can smoothly handle the laptop's multitasking performance.
The internal storage of the NVMe PCIe Gen3x4 SSD embedded in the GE66 Raider Dragonshield has a capacity of 1 TB to store data at once.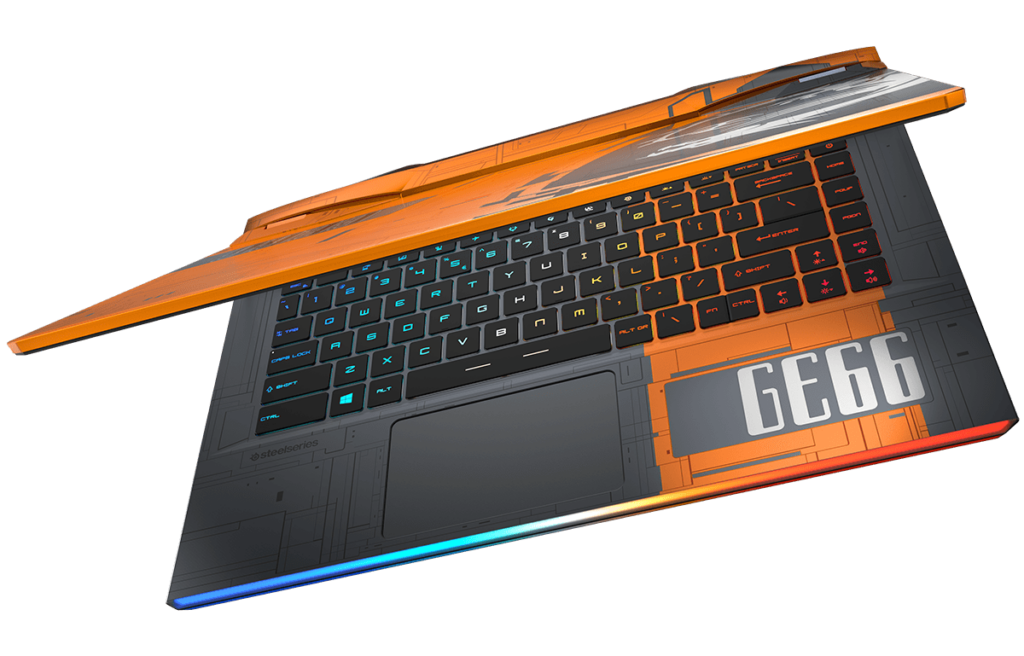 The presence of NVIDIA GeForce RRTX2070 GDDR6 8GB VRAM on this laptop can display realistic graphics so that it spoils the user's eyes when playing AAA class games.
The 15.6-inch screen came with Full HD resolution (1920 x 1080 pixels) and 100% sRGB can display content sharply and brightly so that it is easy on the eyes.
The Cooler Boost 5 cooling system is able to make the GE66 Raider Dragonshield stays at a stable temperature when being used to play games for a long time.
To make the audio experience more realistic, the GE66 Raider Dragonshield is supported by Dynaudio Speaker with Passive Radiator, Hi-Res Audio Certified, and Nahimic.
Price and Availability
With the hardware specifications and features it carries, the GE66 Raider Dragonshield is priced at $2,699. Not to forget, the Windows 10 Home operating system and a 2-year warranty have also been included in the package.