Sony has just launched a new product in the market which is likely to be very useful among young consumers. It's called Sony Reon Pocket, which is an Air Conditioner (AC) that can be installed on the body. Enjoy better indoor air quality when you service and maintain your AC system regularly.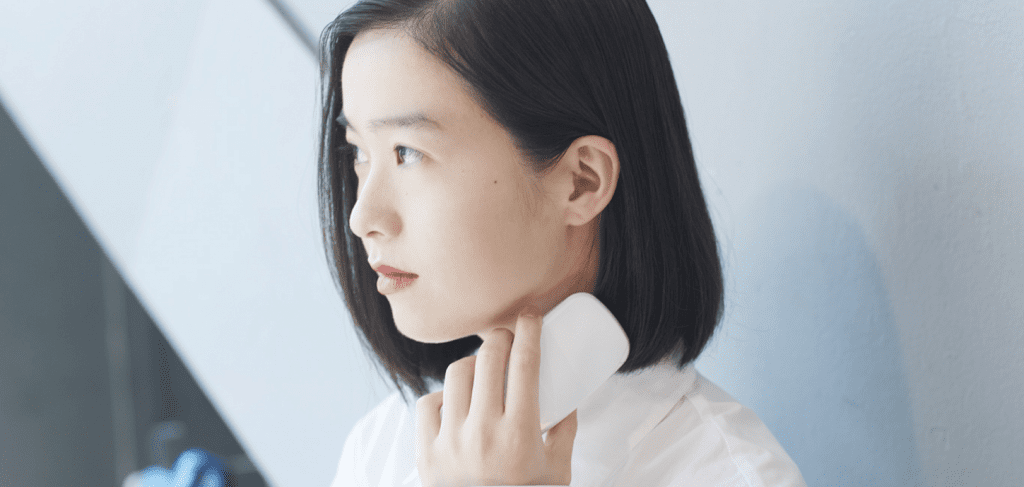 Features
The Reon Pocket is a wearable device that fits in a pocket on a t-shirt or other clothing with an adequate custom design. This device, which might be contained with wholesale capacitors, can be used to dissipate heat in the user's body when worn.
The temperature can be controlled via a smartphone application and can be set to automatic mode. The battery lasts 2 hours on a single charge with the USB Type-C port.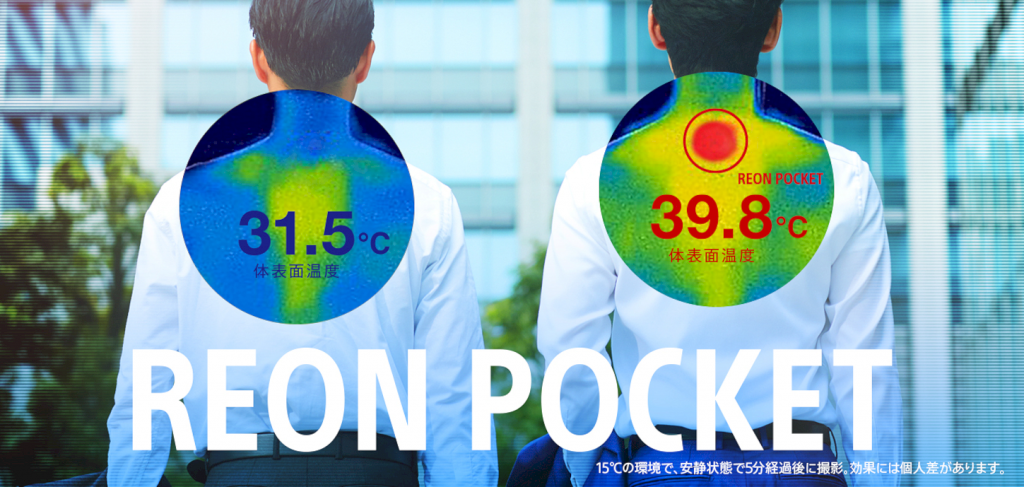 Sony Reon Pocket comes with thermoelectric cooling technology. According to Sony, thanks to this technology, Reon Pocket can cool the user's body temperature by up to 13 degrees and raise the temperature around 8 degrees Celsius.
The performance of the Sony Reon Pocket is also claimed to be very quiet. So, it can be used anytime and anywhere without disturbing other people around you.
Design
Sony Reon Pocket comes with a very compact design. At first glance, the design is similar to a mouse for PC devices. Its weight is very light, only 85 grams. This device has a hole on the front and back sides to absorb and blow air.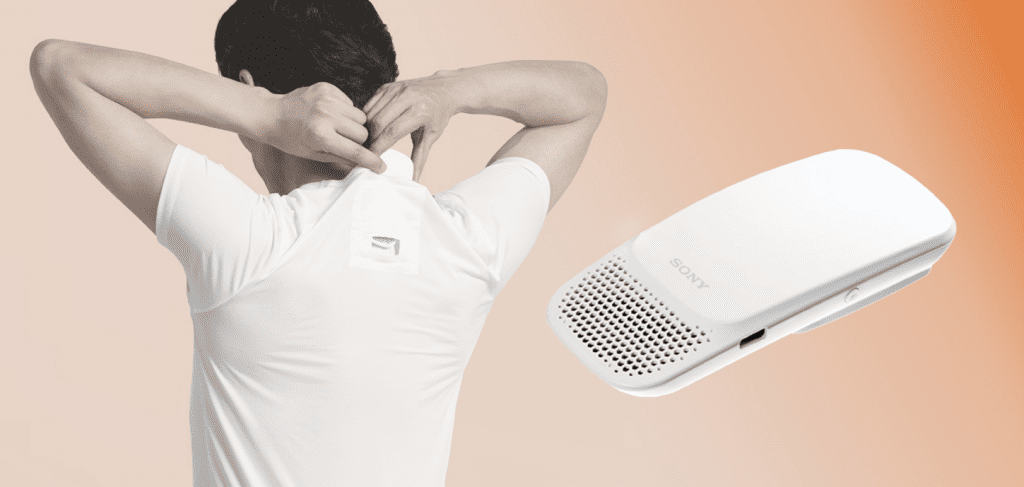 The Sony Reon Pocket can be used in two ways. The first way Reon Pocket can be used immediately to blow cool air into the body area. The second way is more unique.
Reon Pocket can be attached directly to the body. You do this by using a special shirt in Reon Pocket. This T-shirt has a small pocket behind the upper back to place the Reon Pocket.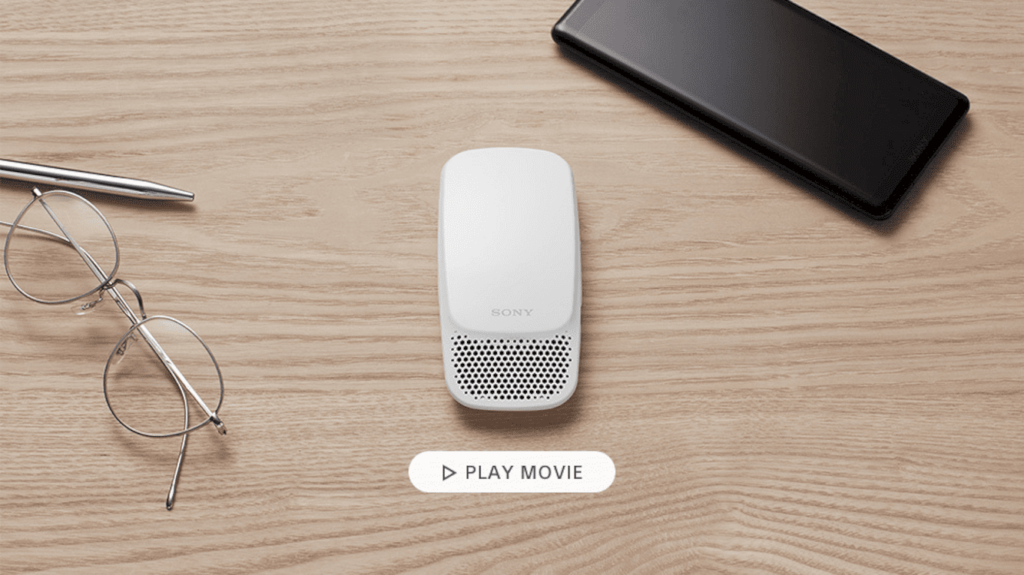 Sony also shipped a custom "RNPS-C1VA" T-shirt in three sizes, S / M / L, to attach to Reon's portable air conditioner kit.
Price and Availability
The Reon Pocket is currently available in the market. This innovative device was first launched for crowdfunding under the Sony First Flight project. The Sony Reon Pocket retails for around $ 120. The T-shirt in the Reon Pocket costs $ 16 and is available in white or beige.