Designed with iPhone 12 users in mind, Nomad has recently announced its newest smart gadget for its Apple charging environment line-up called the MagSafe Mount.
This mount is engineered to keep the wireless MagSafe platform charger in place when you try to take your phone off the charger. Users don't have to peel off the MagSafe manually off their iPhones ever again.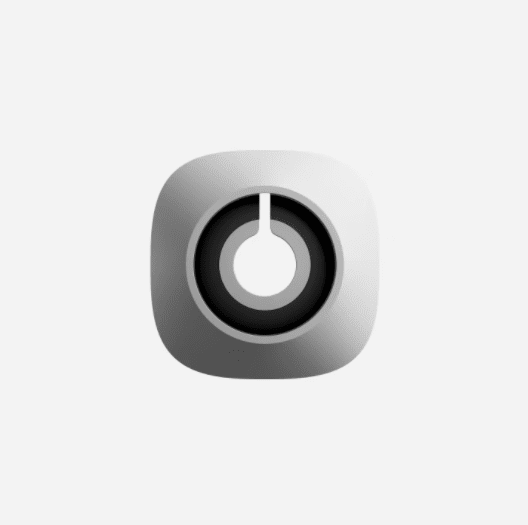 Features
The Nomad MagSafe mount is essentially a frame and a place to attach the MagSafe charger so it won't budge when you pick up your phone after charging.
It has a micro-suction tape that holds the MagSafe charger in a place where you put it. The mount is made from a solid block of stainless steel and weighs around 24 ounces or 1.5 pounds.
The Nomad MagSafe mount also turns the MagSafe charger into a more traditional wireless charger pad. The MagSafe magnets hold the phone in the right place and adjust the charging coils accordingly.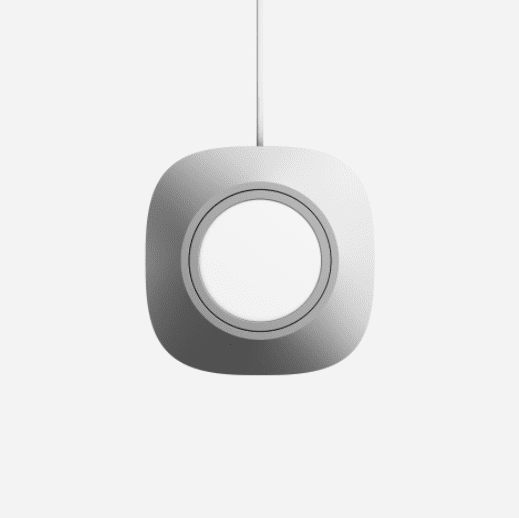 The Nomad MagSafe mount works great with all iPhone 12, iPhone 8, and later, as well as AirPods with wireless charging case. It doesn't come with the MagSafe so users will have to provide the wireless charger themselves.
The MagSafe mount measures 91 x 91 x 16.55 which makes means it's pretty compact and fits perfectly with the MagSafe charger.
Being small and portable, the mount is perfect to put on your desk or anywhere you want.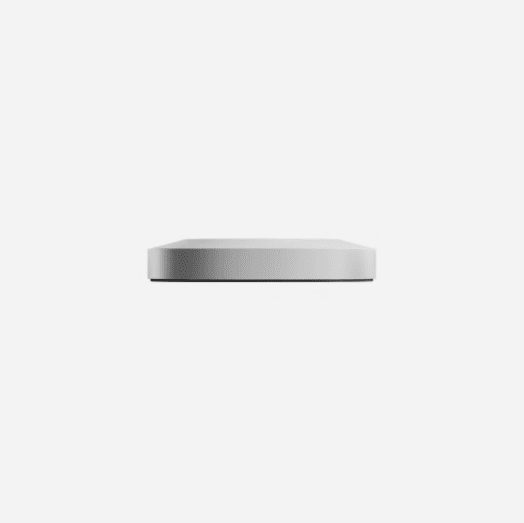 Price & Availability
As of right now, the Nomad MagSafe mount is available for pre-orders on the Nomad's official website for $79.95. It is expected to be shipped out by June 29th.