Made by the Austrian specialist Vagabund Moto, the BMW R nineT has been stripped of the excessive and equipped with the highest quality components, some of which are also made with 3D printers. The end product is now known as VnineT.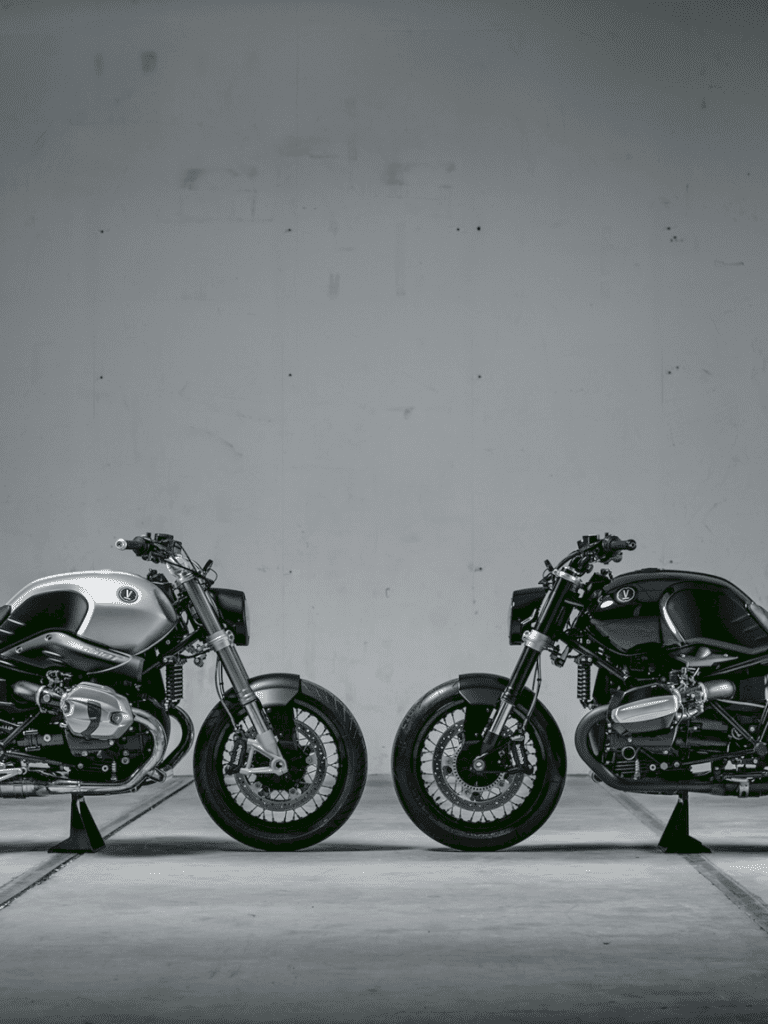 Concept
It is well known that the BMW Motorrad R nineT is a bike born to be customized. One of the latest is the one signed by Vagabund Moto. Starting with a stock R nine T, the modification house stripped of all the superfluous components of the motorbike.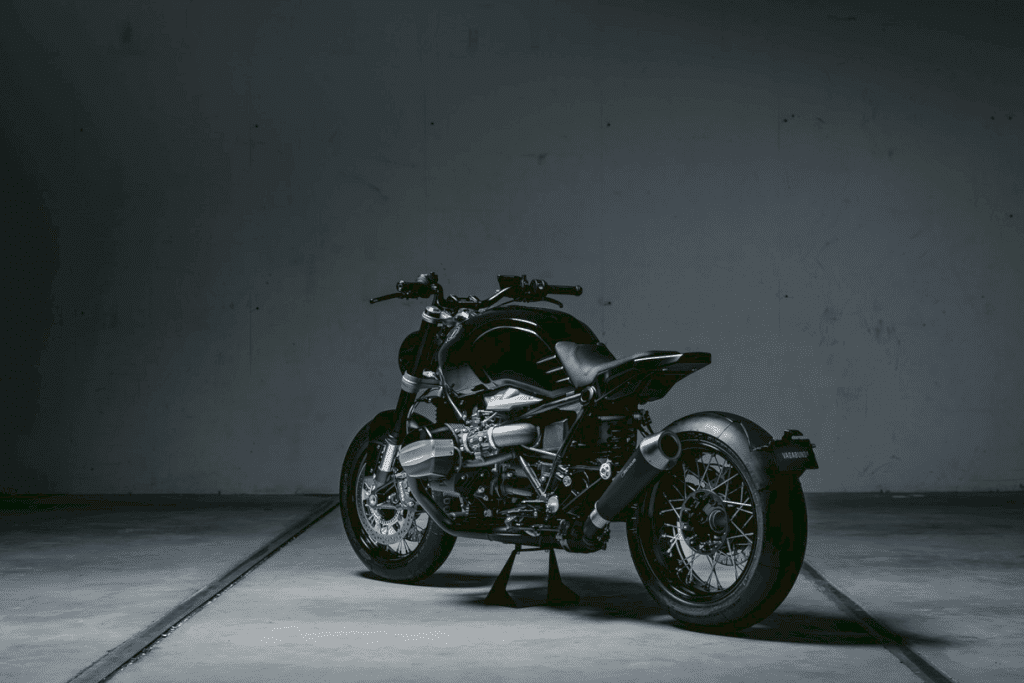 Paul Brauchart and Philipp Rabl, founders of the Austrian factory, have created the special using the highest quality components and 3D custom printed parts with flexible and durable materials.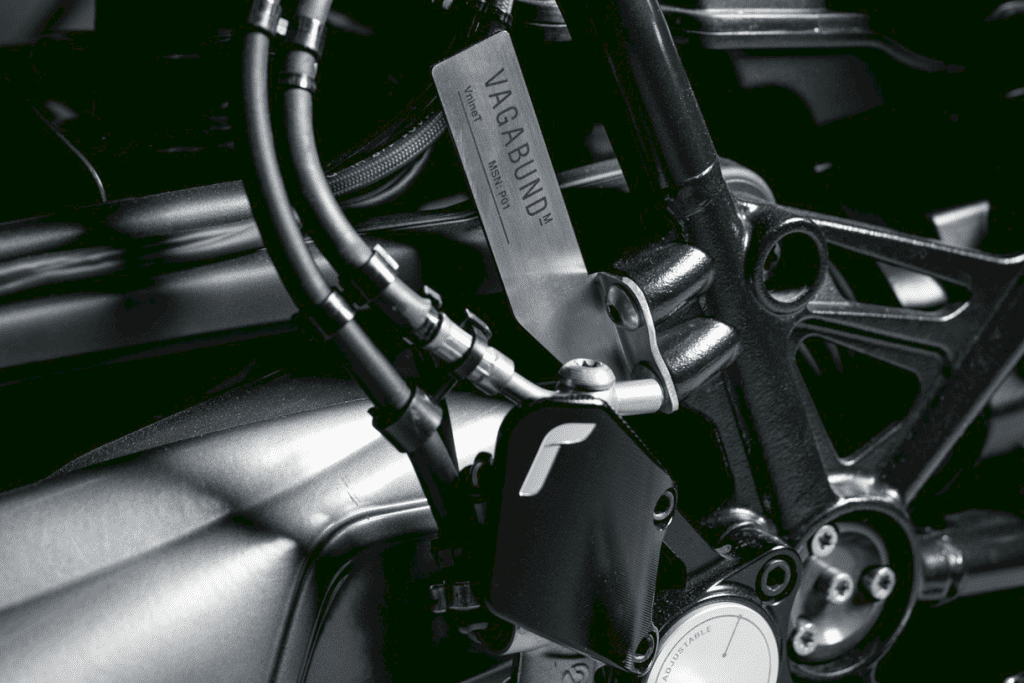 Design
The overhaul took a great change on almost all the components on the VnineT. Several things to note are the round headlight by Koso, the Motogadget speedometer and Rizoma handlebars, the new tail with integrated LED headlight, the handmade perforated leather saddle, and a brand new exhaust system with specially made Remus silencer.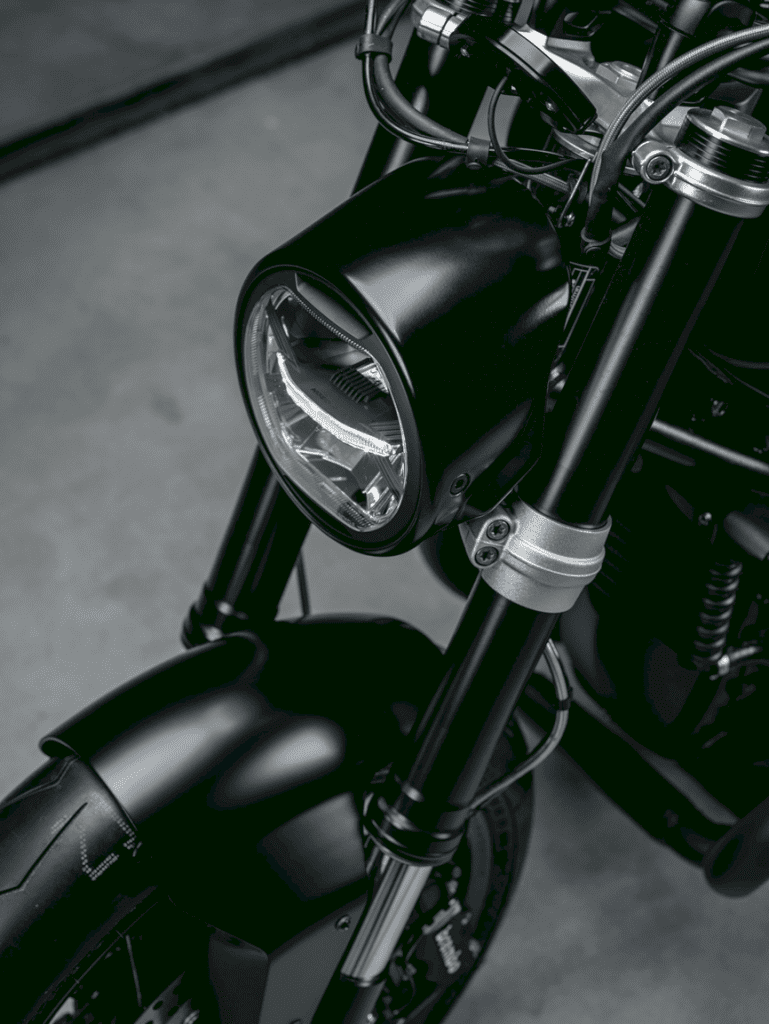 The VnineT took about eight weeks of work, and the result was successful in remaining faithful to the lines of the original Nine T but also customize so that the model is certainly particular and full of unique details.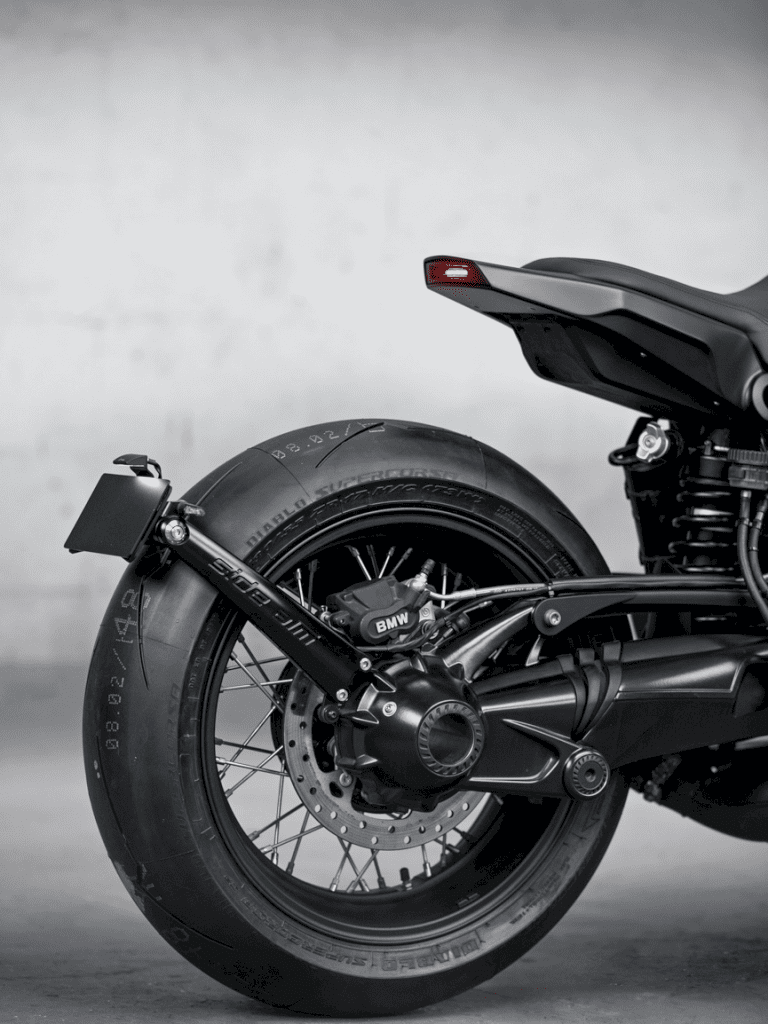 Price and Availability
This VnineT is just an example of what Vagabund Moto can do to uplift the R nine T. customers will be able to request their VnineT further customized in colors and components according to tastes, needs, and preferences.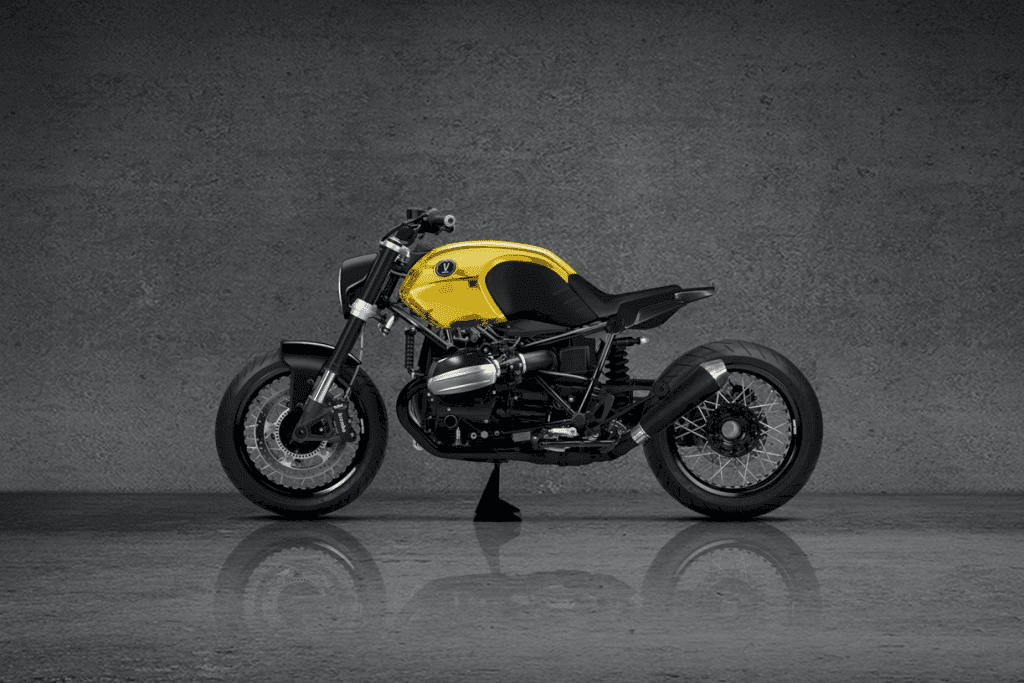 As for the price, the Austrian company tagged a € 28.990 price on the custom motorbike. Customer can also bring their own R nine T to the company and get an adjusted modification price.