With stunning views of Snowmass Mountain, Owl Creek House is an all-weather mountain retreat designed by Skylab Architecture. It is a 2015 project located in Snowmass, Colorado with 4,200 sq ft in size.
Idea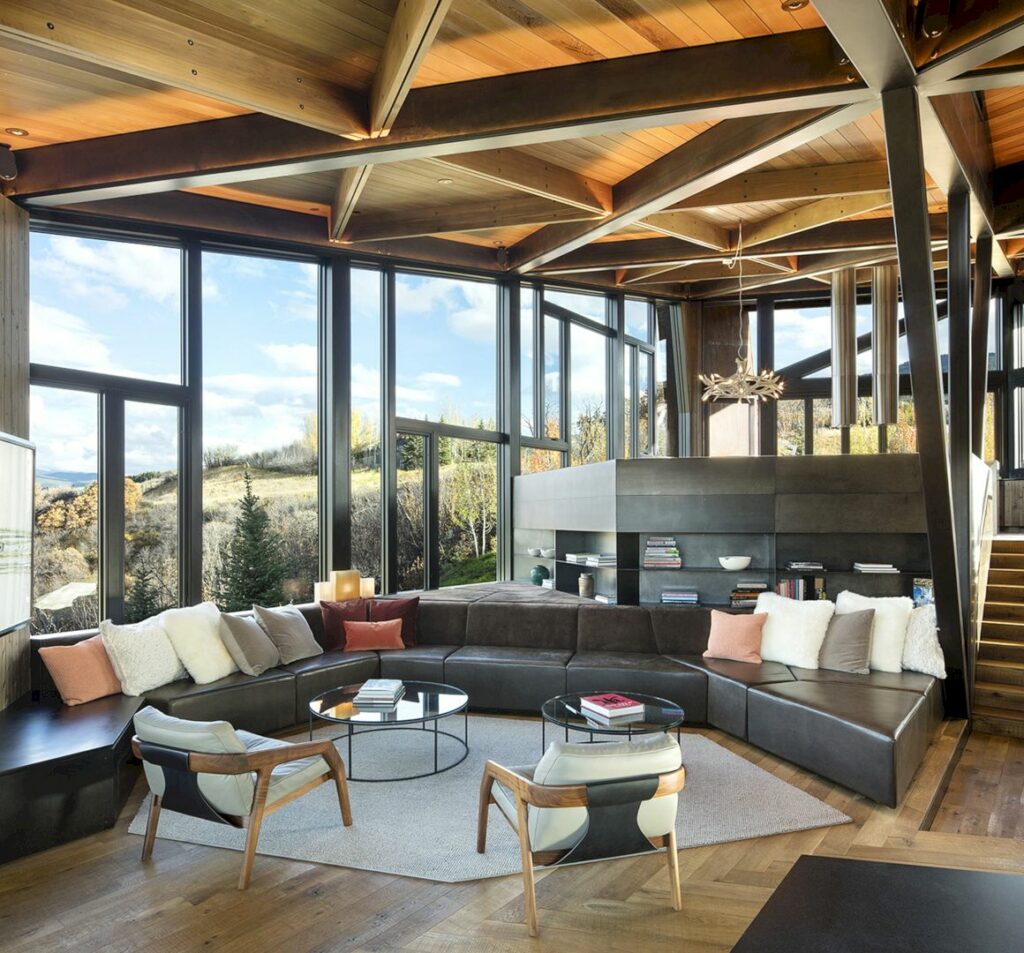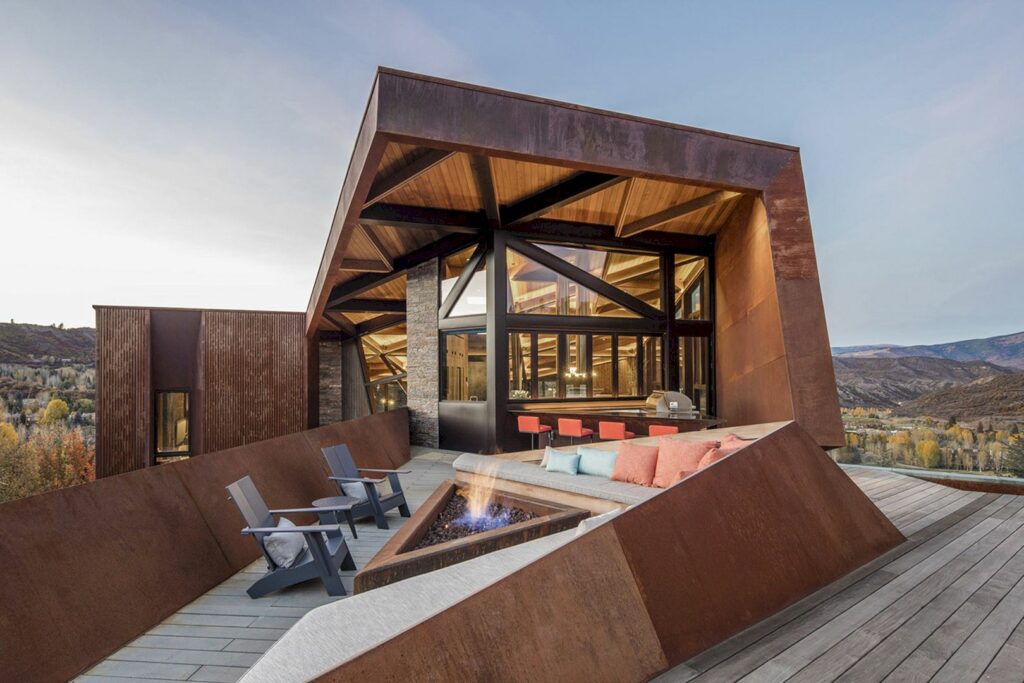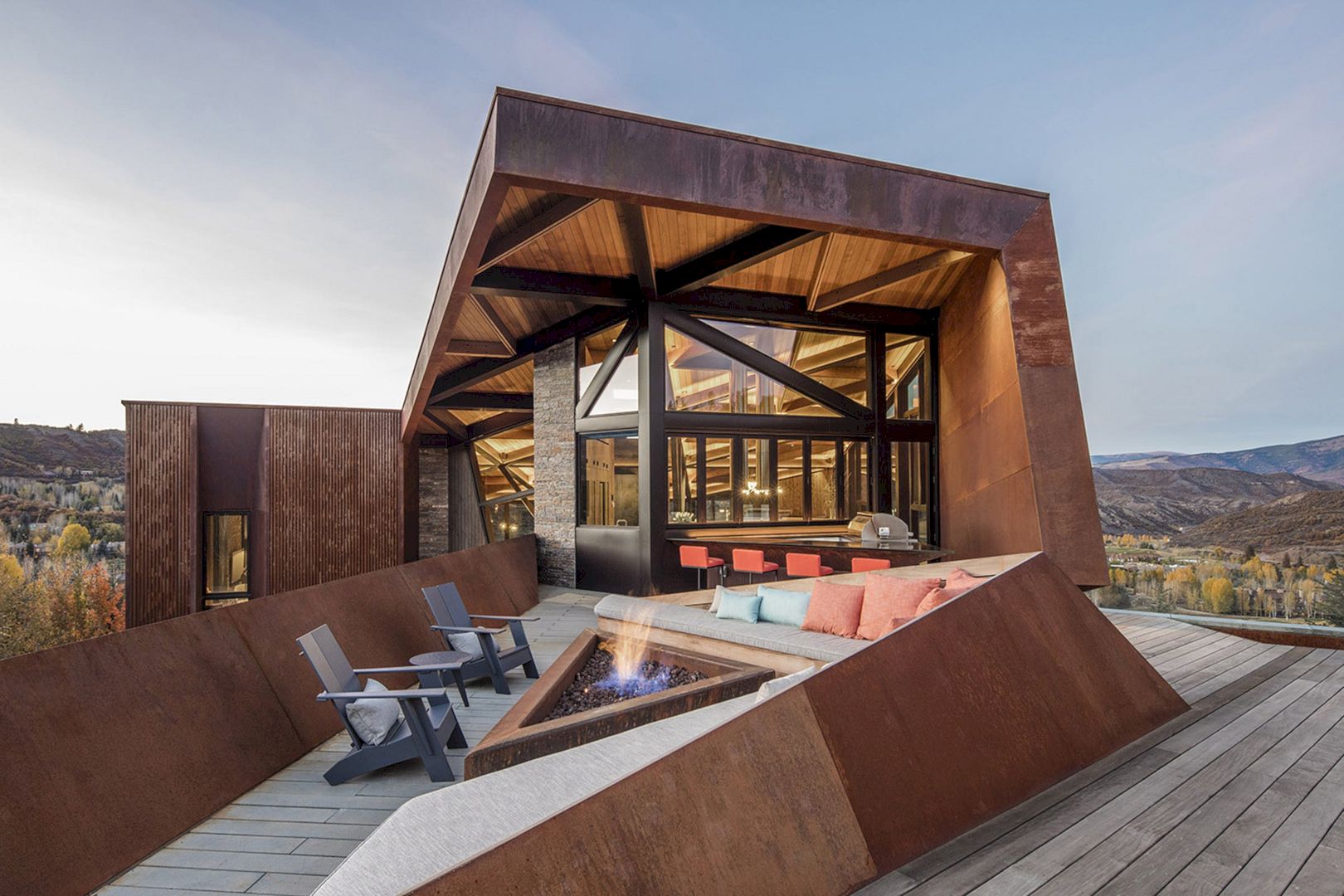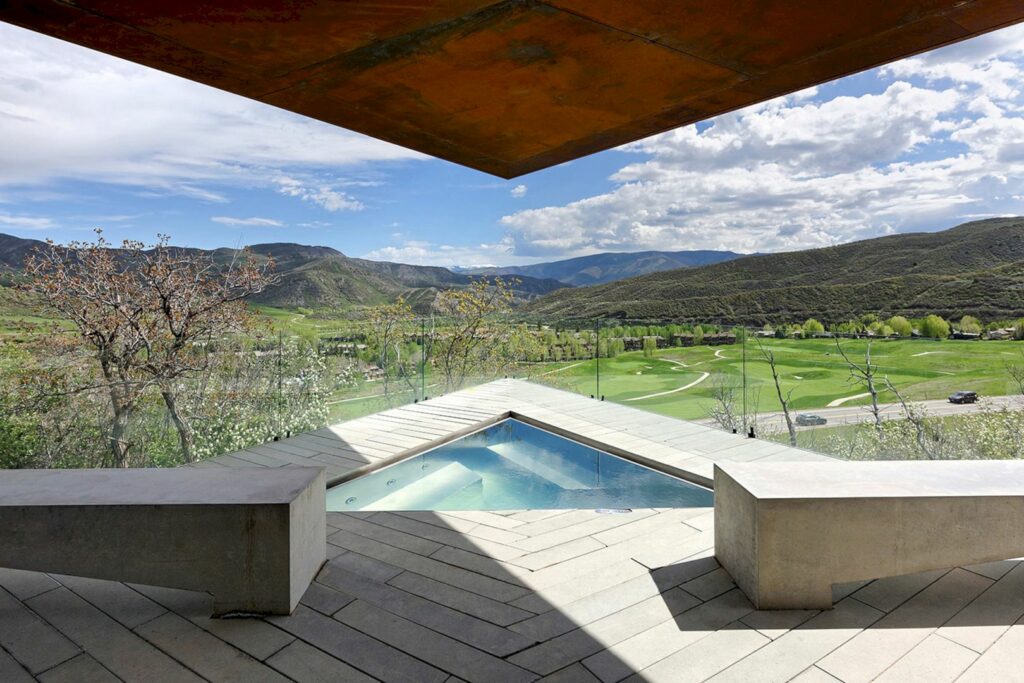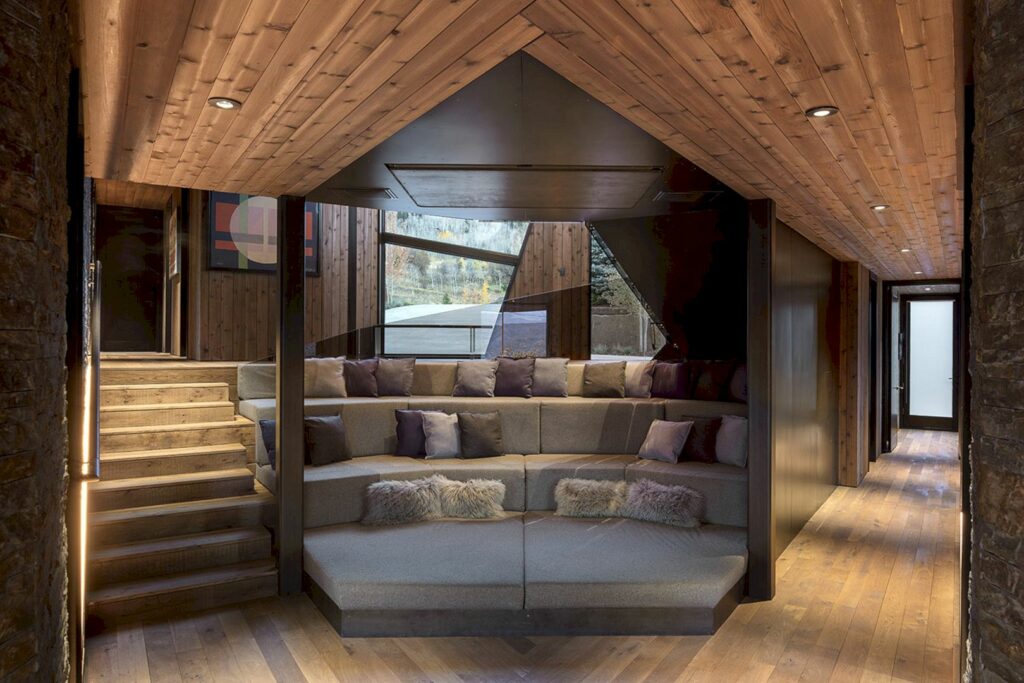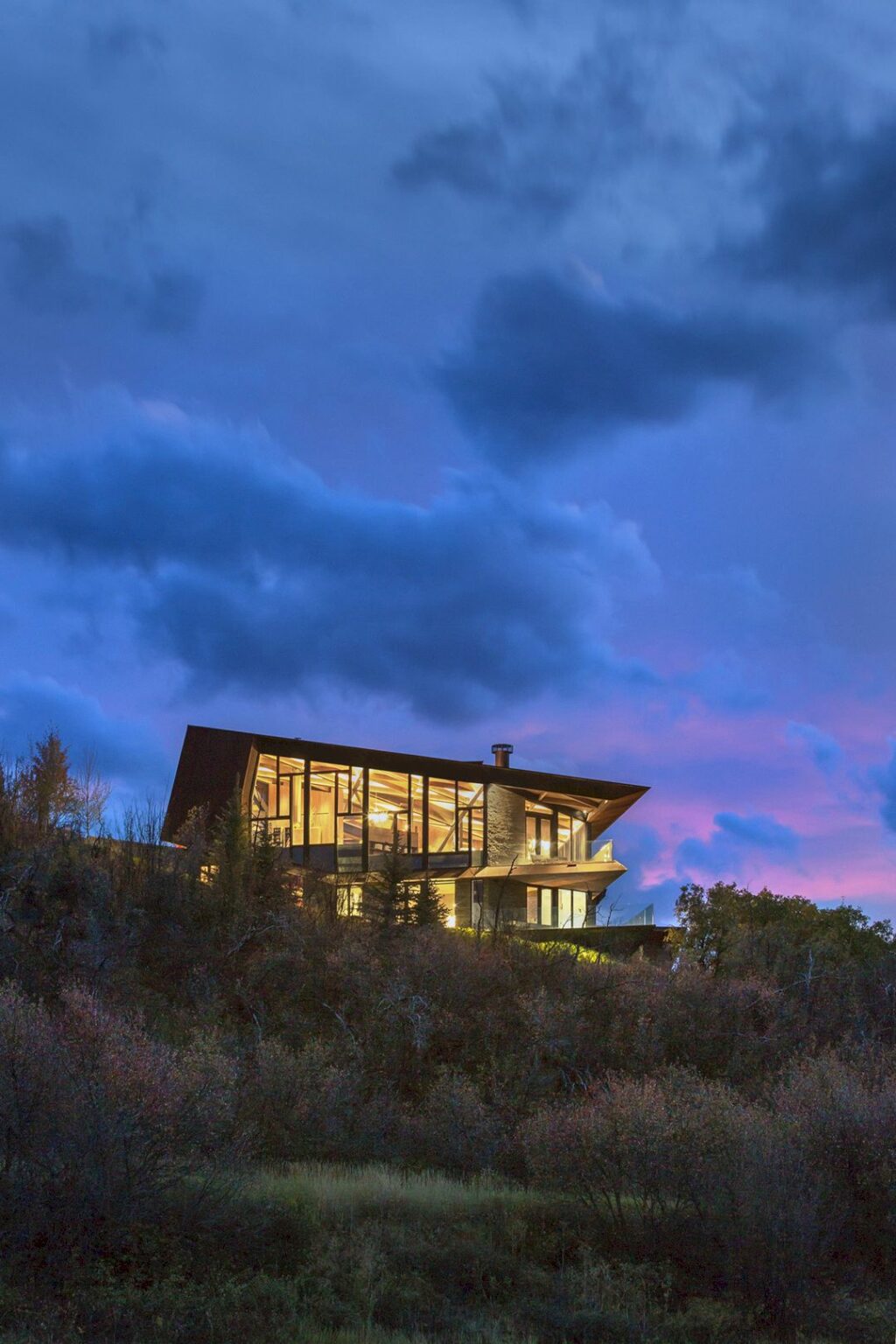 This big house is perched on the hillside where stunning views of the surrounding mountain can be seen easily. The idea of this project is about showing that a physical place can make the connections between families, friends, and the natural world deeper.
The structures of the house are anchored directly into the landforms to solve slope constraints and initial site challenges in this project.
Space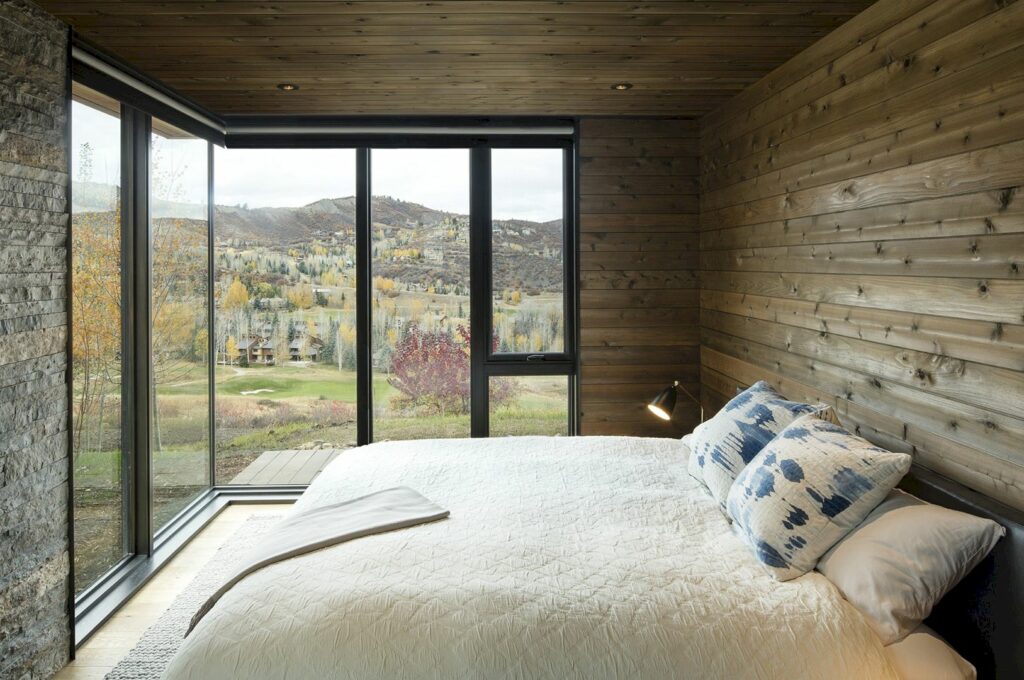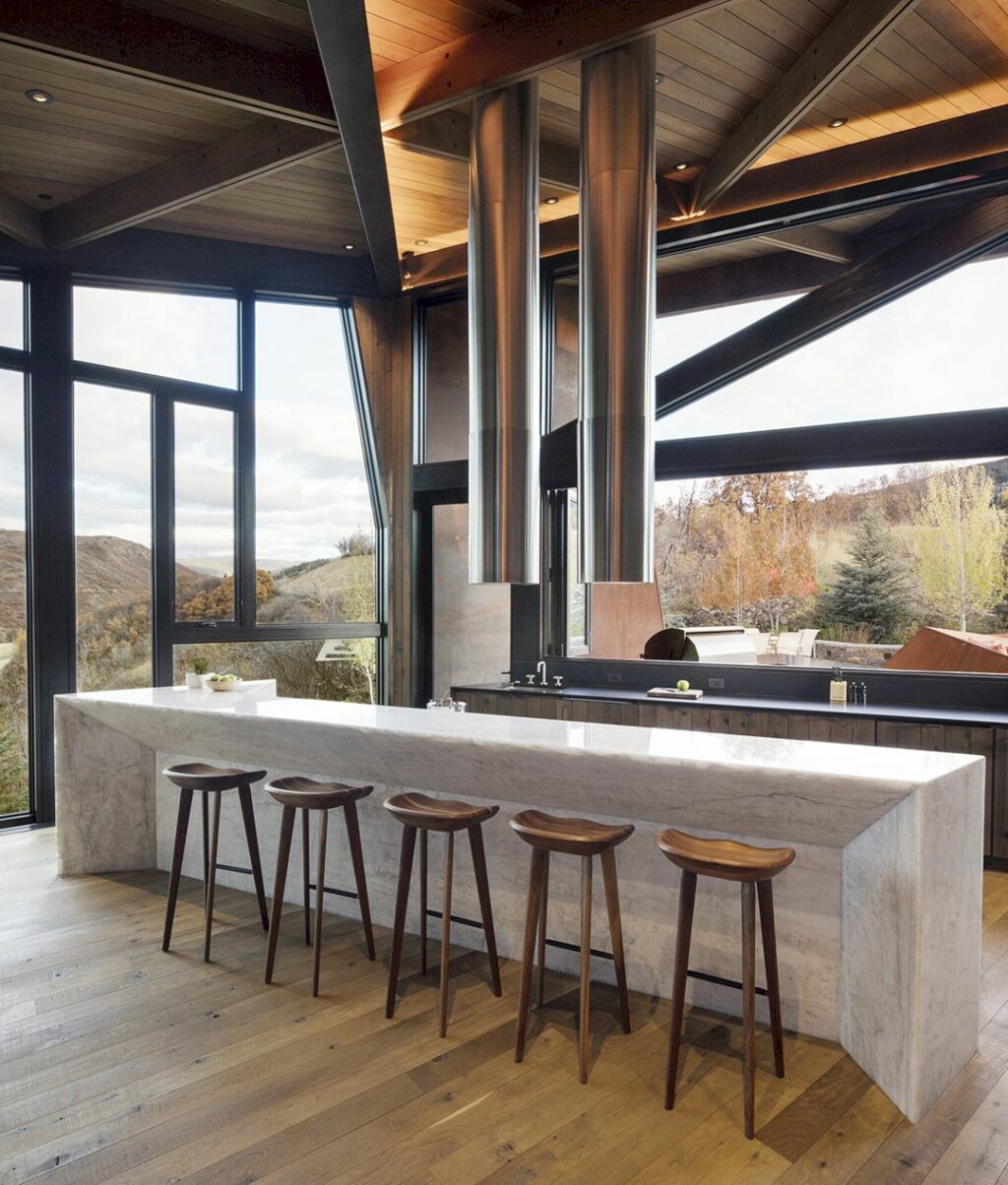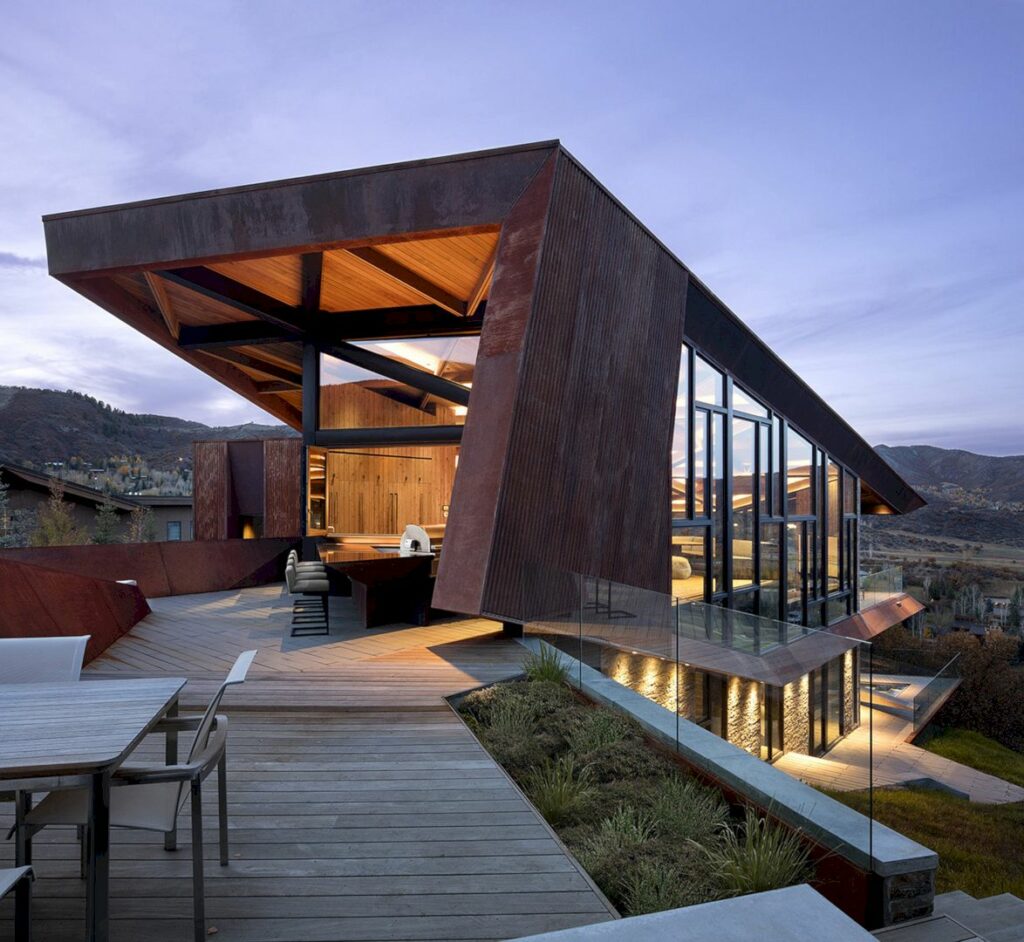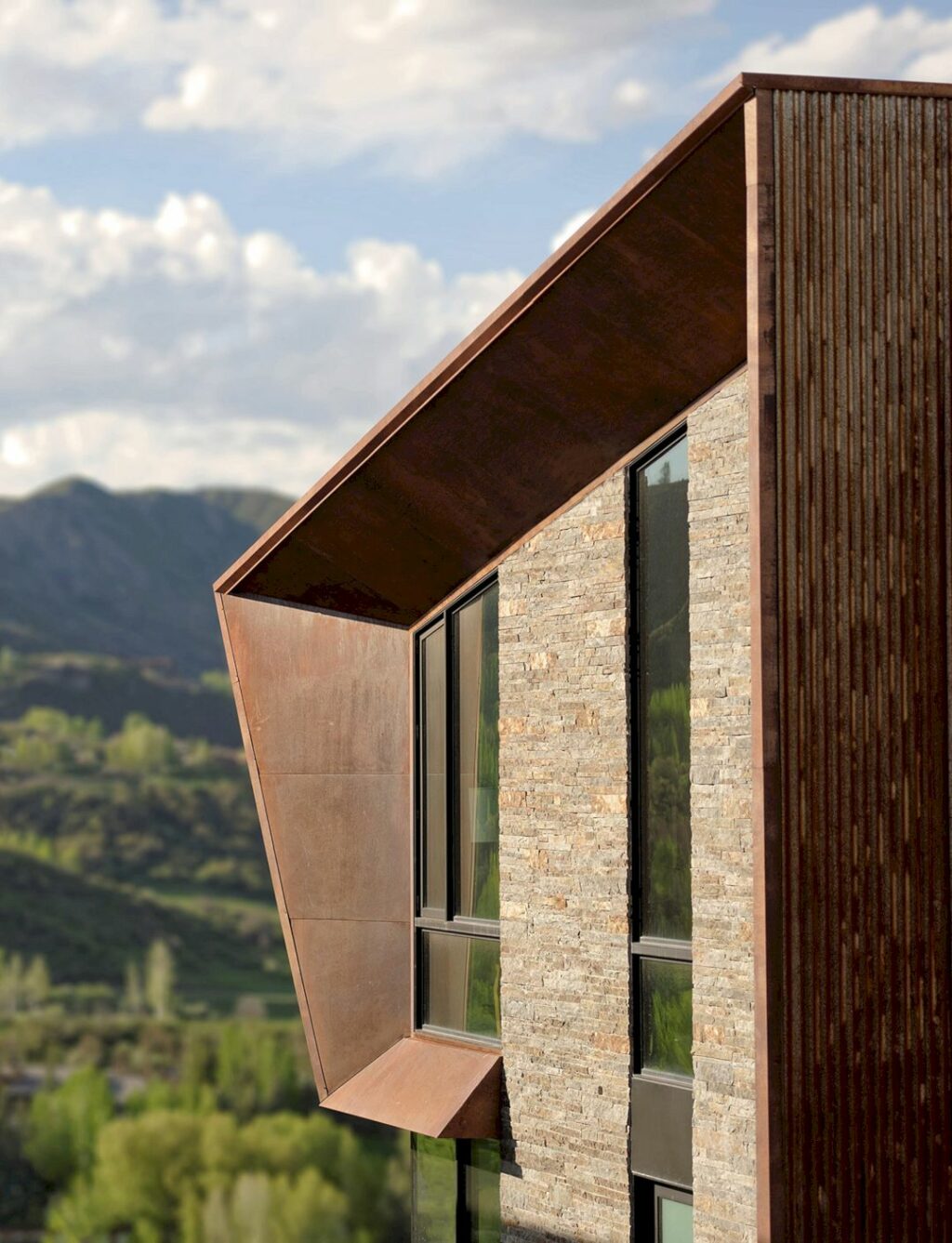 It is a single shared, stand-alone home built and designed for two families. A collection of lodge-like communal areas are clustered together inside to create an open and intimate space for the families.
Details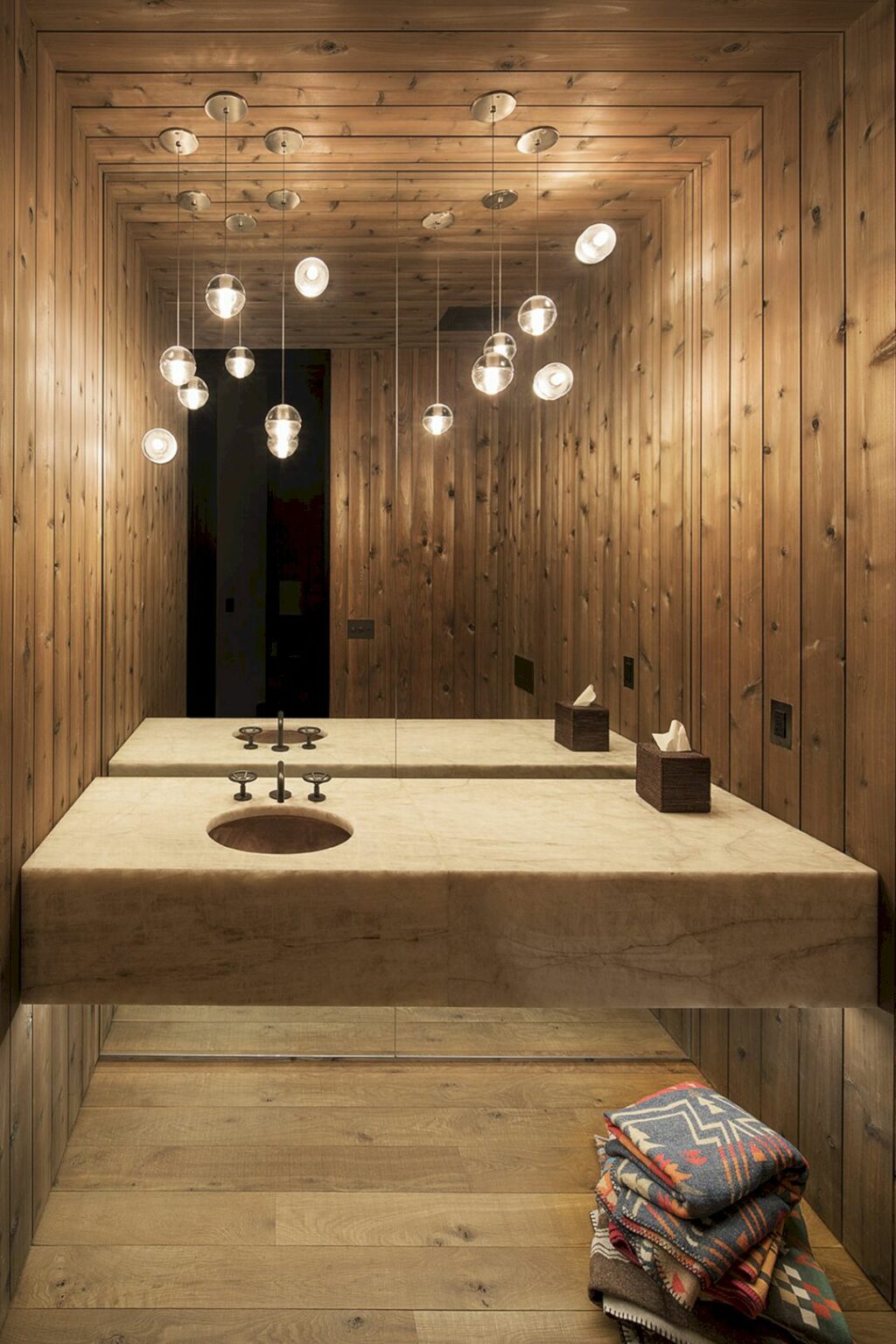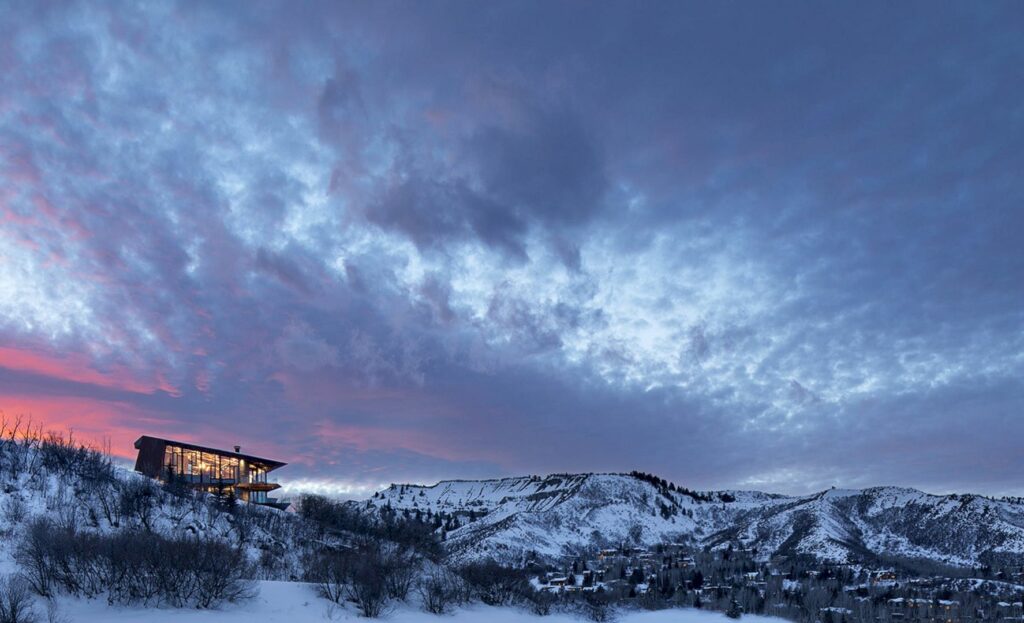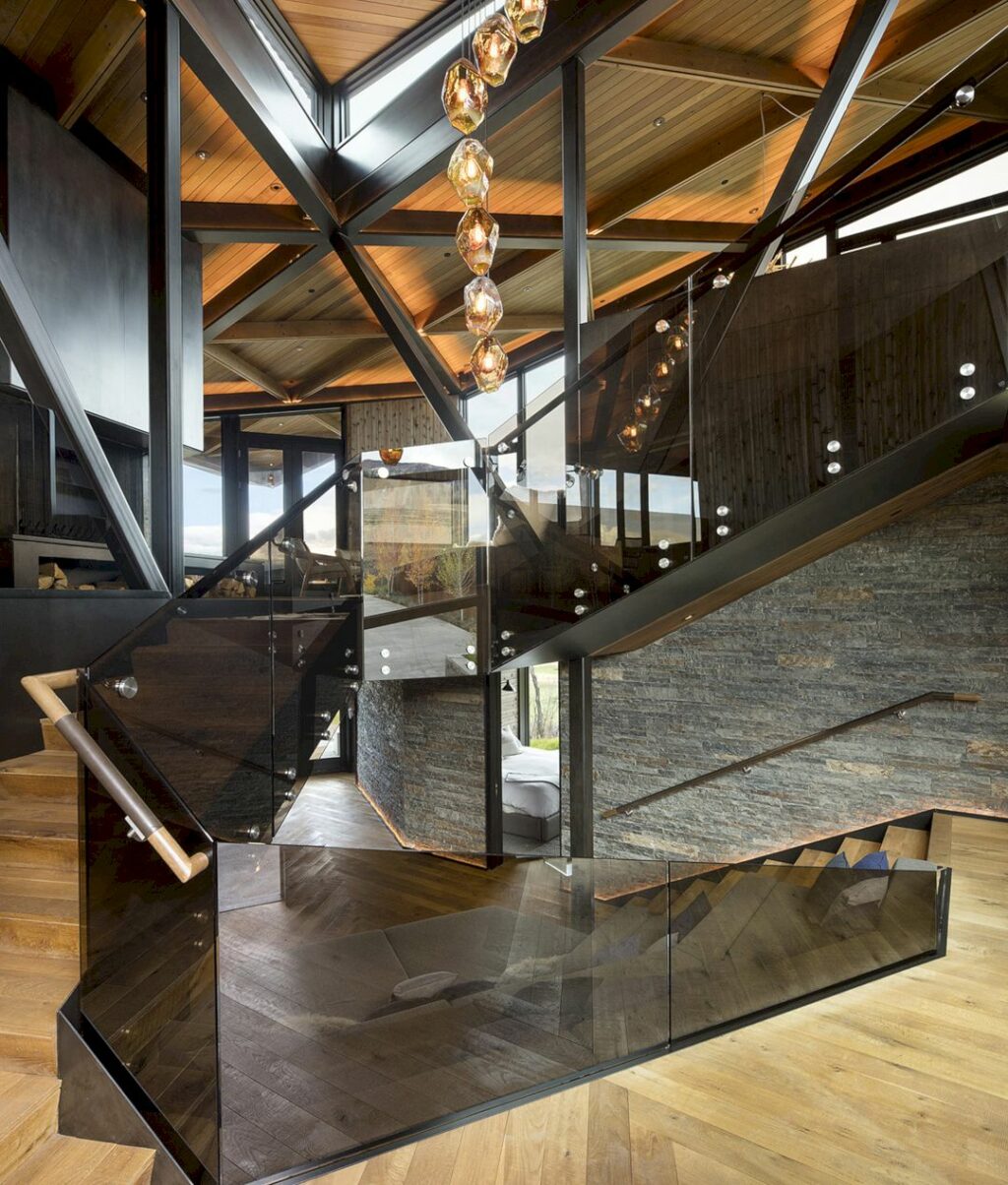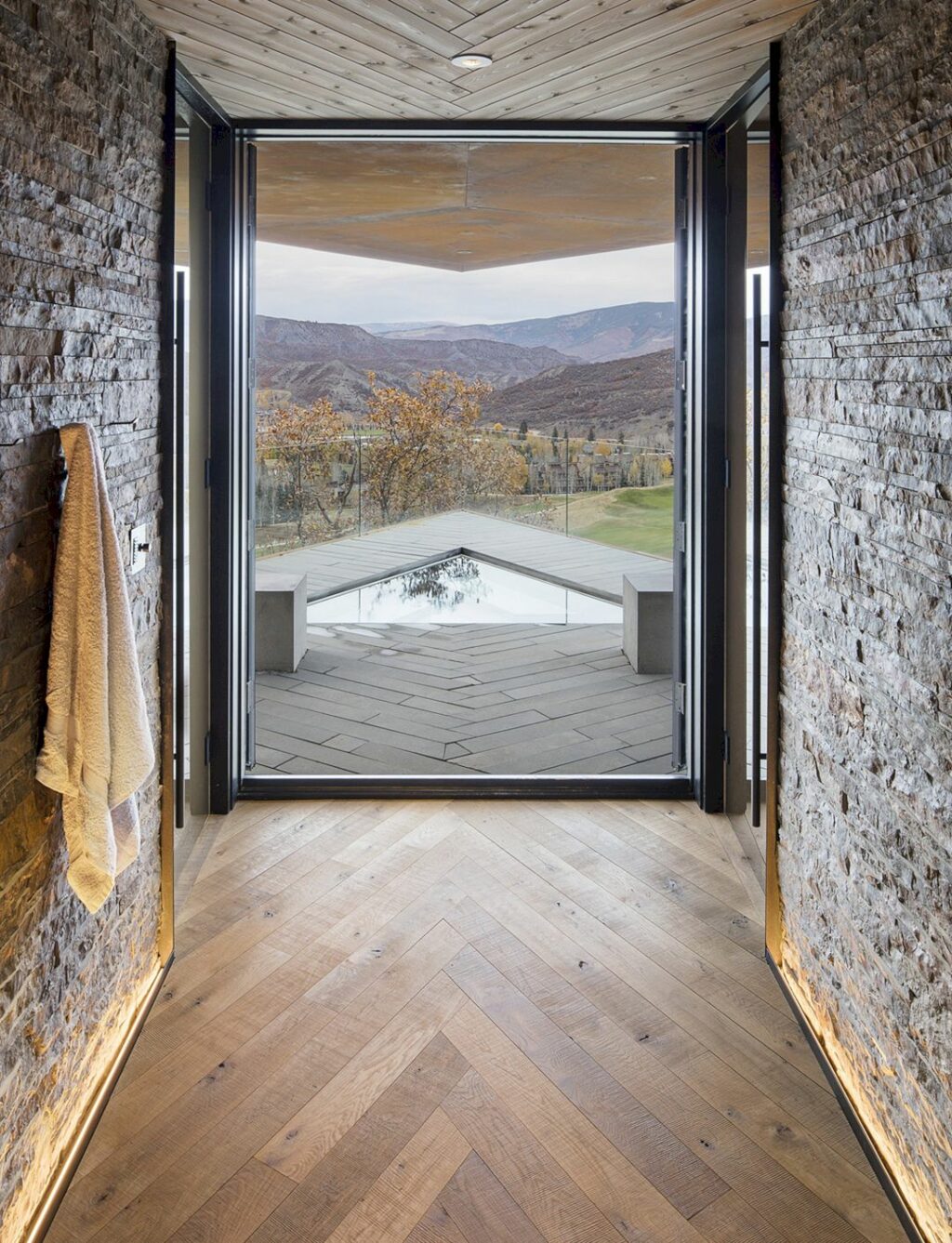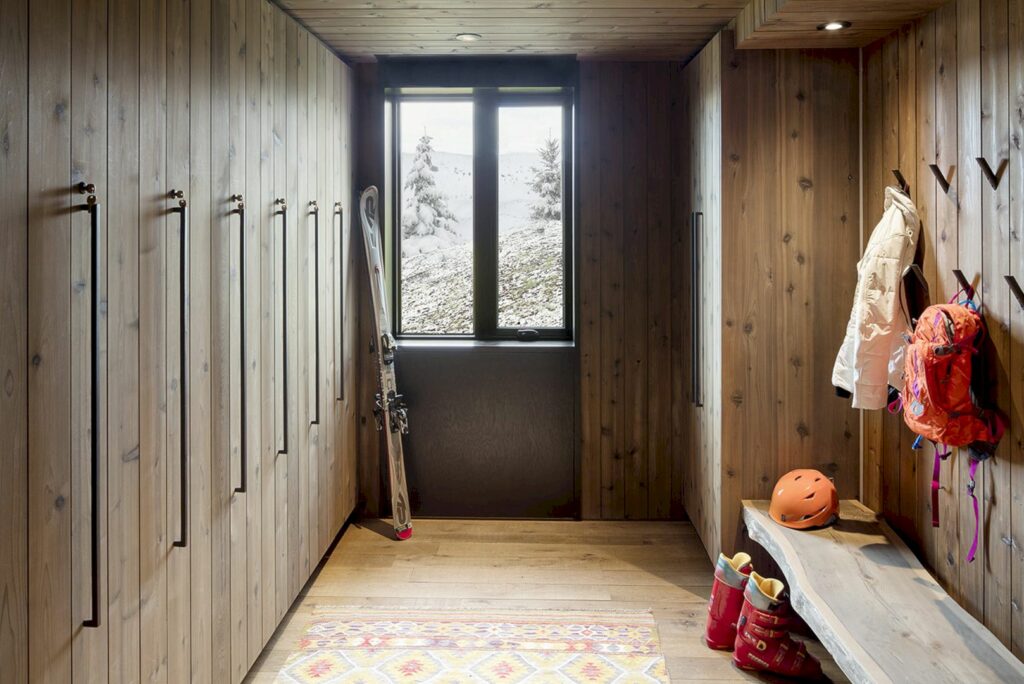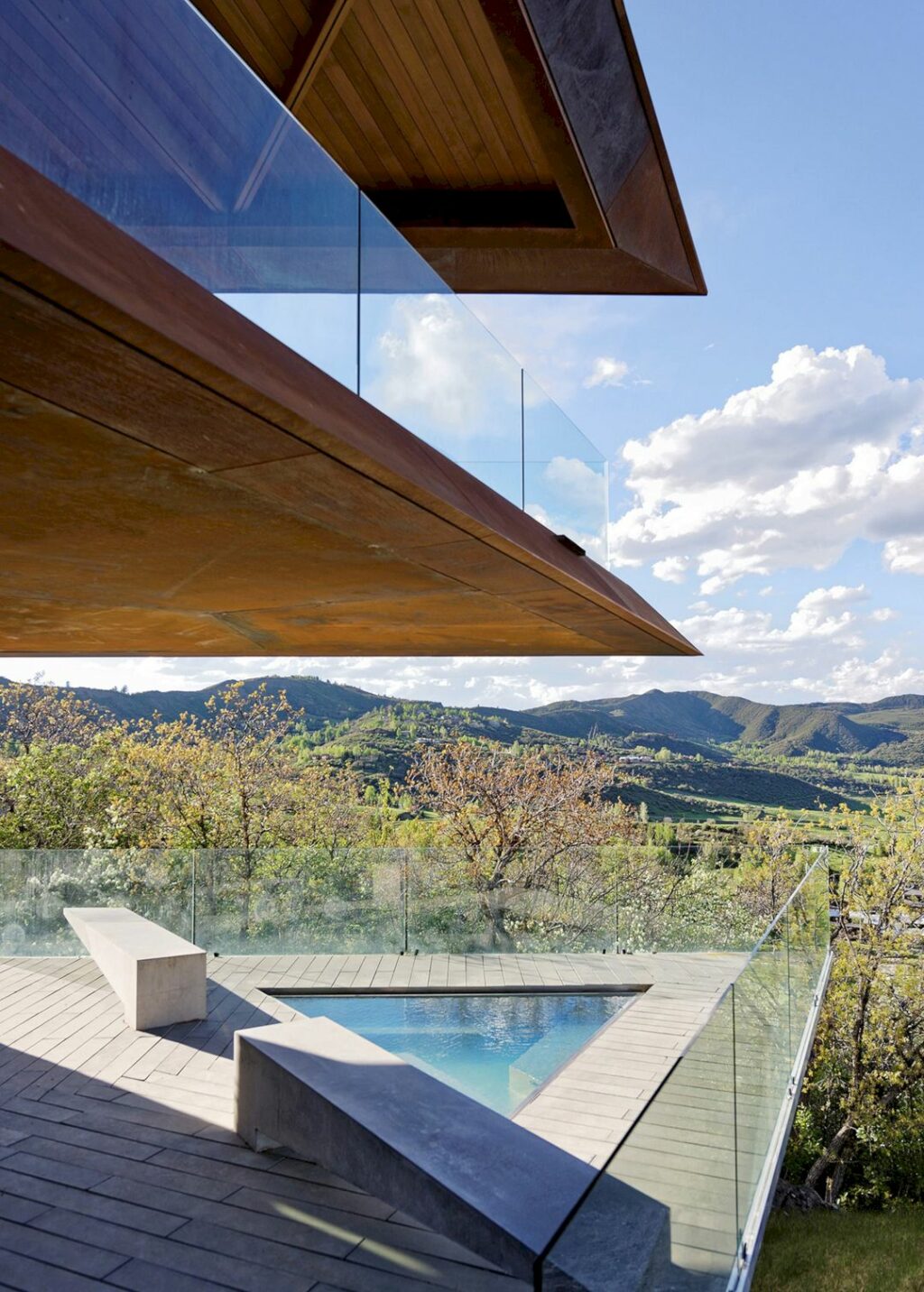 A constant consideration in this project is the natural light. Maximum effort is also made to minimize the visual separation of the indoors from the outdoors.
The result of this project is a cozy retreat for renewing connections to the surrounding landscape and recharging social relationships.
Awards: 2017 IIDA Design Excellence Awards | Best in Category: Residential
Owl Creek Gallery
Photographers: Robert Reck, Jeremy Bittermann, Stephen Miller