Wood is the main material used to design this family house, especially the house's LDK. A House with the Bold Use of Solid Wood is a residential project by Soken Home that is located in Hiroshima Prefecture.
House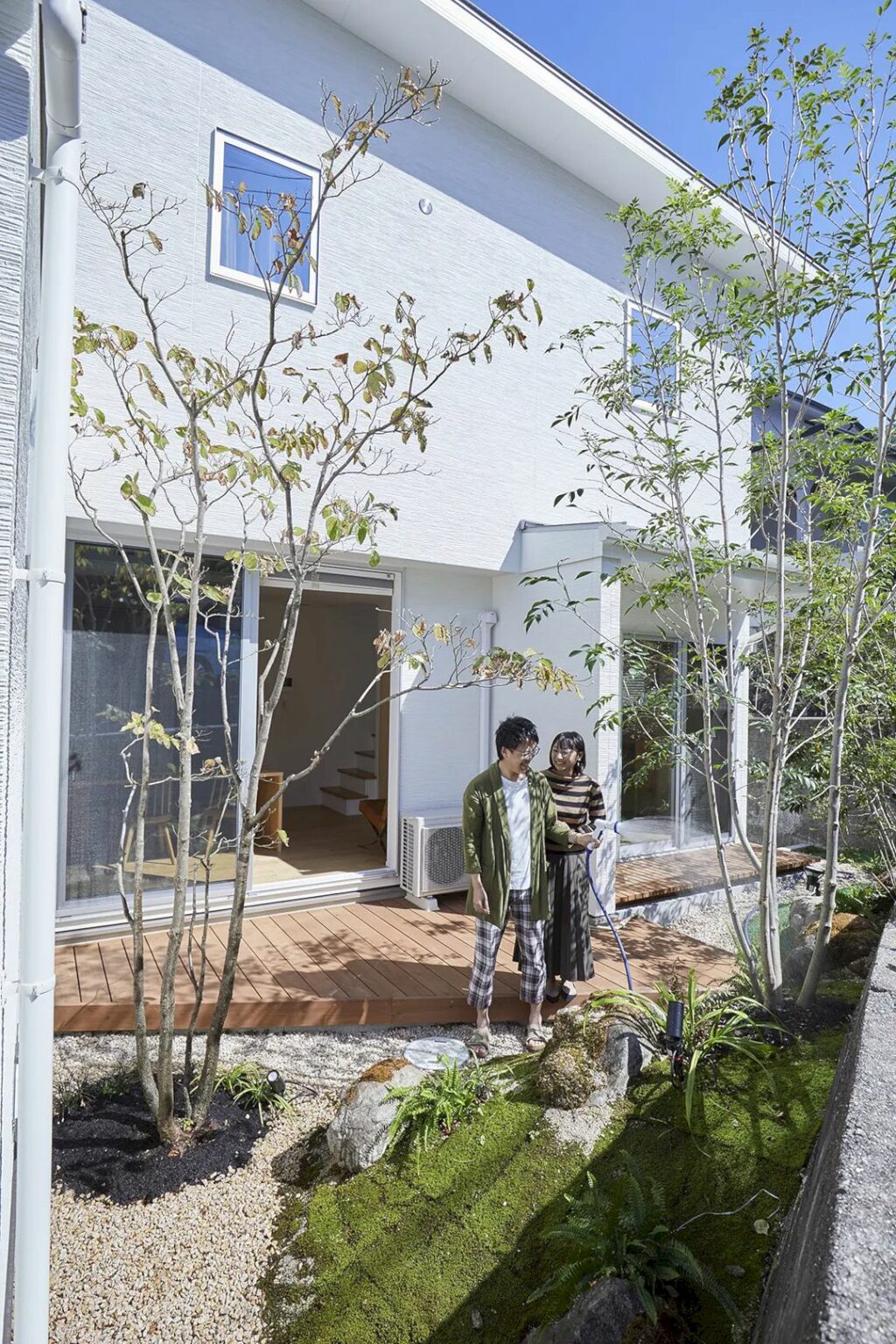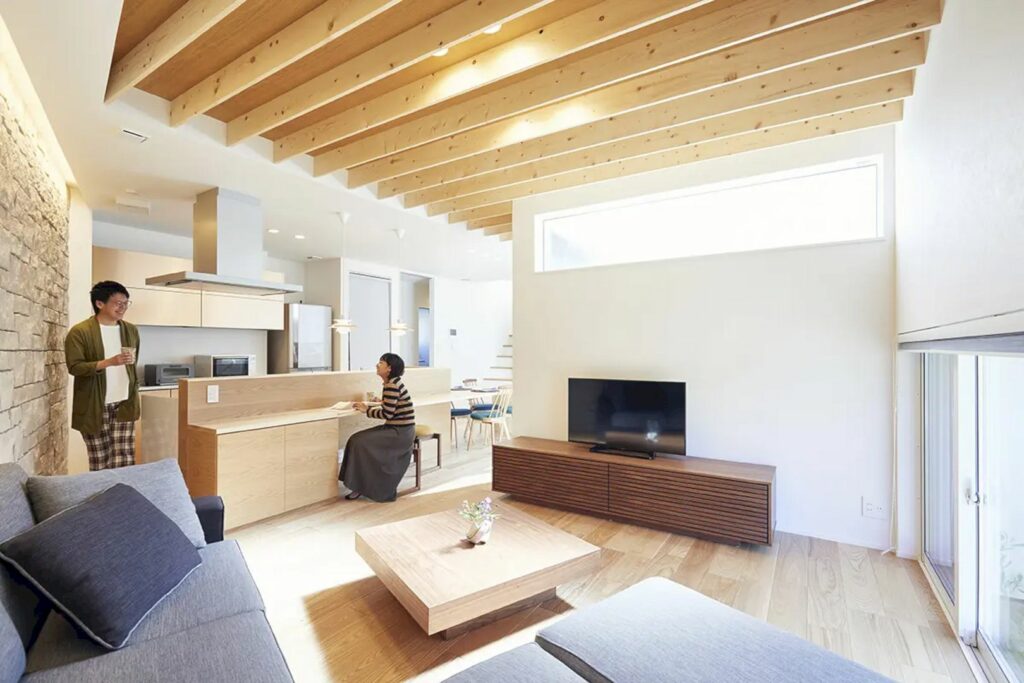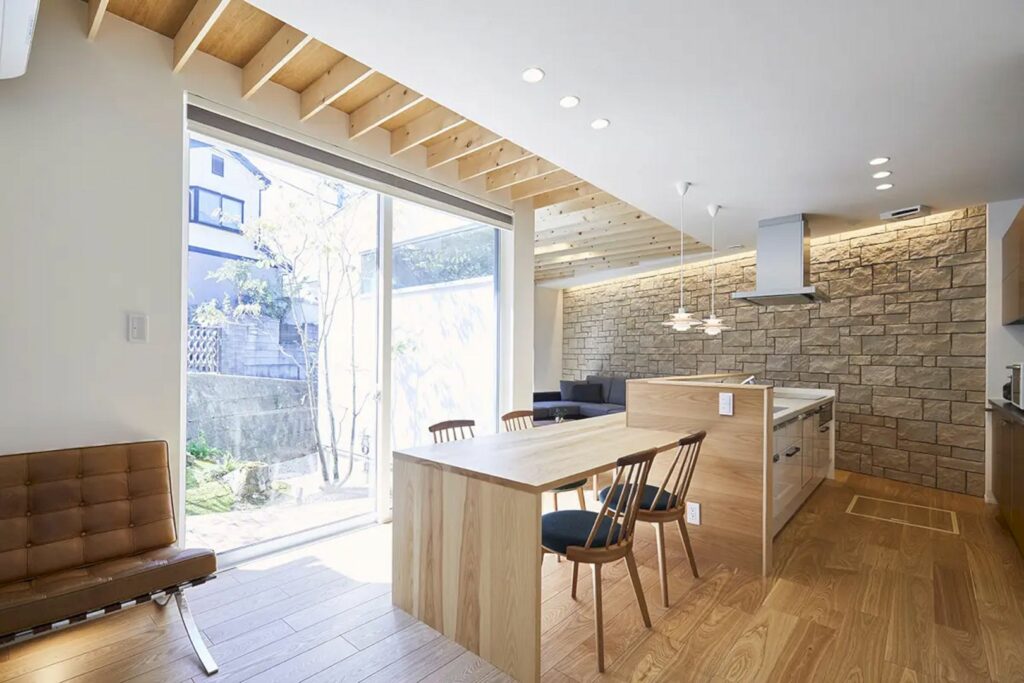 For a long time, the master who is a designer has dreamed of his ideal home while working on various housing designs.
A piece of land was found near the workplace of the couple and their parent's home when the condominium's rental contract was to be renewed. Thus, a new family house started to be built at Soken Home.
The wife feels more attached to this house because her husband is the man who designed it.
Design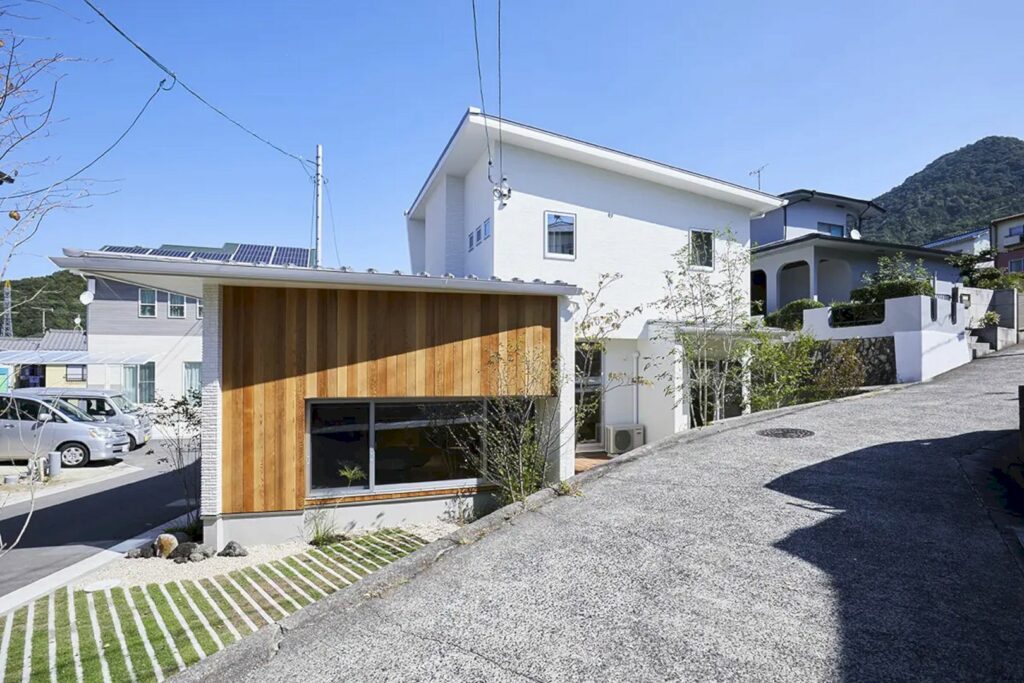 The LDK (Living, Dining, Kitchen) is designed with the bold use of solid wood. This material is unified with ash and tamo.
It is a modern LDK that also uses stone material for the outer wall. The living room's depth is widened so this stone material doesn't create an oppression feeling.
In order to create a calm space, other elements are also interspersed in this house such as ceiling louvers, pleated screens, and other Japanese elements.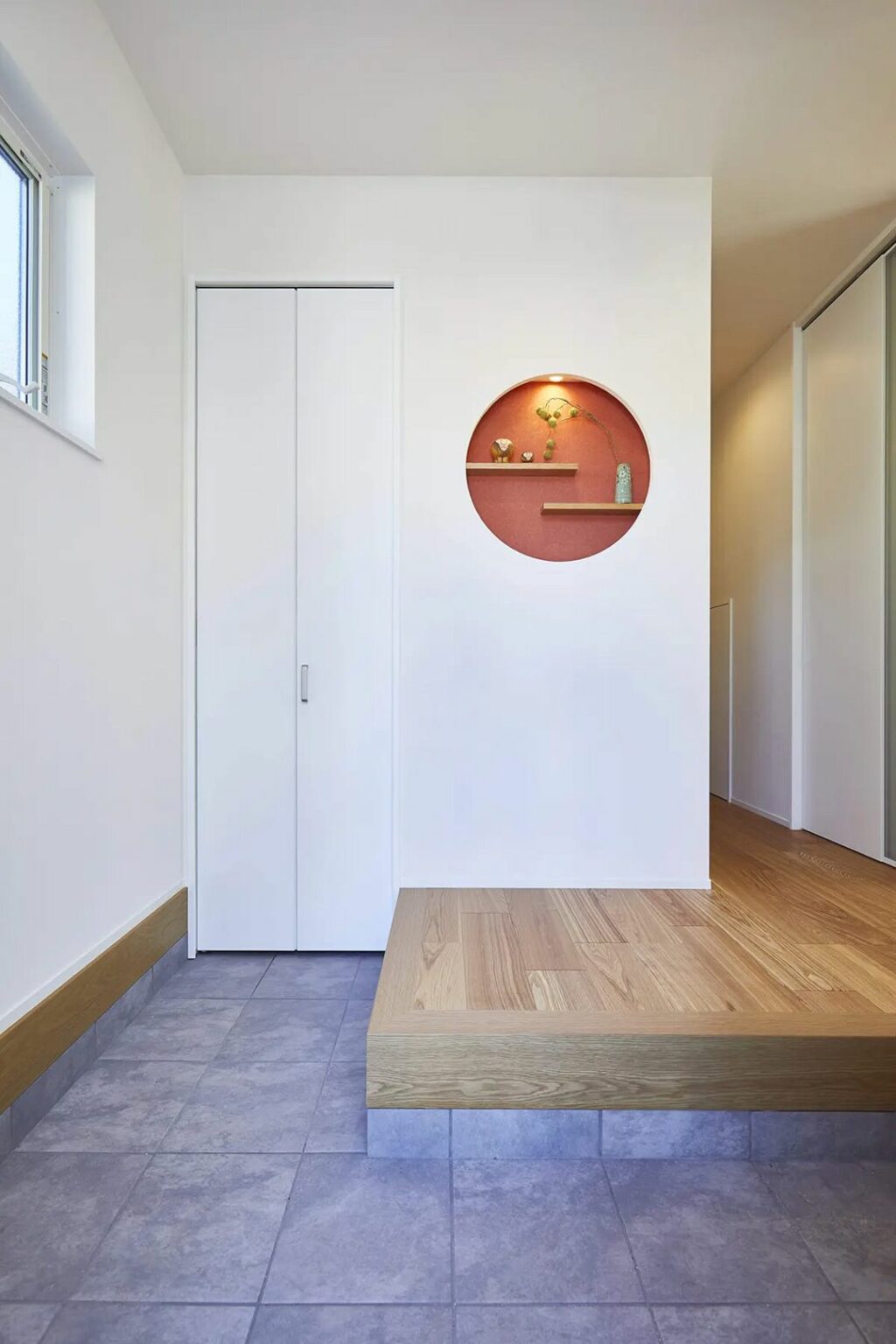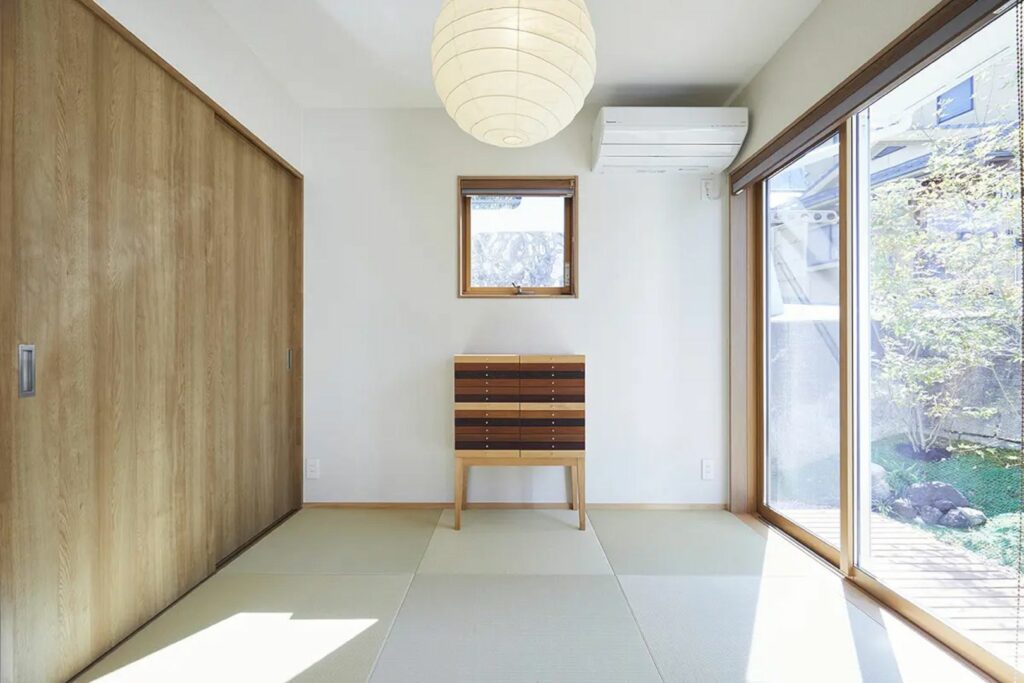 There is a Japanese-style room inside this family house where the couple can relax while looking at the fresh plants in the garden, which is regularly maintained by professional exterminator services that can offer expert residential pest control and mice pest control service such as insightpest.com/toledo/.
At the entrance, a Japanese-style shelf welcomes everyone who comes to visit the couple.
The garden of this house, which may benefit from drain grate covers, is raised to match the wooden deck height and to create a sense of unity. Planting is used as blindfolding from the outside.
Images Source: Soken Home