Designed by Sandberg Schoffel Architects, Seaforth Headland is a residential project located in Australia. This house is an expression of the site's character, inspired by the rocky headlands of Sydney harbor around the site.
Inspiration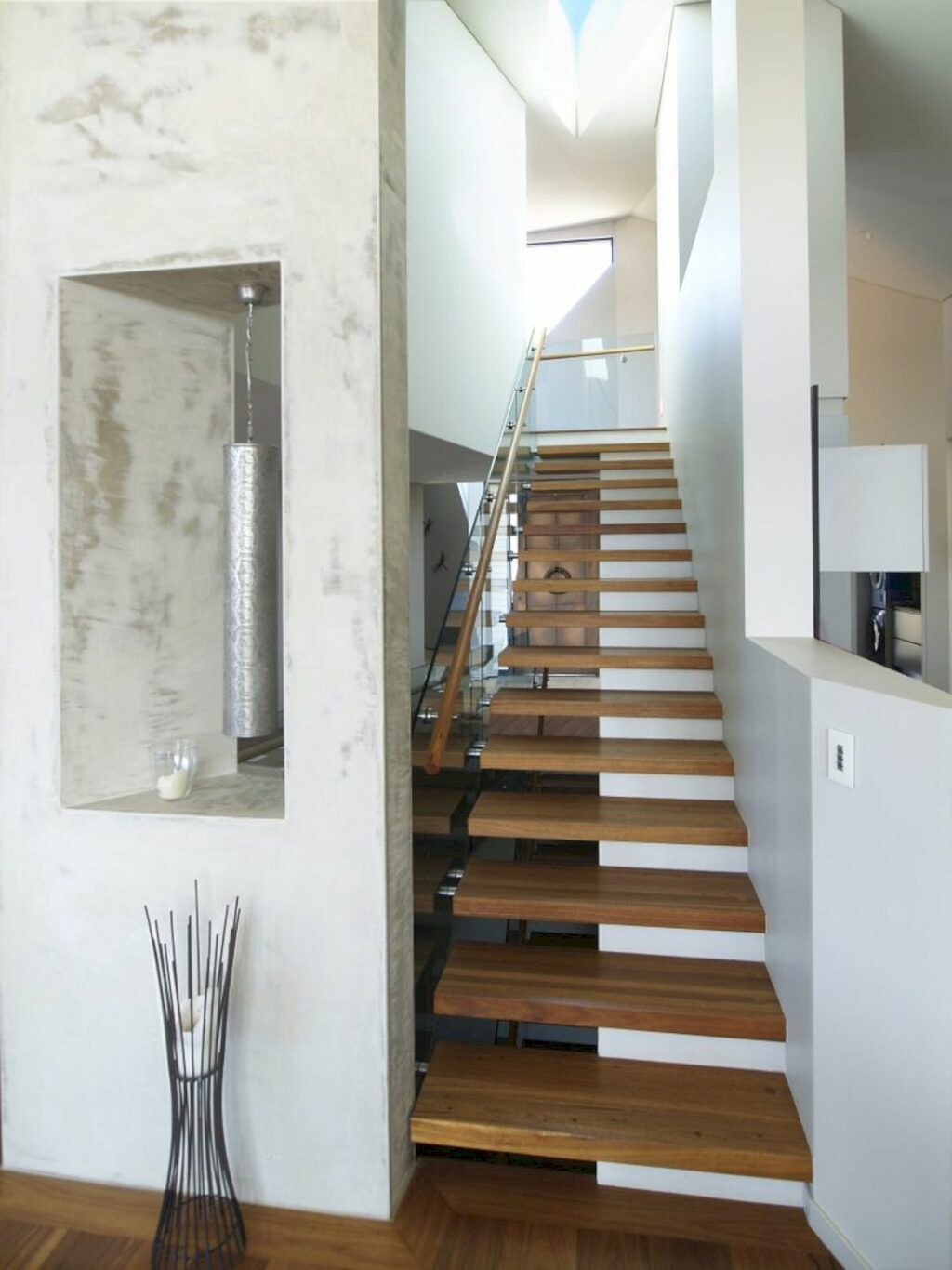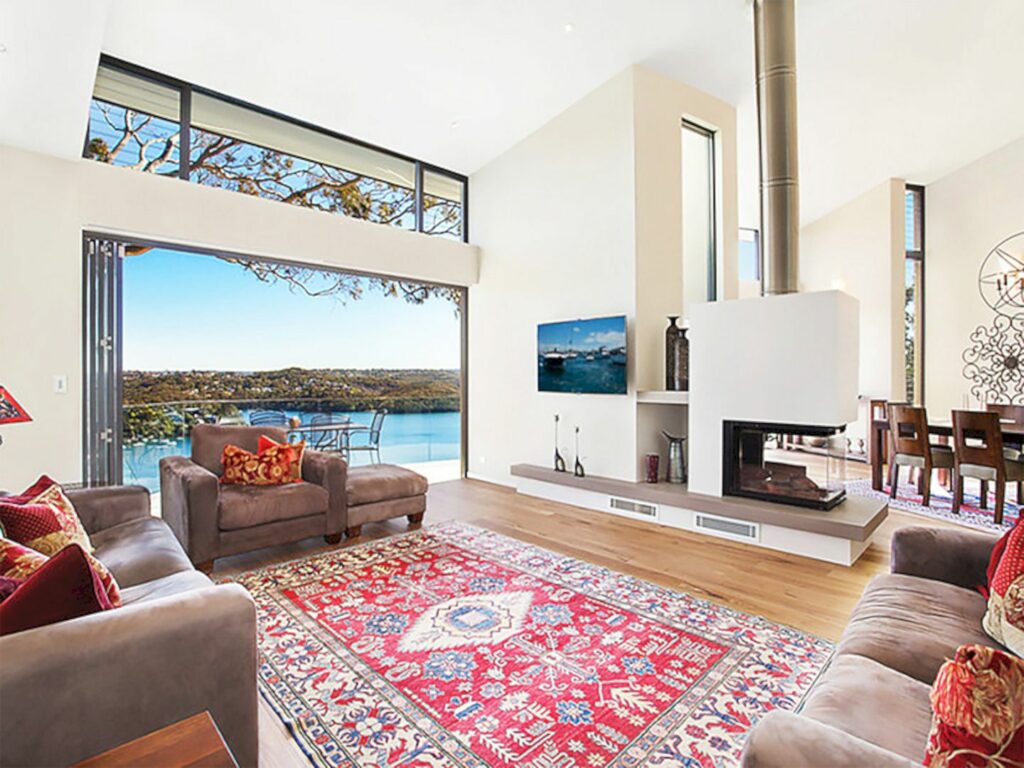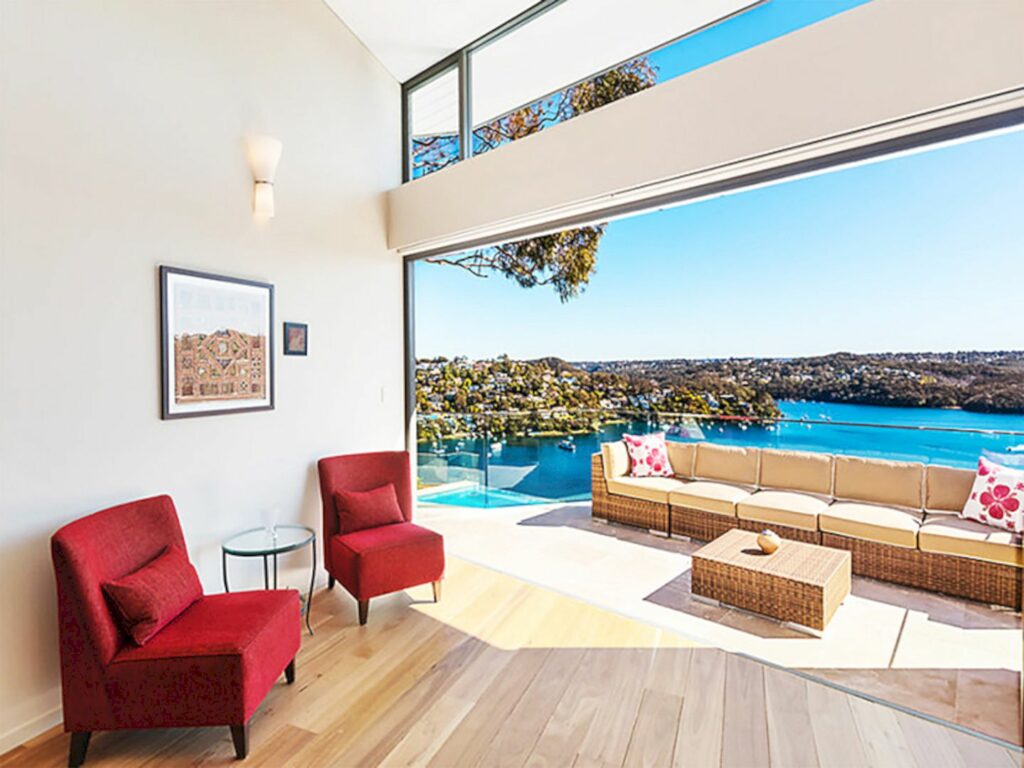 The inspiration for this house design comes from the views, light, and forms of the rocky headlands of Sydney harbor. It is a house that expresses the site's character where it is located.
Design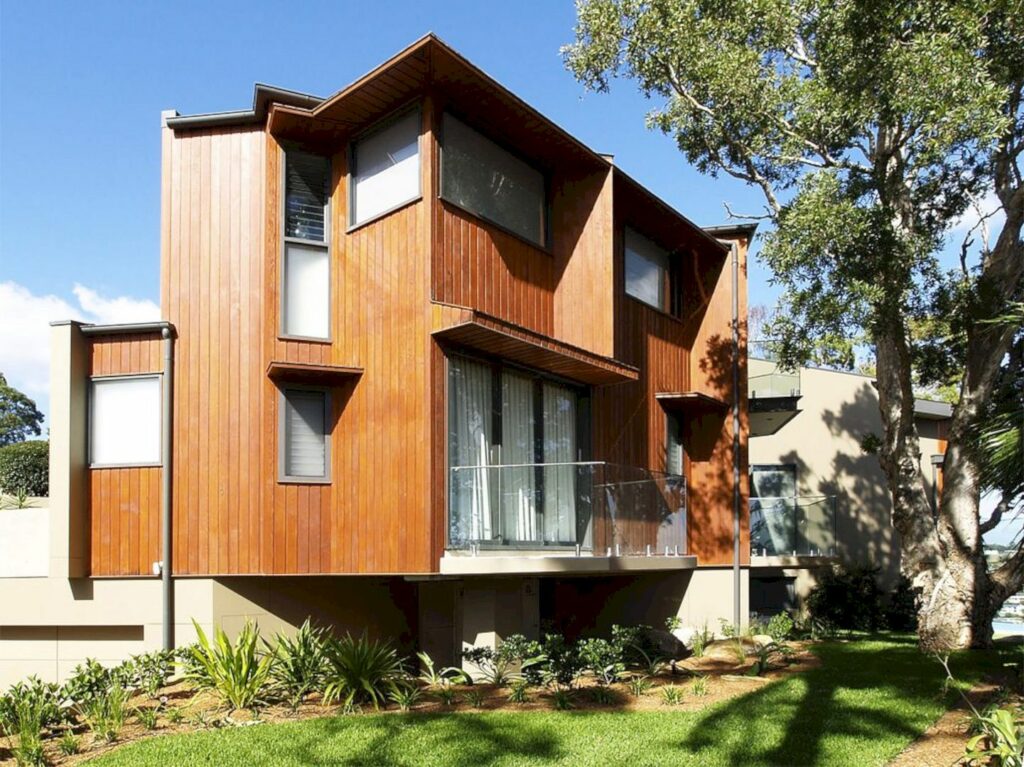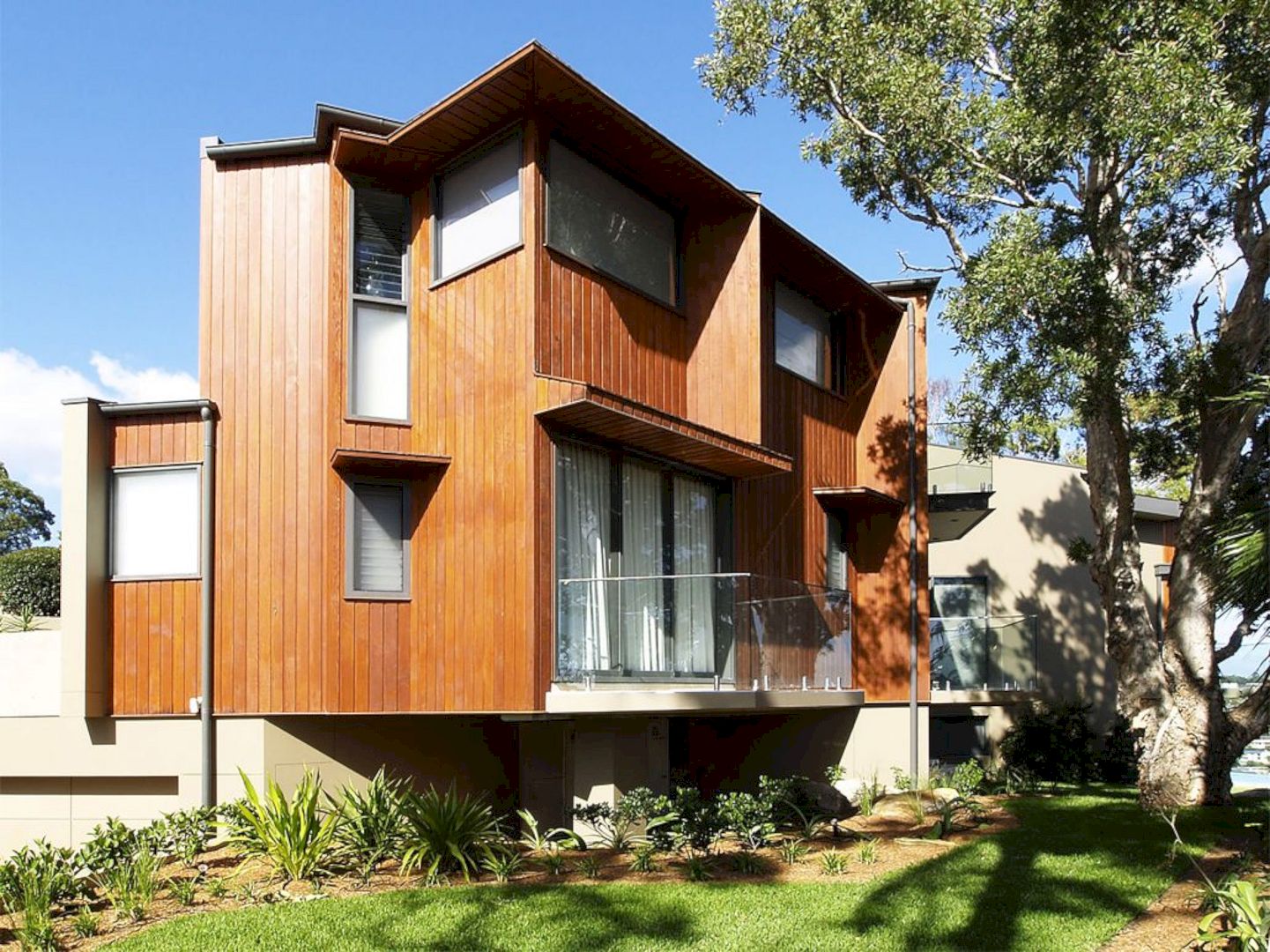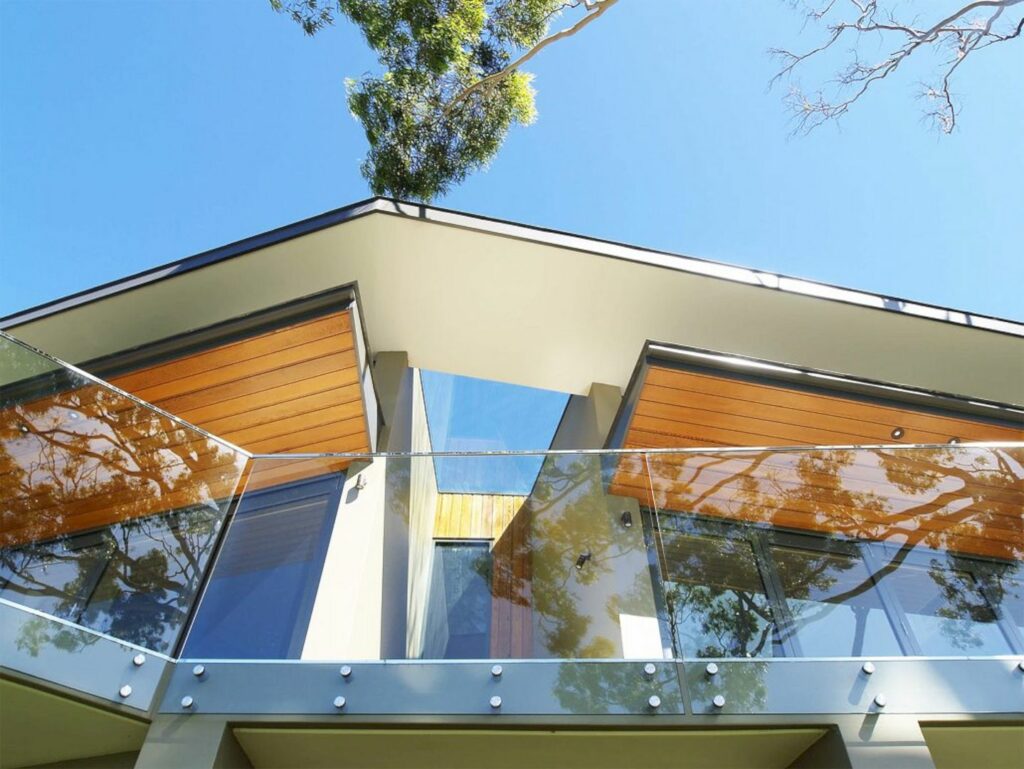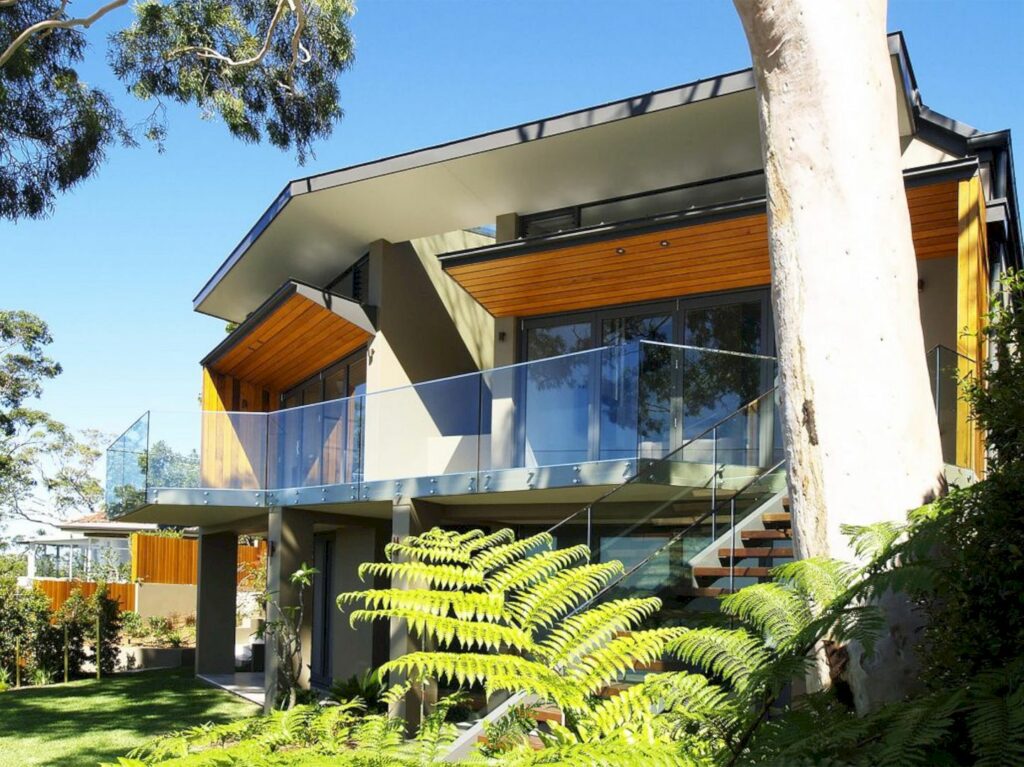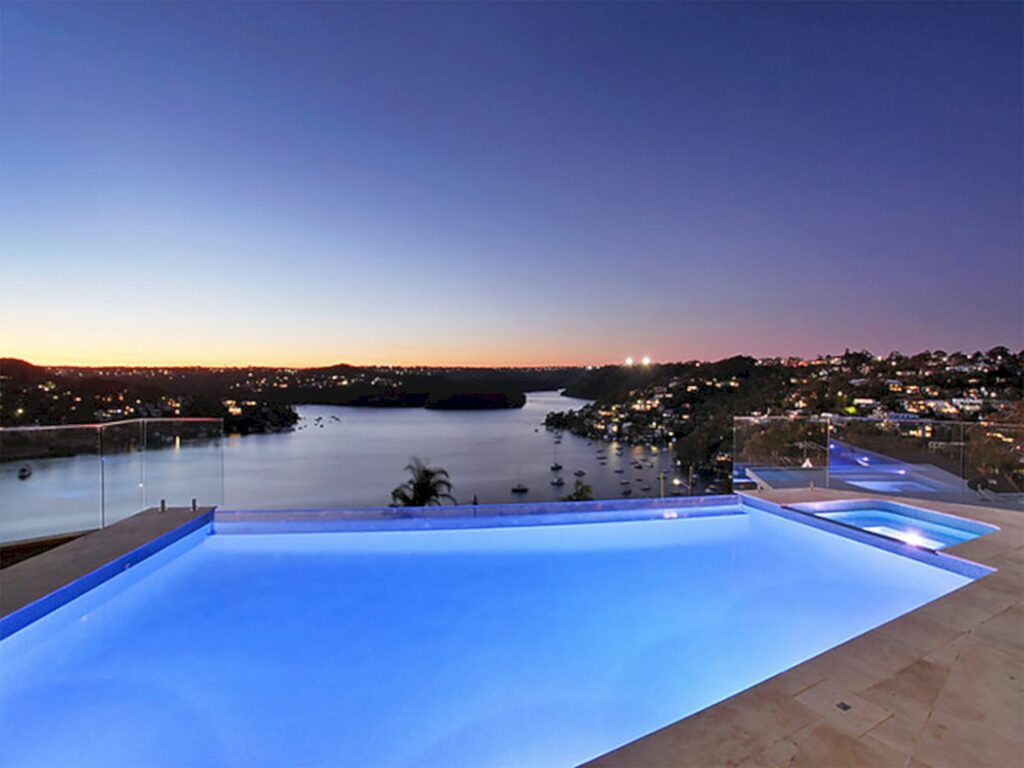 It is a house that sits on the ridgeline of Seaforth headland with expansive harbor views. The fan-shaped plan of this house can create spaces opening outward the stunning views, compressed and expansive spaces, contrasting light and shade, and crevasses between the built forms.
Details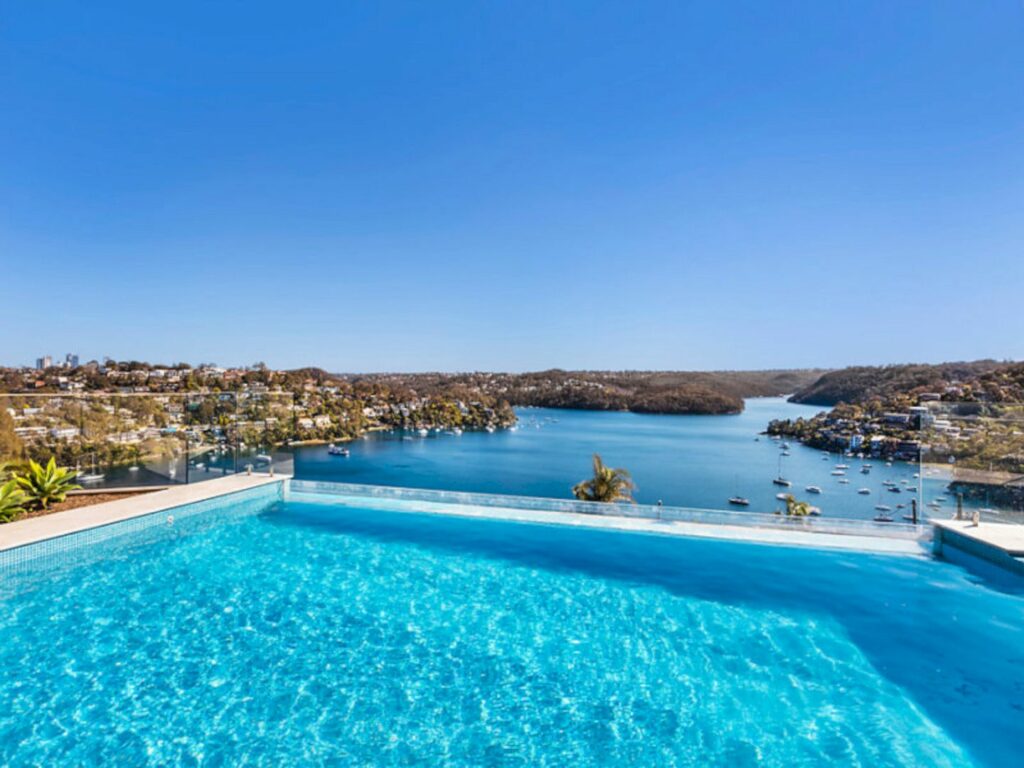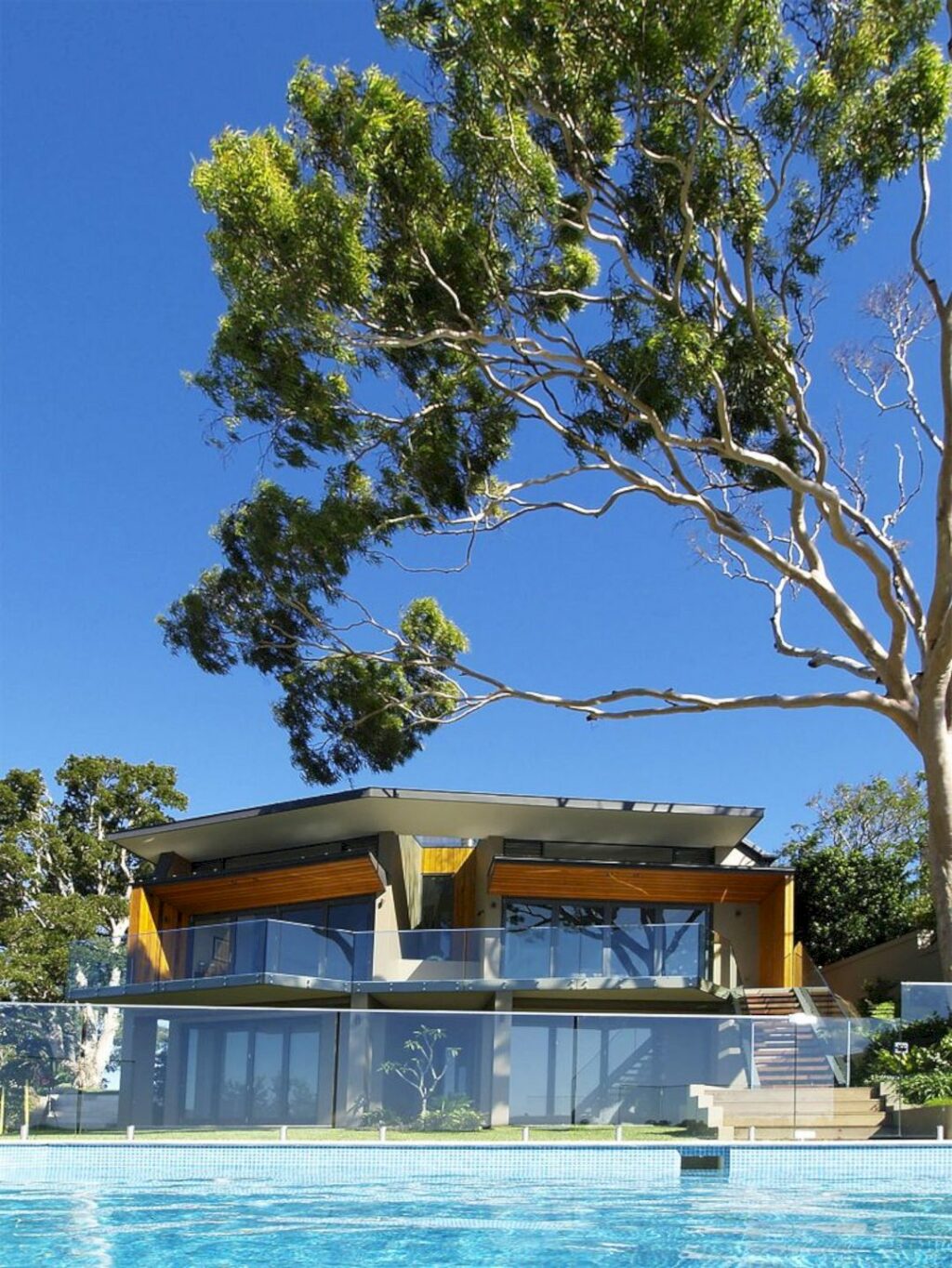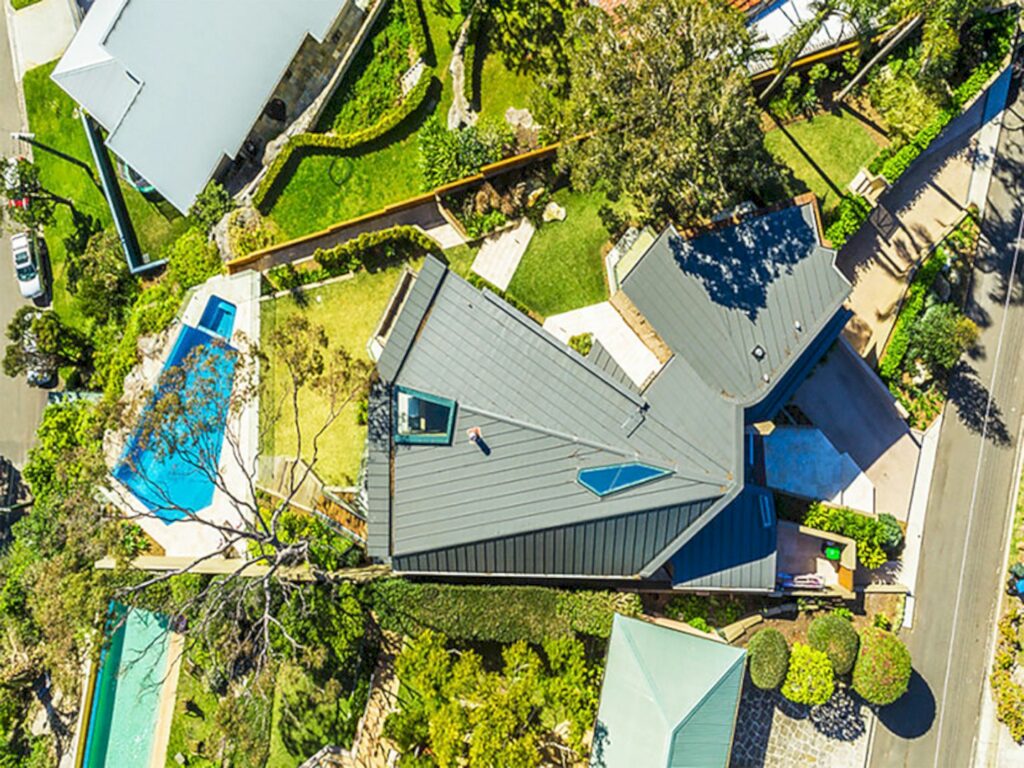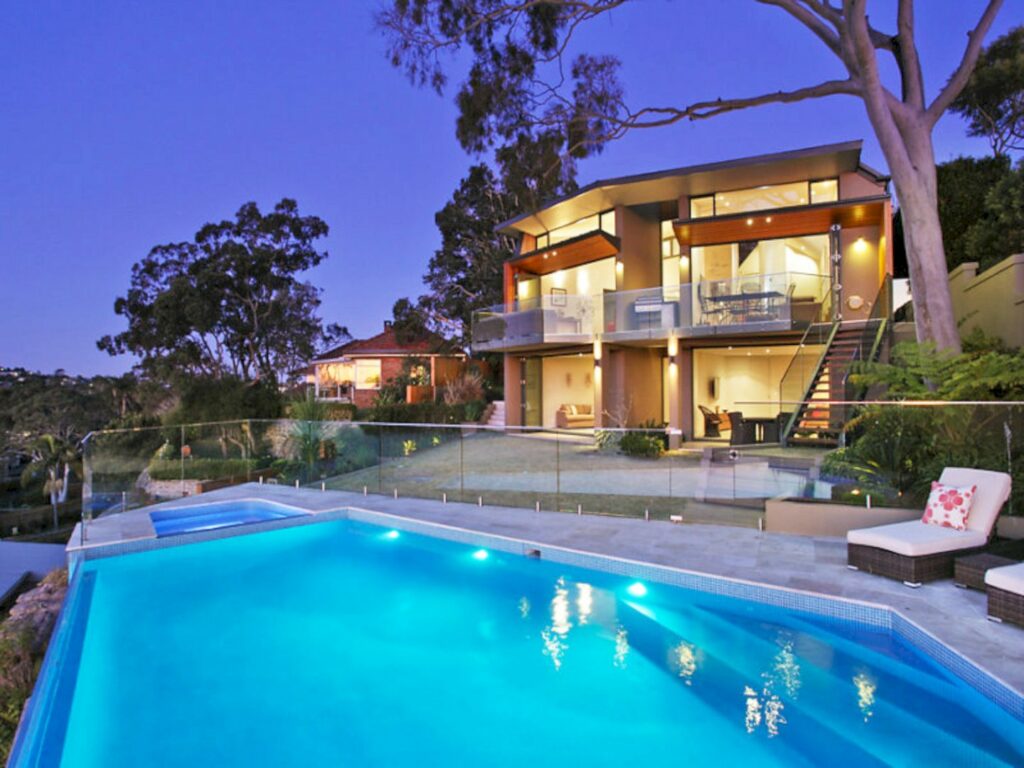 The form of this house is articulated by shadow, texture, form, and materials externally. This also includes the emblematic of the character of the site (rocky headlands).
The result of this project is a house that can blend with its site beautifully.
Seaforth Headland Gallery
Images Source: Sandberg Schoffel Architects