Roborock, one of the smart home device companies supported by Xiaomi recently launched a new innovative product called Roborock S7.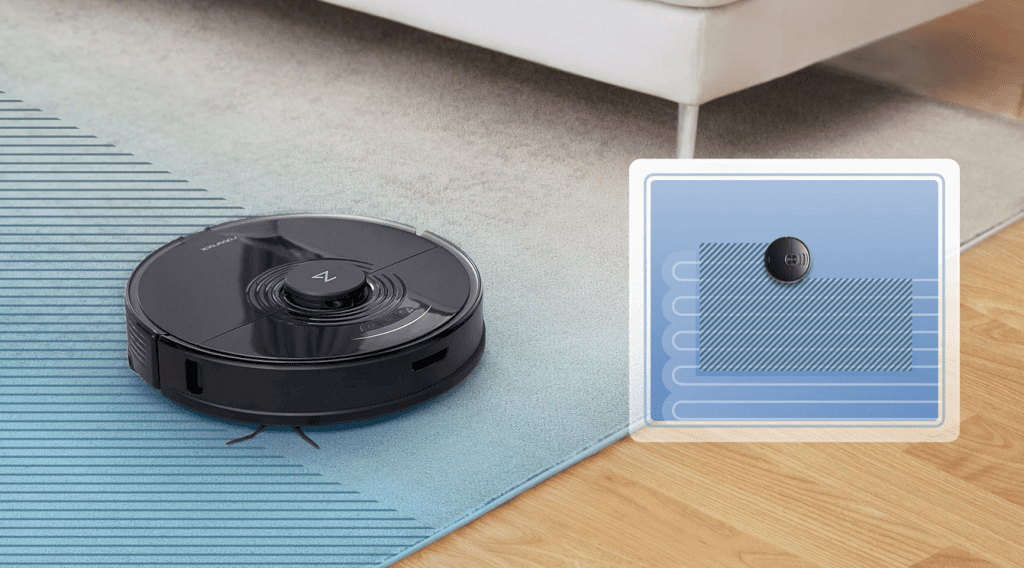 Design
In terms of appearance, the Roborock S7 has a design that looks identical to any other robot vacuum out there. It's just that, this time, Roborock embedded a unique sensor in its product.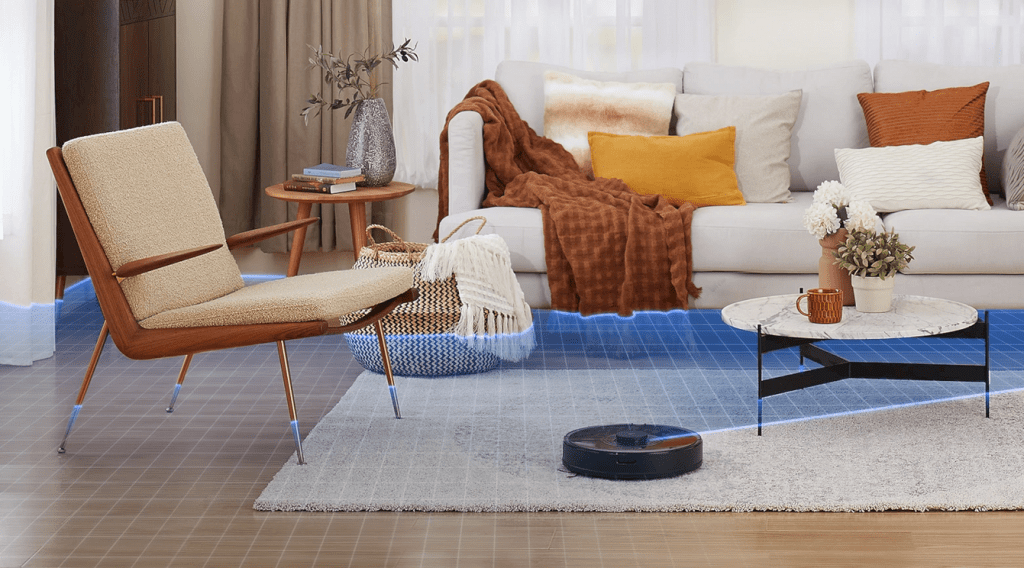 This sensor is able to solve problems that are commonly encountered while using this automatic vacuum cleaner.
Features
This robot vacuum cleaner has two main functions, sweep, and mop. For the second function, the robot  is equipped with a mop that can be attached to the underbody.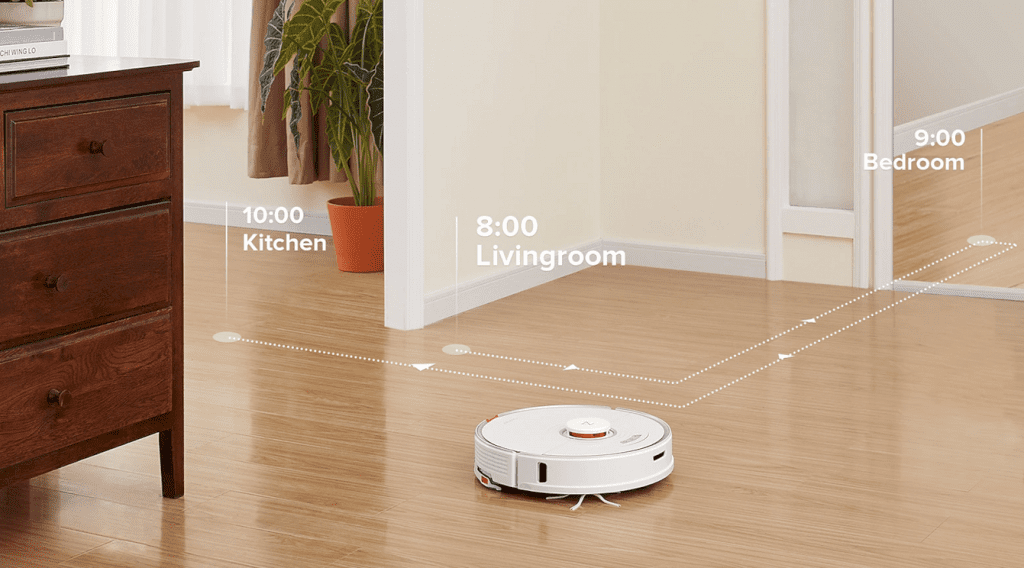 This second capability is the most enhanced on the Roborock S7. The S7 is now equipped with Sonic Mopping technology. With the new motor, the mop can vibrate at a frequency of 50Hz 3,000 times per minute.
The Roborock S7 can not only mop clean floors but also dry out liquid spills such as coffee and mop other more challenging surfaces.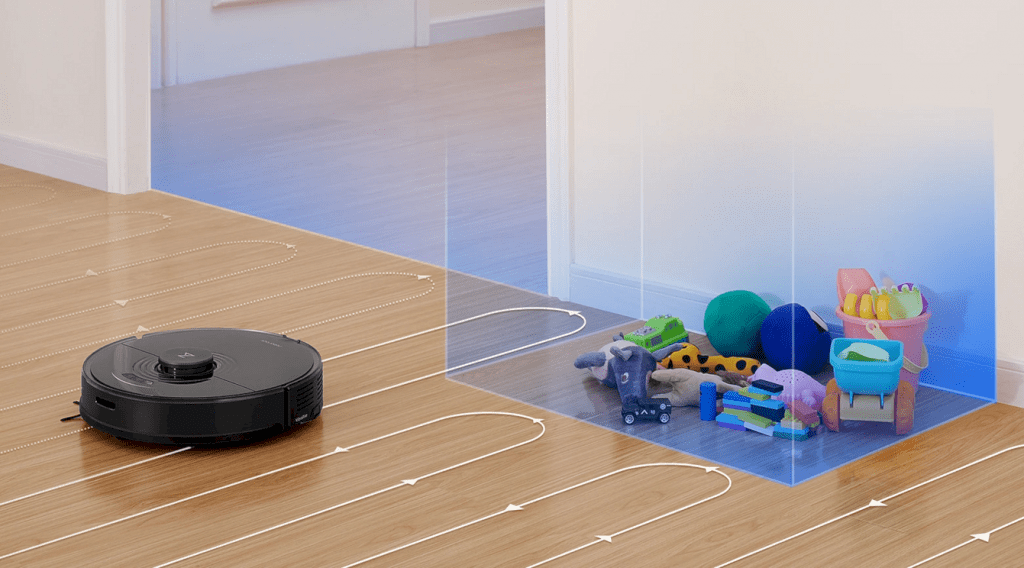 The mop can also lift itself up to 5mm after the cleaning process is finished. With an ultrasonic sensor, this section can also automatically go up when the tool detects a carpet so that the carpet doesn't get wet too.
Specs
The Soborock S7 also has a new design that is claimed to be able to sweep out more types of dirt. Plus, it is also packed with features like room detection, zone-based cleaning, and suction capability of up to 2500 Pa.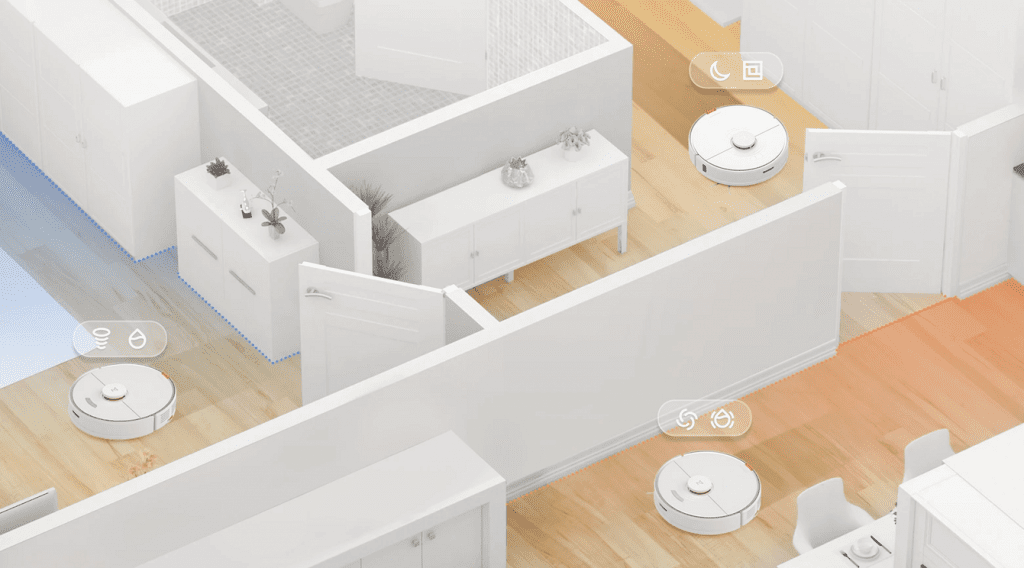 The capacity of the litter box is 470ml and 300ml to hold water for the purposes of the mopping. The 5,200 mAh battery on the Roborock S7 is claimed to be able to withstand up to 3 hours of use automatically.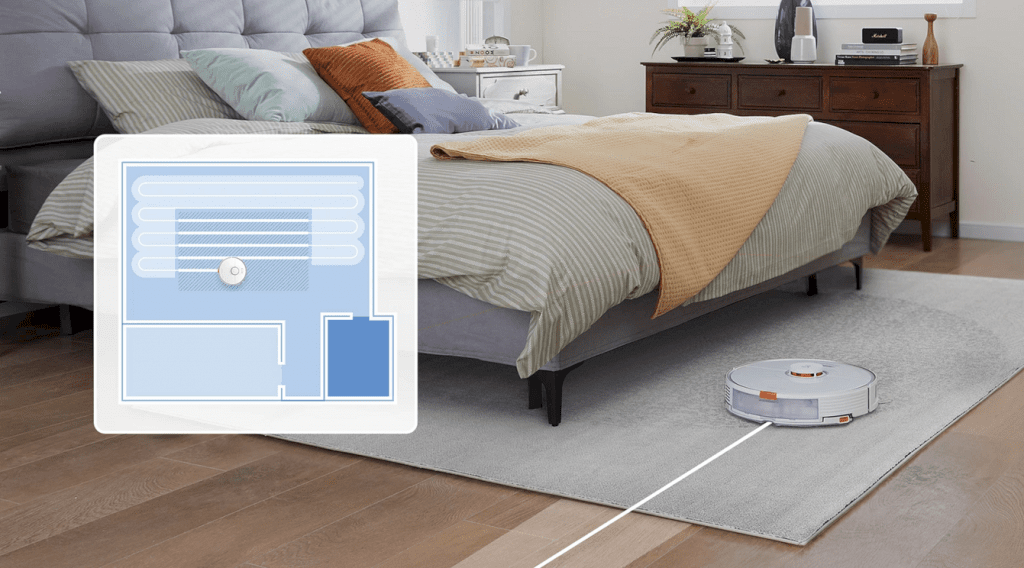 Price and Availability
The Roborock S7 will be available for the first time in the United States on May 24, 2021. The manufacturer provides two color options, white and black, while tagging the robot vacuum with a price tag of $ 649.