Since its global debut last year, Porsche Taycan has become a hot topic among automotive enthusiasts. It is not only about the looks that are inspired by the futuristic Porsche Mission e-Concept, but also the performance generated from the two electric motors behind the body.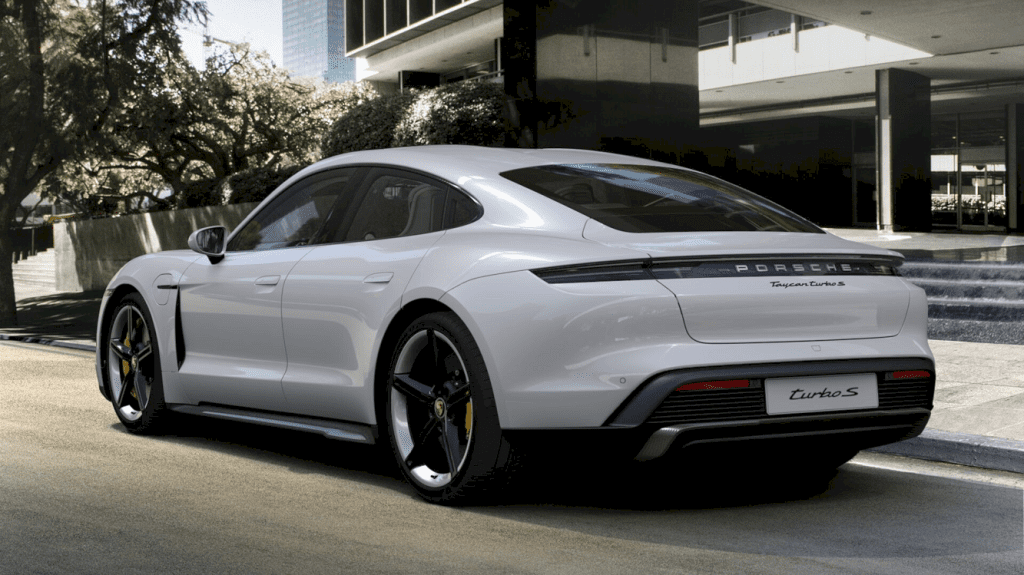 Engine and Performance
The Porsche Taycan Turbo S packed two electric motors, which are powered by a 93.4 kWh battery. No Thus, the supercar can produce power up to 623 hp and a maximum torque of 940 Nm.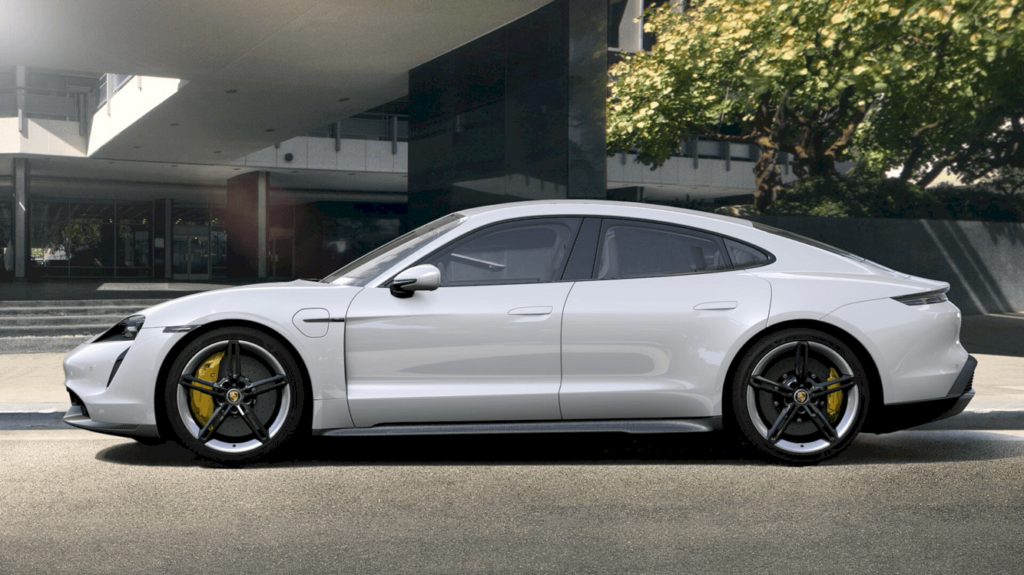 The Porsche Taycan Turbo S provides a Launch Control feature that adds up to 1050 Nm of torque. At the same time, the top speed can be maximized at 260 km/hour.
The Taycan Turbo S is designed to provide the maximum performance typical of Porsche but through an electric power source. The car is able to accelerate from rest to 100 km / h in 2.8 seconds.
Interior
Porsche has successfully collaborated a sporty nuance that is thick with an elegant appearance. The aura immediately focuses on the bucket seats for the passengers, which are wrapped in synthetic leather.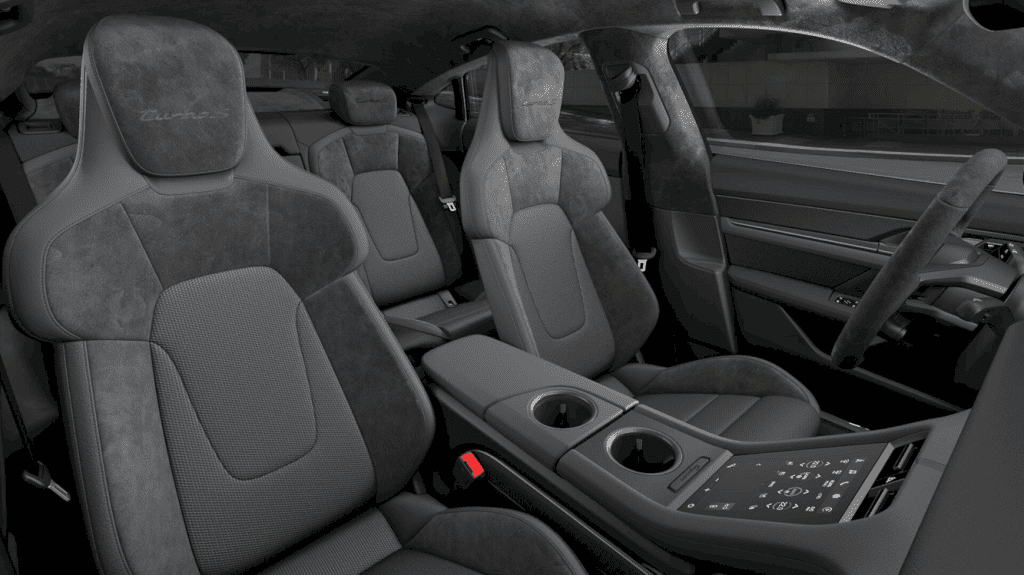 The Porsche Taycan presents two 12.3-inch touch screens on the central dashboard displaying entertainment services such as radio, navigation, and smartphone connection with Apple Car Play.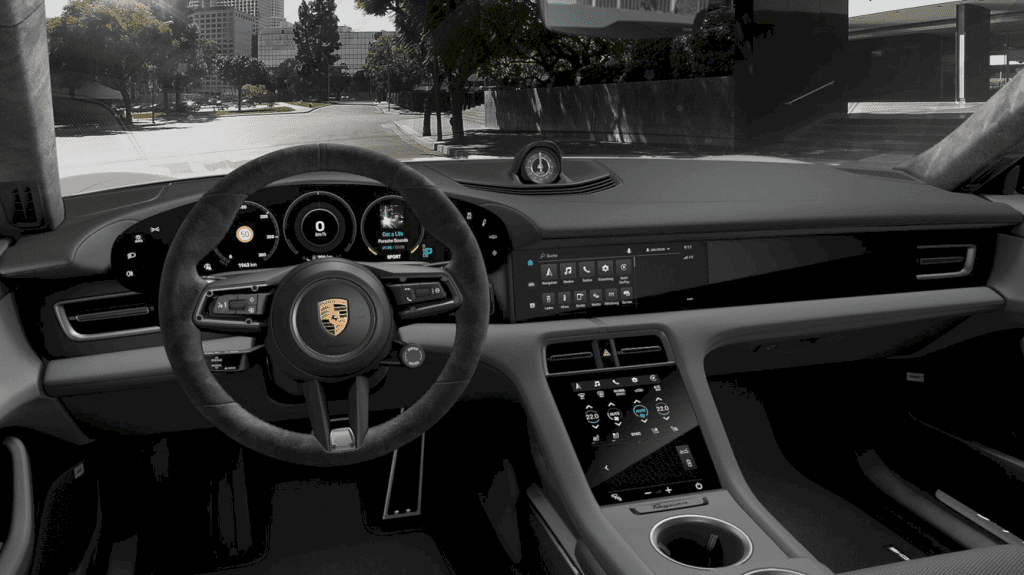 Range and Battery
Supported with a lithium-ion battery of 93.4 kWh, the Porsche Taycan Turbo S can roam up to 390-416 km. Charging a battery with an AC of 11 kW will take six hours for the battery to reach 100%. But if you need faster time, you can use 270kW AC power that only takes 22.5 minutes to charge up to 80%.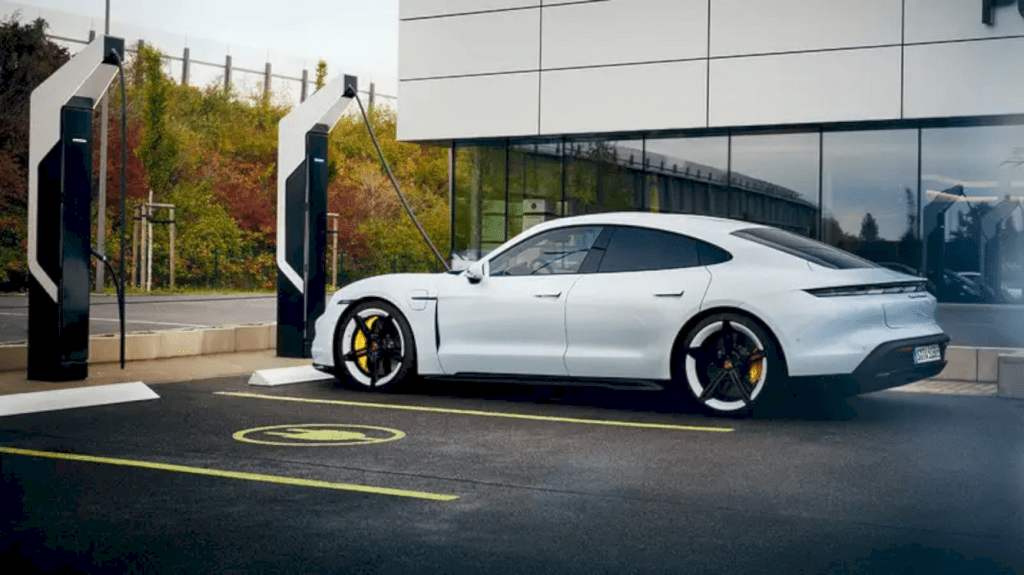 Price and Availability
Apart from the Turbo S variant, the supercar is also available in several other variants, including the Taycan, Taycan 4S, Taycan Turbo, and Cross Turismo. For the price tag, these high-end cars start at $ 79,900.