Samsung officially launched the latest Galaxy S21 series of phones equipped with a 5G connection. This phone marks Samsung's debut in the realm of handheld with 5G network capability.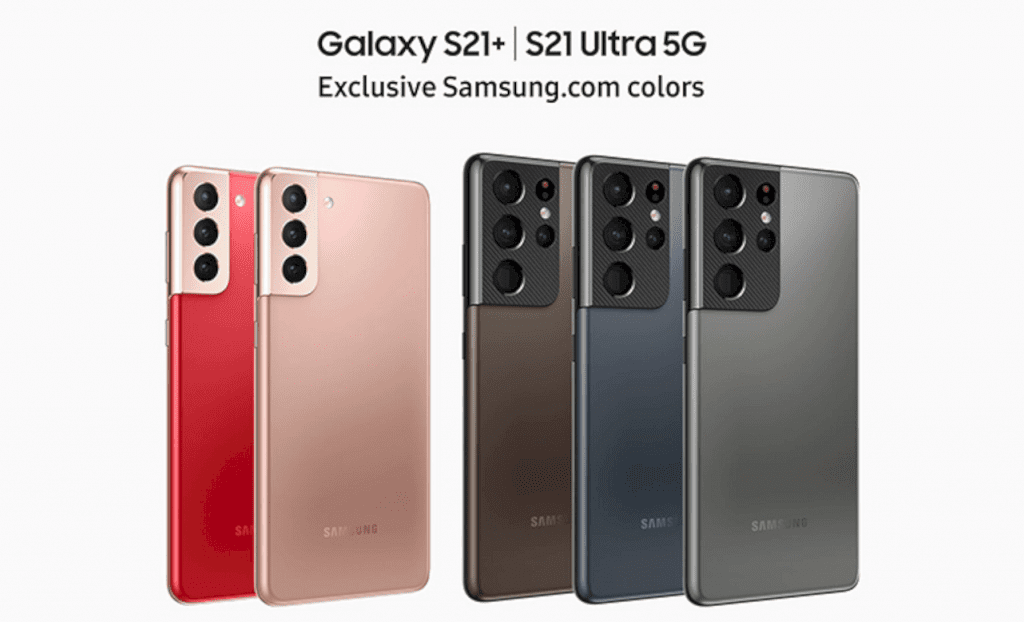 Cameras
Galaxy S21 and S21 + are equipped with a Triple Camera Ultra-Wide 12MP, 12MP Wide-Angle, and 64MP Telephoto with 30 times the Space Zoom. This device produces video quality up to 8K, which is equipped with Super Steady features at 60 fps quality.
Meanwhile, the Galaxy S21 Ultra uses a Quad Camera consisting of 12MP Ultra-Wide, 108MP Wide-Angle, and 10MP Dual Tele-Lens with 3X and 10X Optical Zoom as well as additional Laser Auto Focus.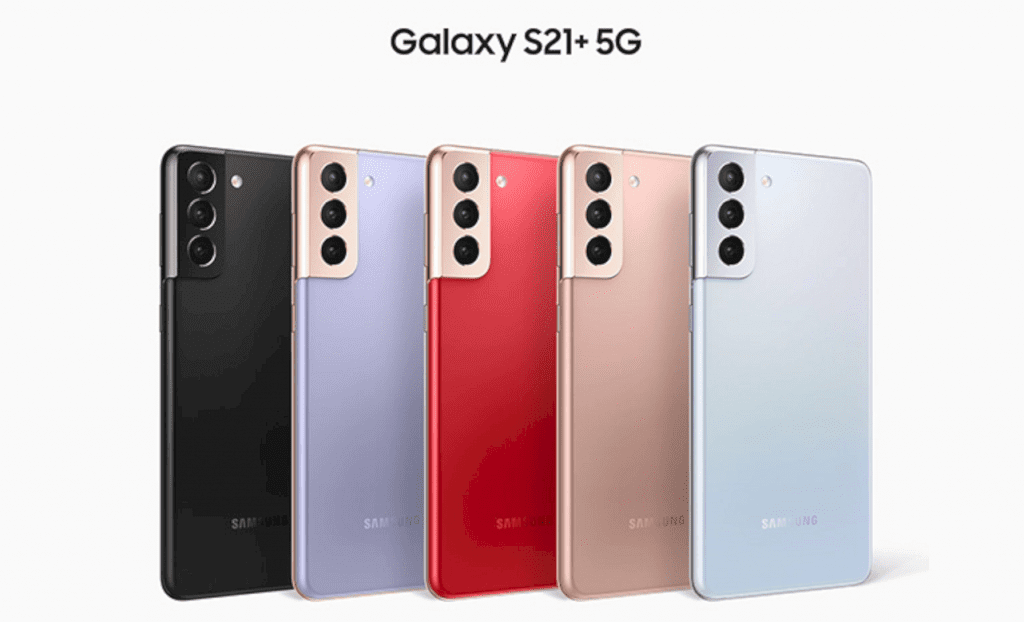 This extensive video resolution can allow users to take high-quality photos or snapshots of the recorded videos.
Specs
The S21 screen is equipped with a 6.2 inch flat FHD Dynamic AMOLED 2x, and the S21 + has a screen dimension of 6.7 inches. The Ultra series uses a 6.8-inch 2X AMOLED screen.
In the kitchen runway, the S21 is supported by Android 11 with a fast processor from Exynos 2001 with 5-nanometer technology. This chipset has a CPU increase of up to 20 percent, graphics processing 25 percent.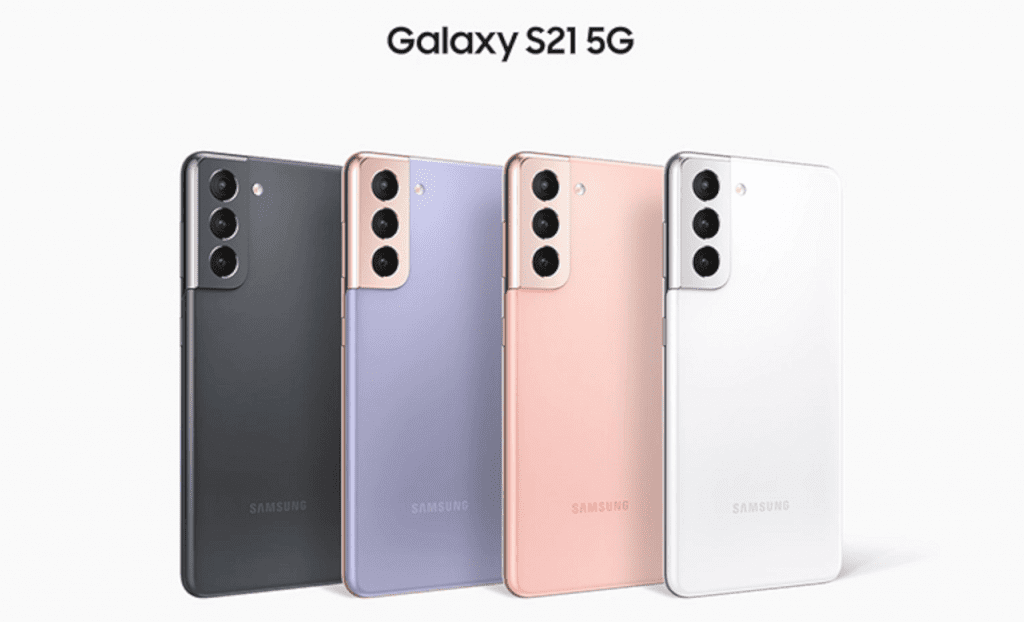 Samsung provides two storage options, 8GB RAM, with a choice of 128GB and 256GB internal storage capacities.
The S21 weighs 171g, while the S21 + weighs 202g. Samsung packed a 4000 mAH on S21 while the S21 + has a 4800mAH battery.
Features
The smartphone is supported by the Single Take 2.0 feature, which is updated with Dynamic Slo-Mo and Hilight Video, which is powered by AI enhancements.
With the support of the 5G network, it allows users to access the internet at a higher speed than 4G.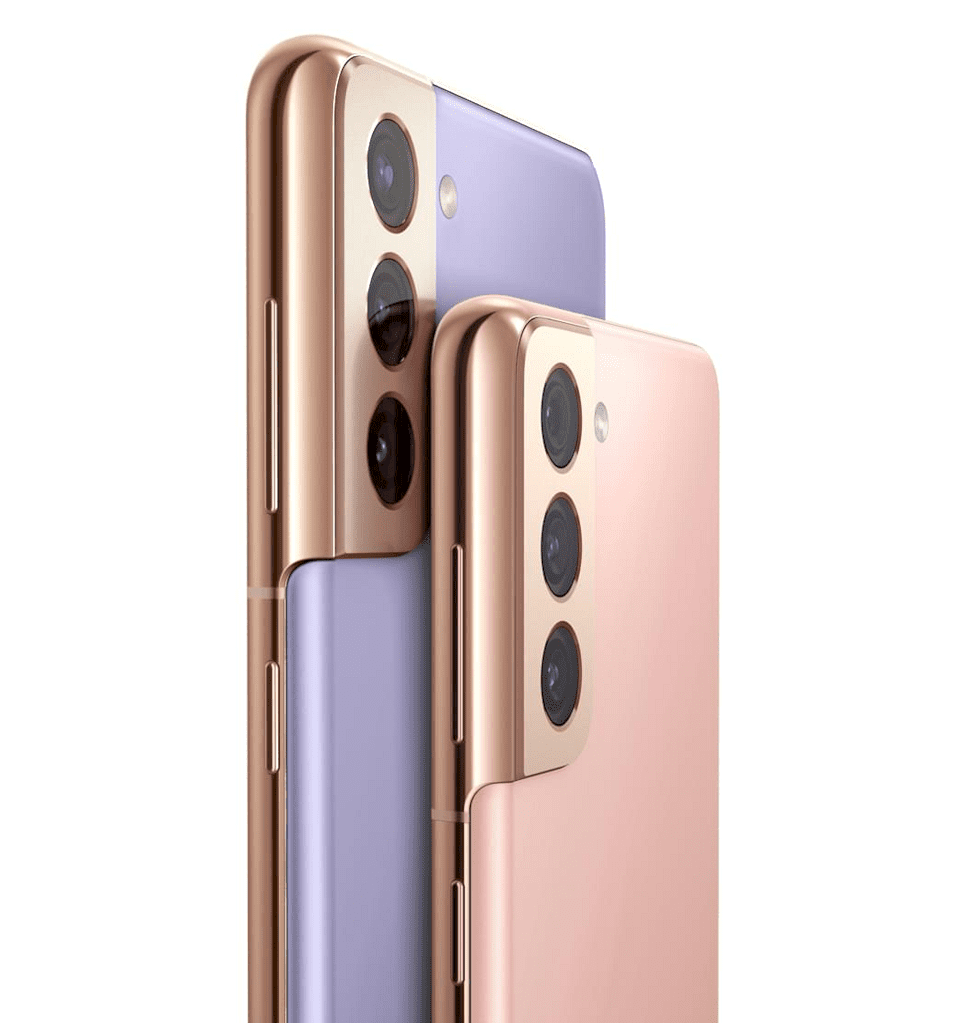 The Galaxy S21 Series 5G, which was launched recently, supports 700 MHz, 800 MHz, 850 MHz, 900 MHz, 1.8GHz, 2.1GHz, 2.3 GHz, 2.5 GHz, 2.6 GHz, 3.5 GHz frequencies. 3.7 GHz.
Price and Availability
Pre-orders for the Galaxy S21 5G have been made available from January 14 on the official Samsung website and retail. As for the price, the South Korean brand put on a starting price tag of 999 on the smartphone.