Cocoa Motors from Japan has succeeded in inventing a new vehicle that provides a different way of traveling by making a four-wheeled, small, and lightweight launcher called the WalkCar.
Design
Through a short description on the official website, the WalkCar is described as the world's smallest electric vehicle. After riding it, the owner can simply store it in a bag. Its operation is also relatively simple.
The most notable aspect of the WalkCar lies in its design. The vehicle comes in the form of a square board, maybe no bigger than a laptop – except for the presence of four tiny wheels on the underside.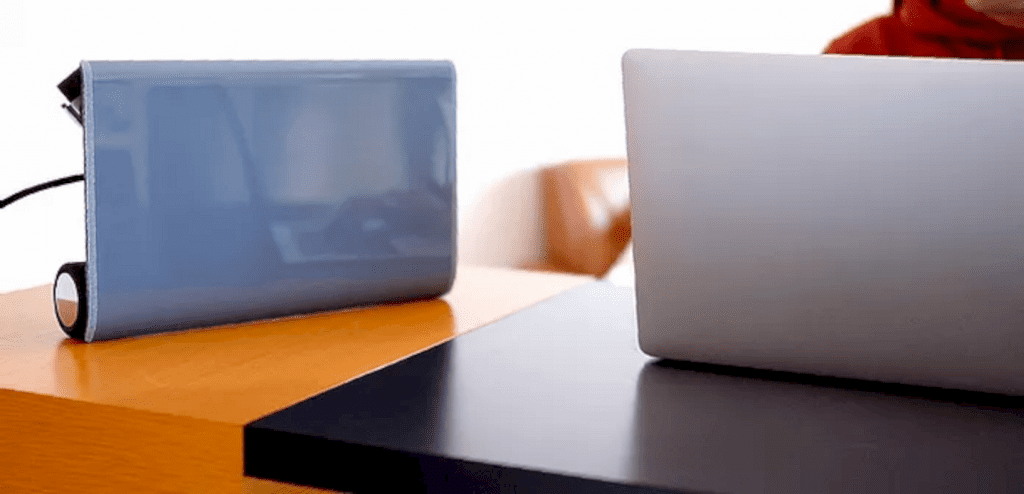 There is an aluminum plate for placing both legs. There's no steering wheel, handlebars, LCD panel, or even control via smartphone. Just lean in the direction you want, and WalkCar immediately follows.
Riding
WalkCar adopts a number of elements from the Segway, combined with a skateboard-like presentation. The hands are free, as the control system is completely shifted to the legs and body balance.
To use it, simply place it on the ground and raise your legs. The WalkCar is able to read the tilt angle of the body, translating it into a control input. The more upright the position, the lesser the speed will be. To stop, just lift your foot from there.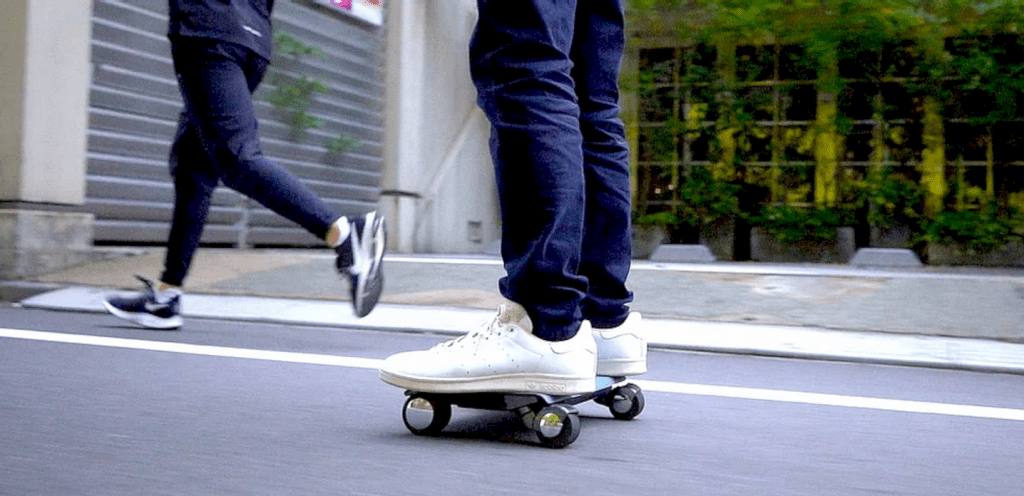 At this level of speed and specifications, WalkCar is, in theory, even safer than regular skateboards. These vehicles can travel at speeds of 10 to 12 km per hour and powered by a battery that is claimed can be fully recharged in three hours.
Price and Availability
It is planned that WalkCar will be introduced further through the crowdfunding site Kickstarter, where interested parties can also place orders. Its retail price is estimated to be in the range of 100,000 Yen or $ 800.