Sant Daniel House is a refurbishment project completed by SAU Taller d'Arquitectura in 2019. Located in Girona, the result of this project is a cozy house with a raw, neutral, site-specific architecture that has its own unique character.
Design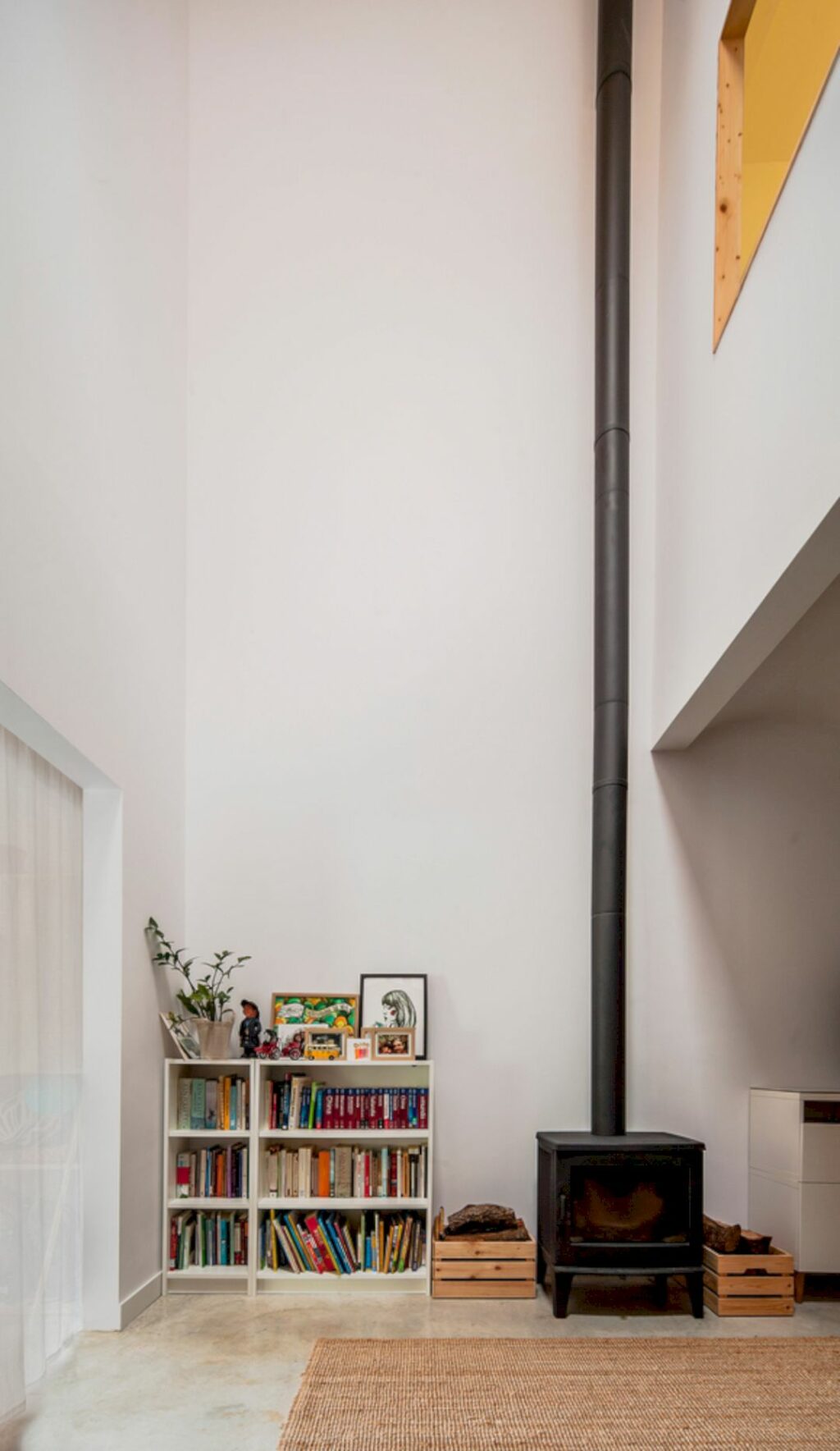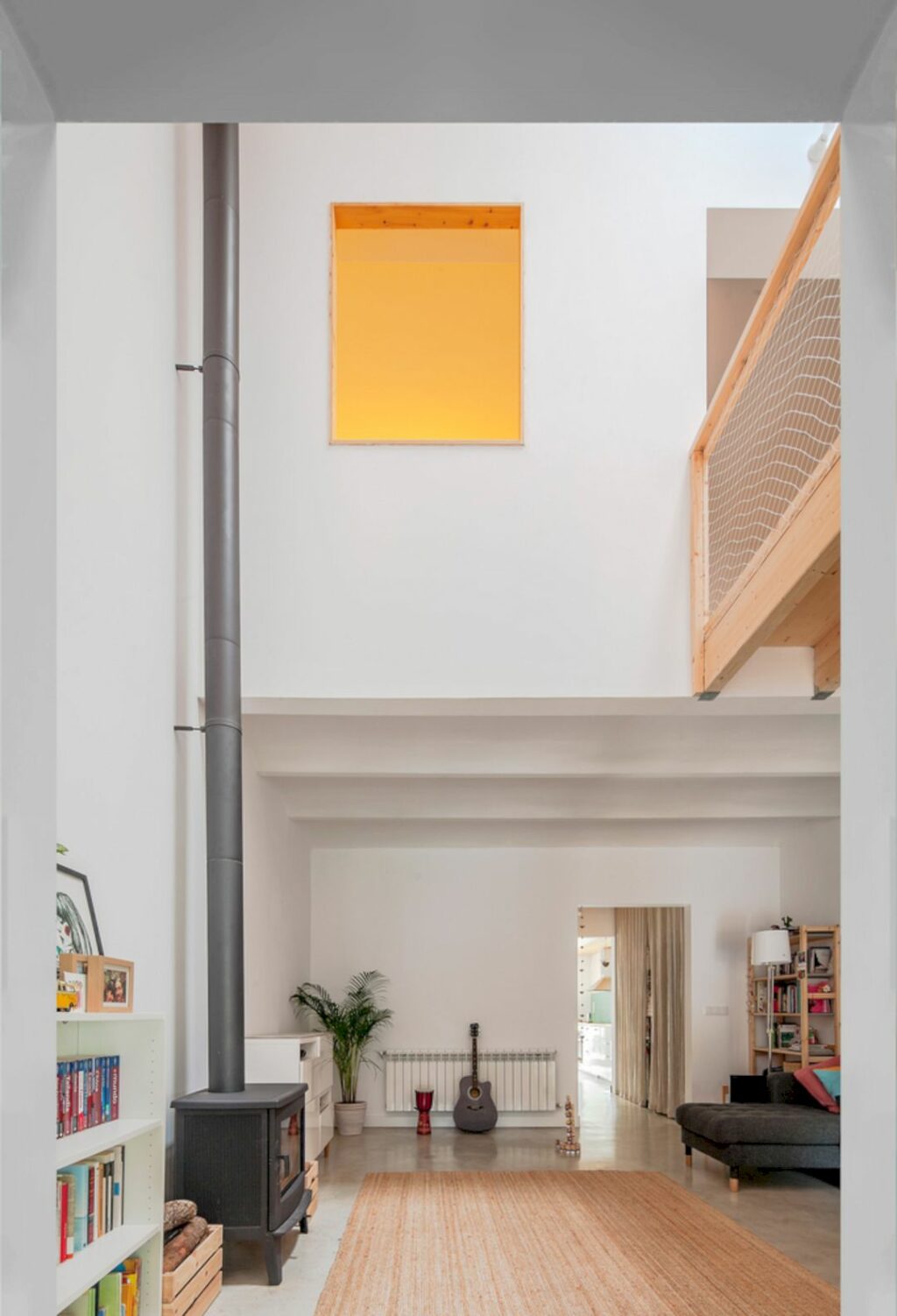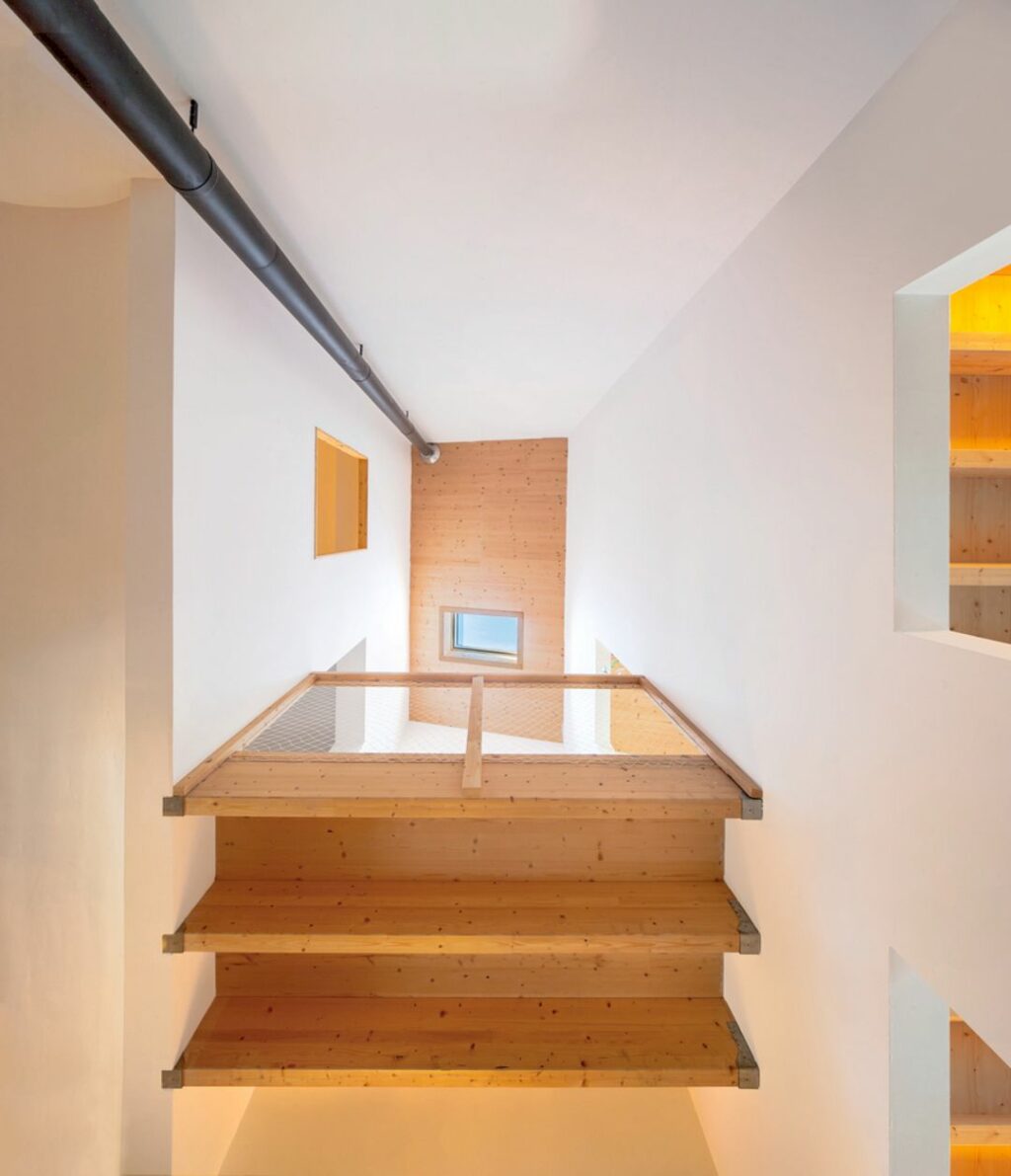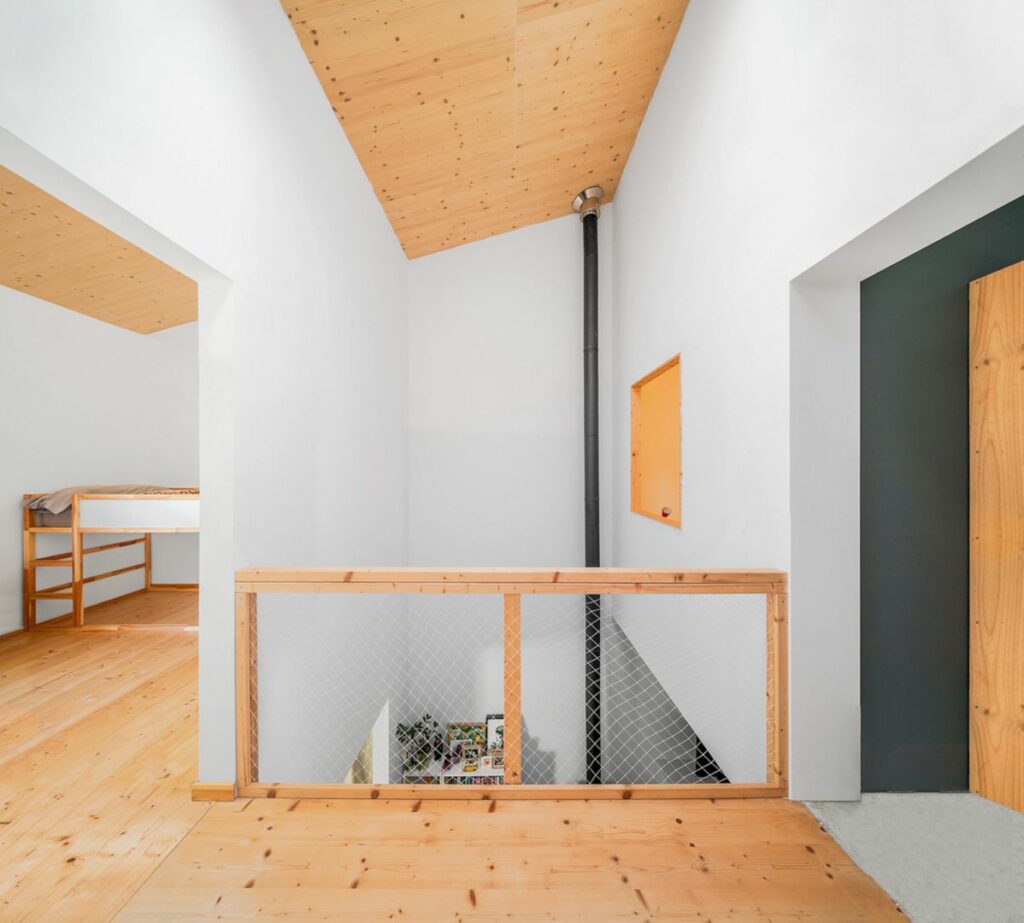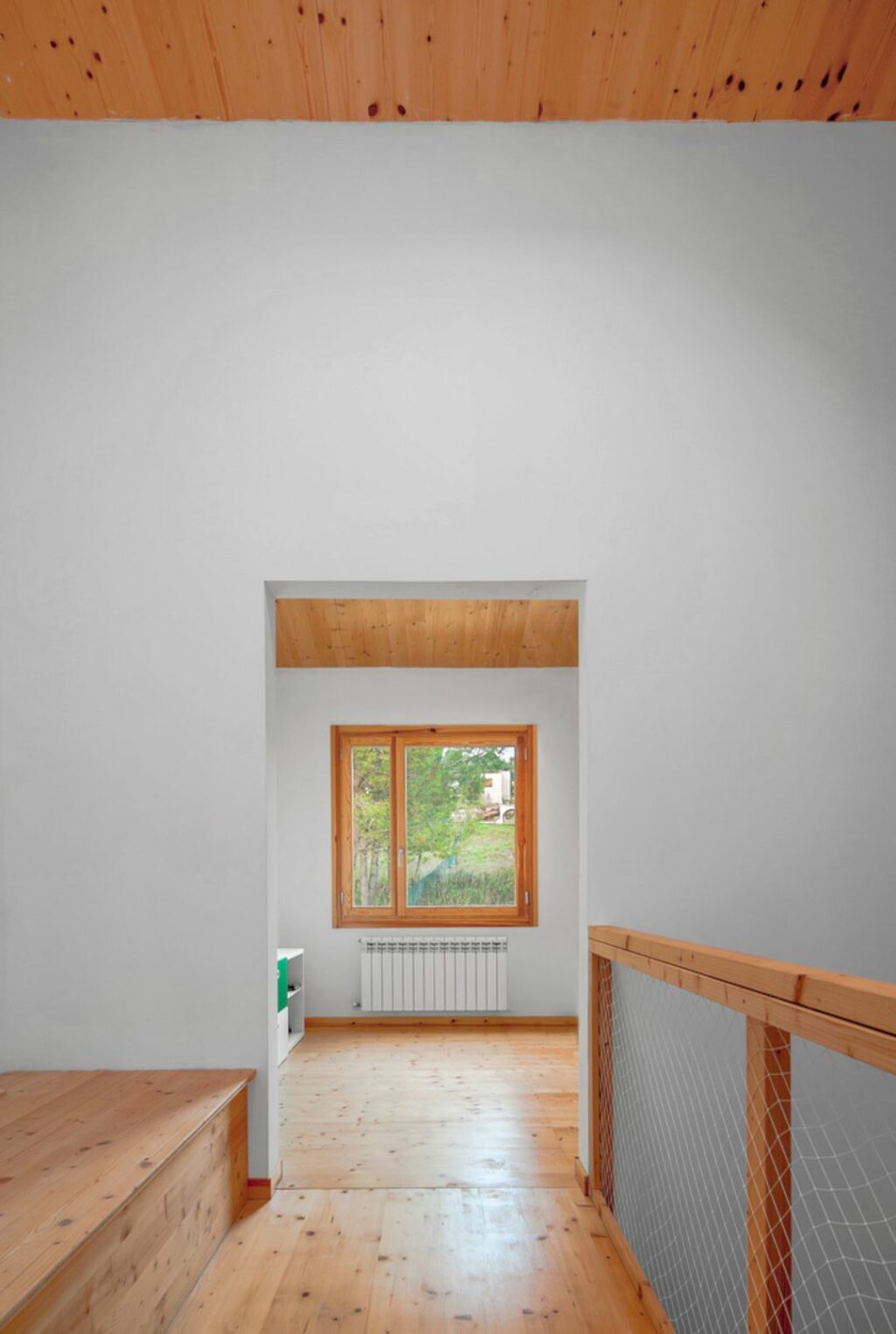 The main goal of this project is to improve habitability conditions with a minimal environmental impact through low-cost measures.
The main challenge is to organize the room's functional program with a depth of 12 and a width of 3.75m from working transversely on the facade with the areas' sequential organization to lightning visuals and removing circulation areas.
Structure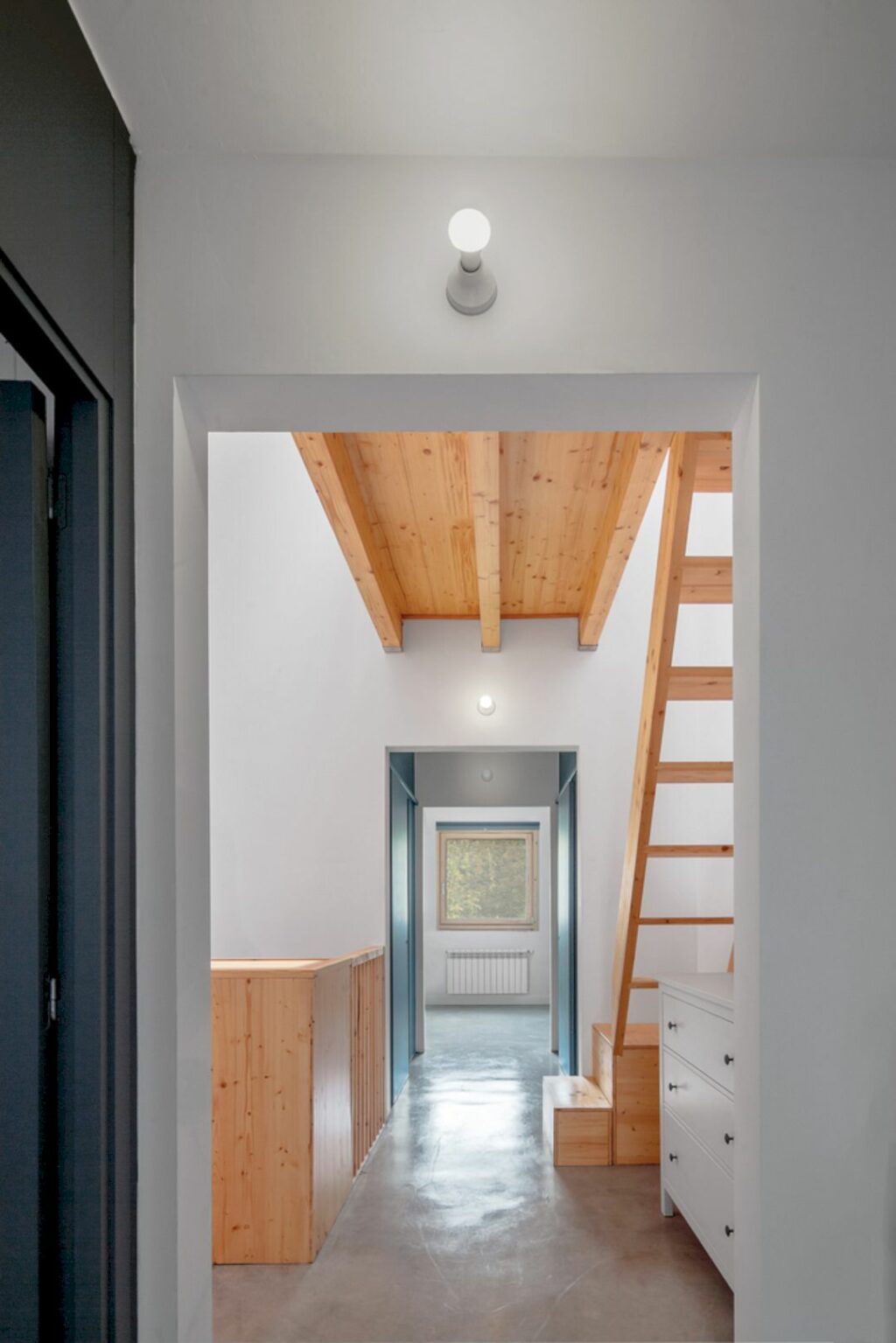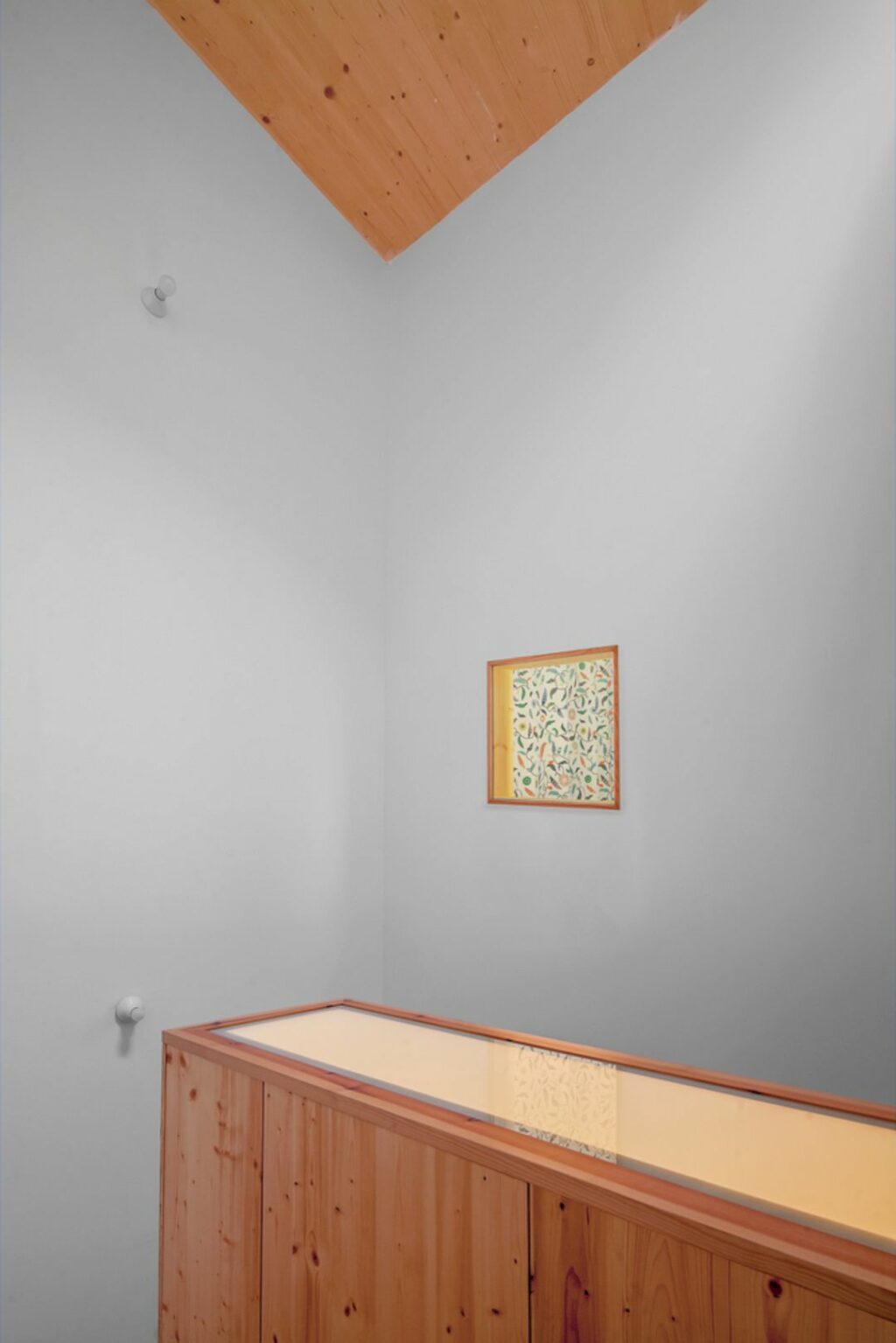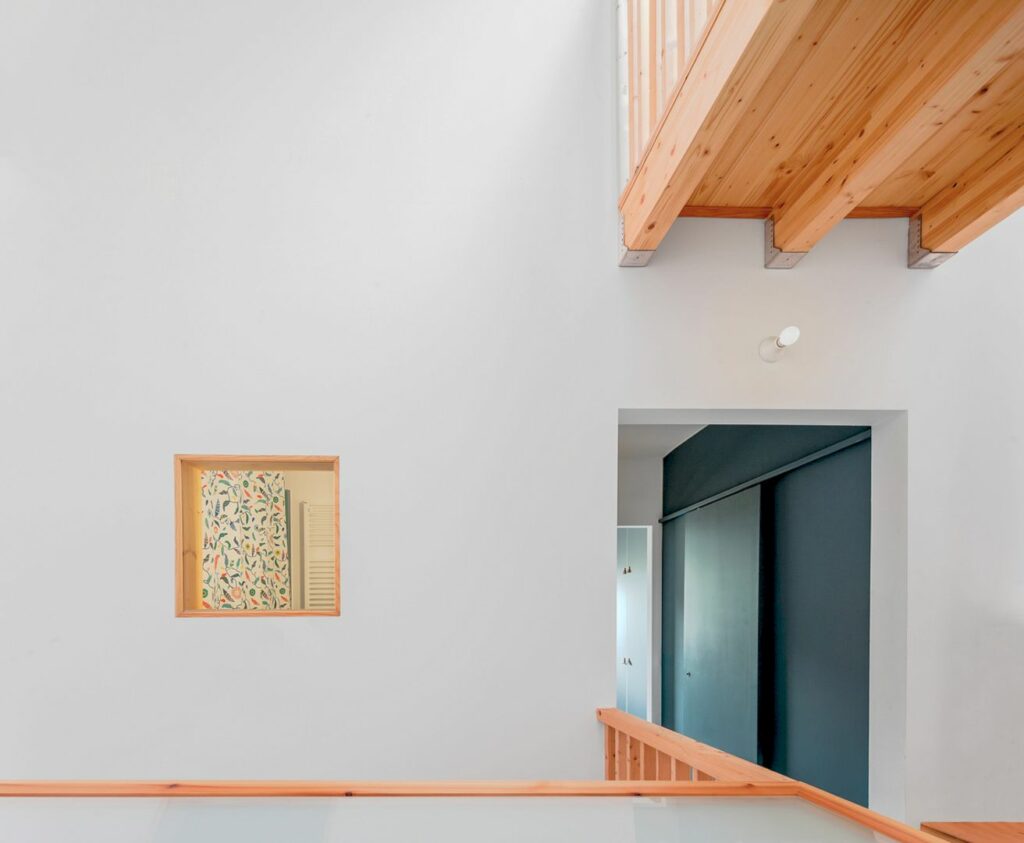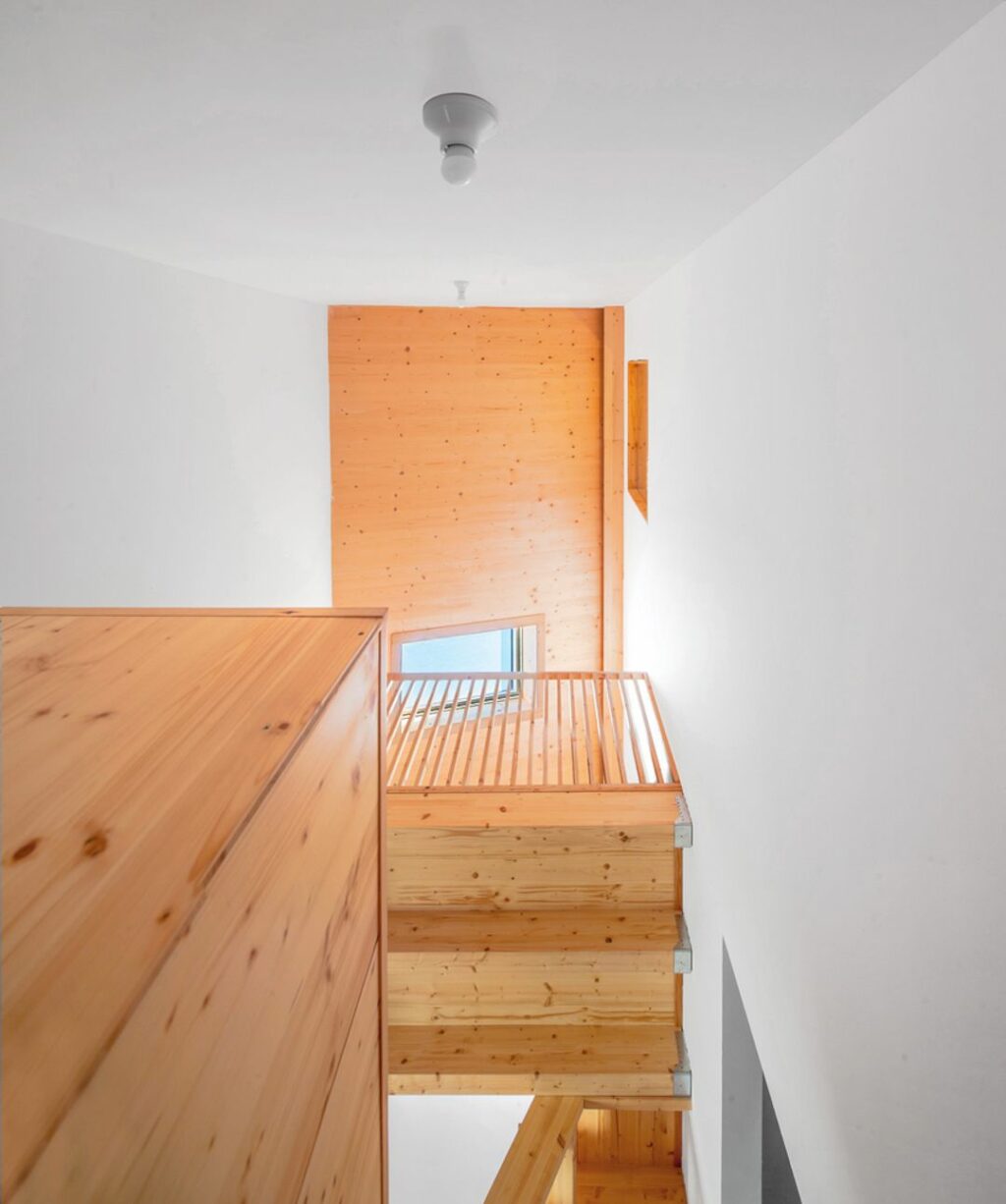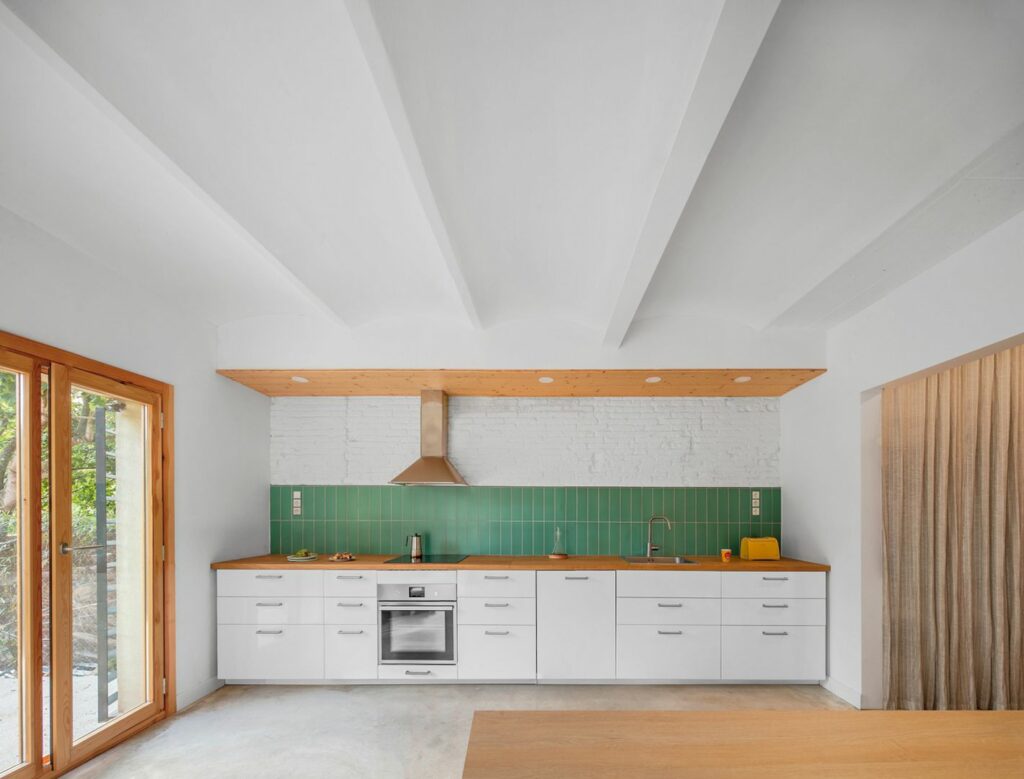 New visual relations between the house's areas can be created by emptying the initial volume from the two, interior courtyards. This also can guarantee good climatic behavior and provide light to all the rooms.
Materials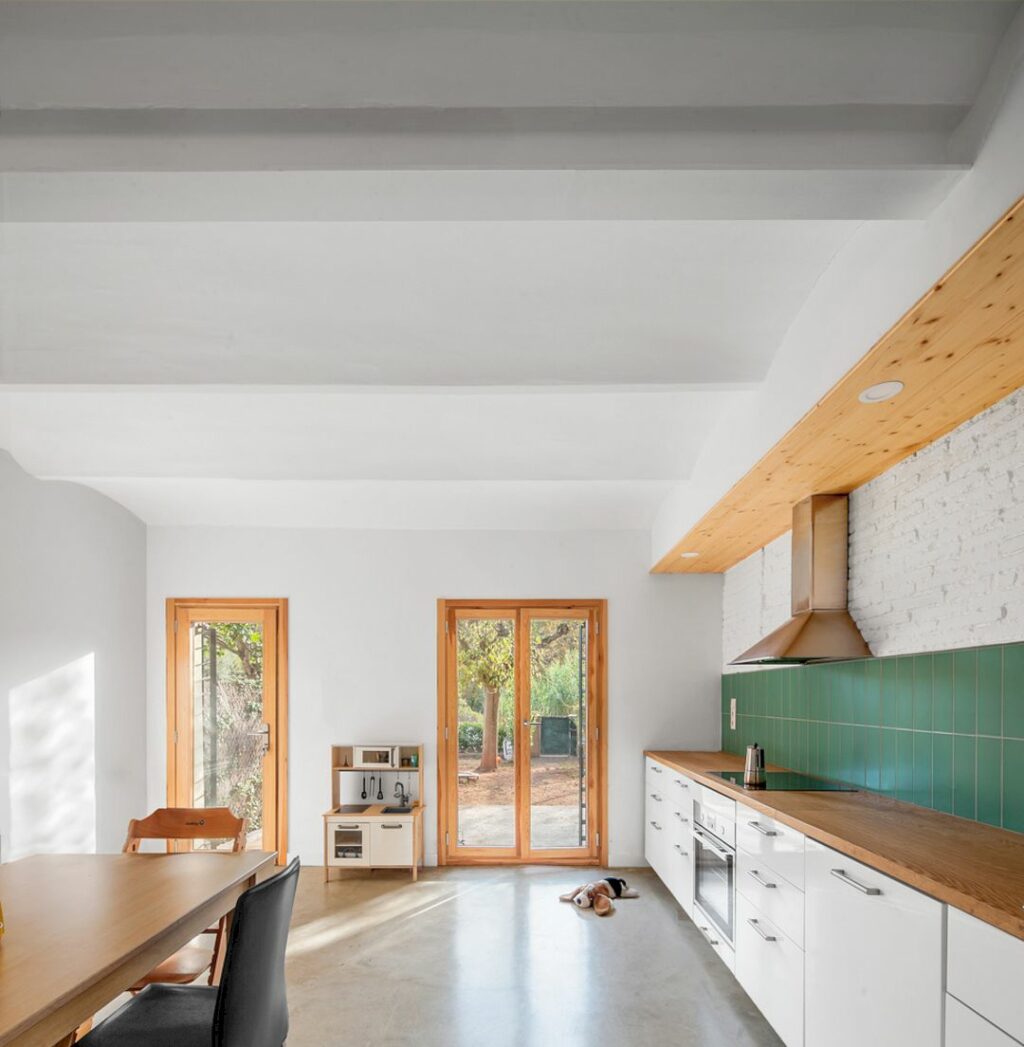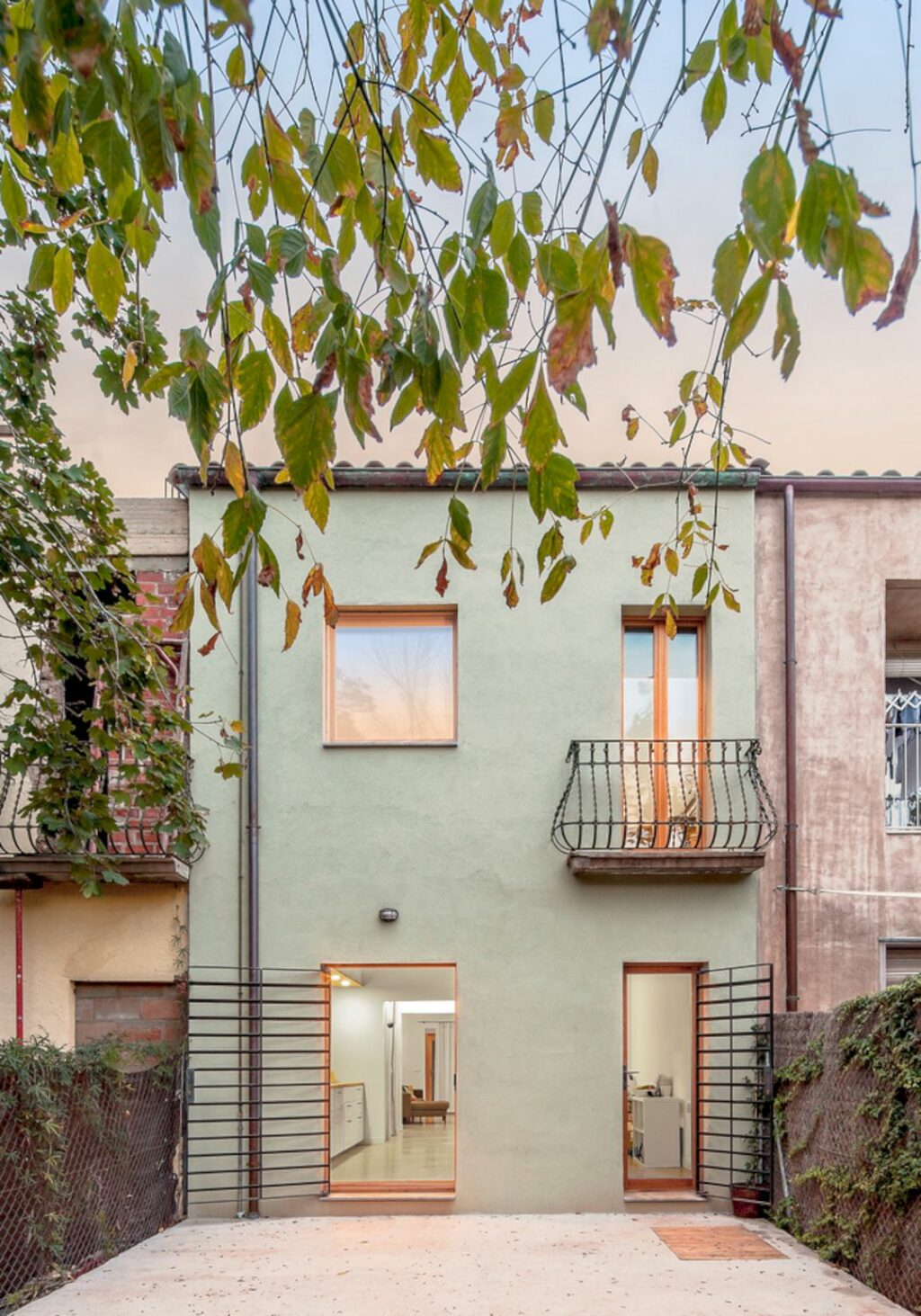 All materials used in this project are non-harmful with almost zero impact: paintings, indoor claddings of fir, enclosures of pine, wood fibre insulation, the new floor slabs, and a wooden roof structure.
Sant Daniel House Gallery
Photographer: Andrés Flajszer