Located in an attractive, historic peninsula in Australia, Sticks & Stones Home is a big house designed in 2017 by Luigi Rosselli Architects for uncluttered and relaxed family life. The layout of this house is very simple and quite cartesian in a plan.
Materials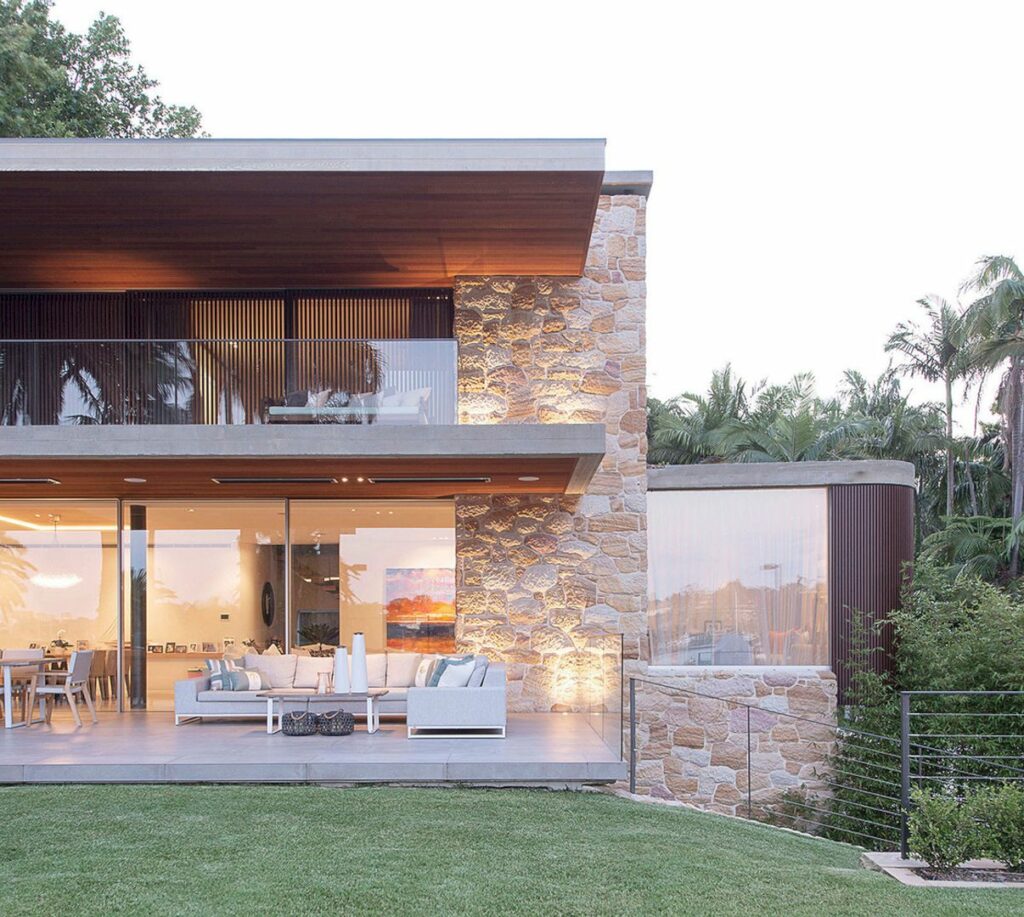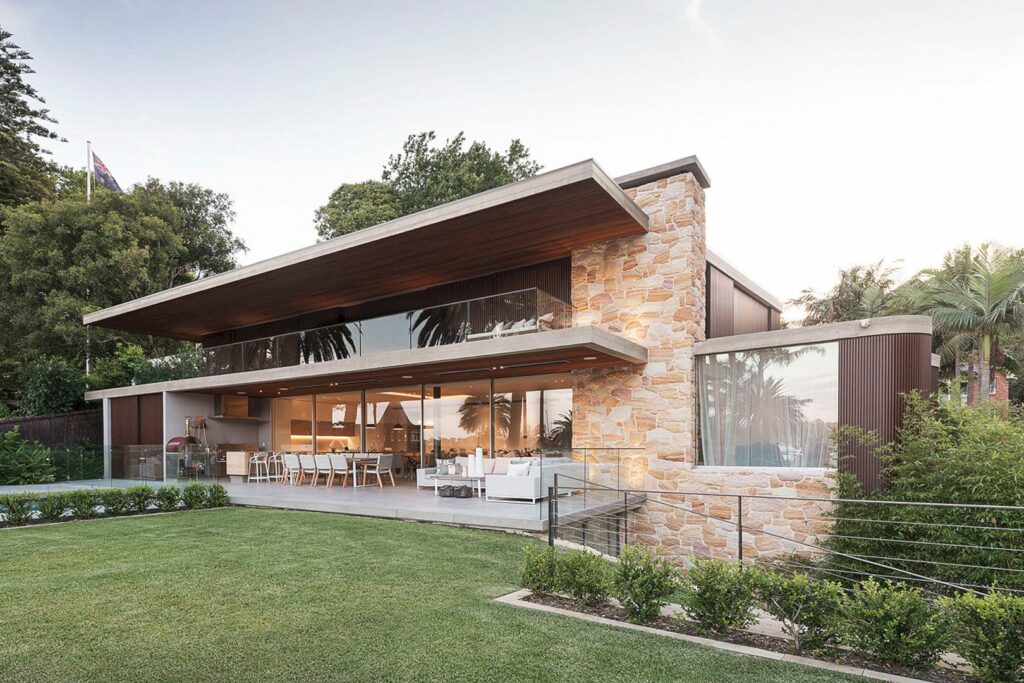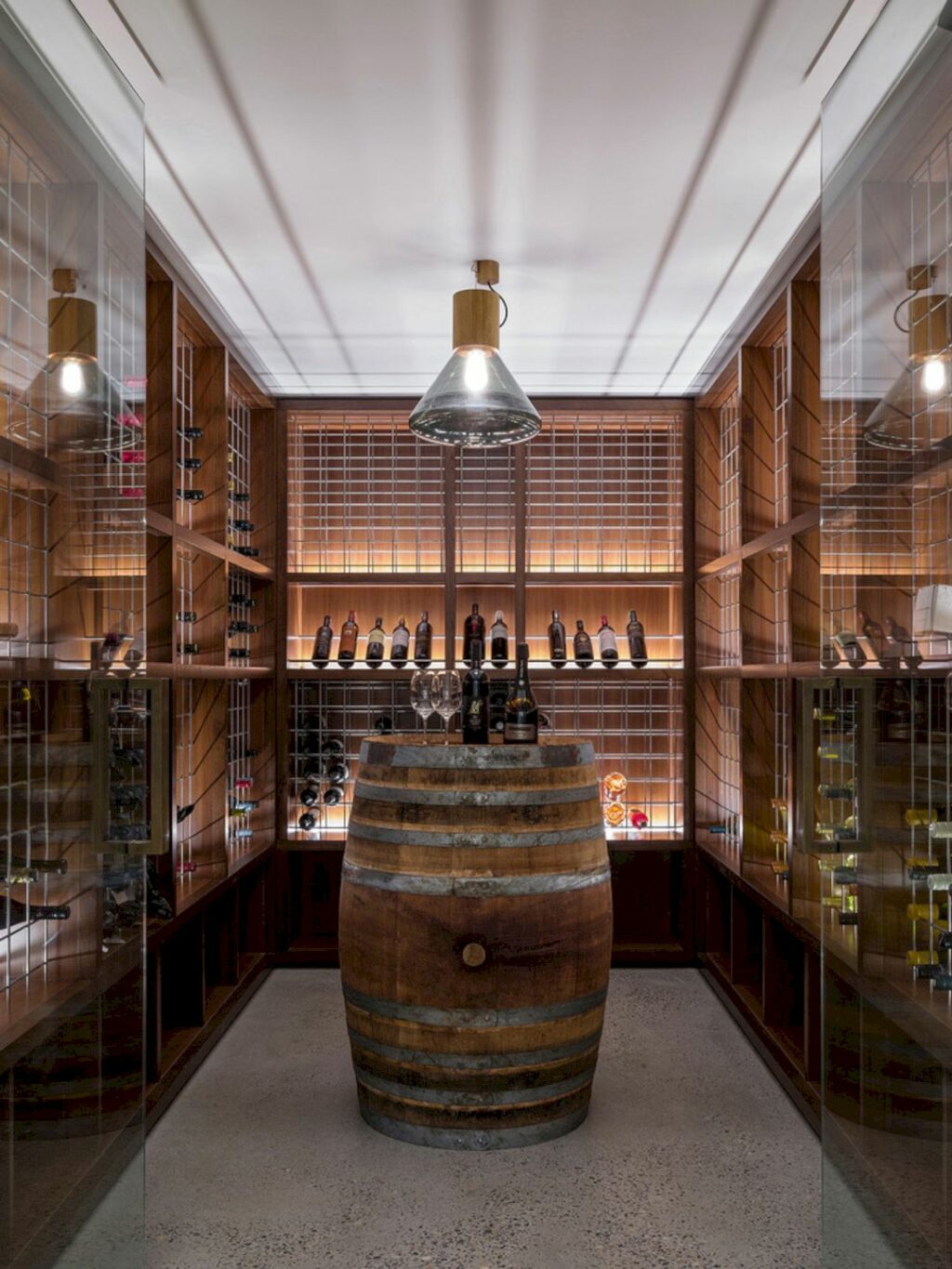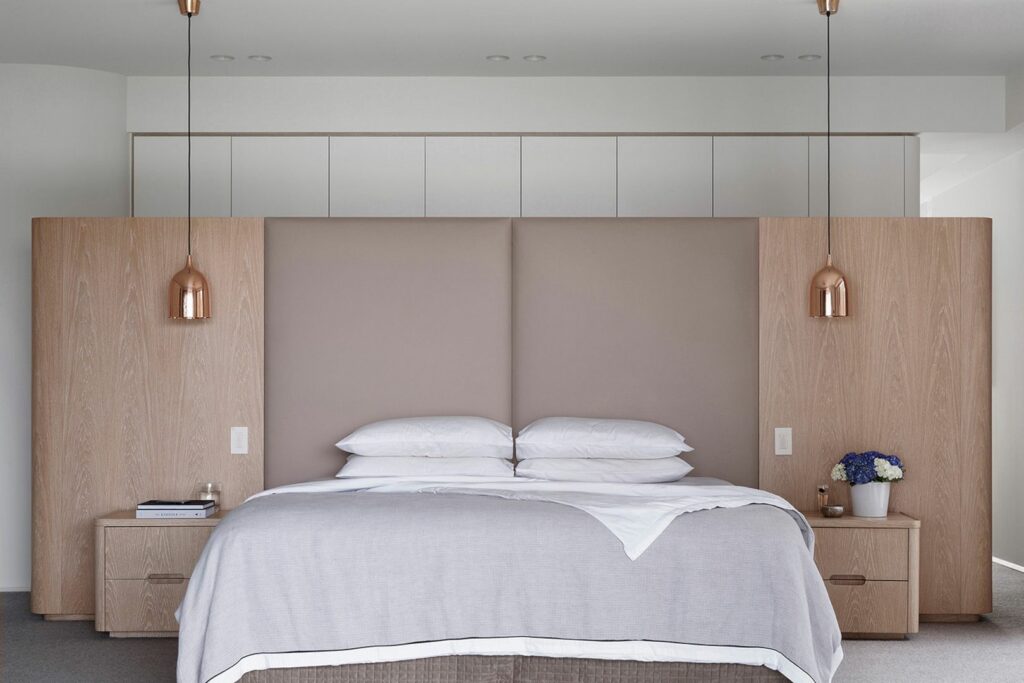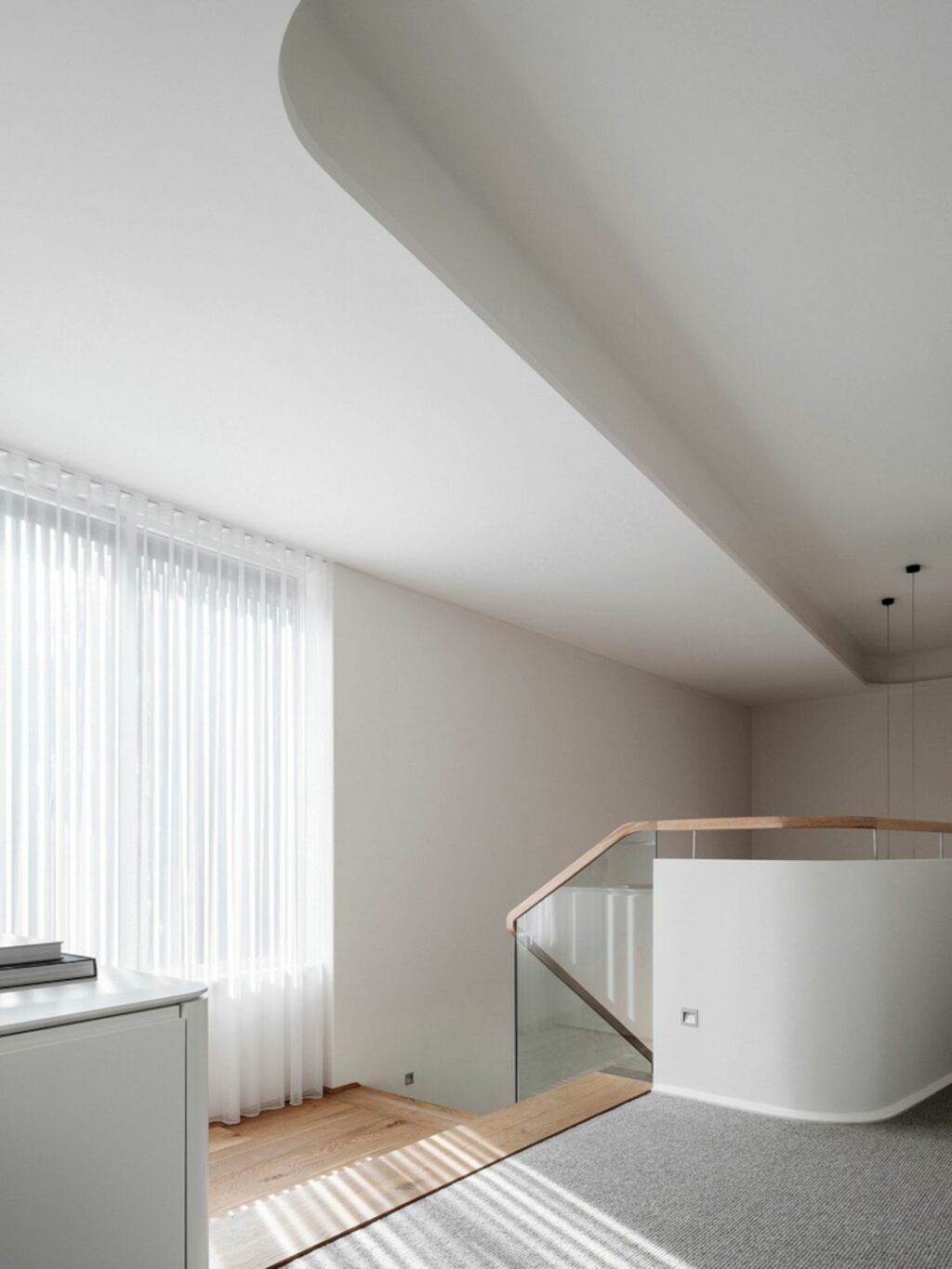 The site of this house is full of large gardens and private parks. That's why many people choose timber and stone to build a new house on one of these private parks' edge.
Sydney sandstone becomes more attractive over time due to its slightly yellow hue while the timeless materials can provide a warm look in contemporary construction.
Structure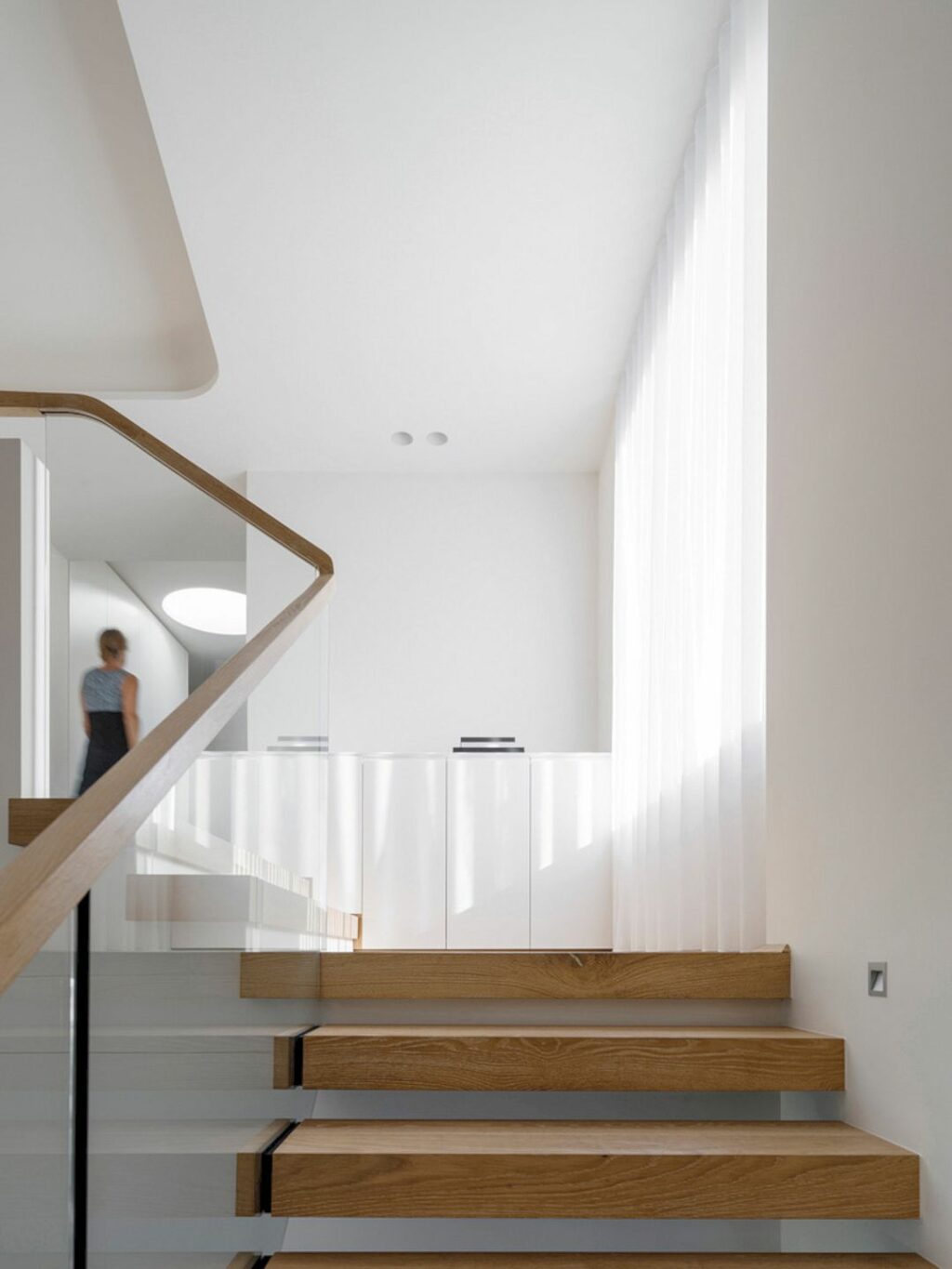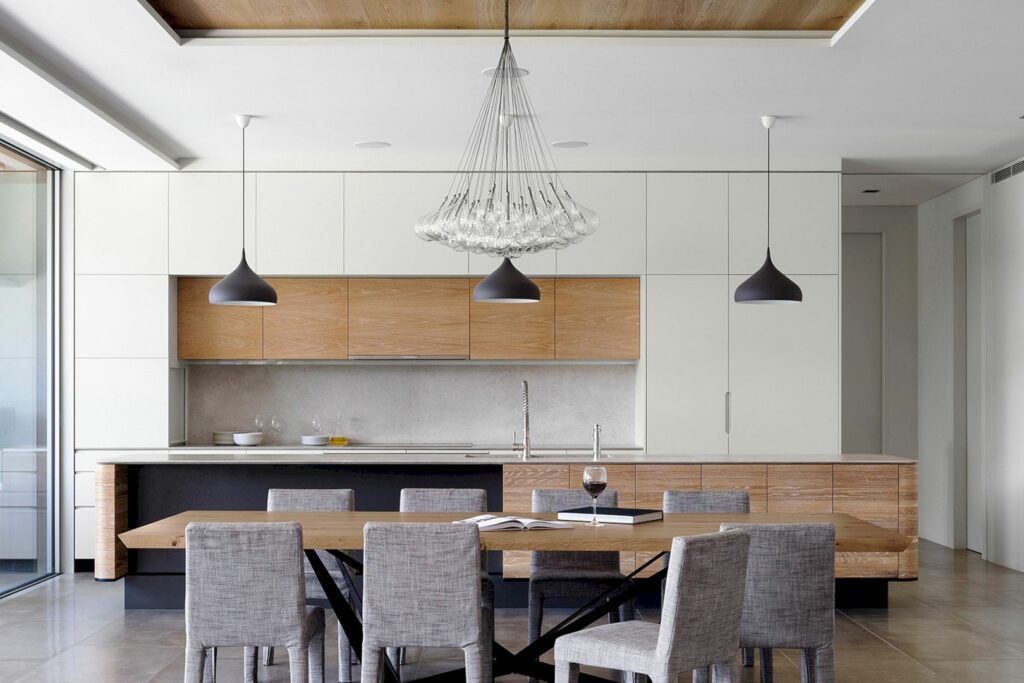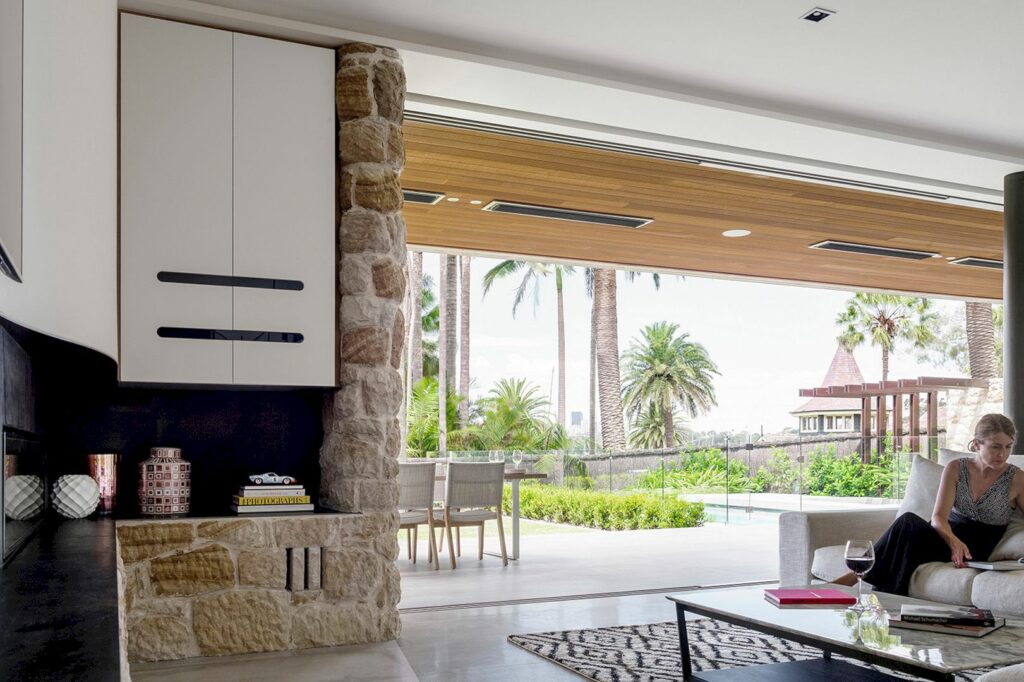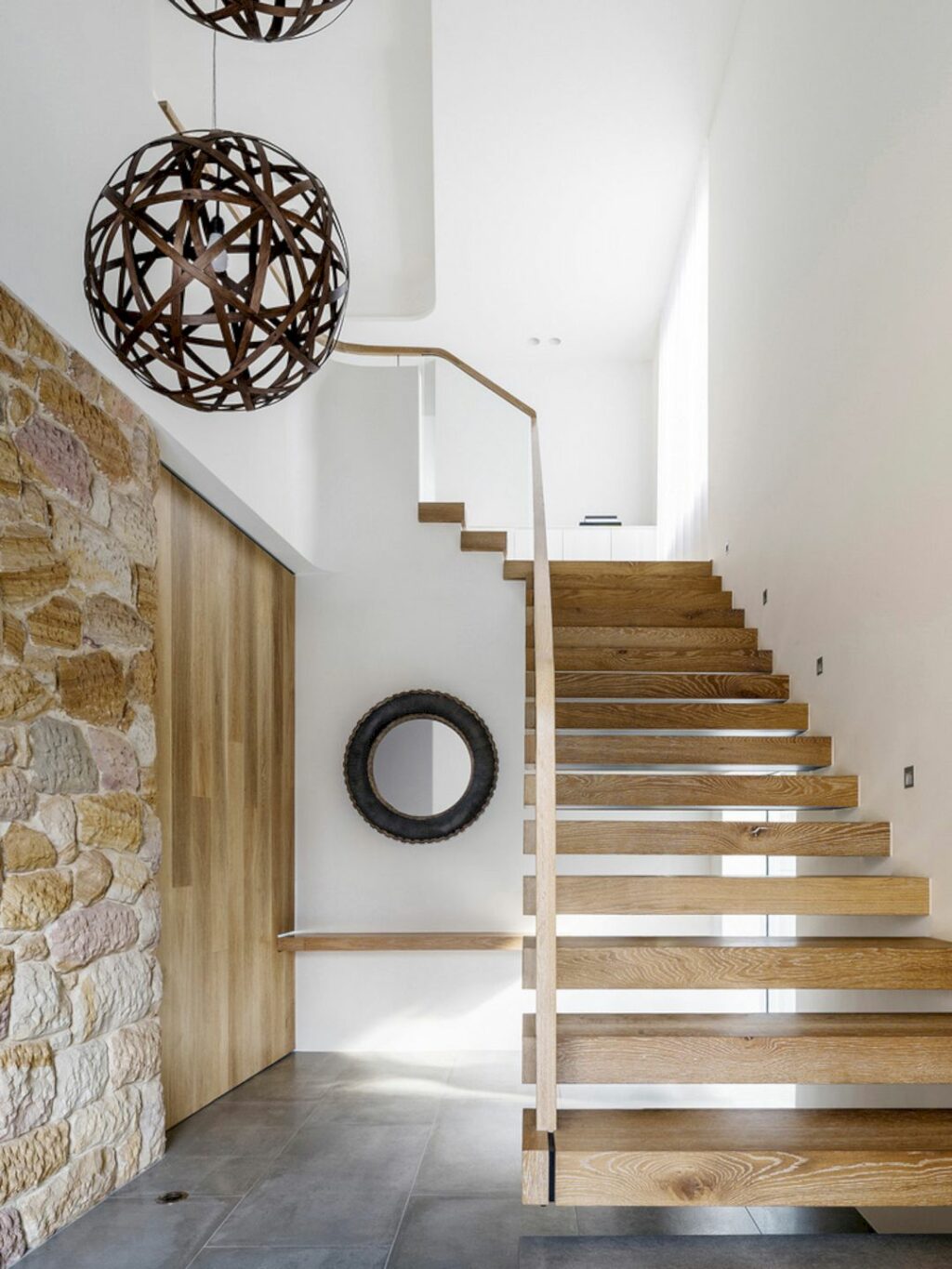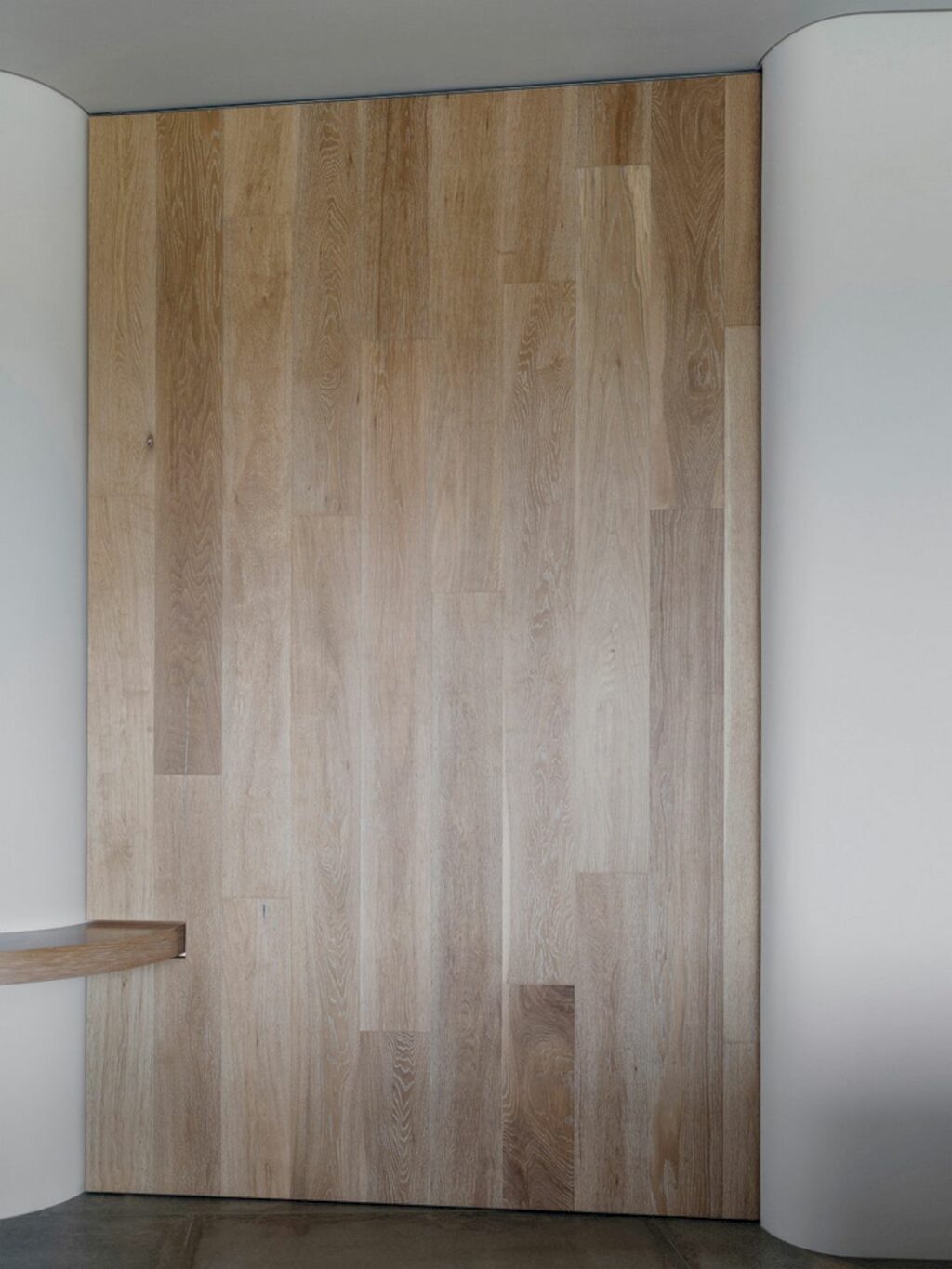 There are huge double glassed windows with minimal framing behind the sandstone walls. With minimal steel post support, the post-tensioned concrete slabs are cantilevered to cover the main garden terrace.
The curved glass windows behind the exterior shades and plantation shutters span from floor to ceiling. Custom window treatments like honeycomb window shades may also be installed by professional honeycomb window shade services for a unique and creative design.
Spaces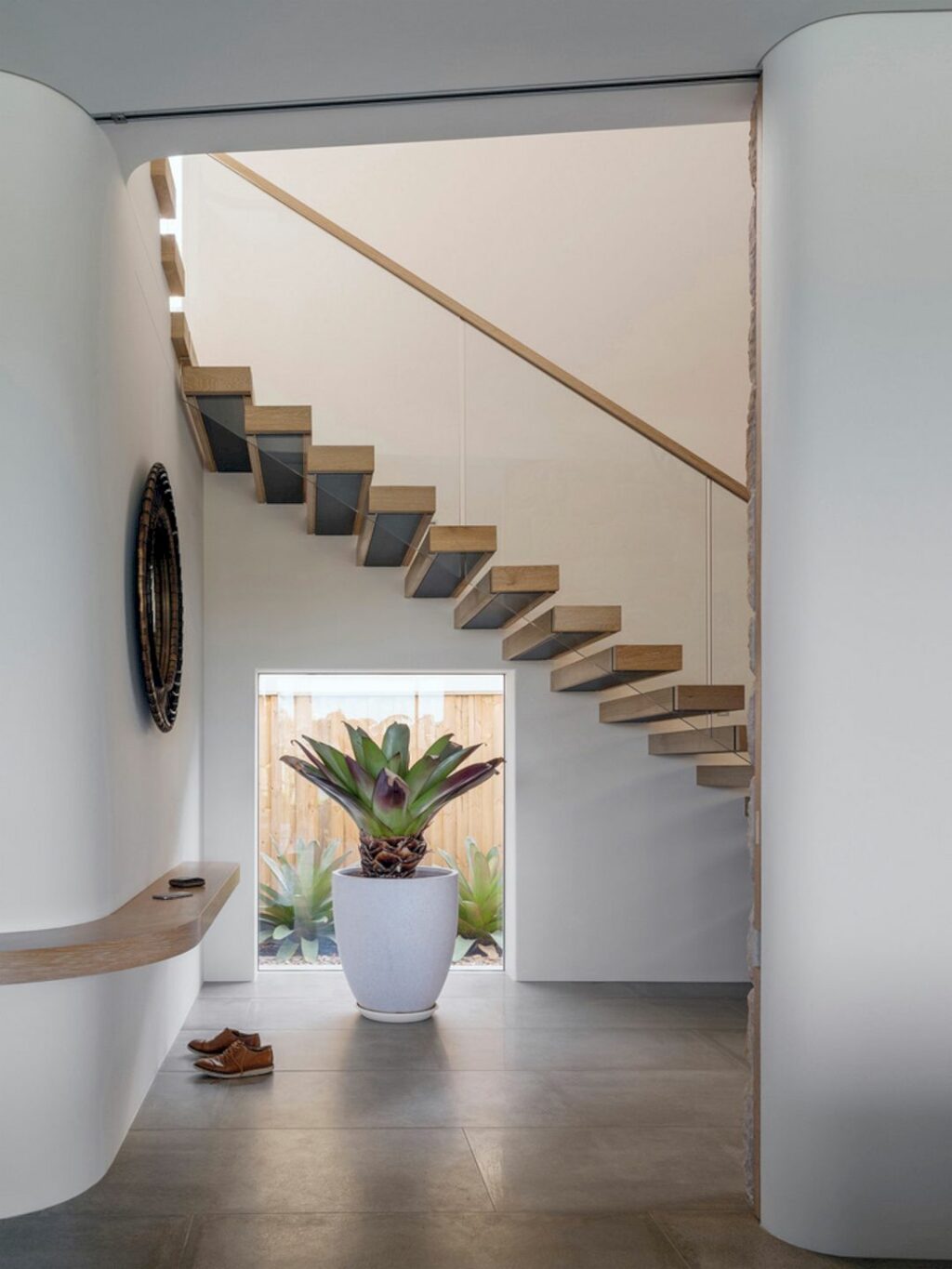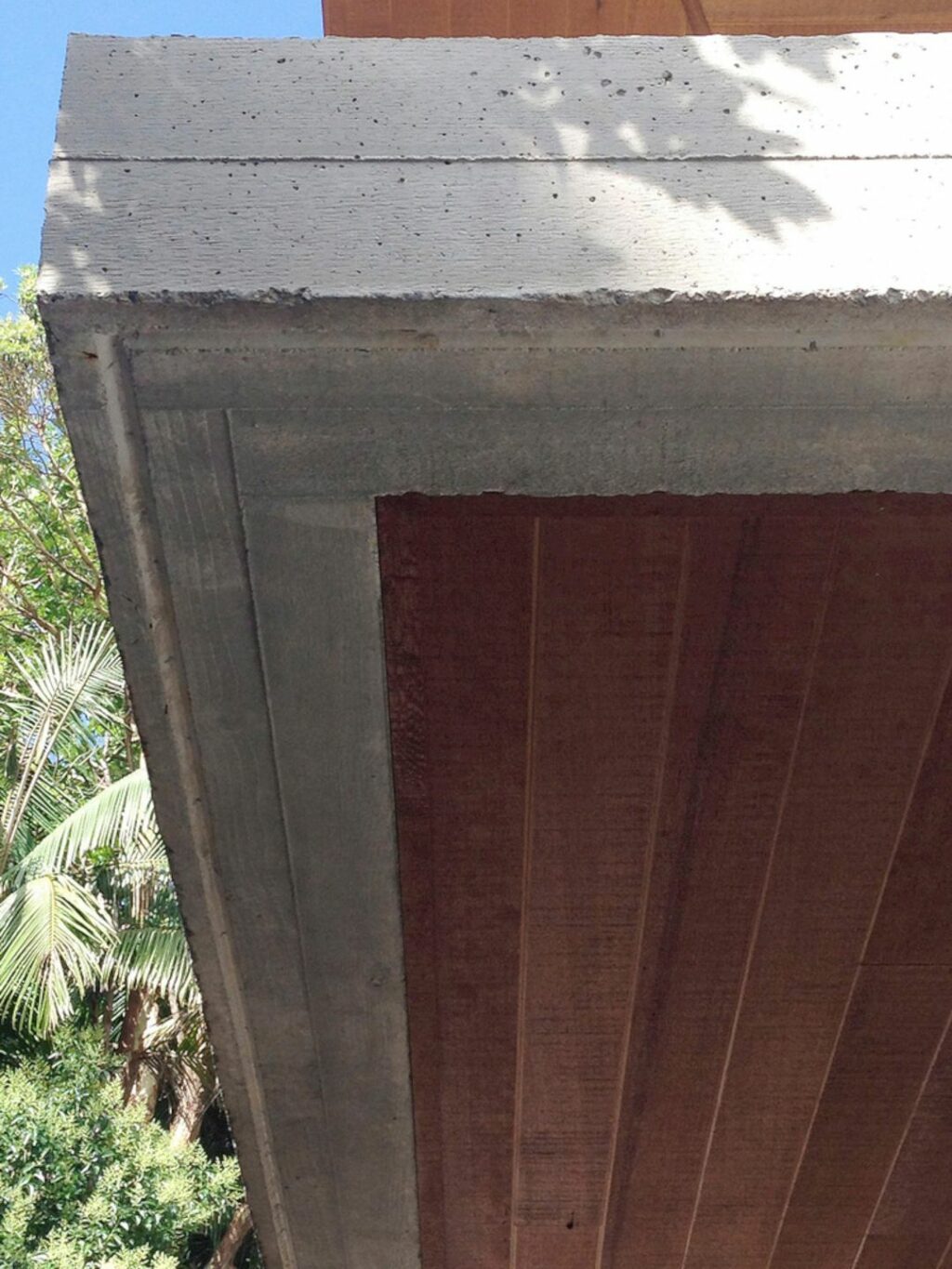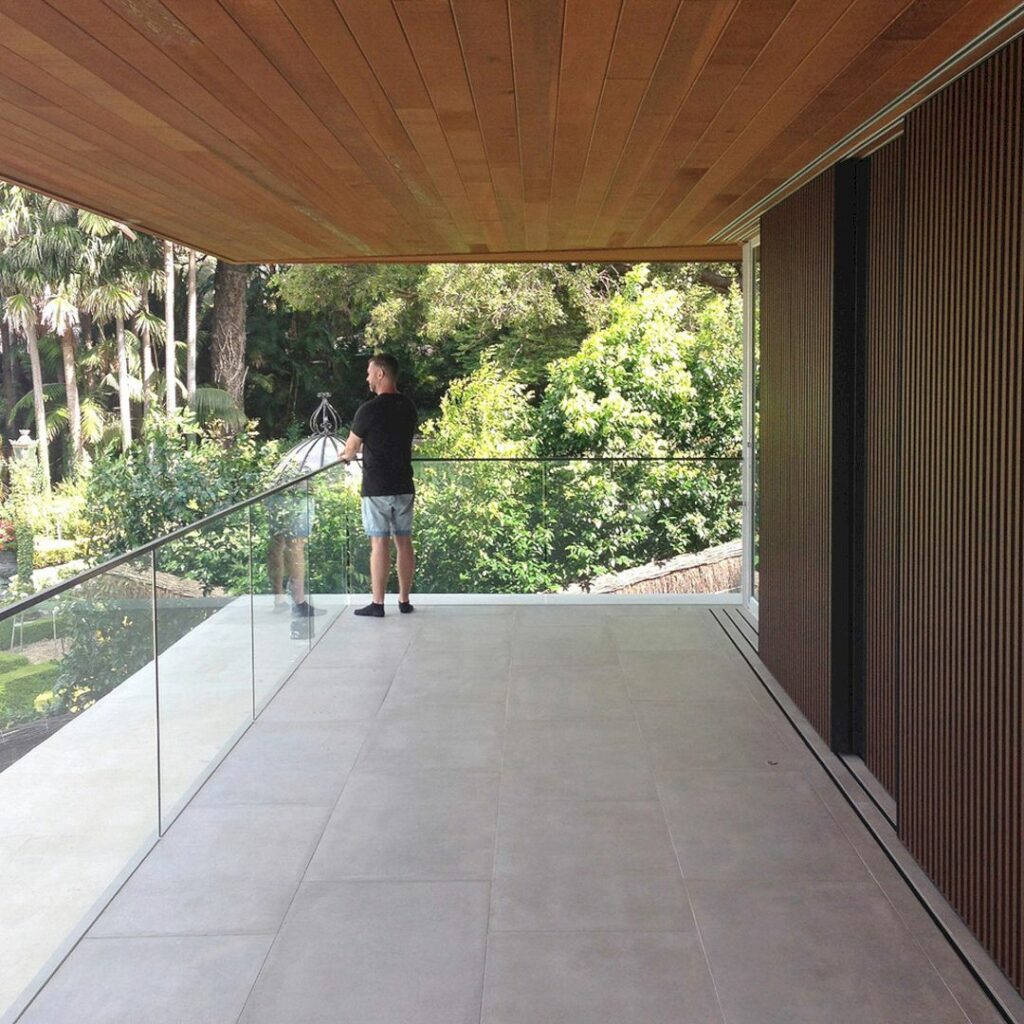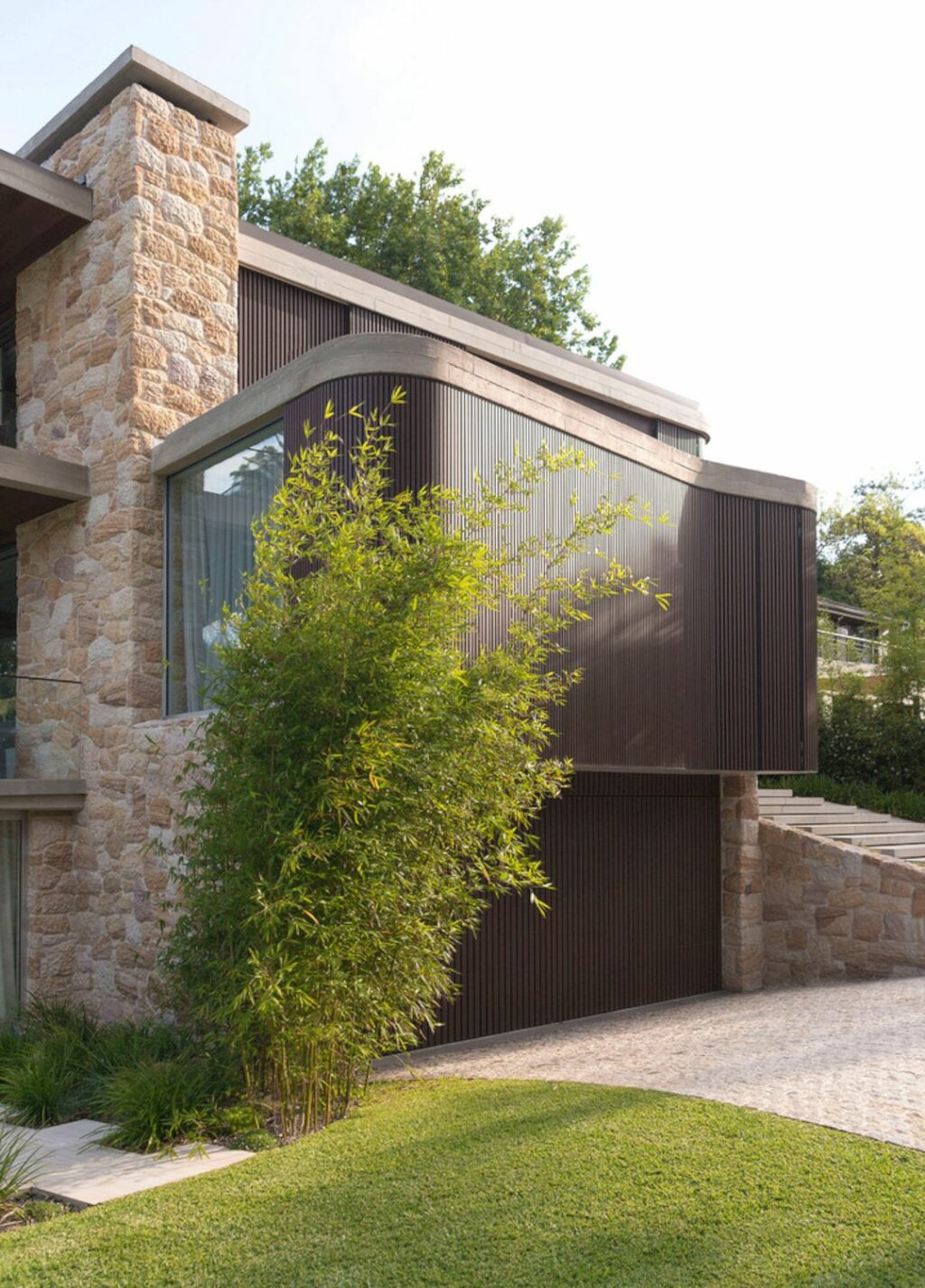 Through large glass doors, every room in this house opens to the garden or terrace. One can move from the entry to the open plan living space without noticing the floor-to-ceiling door made of timber. This door separates the open plan area from the rest of the house when closed and hides the living space when opened.
Details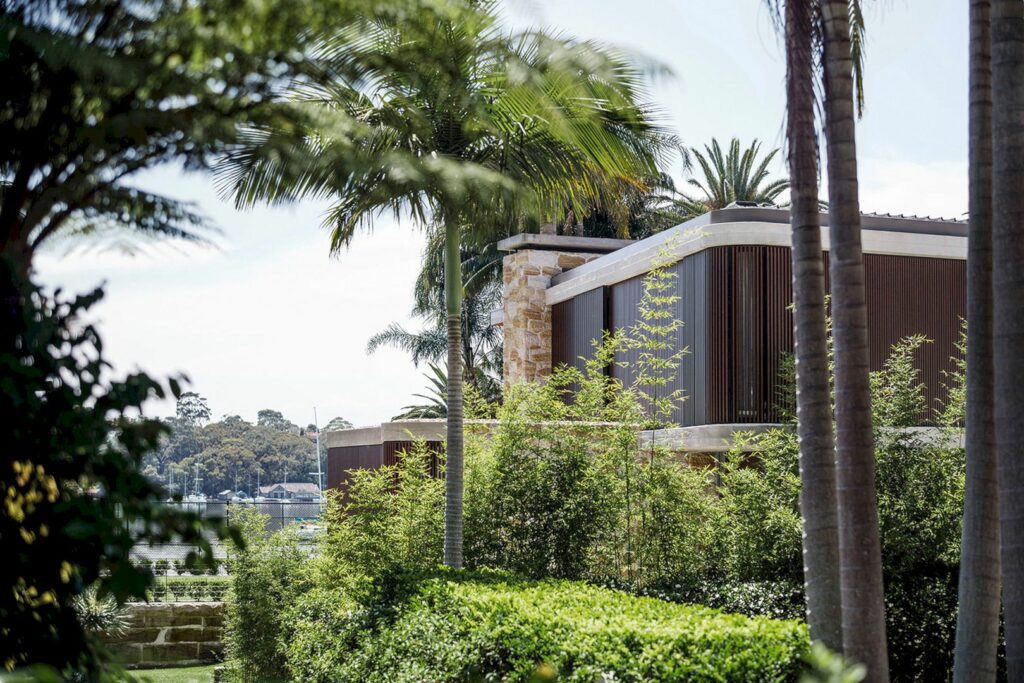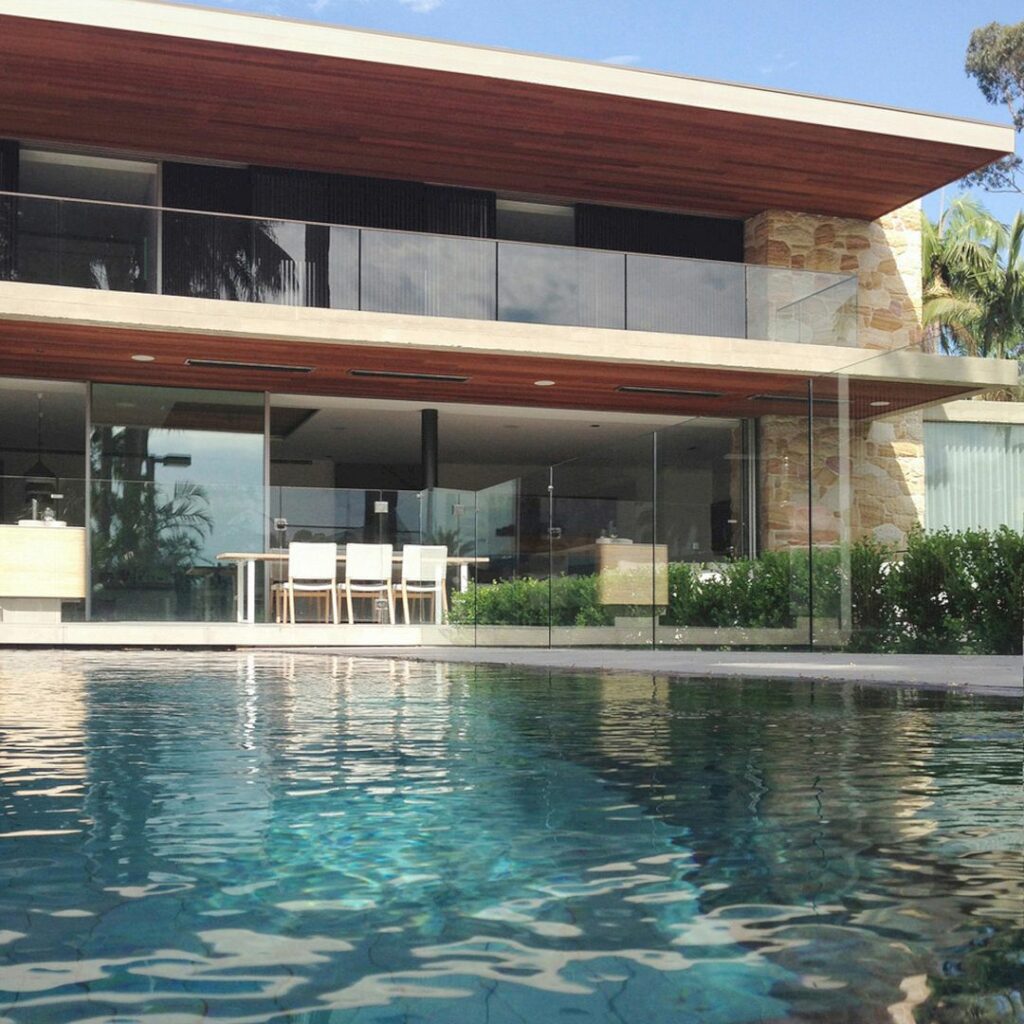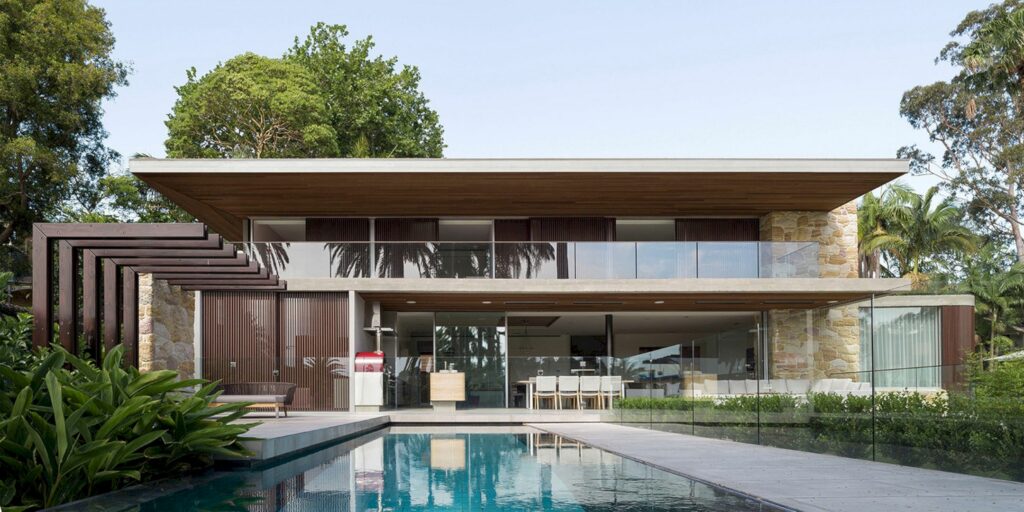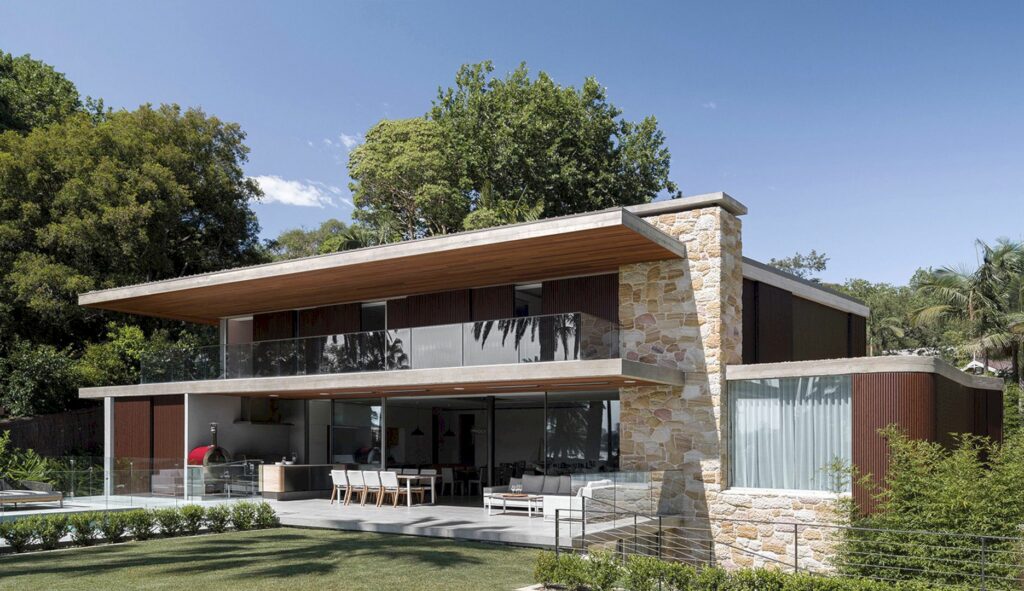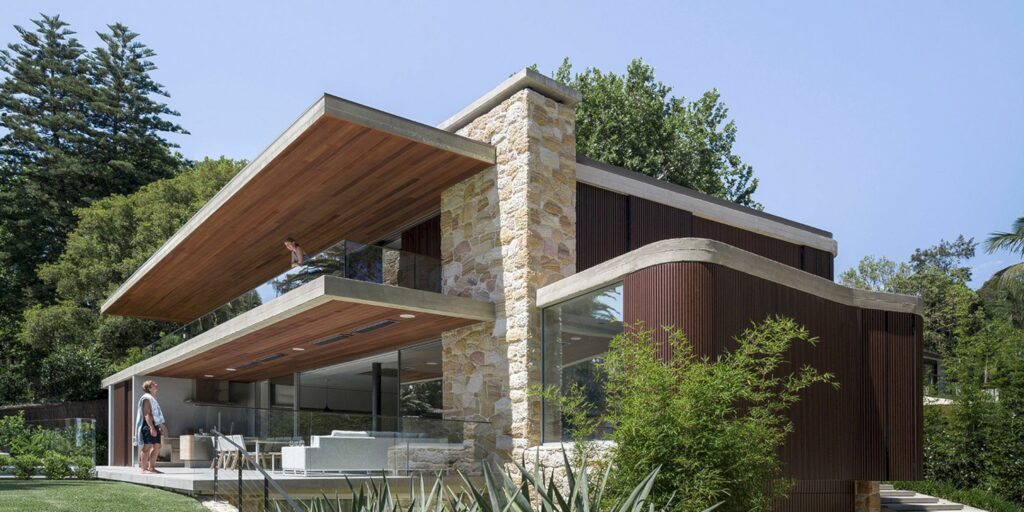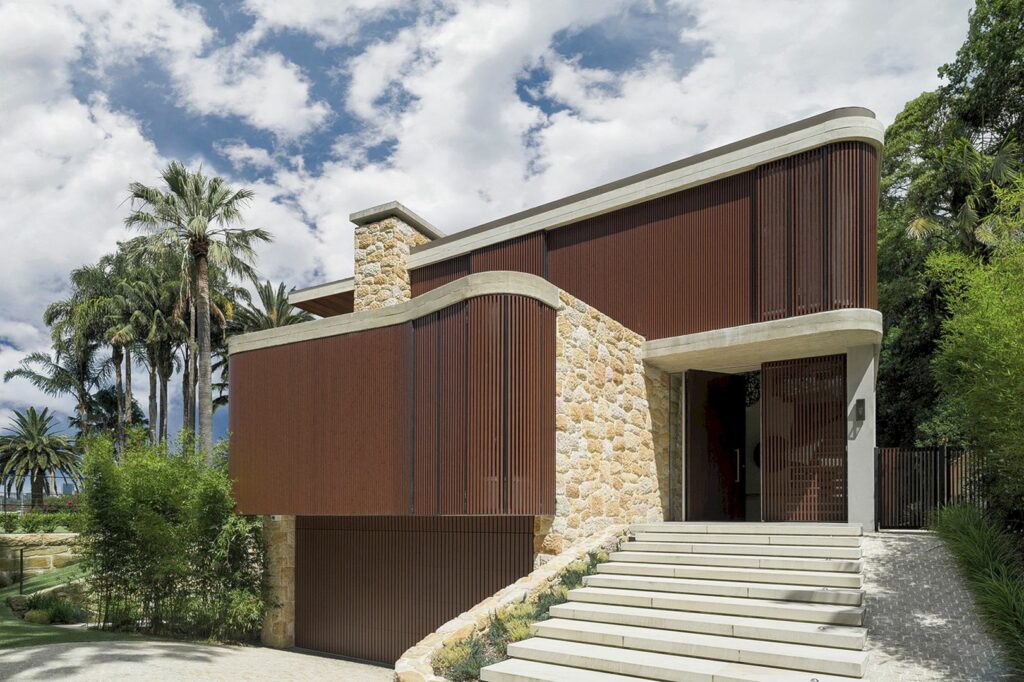 There is a subterranean level in the basement that houses a wine cellar, workshop, and a home theater. This level becomes a dark side among modern machinery inside the house that is used for easy living.
Sticks & Stones Home Gallery
Photography: Justin Alexander, Edward Birch, Jane McNeill