Located on the site of resort area Hua Hin in central Thailand, Seaside Villa offers a luxurious place to enjoy an elegant beach resort and a beautiful sandy beach. It is a 2017 residential project completed by Shinichi Ogawa & Associates.
Site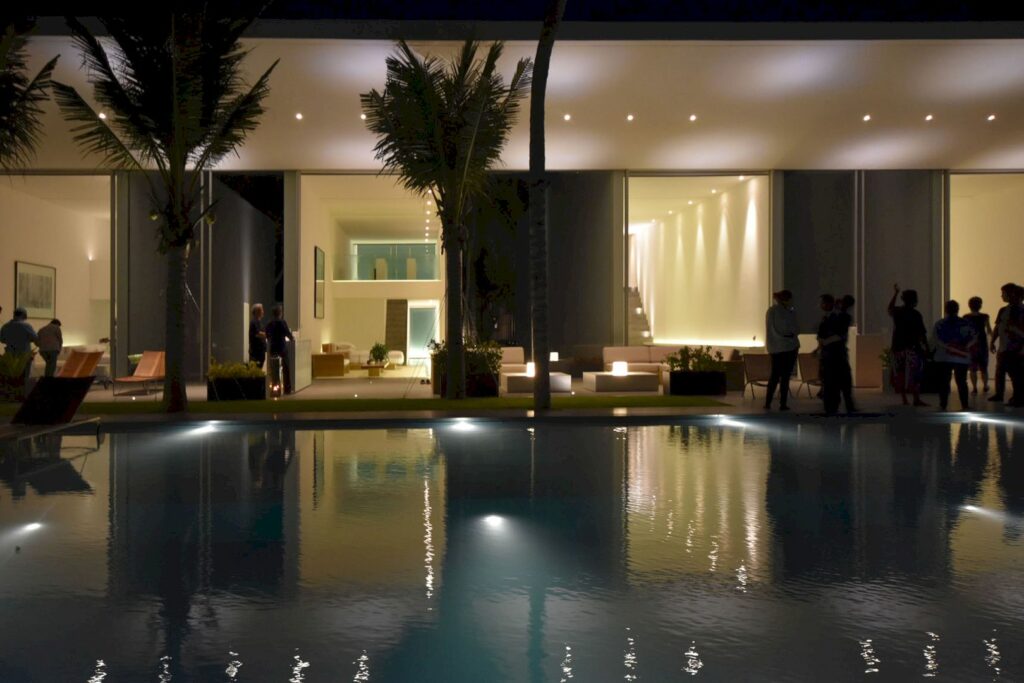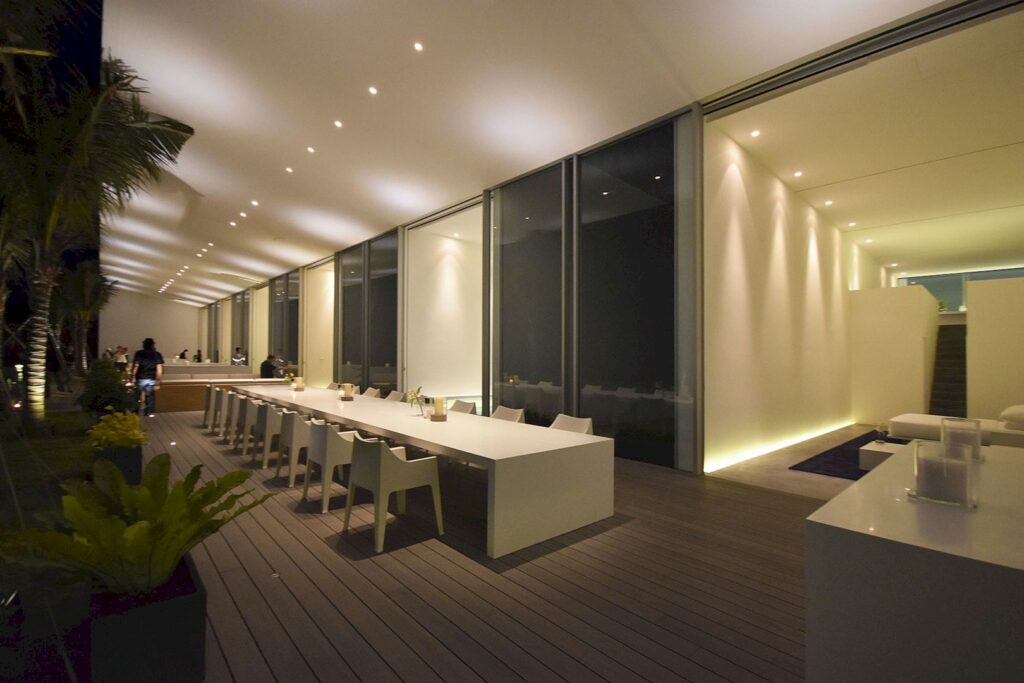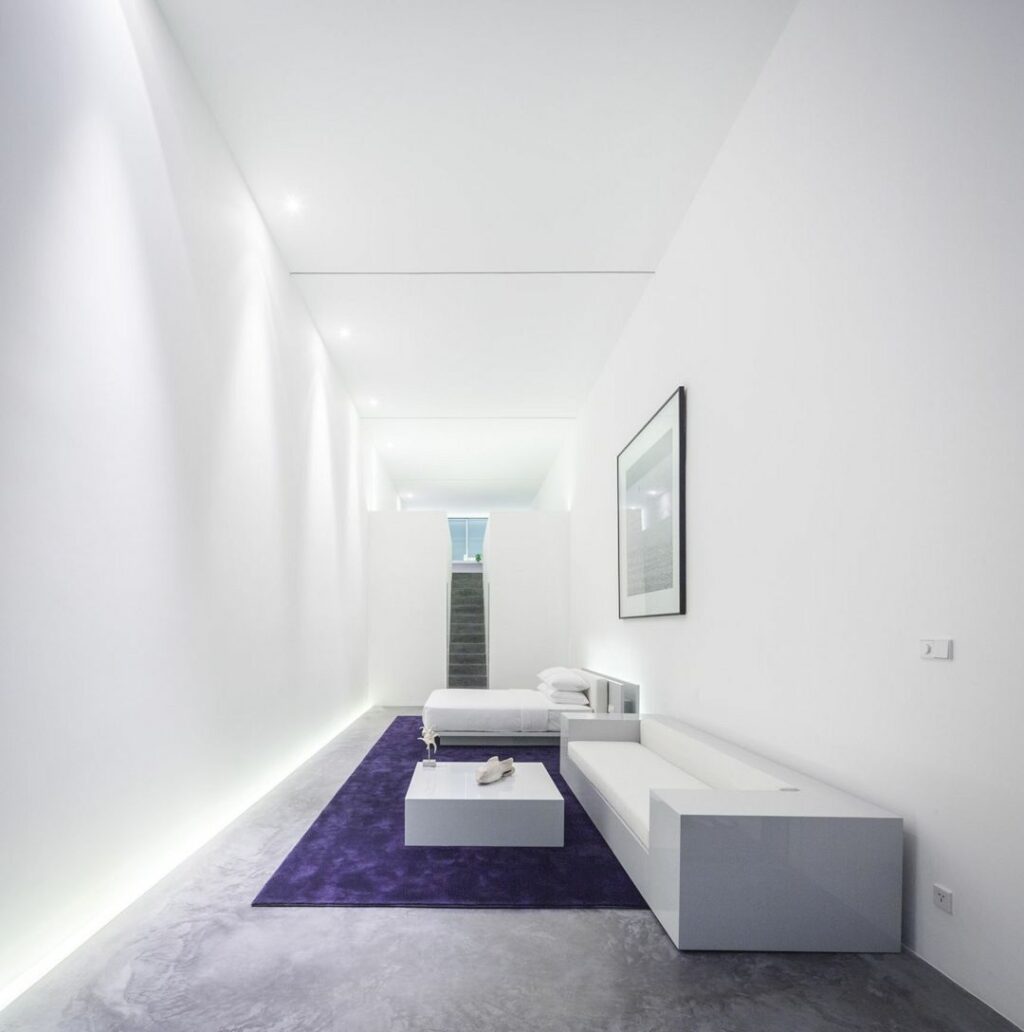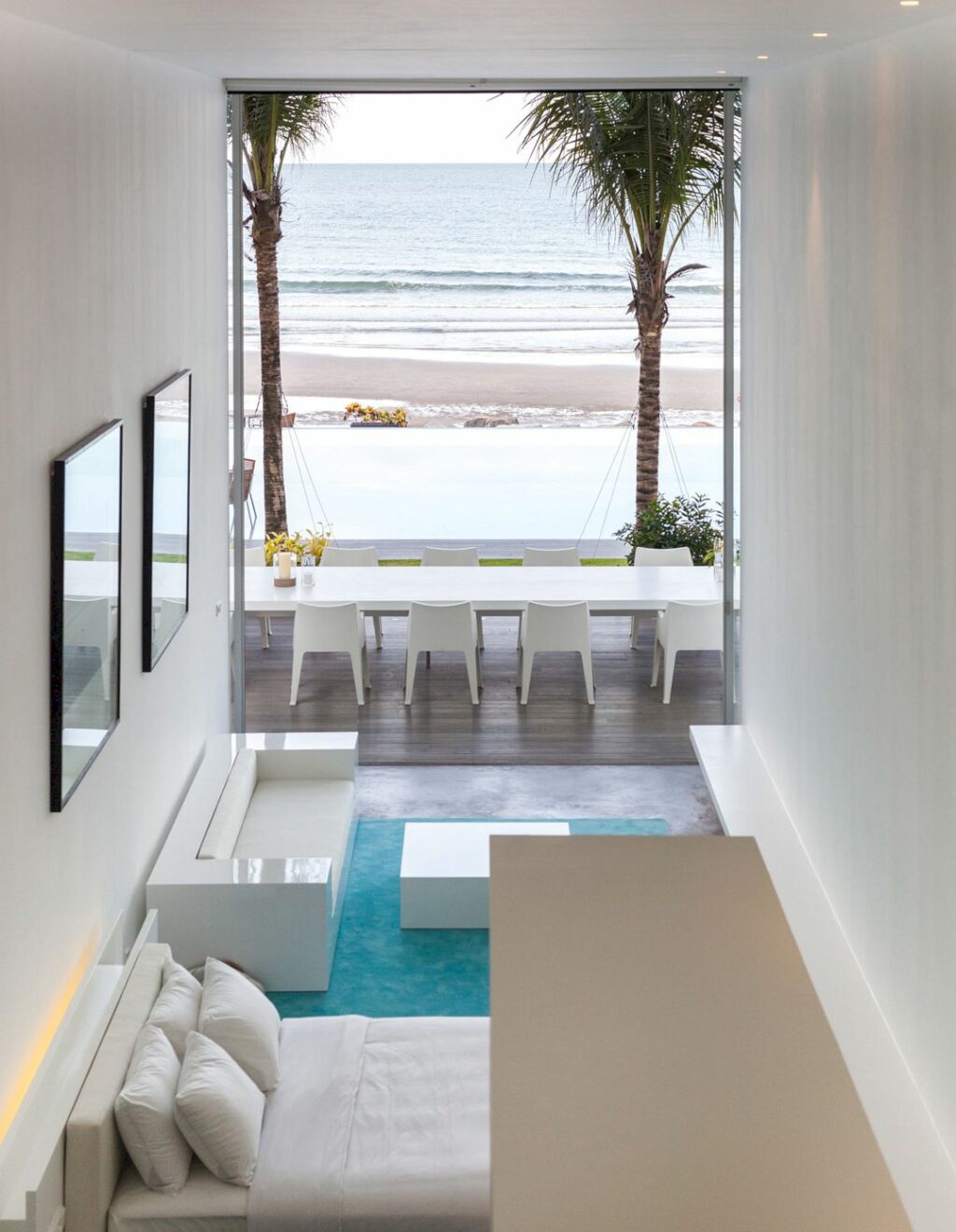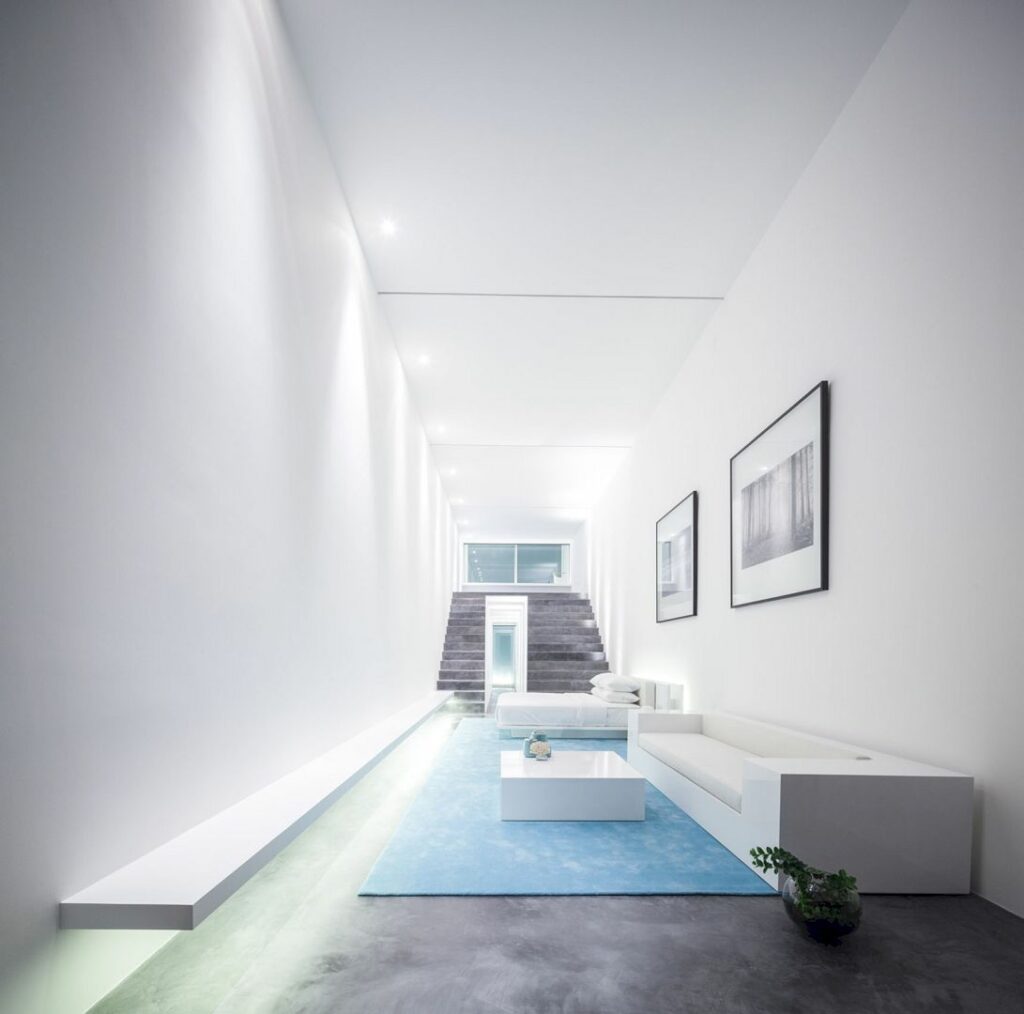 The best thing about this refined weekend house is it can overlook all the best views of the site. This house sits on an elongated site, near the main street of the site's beach. Right in front of this house, a beautiful beach resort and sandy beach can be enjoyed easily.
Rooms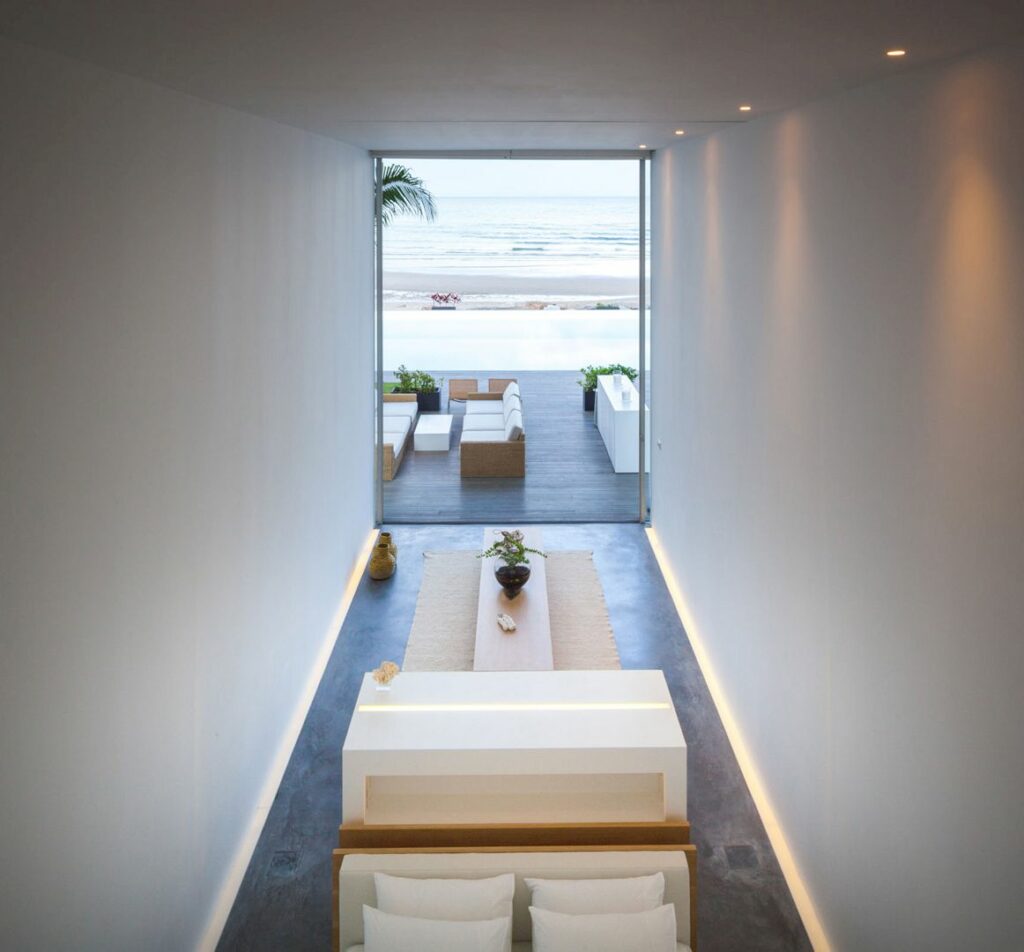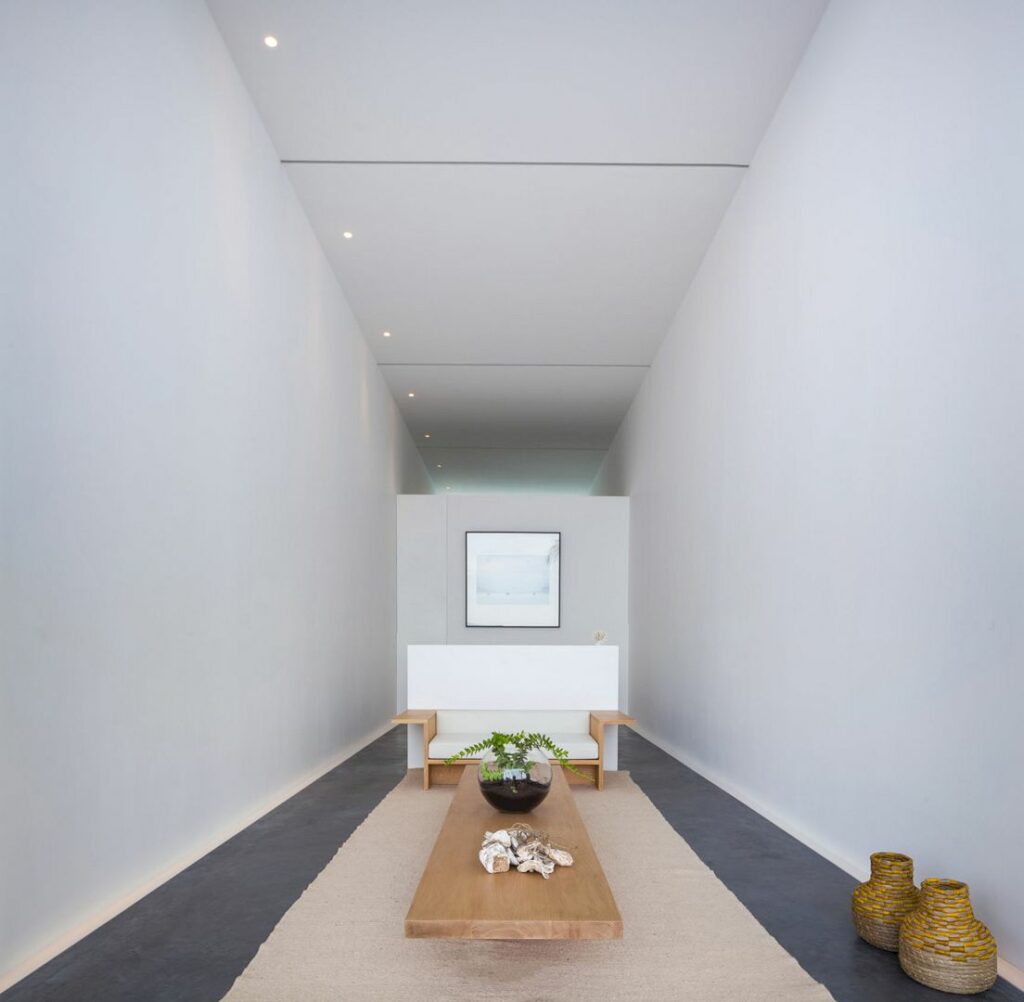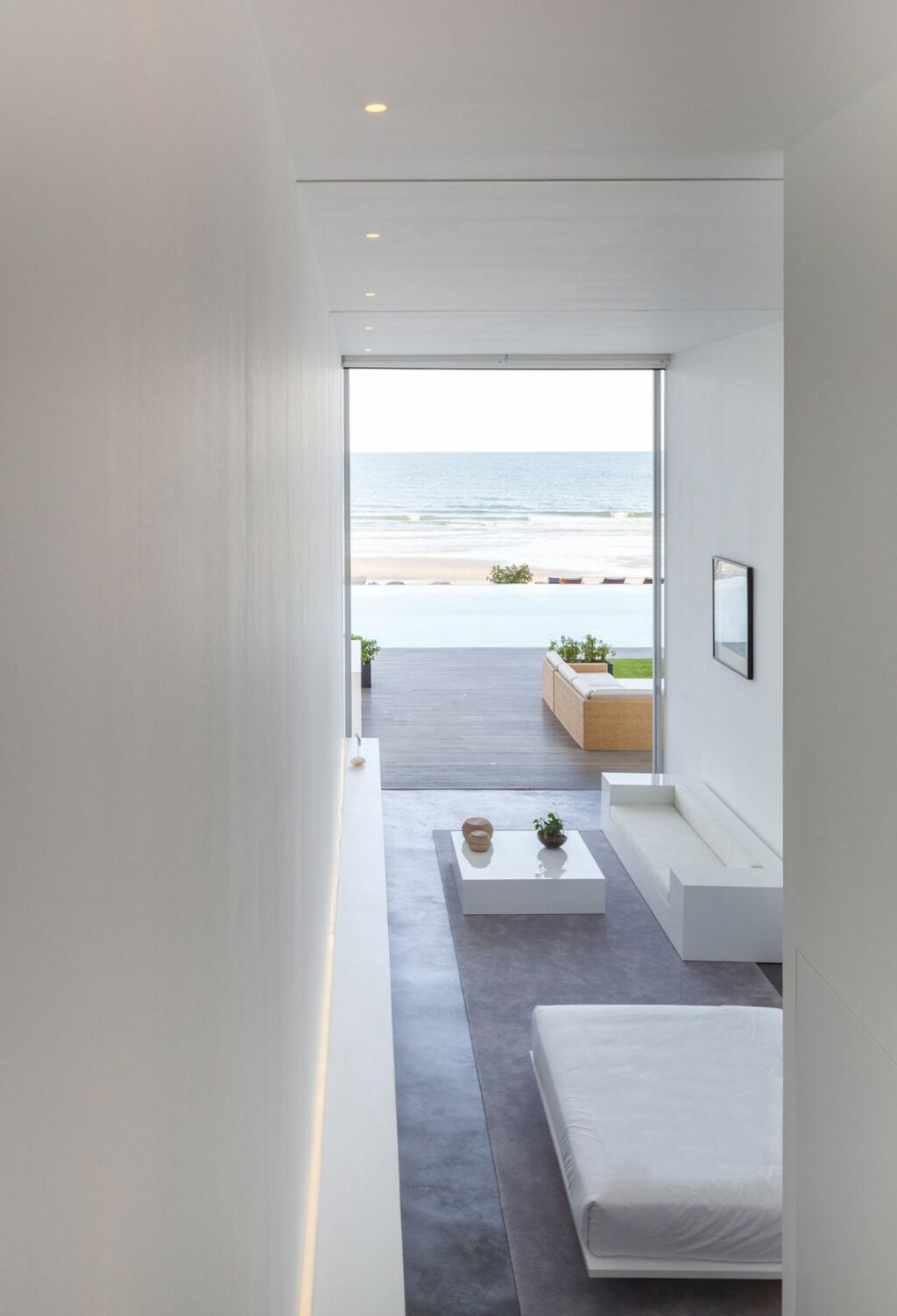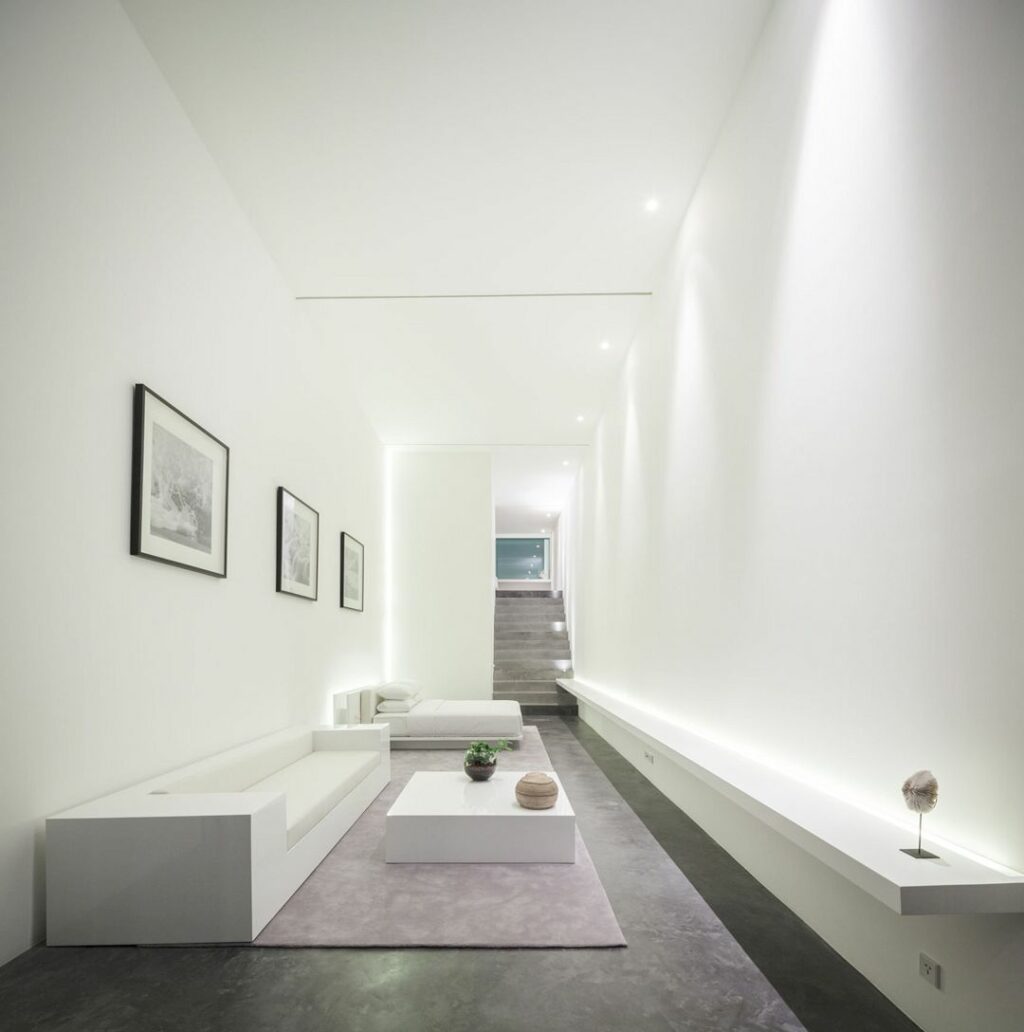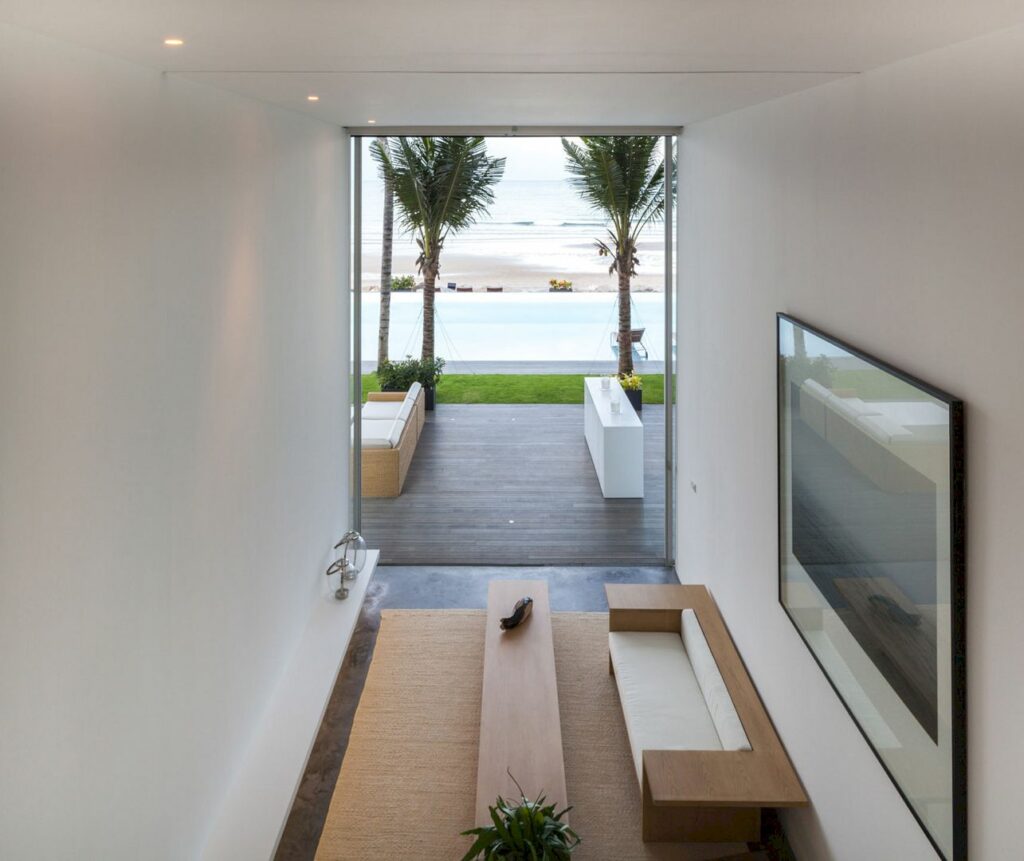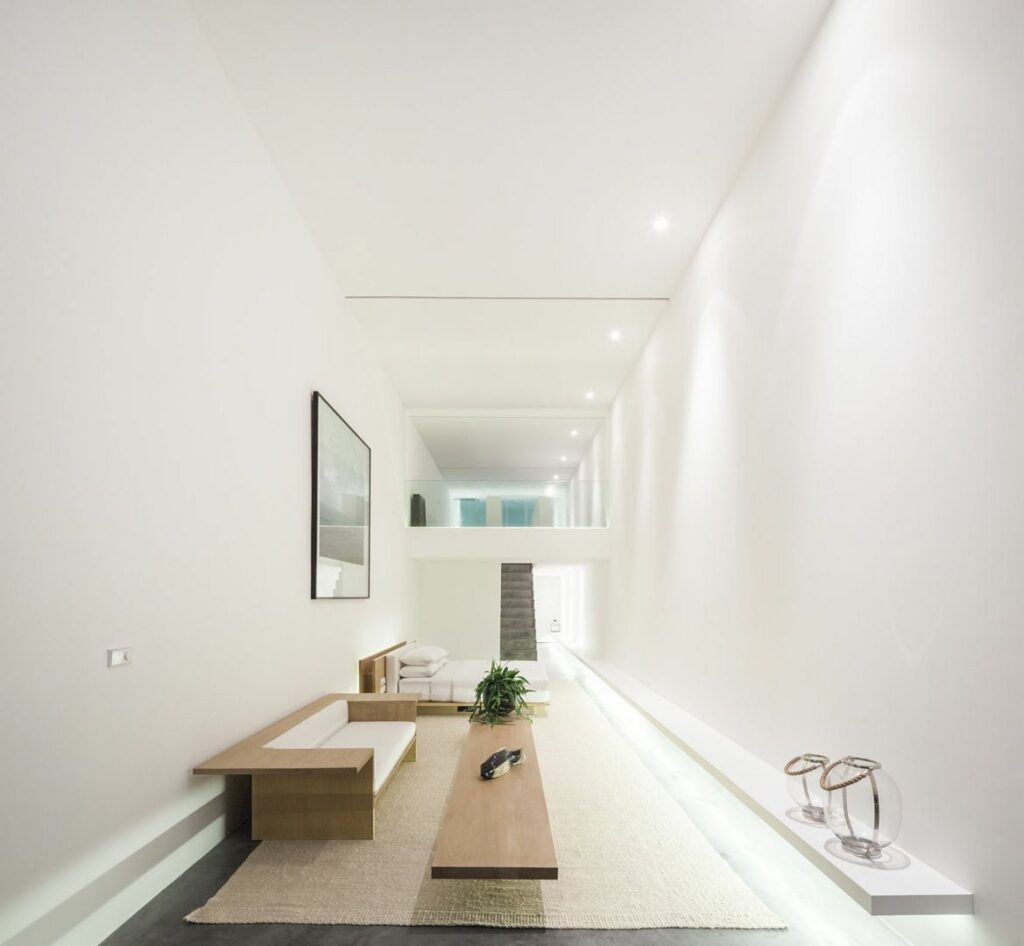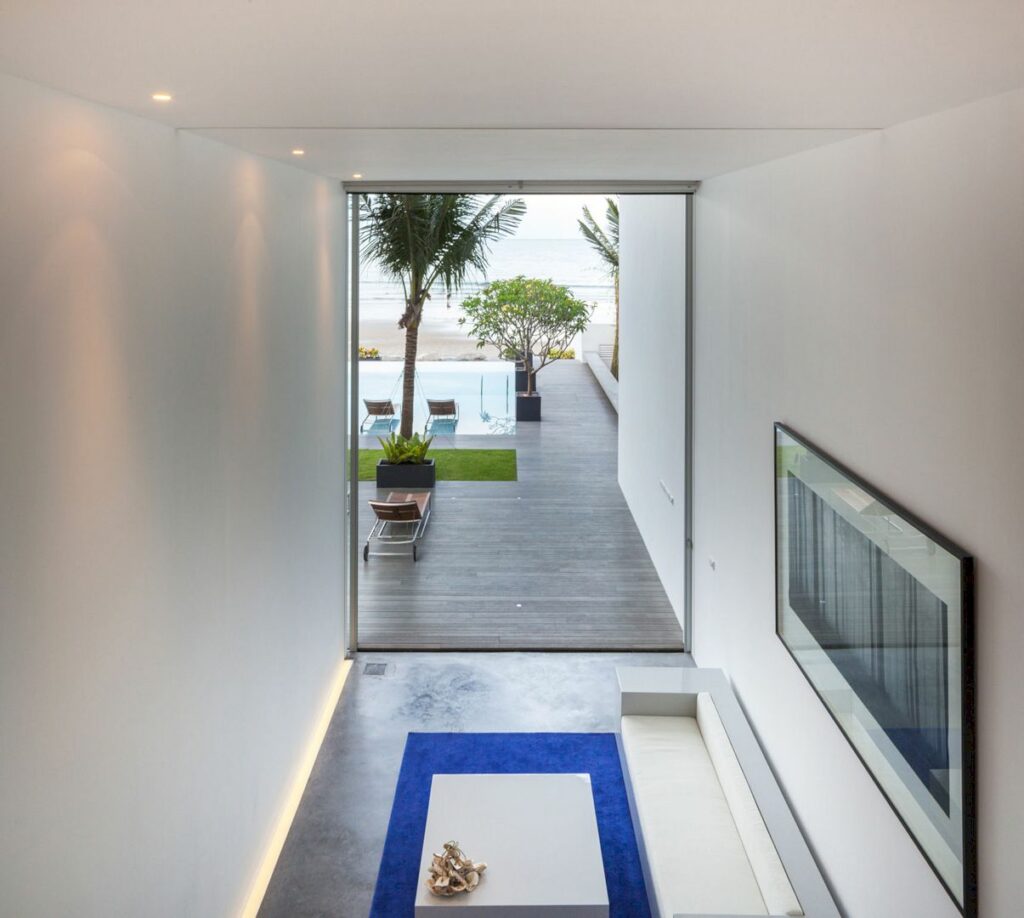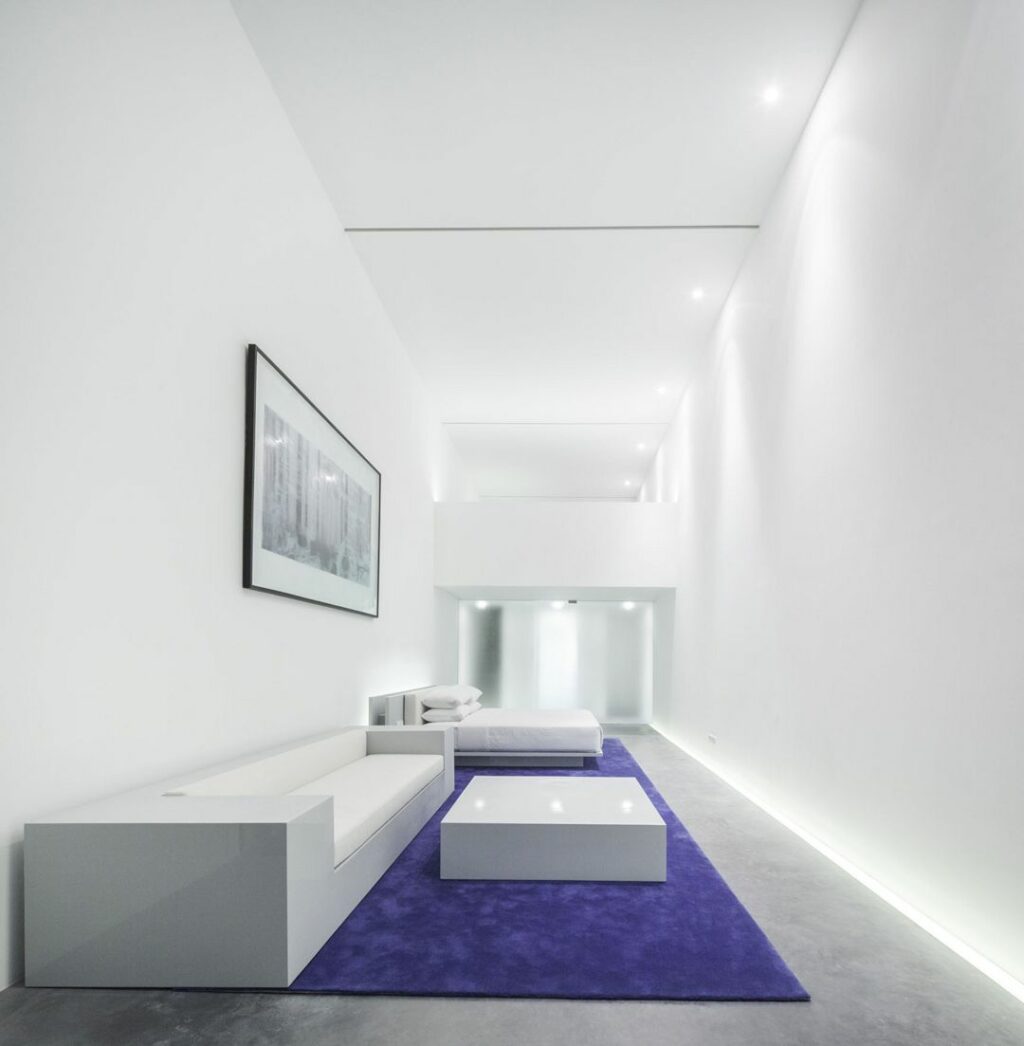 There are six rooms in this weekend house for each of the six family members. They can share the kitchen, sauna, gym, pool, outdoor living, and outdoor dining. The highlight of this weekend house is the bright interior painted in white.
Details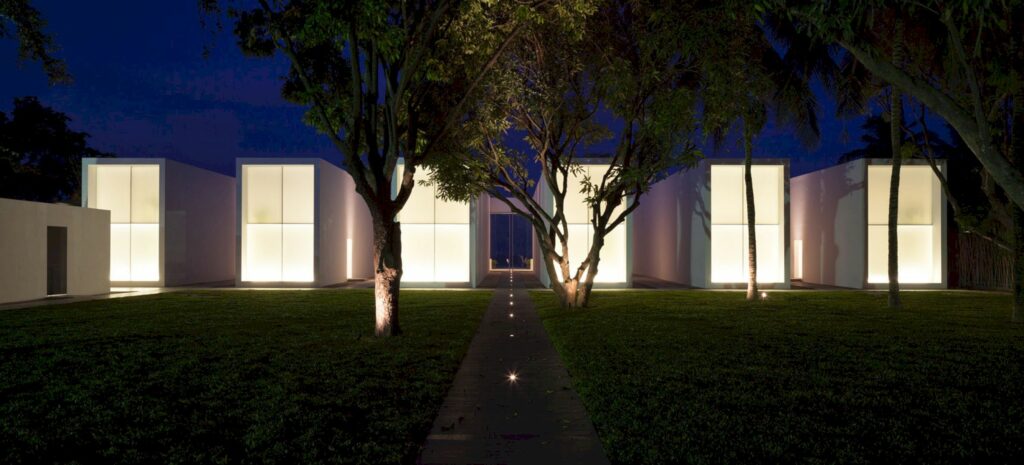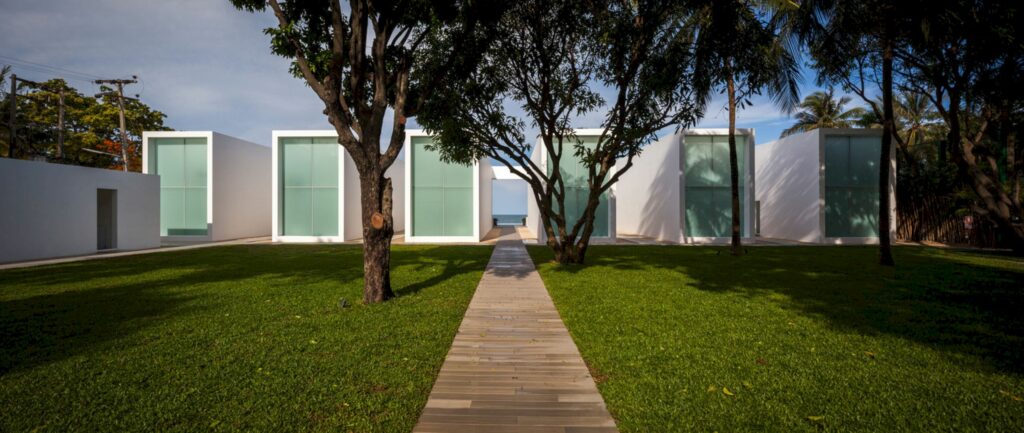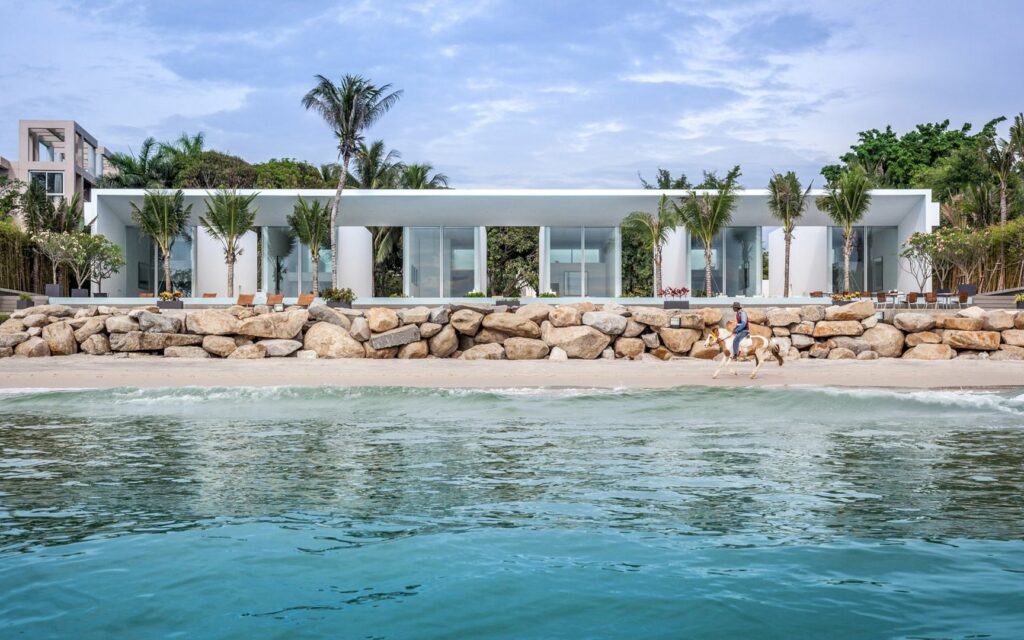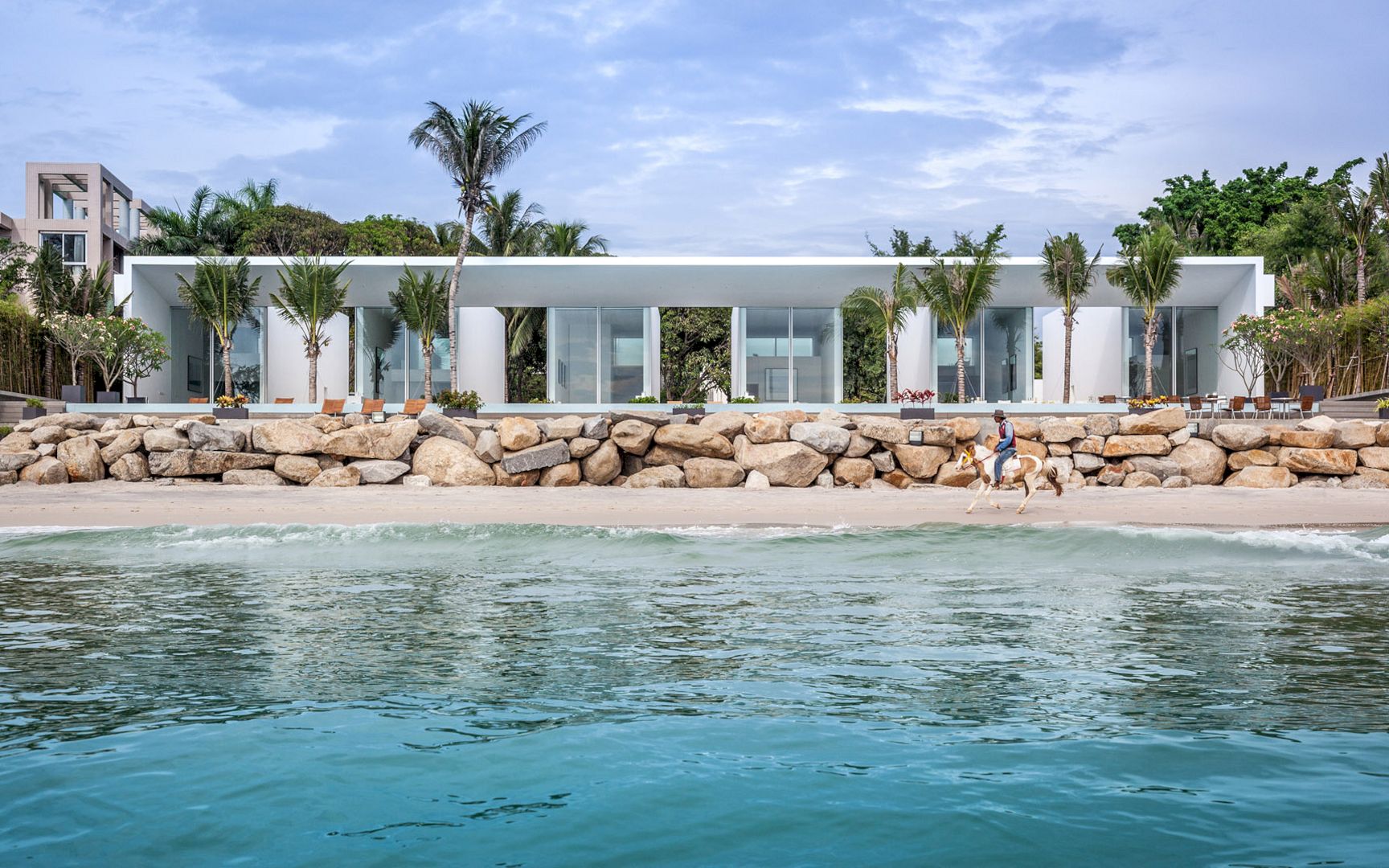 Each room in this house is 4m in height and 6m in length and 20m in length. The private living room has a 5m-in-height ceiling from the seaside's opening to half of the building and another half with a bathroom with gorgeous bathroom mirrors that was remodeled by contractors.
There is also a loft in this house designed with a different plan.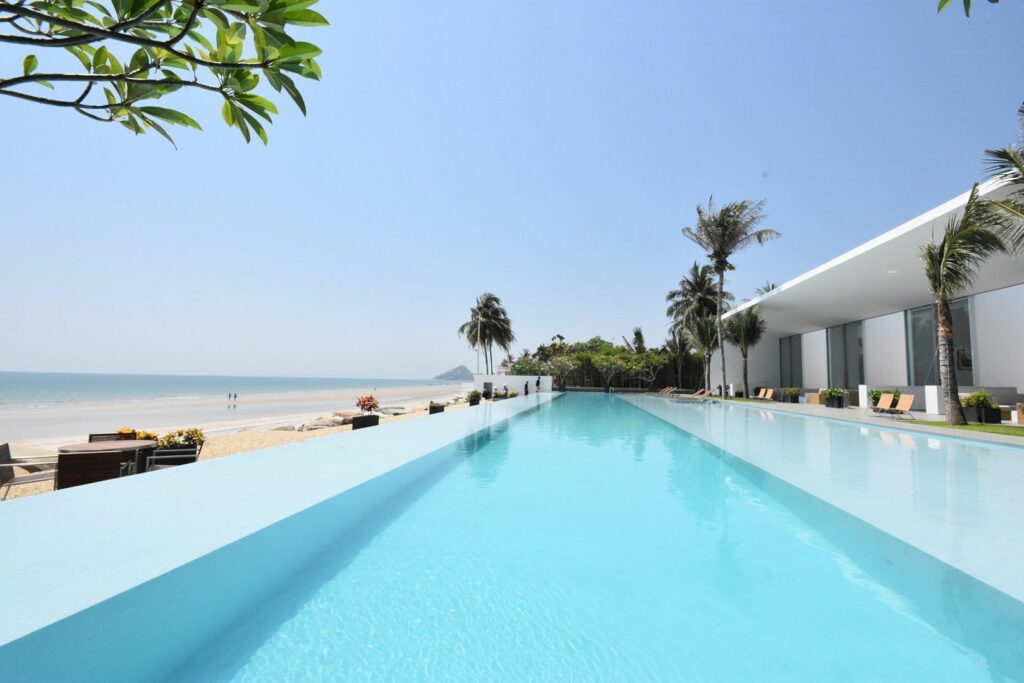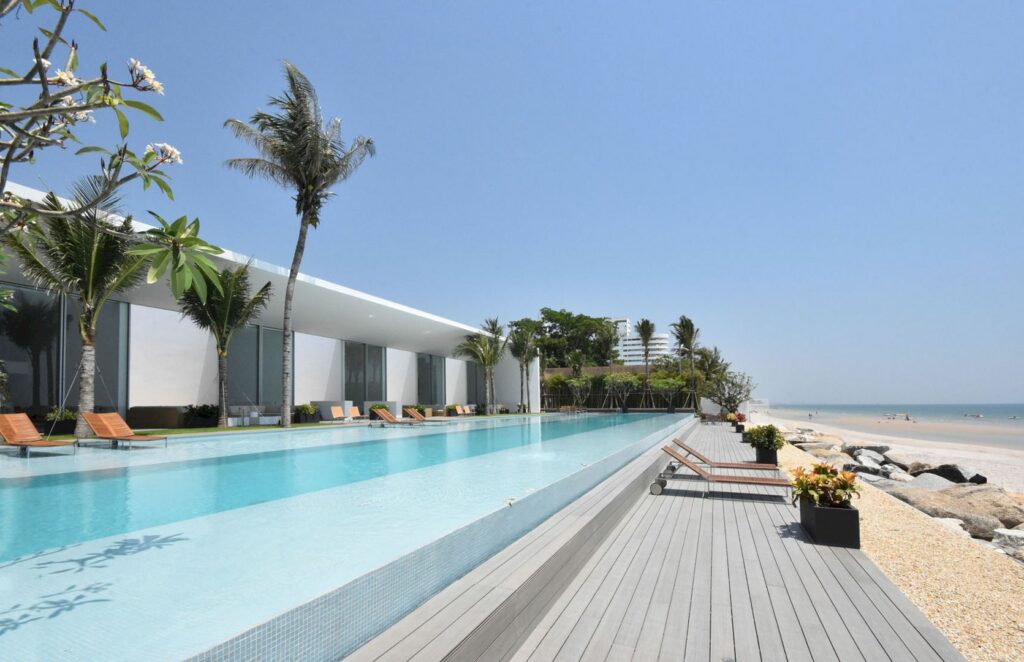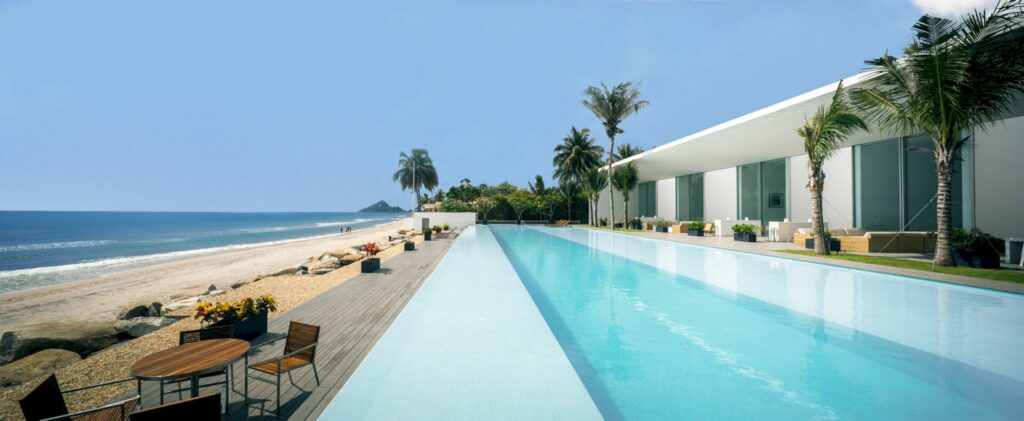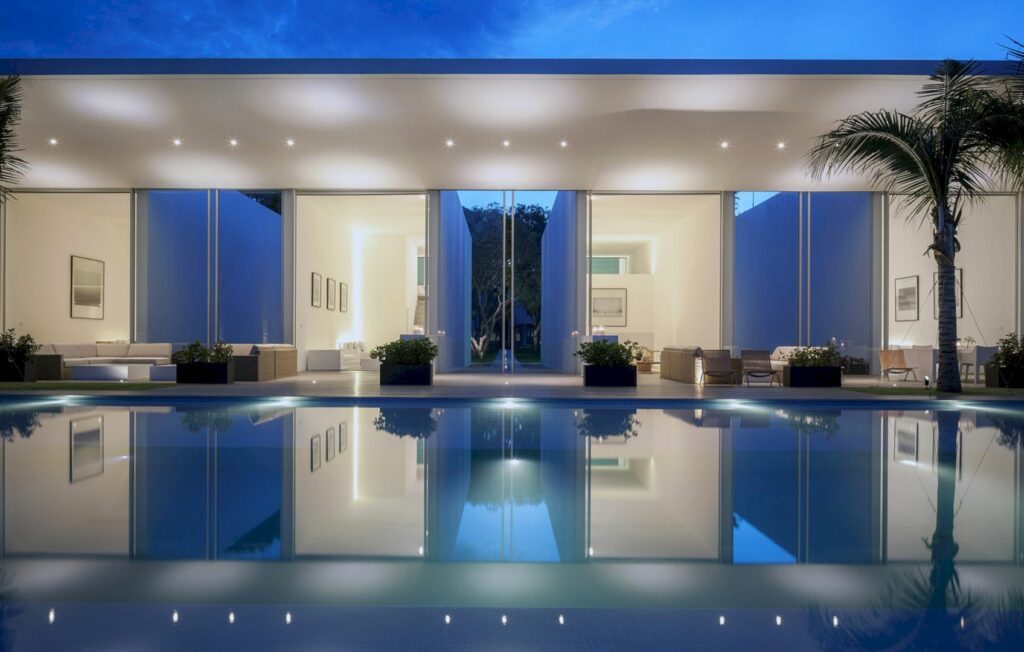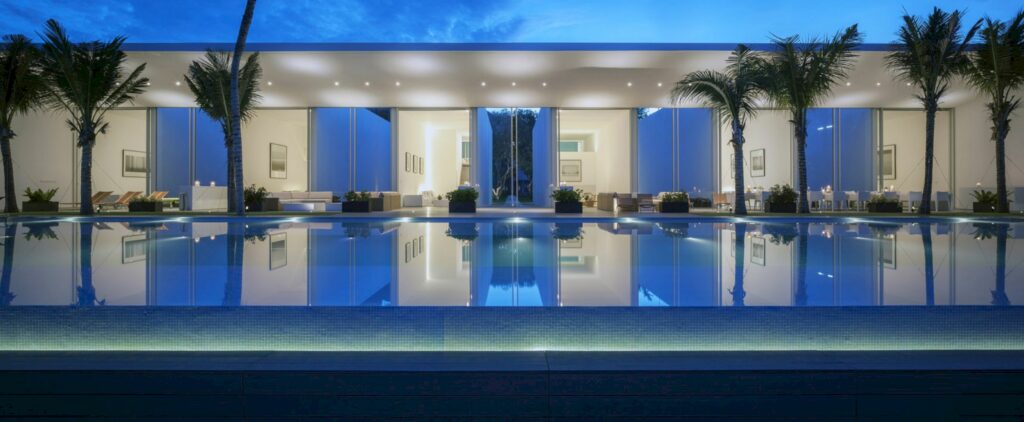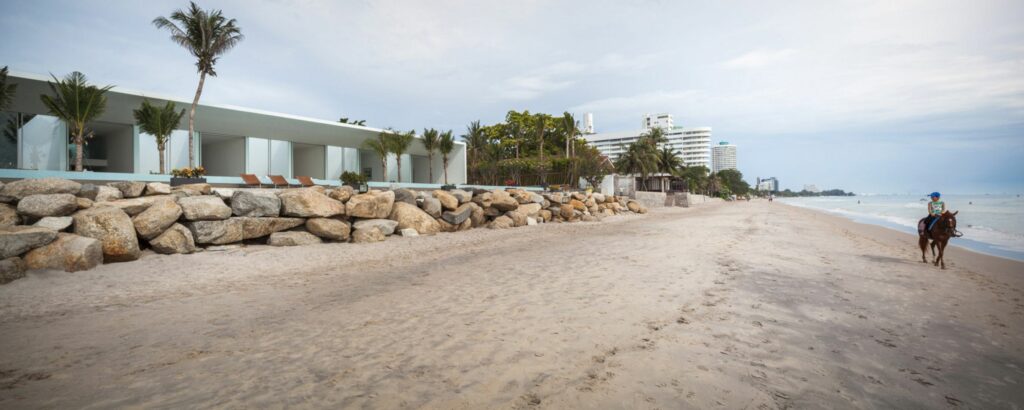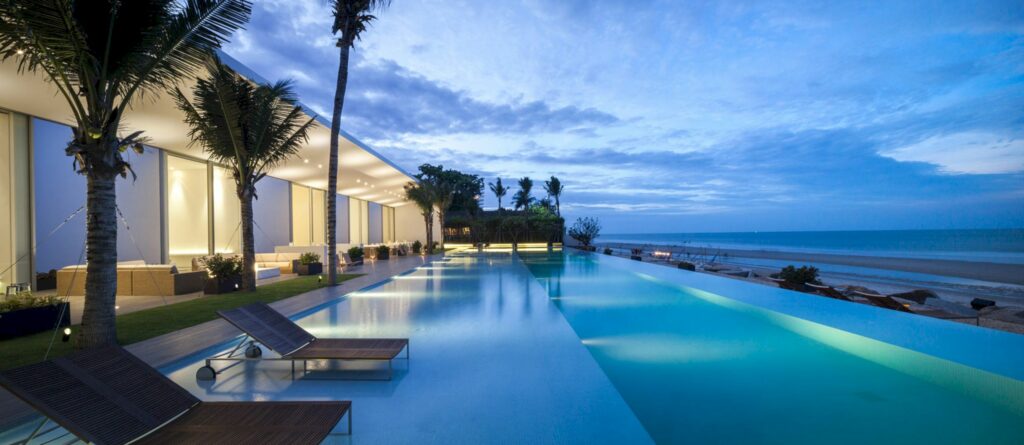 The outdoor living and dining areas are gathering spaces for the family. These areas are connected by a 44m gate. There is also a 40m infinity pool that leads to the sea directly. The surrounding area is protected by a new seawall construction to avoid disasters such as floods.
Seaside Villa is a cozy big house where you can experience the awesome surrounding landscape from both private and public spaces.
Seaside Villa Gallery
Photographer: Pirak Anurakyawachon