In celebration of its 75th anniversary, Sennheiser announced a special limited edition of its famous Sennheiser HD800 S Anniversary headphone.
According to the German manufacturer's website specializing in audio equipment, only 750 units will be manufactured for sale worldwide.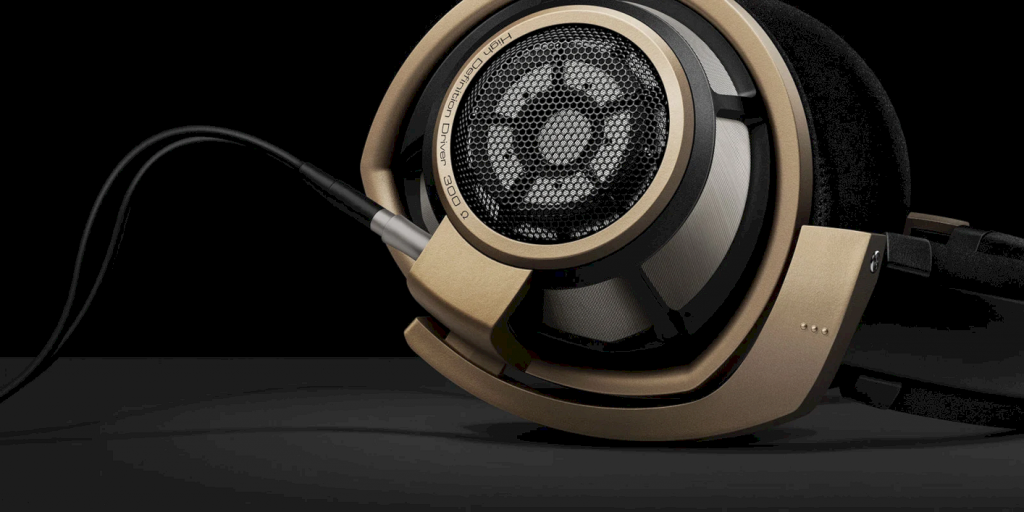 Design
The version chosen for the customization of the anniversary edition of Sennheiser was the HD800S, the edition of the HD800 that undergone some adjustments in its sound – mainly in the bass – after the feedback of countless users of the headset over the years.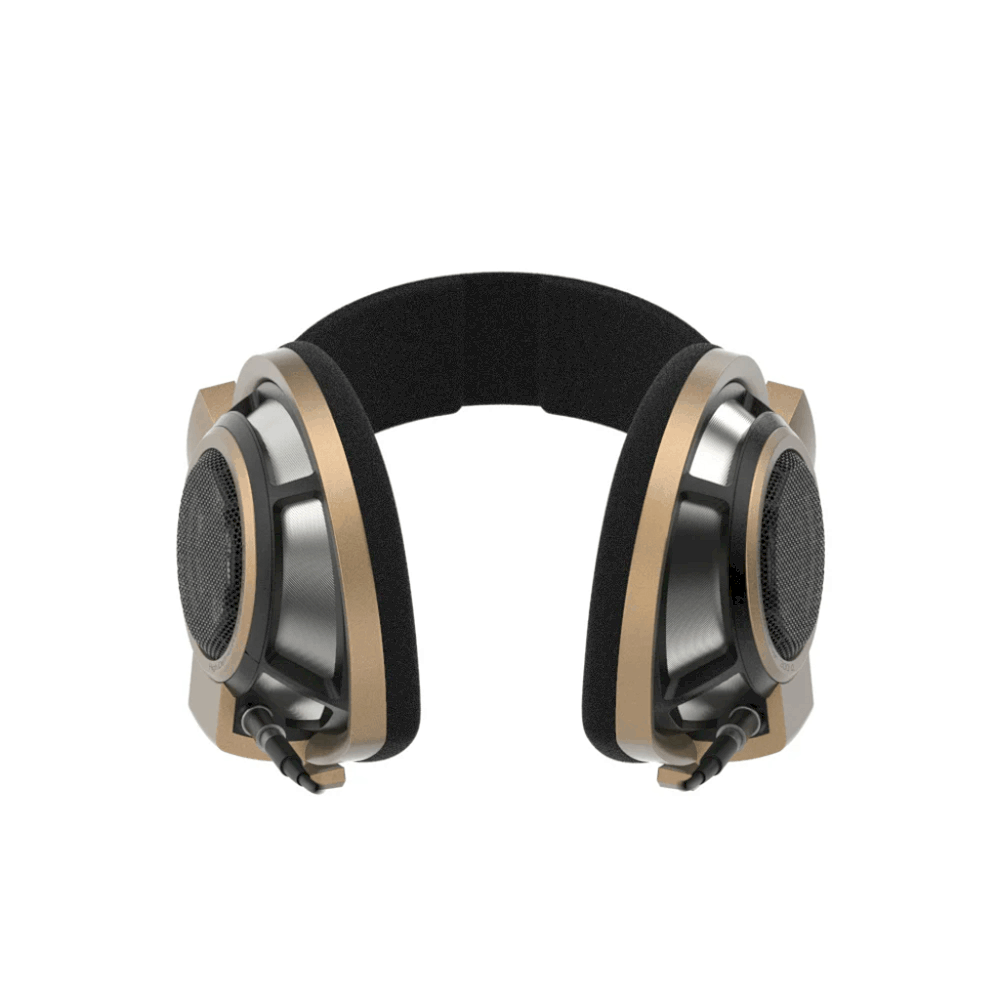 The classic silver appearance of the headset has remained in some parts of the Sennheiser HD800S Anniversary Edition. Still, several other sections of the headset have been painted in a matte golden color.
The Sennheiser HD800S Anniversary Edition is handcrafted at Sennheiser's headquarters in Wedemark, Germany. The plastic used in this headphone is reinforced and contains fiberglass to create a lightweight and durable structure.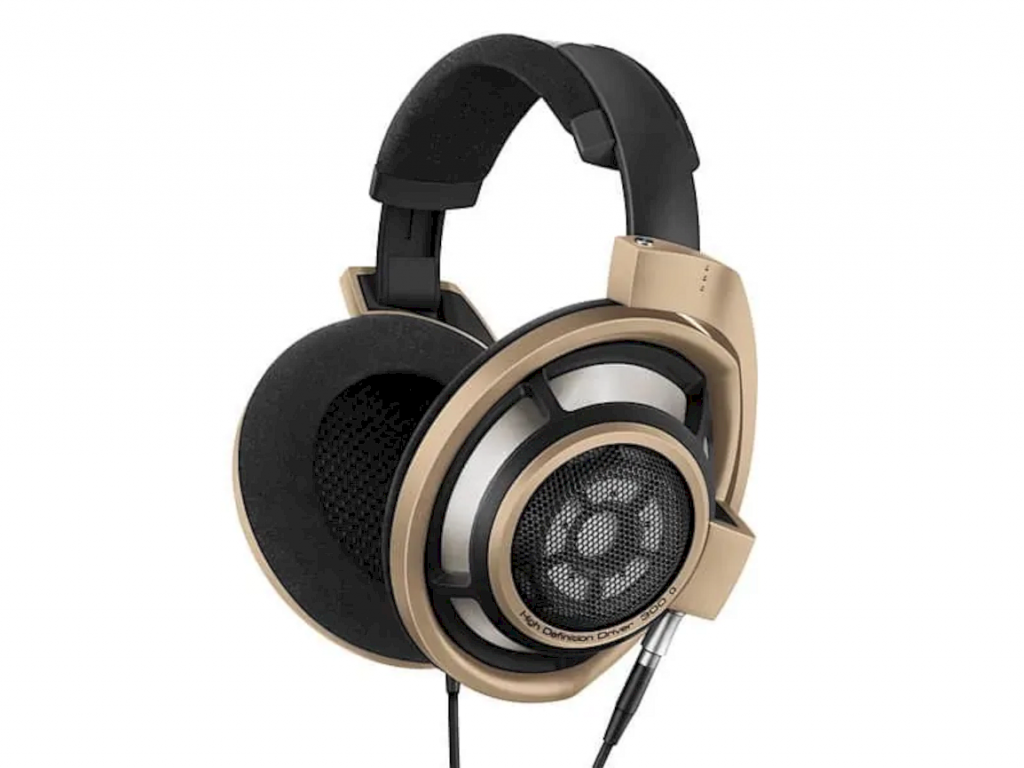 The ear cushions are made of artificial velor, while the grilles on the outside of the cups are made of stainless steel. The earcups were given special attention to detail design, angled to accommodate the user's ears. Thus, it can convey the dimension and atmosphere of the sound naturally.
The dynamic transducer with a double diaphragm with a diameter of 56 mm covers the frequency range from 4 to 51,000 Hz, and the proprietary absorbing material, placed behind the membrane, allows the user to get rid of the effect of masking high frequencies with lower ones.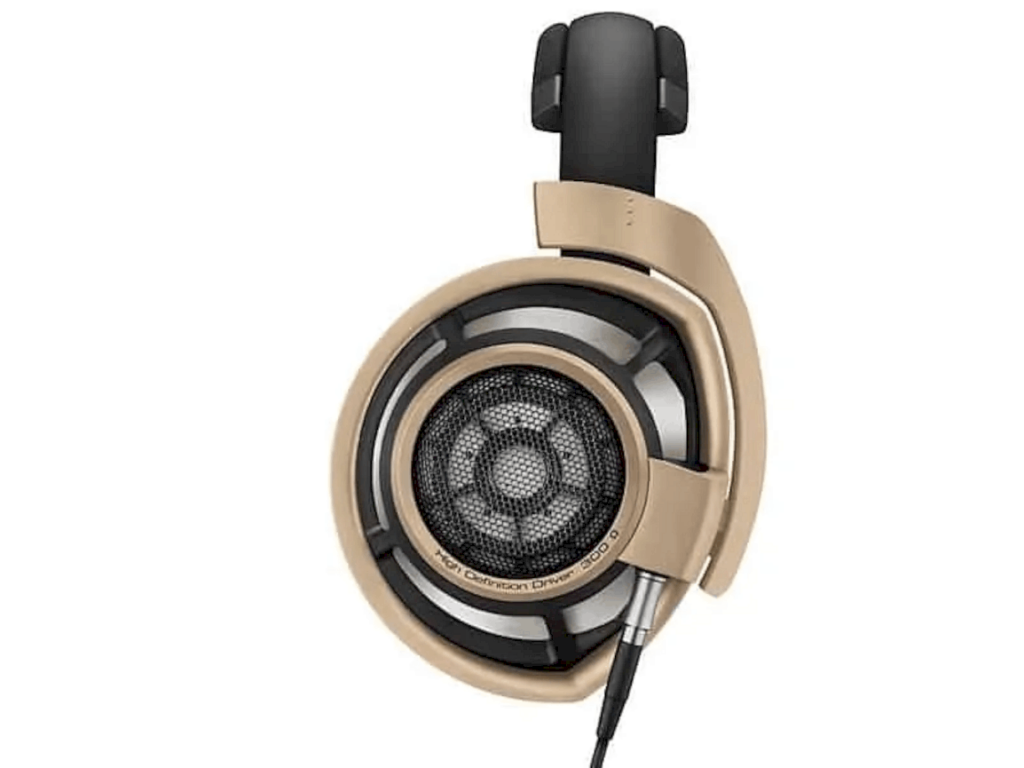 The diaphragm components are manufactured using Sensheiser's patented Duofold technique. To preserve the sound distortion of more than 0.02%.
Price
The Sennheiser HD800 S Anniversary Edition is already available for $ 1,699.95 and has been shipped since September 22nd to the lucky customers. Each of the 750 units of the collector's edition will have its serial number laser engraved on the top of the headset's headband.