Rezvani has long introduced the Tank SUV, which provides a security system similar to an army tank vehicle with the support of business security systems. But the California-based automaker decided that the tank's thick specifications weren't enough and introduced the Rezvani Tank Military.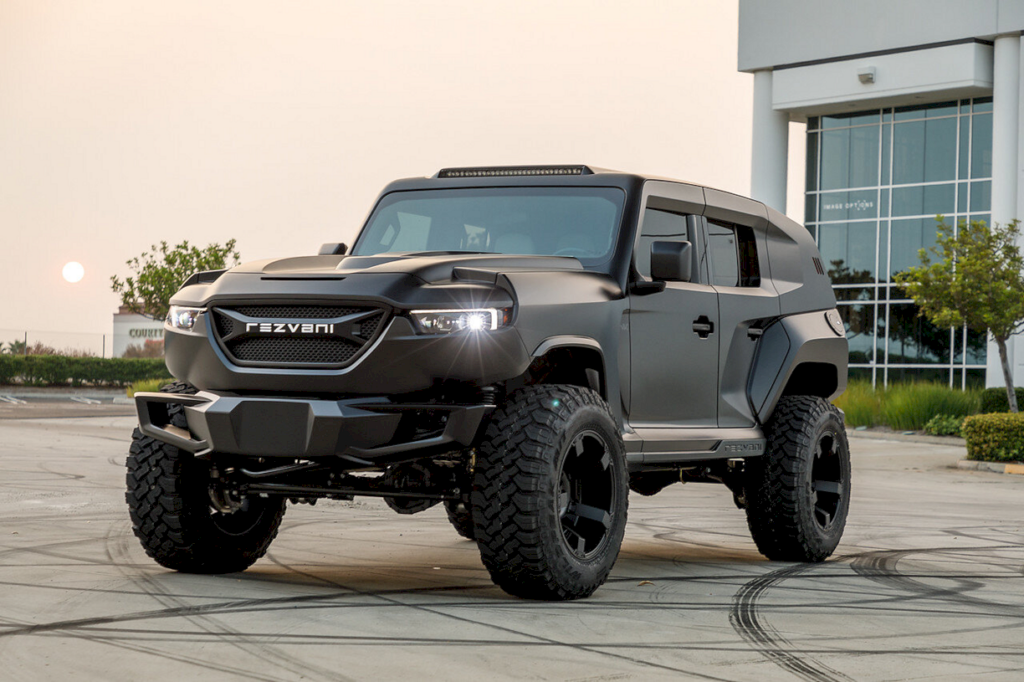 Features
Packing a quite heavy name, the Rezvani Tank Military is equipped with features not normally found on an SUV, such as thermal night vision, firewall, reinforced suspension, smoke screen, bomb protection. Even the windshield is capable of providing protection rated B7 and ballistic protection level 7.
The car has undergone testing by firing on the windshield with an assault rifle widely used by soldiers worldwide. During the action, the team is using a SIG Sauer SIG516 rifle and a 5.56 × 45mm NATO bullet that penetrated 15 to 20 inches into the soft tissue.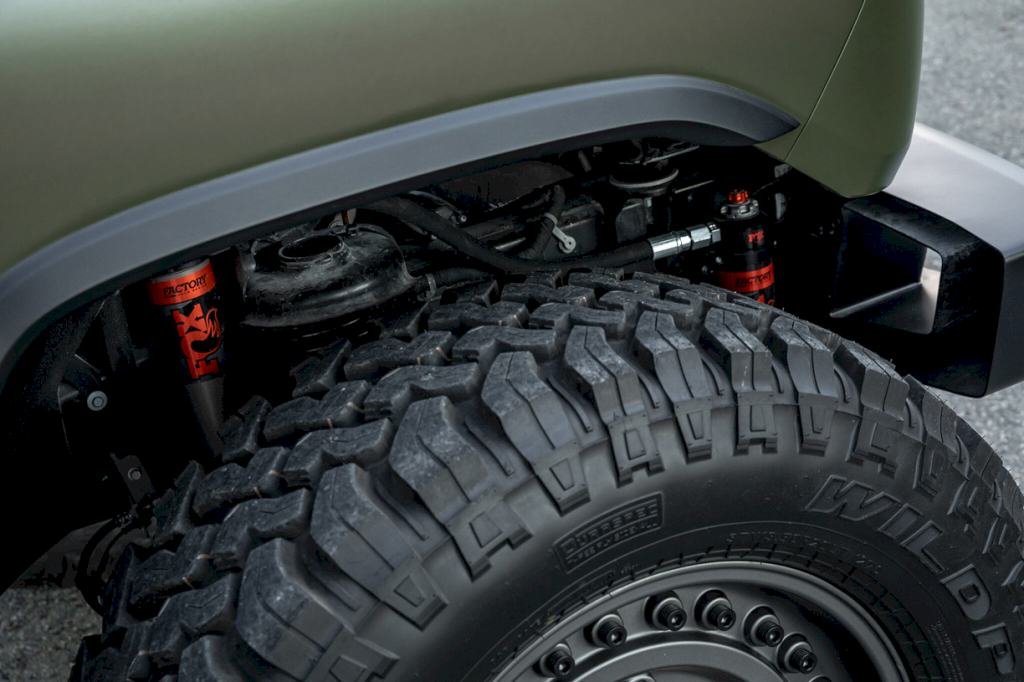 As a result, the glass did not break when there was a glass bullet impact and then spread the kinetic energy around it so that it cracked. But the bullets only did not penetrate the glass.
This SUV is claimed to have protection from ballistics up to level 7. However, the team found it difficult to test the bomb's use because it could damage the surrounding area.
Other than that, the Rezvani Tank Military also has features for escape, such as smoke screens, electric shocks, and deadlocks.
Design
The accent above the lighting sector at a glance resembles a fighter plane's body, which functions to suck air into the jet engine. The lights seem firm with the daytime running light tucked above it. The remodeling also includes the chassis that came from the latest generation Jeep Wrangler JL.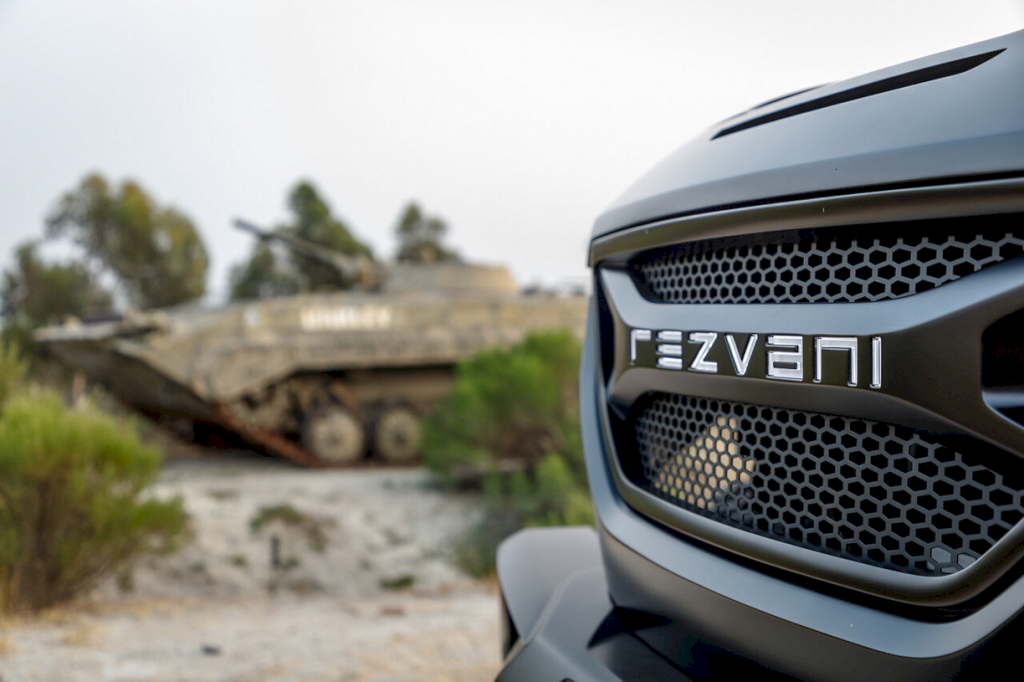 The doors open in suicide style, aiming to maximize passenger entry. What's even more unique, customers can ask to be fitted with night vision or thermal equipment as optional, as well as a sidestep that can open and close automatically.
Engine
Rezvani Tank Military packed the supercharged 6.2-liter V8 sports sedan from the Dodge Challenger SRT Hellcat. The engine is known for its ability to reach 1,000 HP.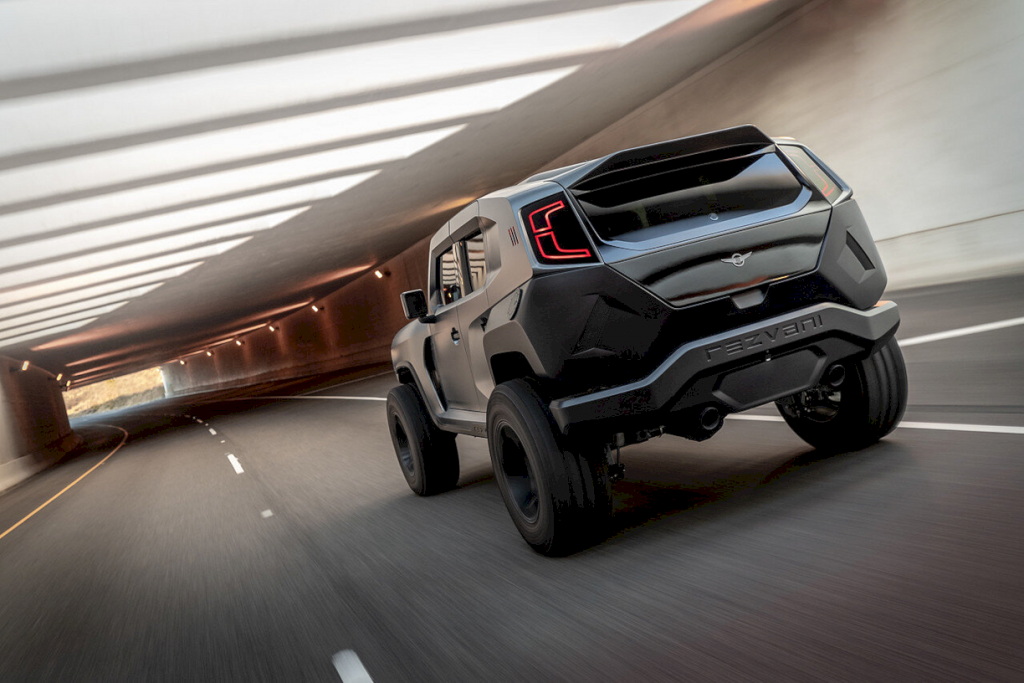 Rezvani chose to install the chassis of the latest generation Jeep Wrangler JL. This replaces the Jeep Wrangler JK chassis used by the previous Tank model.
Interior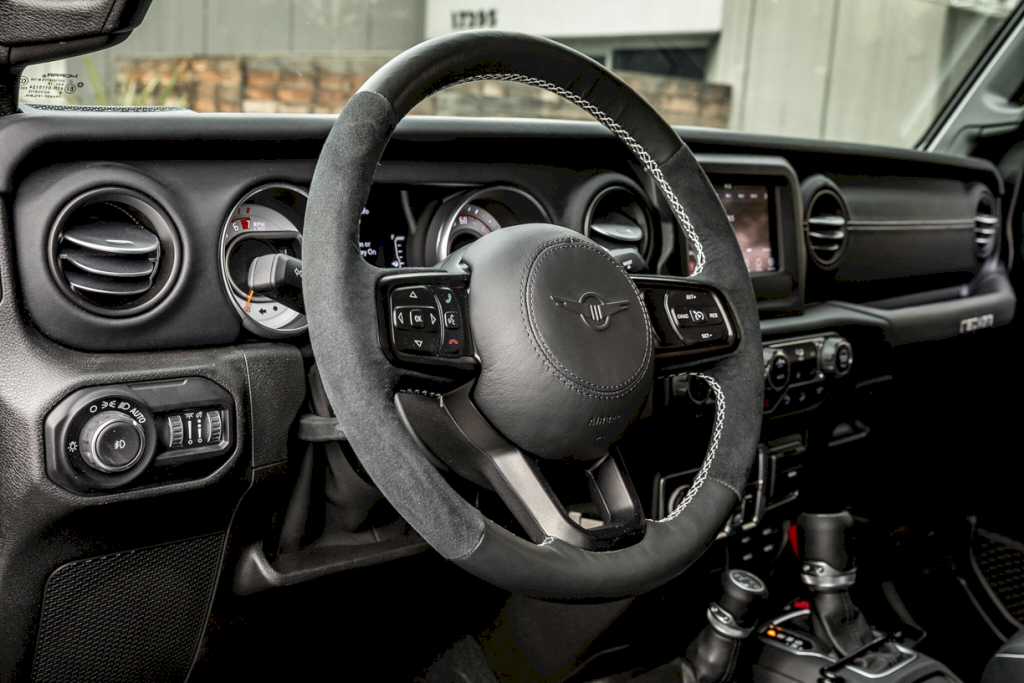 Inside, the Rezvani Tank Military uses soft and luxurious seats wrapped in red leather. The sound system is also premium. The carmaker even goes to the length and prepare emergency masks that can be used during an apocalypse.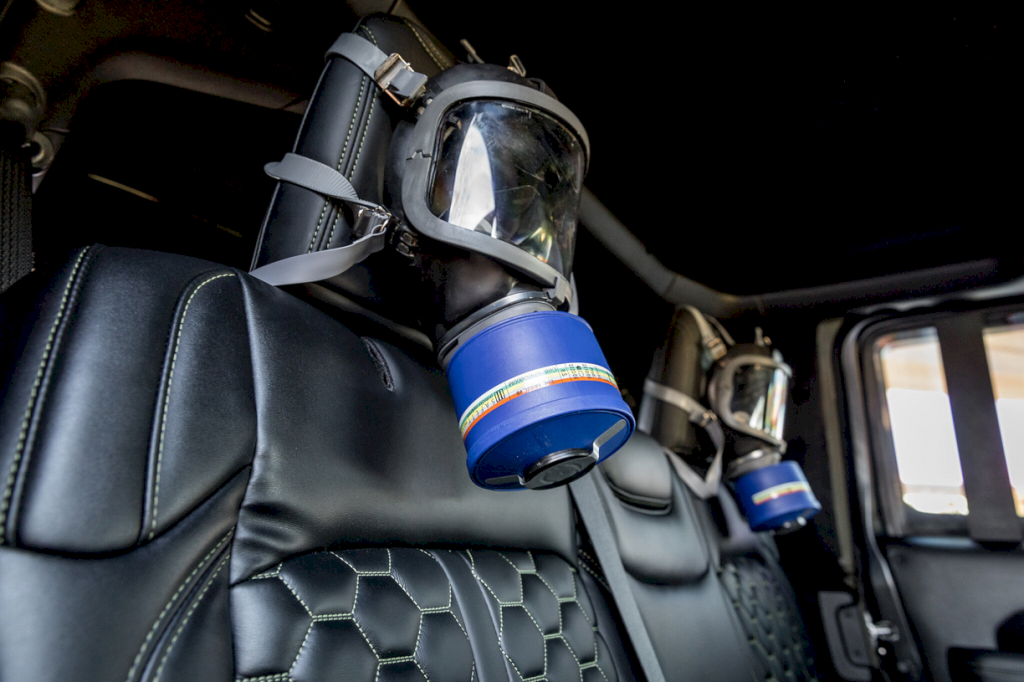 Price
The Military Edition tank is marketed for$259,000, but is it worth it tho?