British automaker Jaguar has recently refreshed the E-PACE for the 2021 model. The SUV gets an update with revamping the exterior and updating the interior.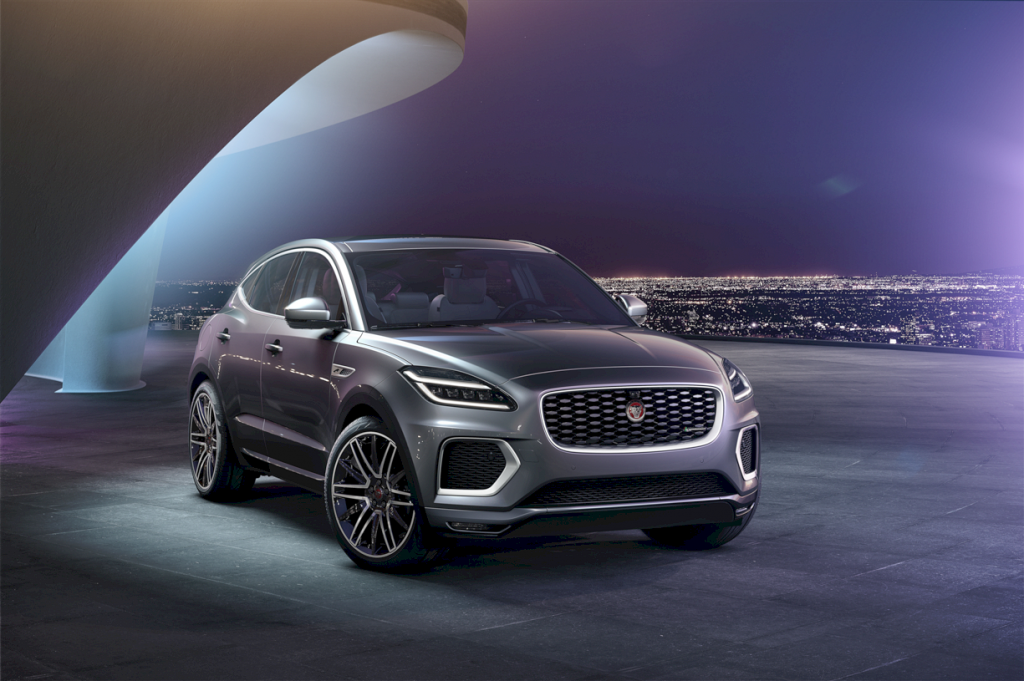 Design
On the outside, the E-PACE 2021 has remained largely unchanged. But there is a new face on the front that is slightly more mature than last year.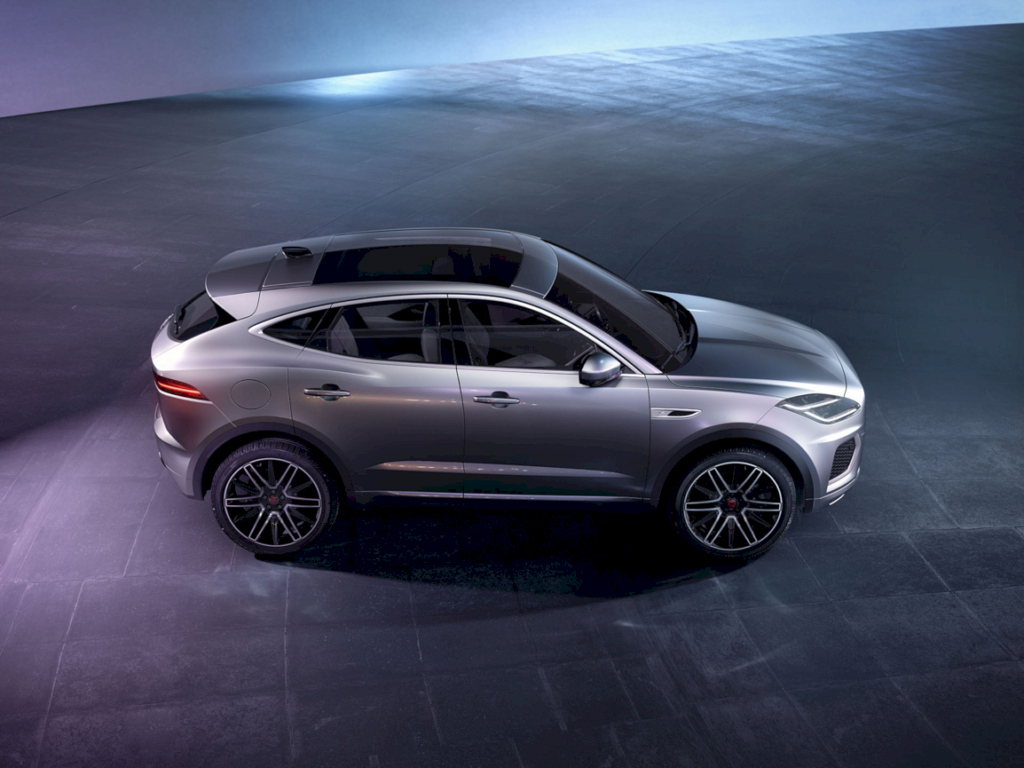 There's a new bright chrome mesh grille, a set of LED headlamps – Daytime Running Lights – and a new cab. All of which yields this mean SUV on par with the rest of the Jaguar 2021 lineup.
The new smooth hood line provides thicker traction. The new exterior includes increasingly black elements such as the grille, lower bumper mesh inserts, side vents, window surrounds, and a rear badge.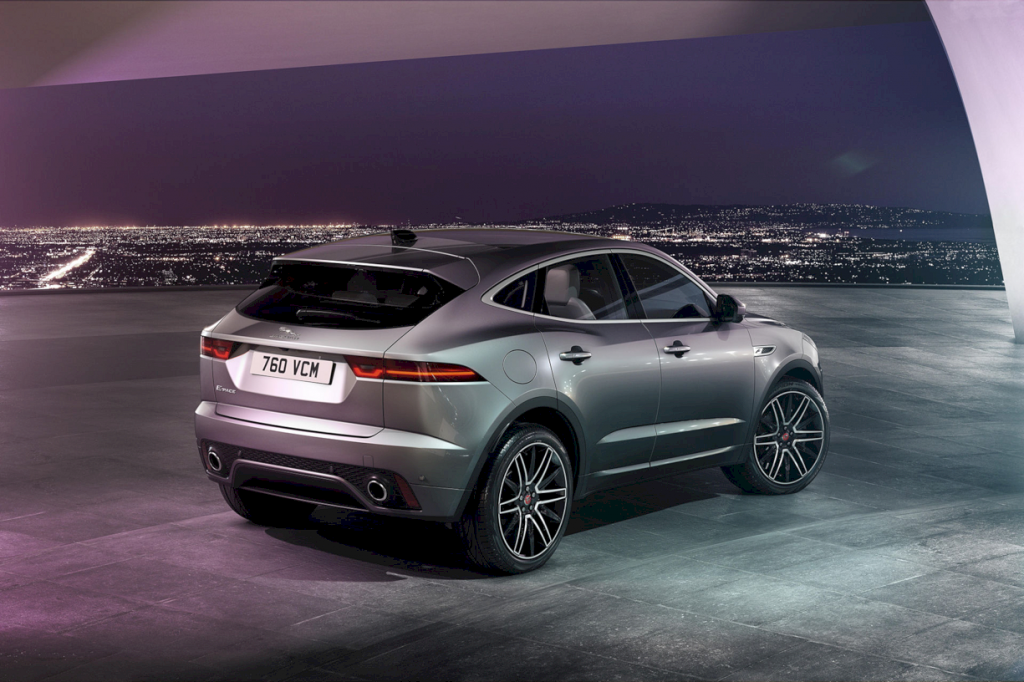 The Jaguar E-PACE also features an updated suspension, which has been upgraded so that drivers of this car will feel comfortable and safe thanks to a new structure that reduces vibration and the harness.
Interior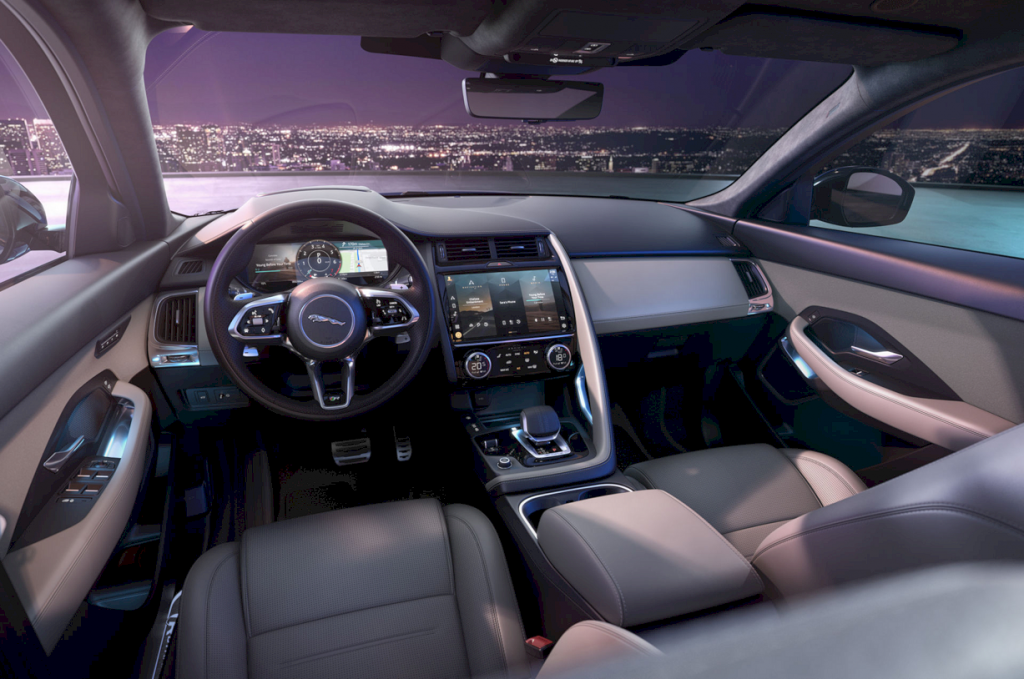 Inside the cabin, the Jags provides all the luxury in the world. Apart from the infotainment display that packed an 11.4-inch curved HD display, Jaguar also added an optional 12.3-inch Interactive Display Driver. Jaguar's new digital instrument cluster can display maps, media, or a series of traditional dials.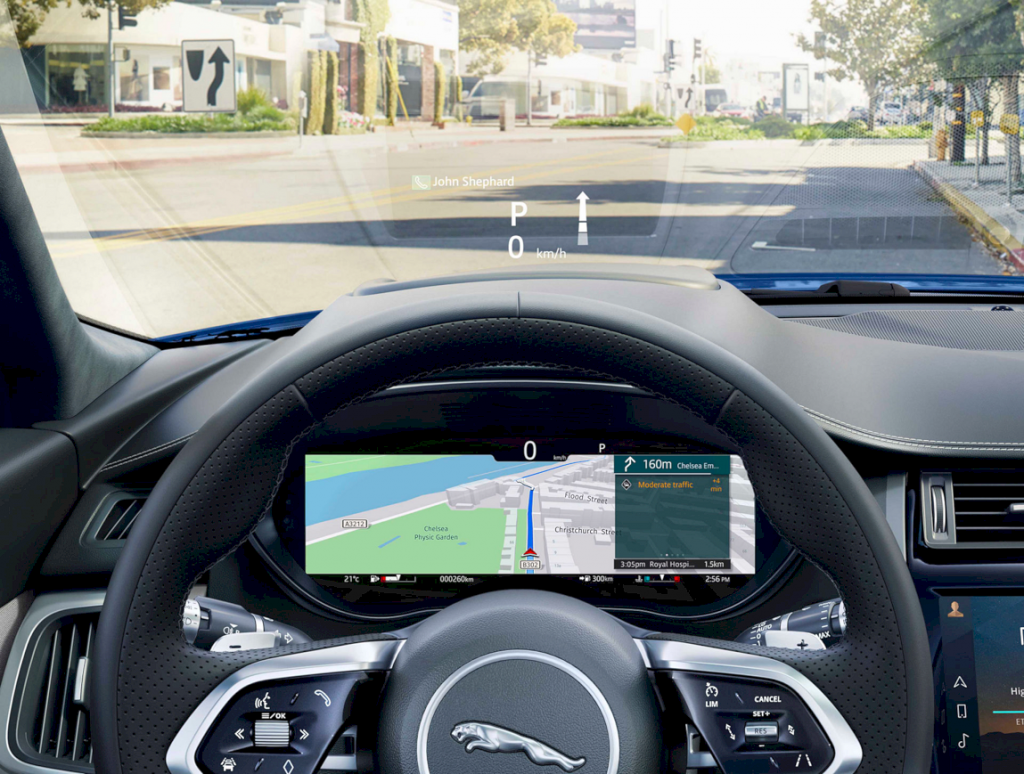 Apart from that, a wide selection of leather upholstery and curated stitches is also available. The addition of a soft-touch material around the instrument cluster and new knee pads helps the driver comfort.
Engine
The Jaguar E-PACE is still going to be available in the 2.0L Turbocharged configuration. The engine that has been available since 2019 is capable of producing 246 HP and 364 Nm of torque.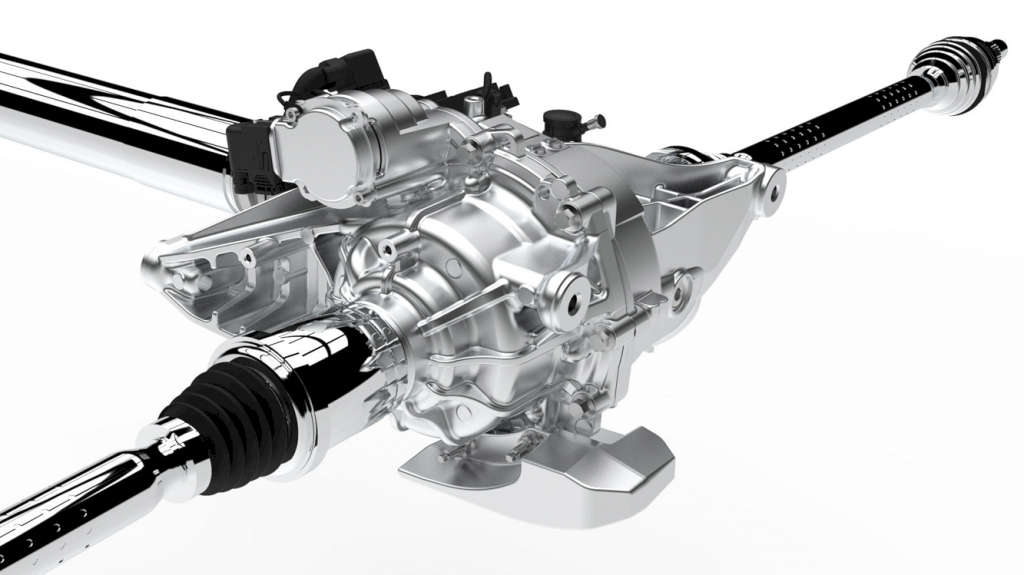 As a new version, Jaguar also imported the new engine from Land Rover Evoque that came in the shape of a 2.0-liter turbocharged four-cylinder engine with hybrid technology. The mechanical heart is claimed to be able to slot 296 HP and 400 Nm of torque.
Price
Coming at the beginning of 2021, the Jaguar E-PACE is available in three models – P250 AWD, P250 SE, and 300 Sport3 – at a pricing point starting from $40,995.