SIGMA cooperation, a brand known for its industry-leading cameras, has just recently announced a new interchangeable lens mirrorless digital camera line-up called the FP series. 
One of the cameras in the lineup is called the Sigma FP L, a high-resolution with a compact and small full-frame interchangeable lens camera.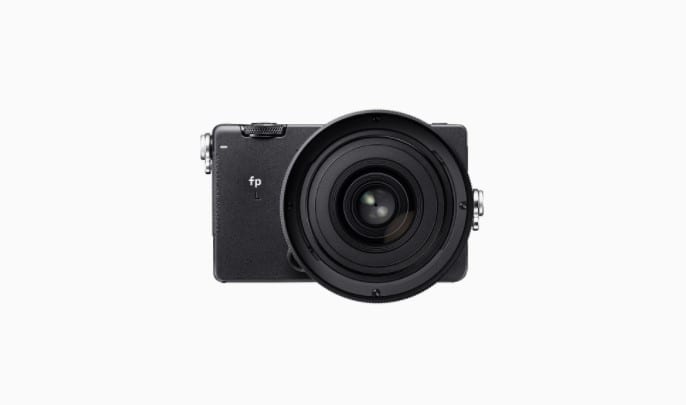 Features
One of the best features about the Sigma FP L is its 61MP BSI CMOS sensor, providing a more still-focused platform than the original 24MP L-mount mirrorless camera.
Weighing at only 427 grams with a battery and SD card, the Sigma L is one of the smallest and lightest interchangeable lens cameras in its class. 
It supports a wide array of memory media such as SD, SDHC, SDXC memory cards, portable SSD, as well as USB bus power.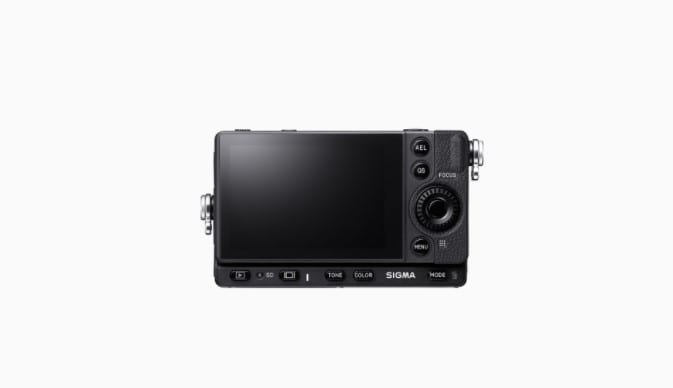 When it comes to the quality of the camera, the Sigma FP L supports RGB primary color filter and Adobe RGB. The still file image format will come with lossless compression of RAW, JPEG, and JPG.
The Sigma FP L is not only good for taking pictures. It also supports a camera internal recording with a Cinema DNG movie format and Linear PCM audio format.
It has the UHD 4K and FHD record format and a high frame rate which makes your recording smooth and clear.
When it comes to battery life, you don't have to worry too! With the Sigma FP L, you get up to 2 hours of continuous shooting time on a single charge.
It also has multiple focus systems and ISO technology to make sure your pictures and recordings come out more stable and with the best clarity.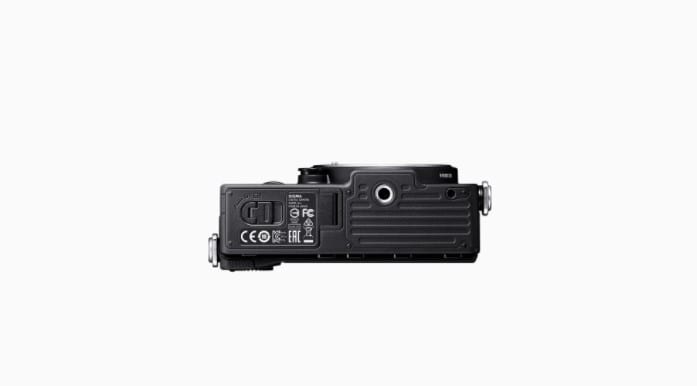 Price and Availability 
The Sigma L is expected to be available in mid-April this year with a starting price of $2499 USD. A kit including the EVF-11 viewfinder will retail for around $3000.