Motocross and Enduro racing bikes are known to be renewed very early in the year. And Honda did slate open the model 2022 of the new CRF450 family quite early. The new bikes in the series are the CRF450R, RX, RL, R-S, X, and the CRF450RWE Works Edition.
Honda currently leads the American Supercross AMA championship with Germany's Ken Roczen within the Honda HRC team, which tells us a lot about both rider and machine. The list of models includes options for all needs, from the most radical circuit-focused to a very capable multipurpose trail.
New Technology
The CRF 450RWE adds world-class components and is actually a premium version for the most demanding customers. It is based on the CRF450R, but with a long list of elite upgrades from Honda equipment factory machines, a whole racing machine for sale.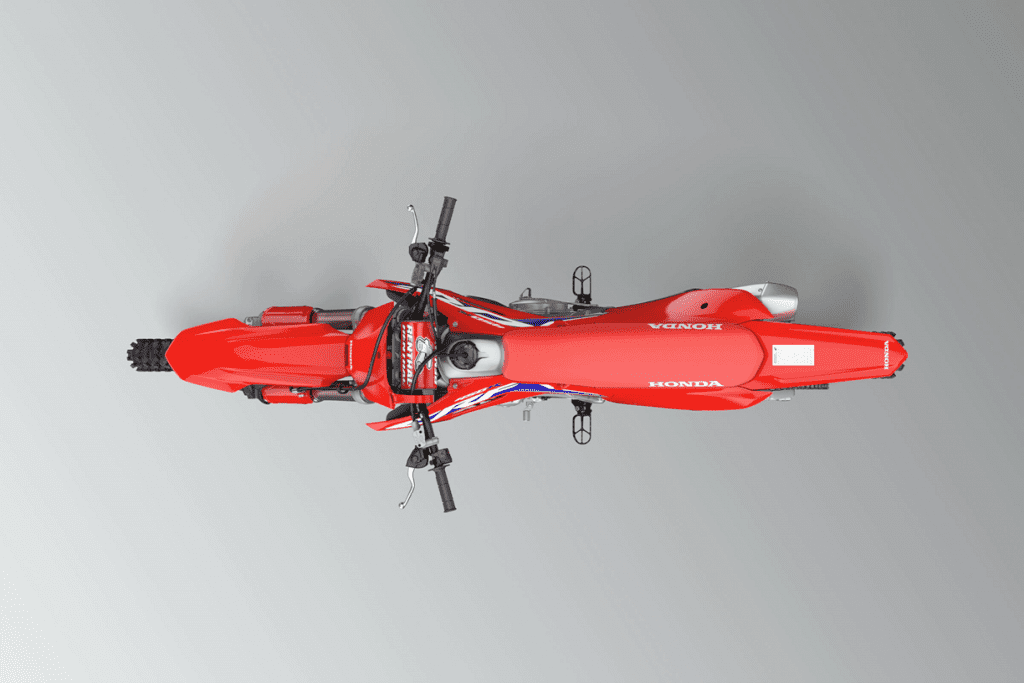 Like the CRF450R, this model has an updated switchboard and elaborate suspension valves to improve driving and balance. The Works Edition benefits from the same upgrades and a Showa gold fork, a Yoshimura muffler, and a Hinson clutch bell.
The CRF450R for 2022 receives new suspension adjustments for better riding balance and minor adjustments to the ECU for smoother operation at lower revs.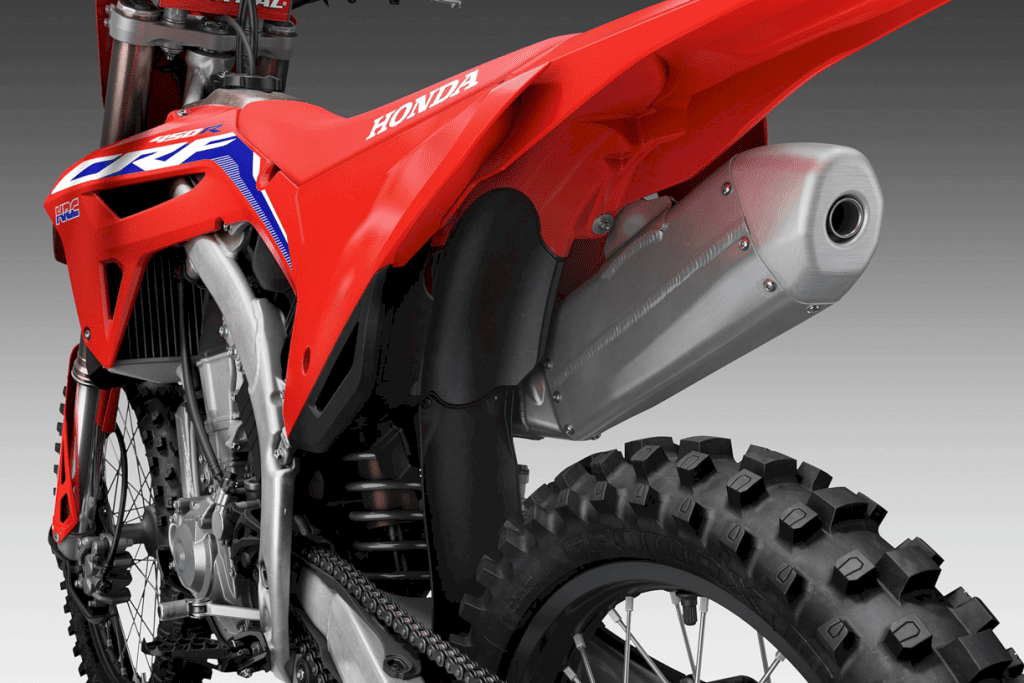 Meanwhile, the CRF450R adds the possibility of joining dirt roads and paths with public roads. By its very nature, riding between two worlds requires many things from a motorcycle, presenting challenges for engineers as it has to work well in two very different worlds.
But that's what makes the bike so unique: It has a 449cc liquid-cooled single-cylinder four-stroke engine and a premium long-distance suspension that makes it an off-roader like a magic carpet of a genius.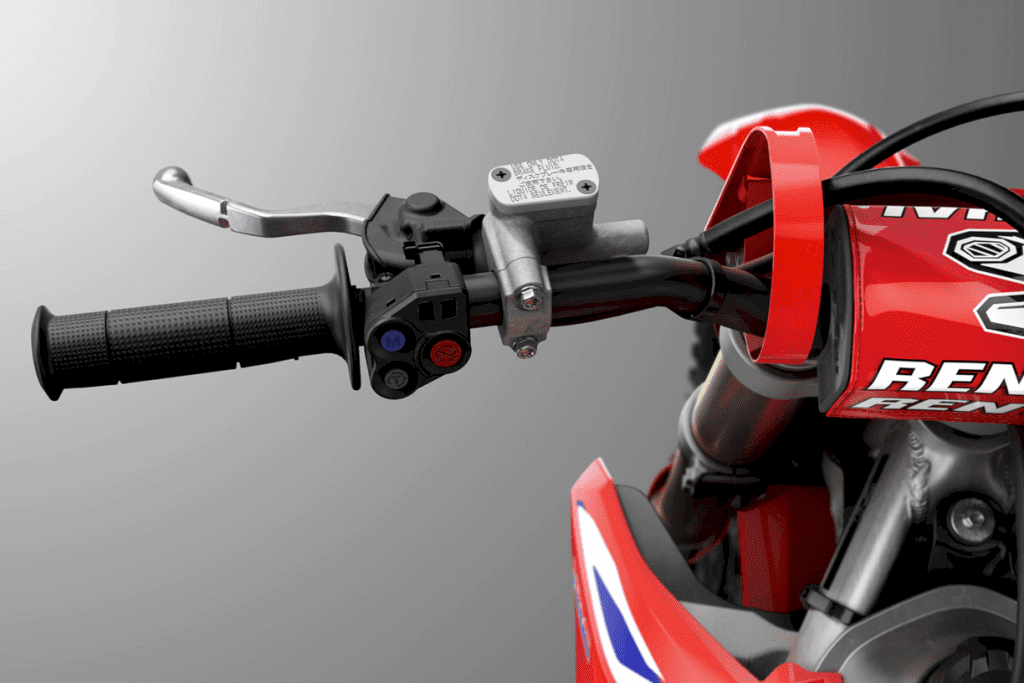 The motorbike also comes with details such as a very quiet exhaust pipe, a urethane injection swingarm that dampens vibrations, and a five-speed transmission of a more open ratio than in other models. You can explore MX Graphics for custom seat covers, adding a personalized touch to this CRF 450.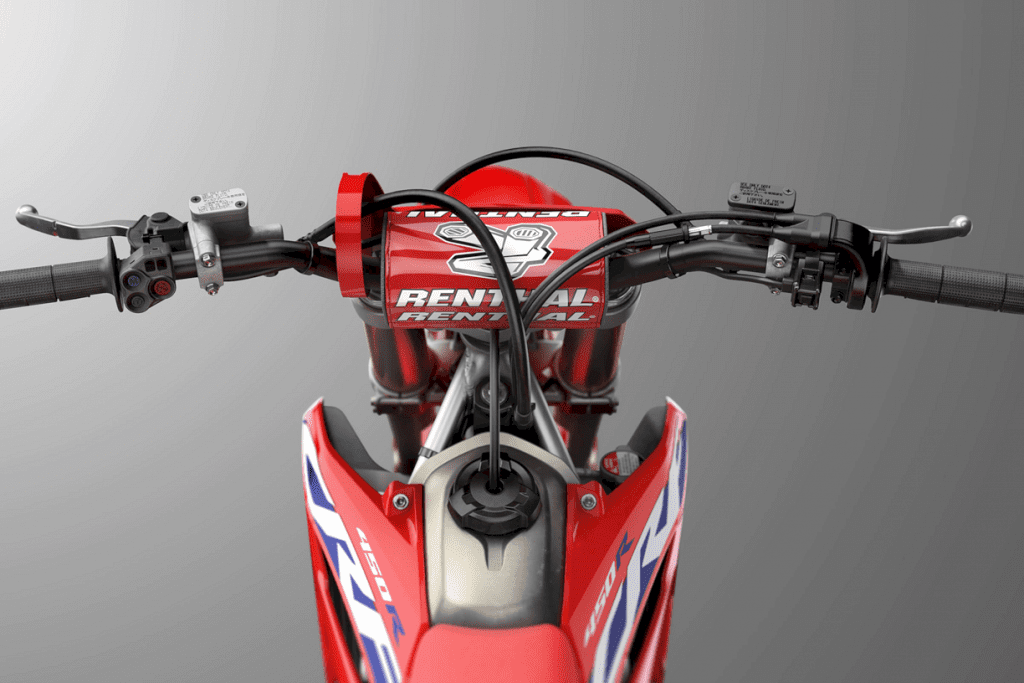 Price and Availability
Best selling in the U.S. in the 450 cross-segment, out of stock in many European countries, the new 450 Honda CRF has been a success both in terms of performance and sales. It was expected that the latter would almost not change by 2022 as the lineup is priced starting at $9,599.