Honda officially launched the Honda CB350RS in India. The motorbike is a scrambler version of the Honda H'Ness CB350 that fans have been waiting for for a while.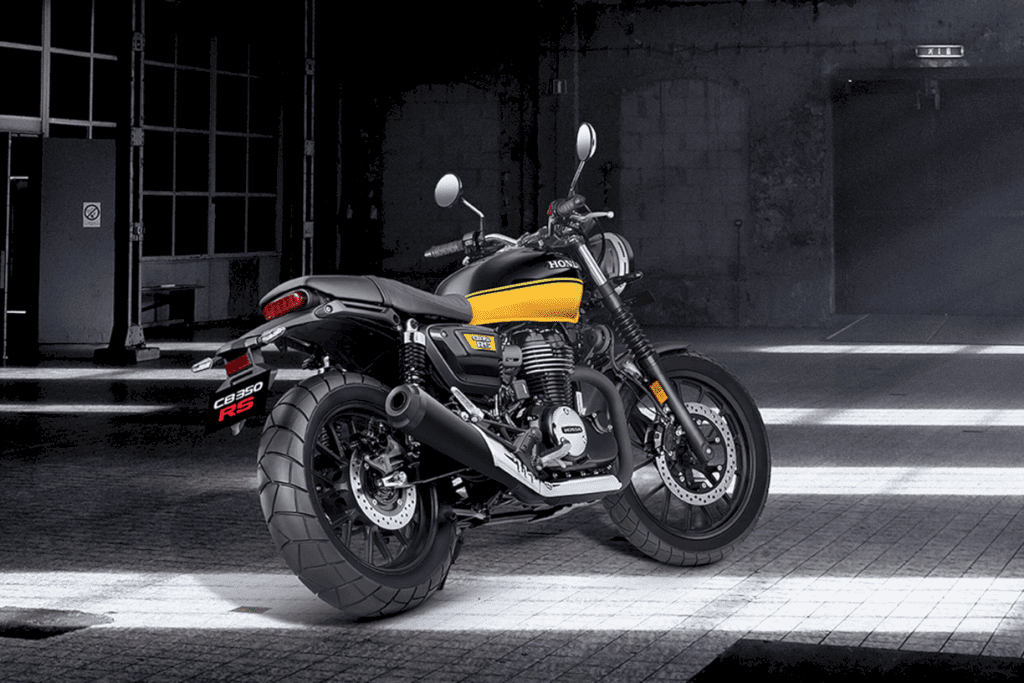 The name RS on the CB350RS stands for "Road Sailing." As the name implies, the motorbike is expected to be a comfortable and tough driving companion. It also looks simple but classy.
Design
Taking the base of the H'Ness CB350, the exterior is still similar. It's just that, by Honda, the details are considered to differentiate each variant.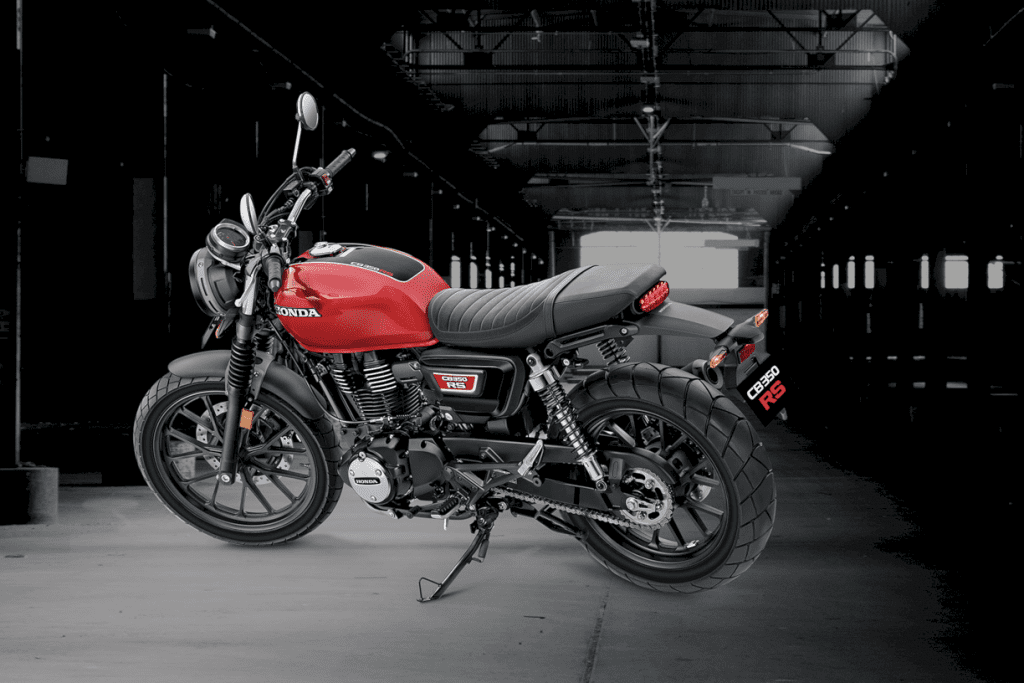 The difference is that the headlights that now have rings. The front fender is shorter. The side panels are slightly different. Then the taillights stick to the seats, not separated on the rear fenders.
Then the exhaust shape is more notable than the H'Ness CB350. Broadly speaking, the changes are simple but make a significant difference.
Regarding dimensions, the Honda CB350RS weighs 179 kg with a seat height of 800 mm. Meanwhile, the wheelbase is 1,441 mm; the ground clearance is 166 mm.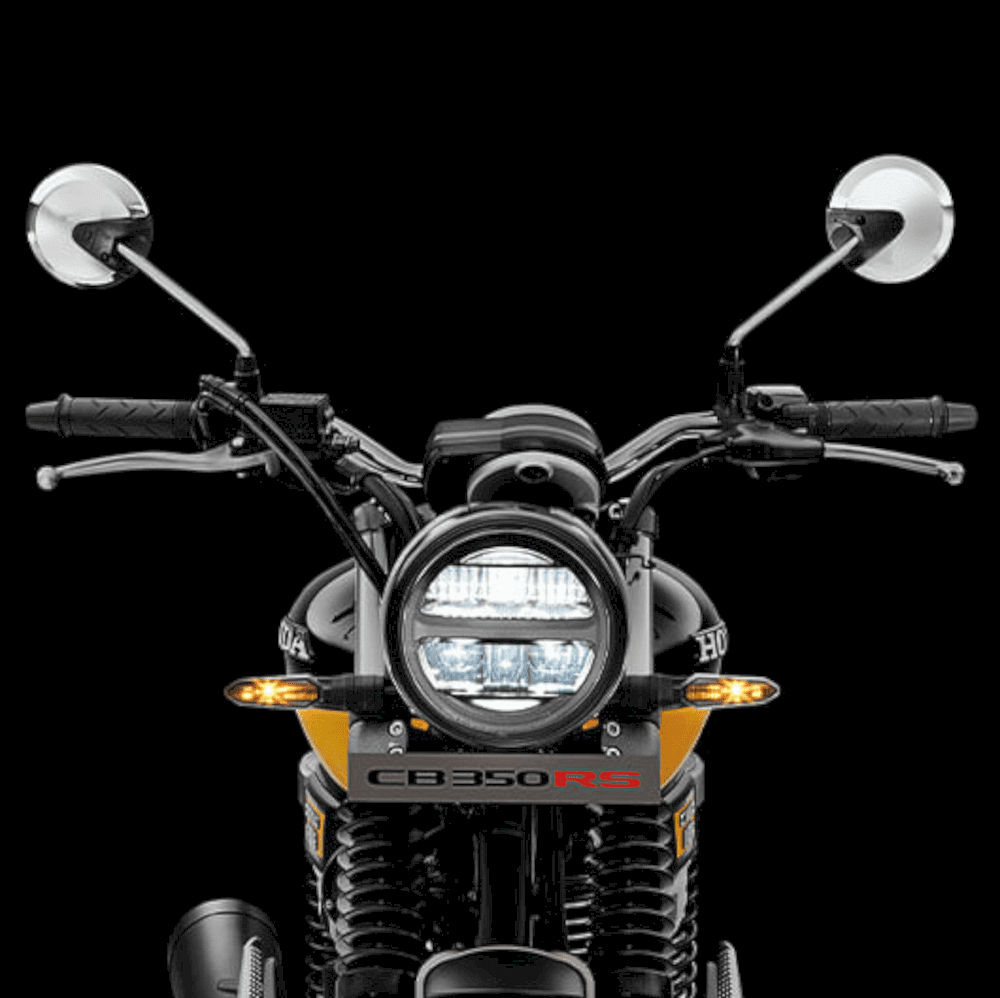 The motorbike has a fuel tank capacity that can accommodate up to 15 liters. The tank shape is still the same as H'Ness CB350, it's just that the graphics are added as a differentiator.
Engine and Features
The Honda CB350RS is equipped with a 348.36 cc single-cylinder engine combined with a 5-speed transmission system. The power produced by this engine is 21 hp at 5,500 rpm and a peak torque of 30 Nm at 3,000 rpm.
A number of modern features are also embedded in this motorbike, including the assist-and-slipper clutch and the Honda Selectable Torque Control (HSTC).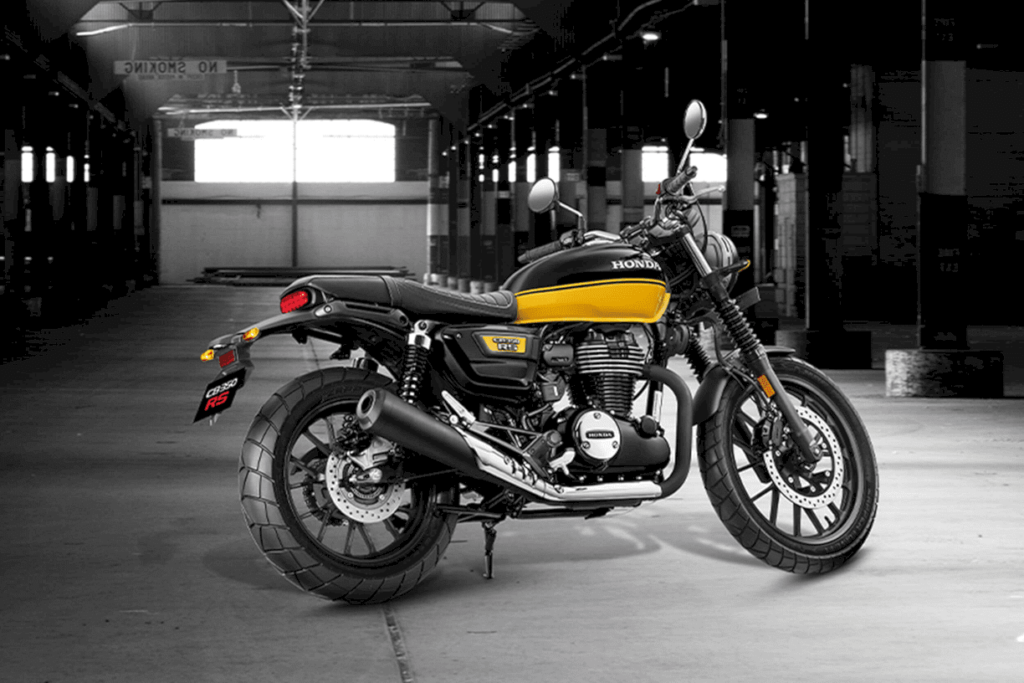 The shape of the seat is also different from H'Ness CB350. The rear seat no longer uses a handle. This motorbike has a tuck and roll seat, sporty grab rail, skid plate, LED lights, and a semi-digital instrument panel.
Price and Availability
Currently, the Honda CB350RS is not available outside of India, which is a bummer. As for the price, the classic CB's evolution is marketed starting from Rs.196006 ($2673,5).