Choosing a new helmet is not always so easy. A sporty one? Classic design? Matching the style of the bike? With all this in mind, Bell has wholly renewed its road helmet products to offer an unmistakable style to the most demanding bikers at all times. One of which is the Bell Qualifier DLX MIPS.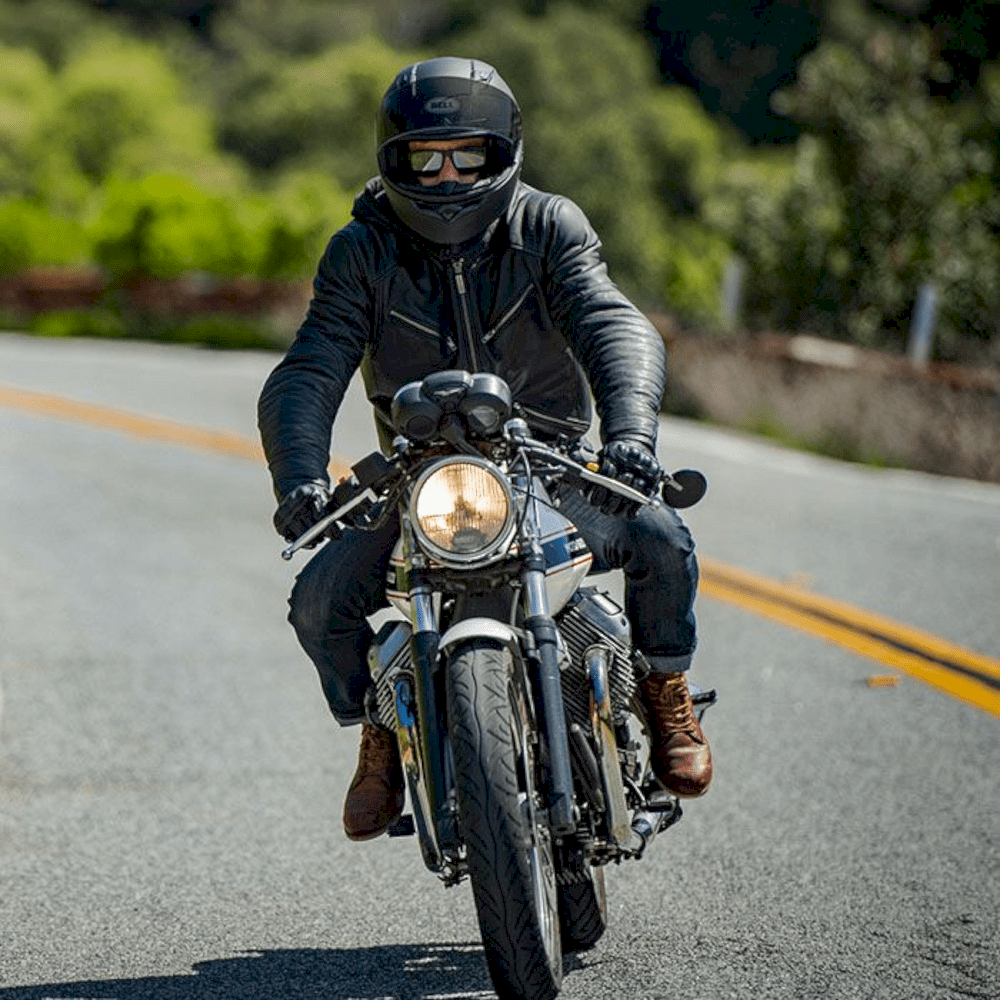 There are types of motorcycle for all tastes, and riders who constantly seek to show a unique character on the motorcycle. Bell has recently updated its line of road helmets with new graphics that revolutionize all styles and protect motorcyclists without sacrificing the highest performance and the most innovative technology.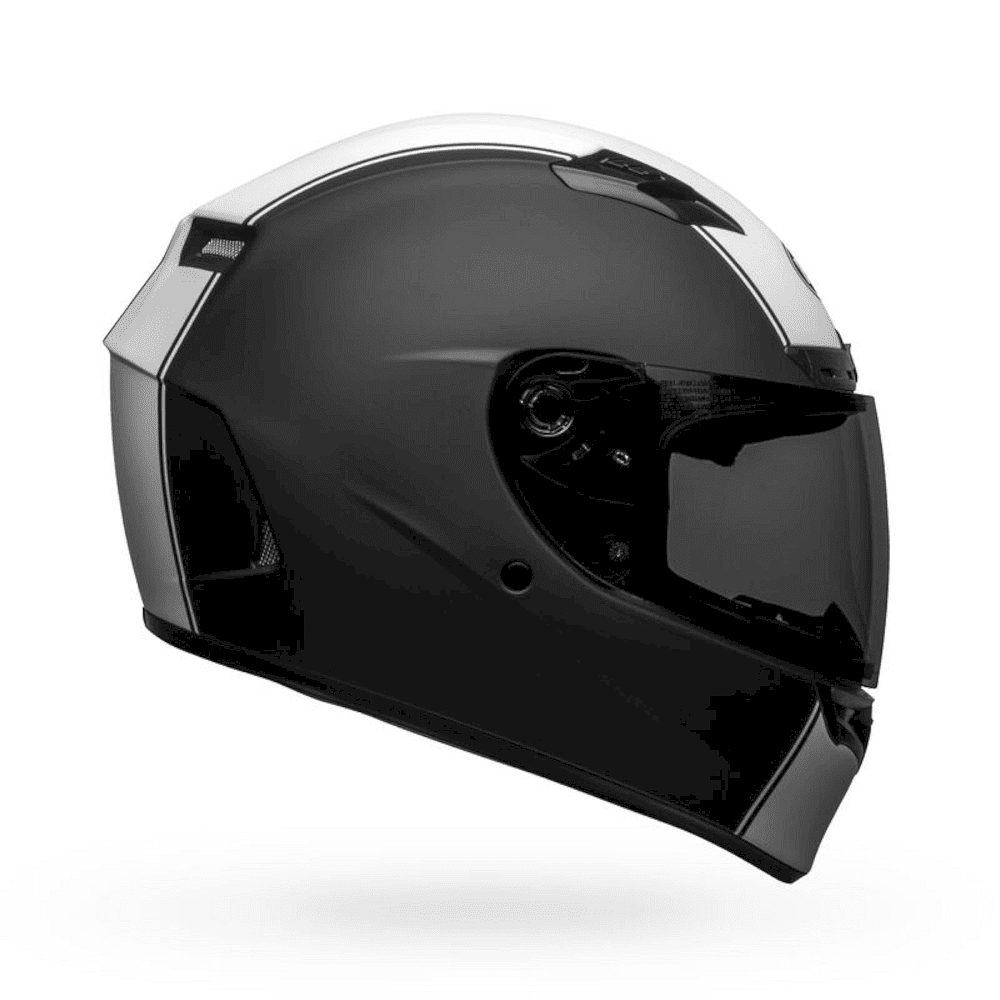 Technology
MIPS presents a technology that can reduce the effects of shocks that usually hit the rider's head and neck. This is also to prevent a concussion in the rider caused by a collision.
Later this MIPS helmet technology will be embedded with a system called BPS or the Brain Protection System. This system will be embedded between the EPS and the helmet's inner layer.
The system will keep the BPS and inner-lining fit on the head because the EPS and the outer shell of the helmet will adjust the direction of rotation of the shock that occurs. Thus, the function of BPS can run optimally and is able to minimize concussions or brain damage when hit.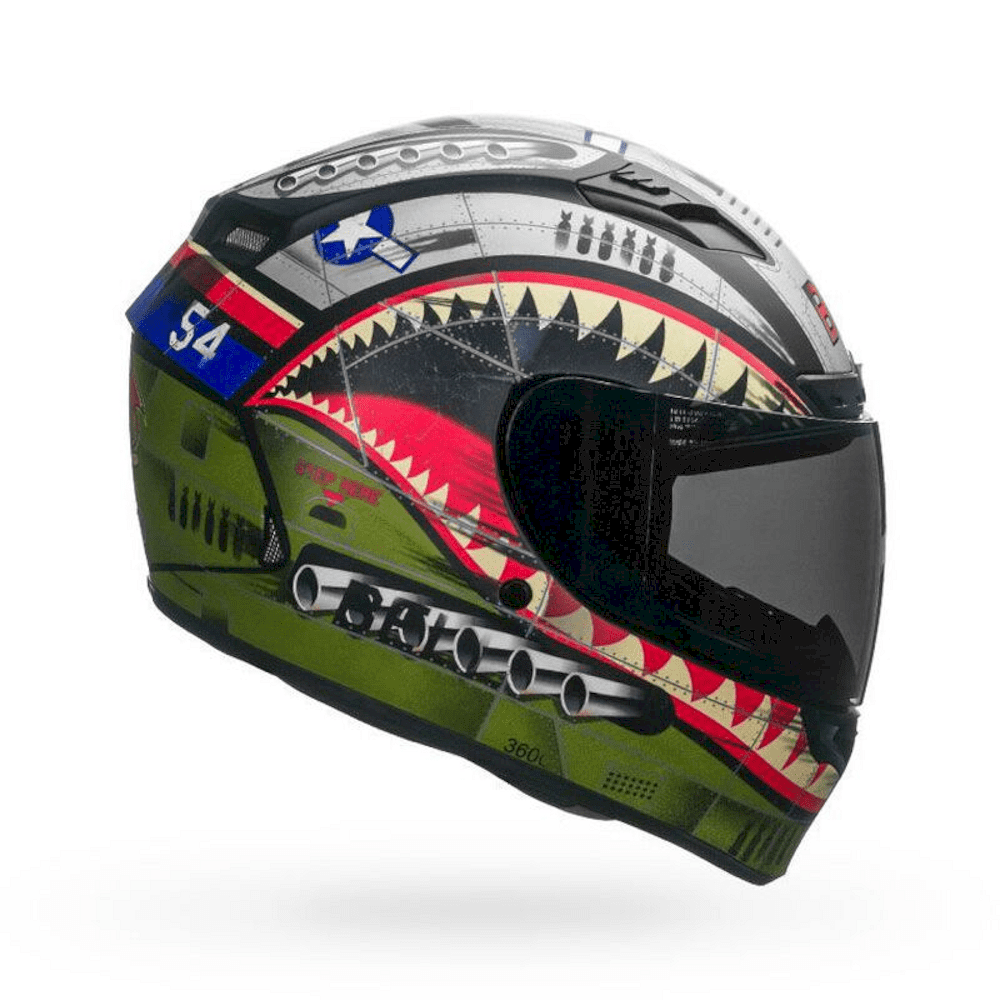 The BPS on the MIPS system has a rubber puller that attaches directly to the EPS. This is so that BPS can return to its original place when a collision occurs.
Design
The Bell Qualifier DLX MIPS is the more wearable model on the vast lineup of Bell's product. It also is bragging in the street segment, which is the favorite on the market.
The DLX MIPS is the entry helmet for the sports line, with different decorations, including one inspired by the famous Tourist Trophy of the Isle of Man, and as a simpler version, the Qualifier family also offers different designs options.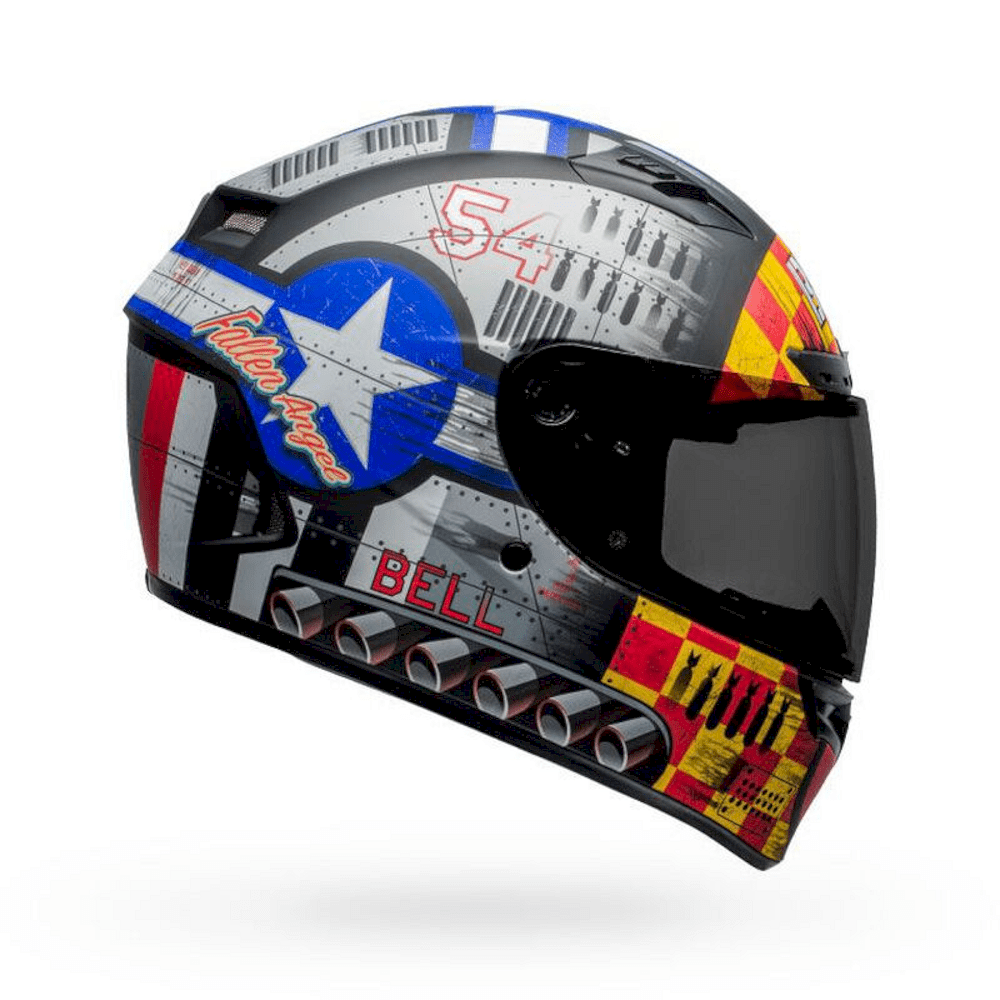 In terms of specification, the Qualifier DLX MIPS helmet has technical features and properties that come directly from the lineup's highest model.
Simply put, the novelties in the Street line come from the Qualifier DLX MIPS. This model incorporates the MIPS energy dissipation system, a communications port compatible with Bluetooth, Sena, and Cardo devices, and the Velocity Flow ventilation system.
Price and Availability
The Bell Qualifier DLX MIPS is available in at least 15 designs and seven sizes, ranging from XS to XXXL. As for the price, the innovative helmet is tagged with 299.99 price tag.