Arcadex is the newest gravel bike coming from an Italian brand specializing in performance bikes, Bianchi. Equipped with the advanced racing technology of the brand, Arcadex is one of the best gravel bikes for speed out there.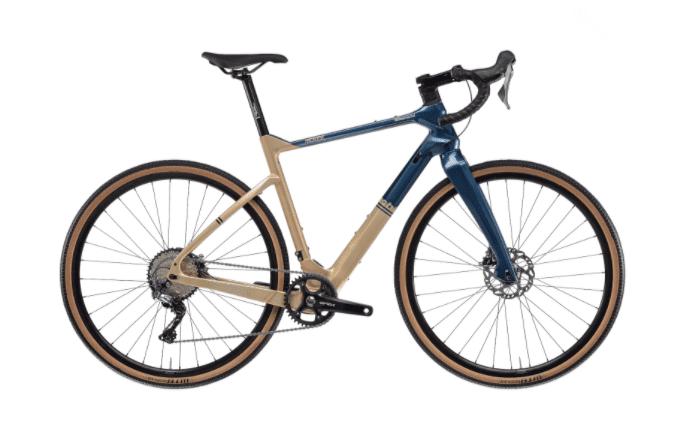 Features
The Arcadex comes with a carbon frame with a flat-mount caliper, as well as a 42 mm tire and rear carrier predisposition. 
Optimized for speed, the Arcadex features a frame that has been designed for fast riding. It's equipped with Shimano BR-RX400 brakes which adds to your safety while riding the bike. 
The gravel bike also has a huge bottom bracket area as well as a head tube and top tube junction. It provides dropped seat stays, internal cable routing, and also mudguard eyelets built into its fork flaps.
As the bike is optimized to be fully responsive and fast, the geometry of the Arcadex does look more traditional.  However, the bike is available in different sizes from XS to XL – which gives users more freedom in choosing.
When it comes to tires, the Arcadex comes with either 700 x 42 mm or 650 x 47 mm wheels. While it is not the best in its class, this contributes to the lightweight of its frame.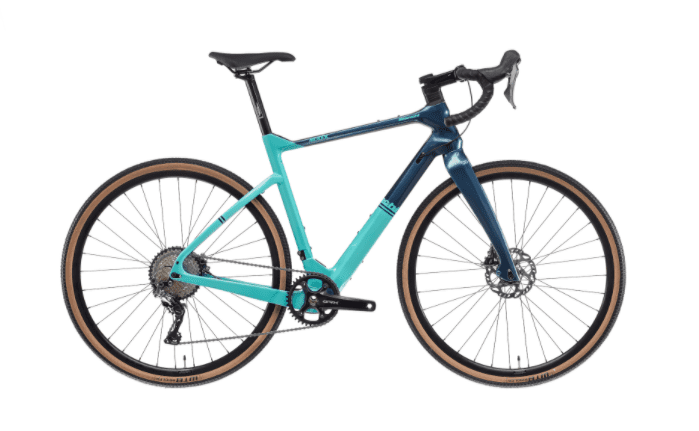 The Arcade frame weighs in at about 1,100 grams with a fork tipping that weighs around 480 grams. It comes in two different color options, a Gold storm bike with a blue front end, and a Celeste offering with the same blue front half.
Price & Availability
As of right now, the Arcadex retails at around £3250. You can order it from Bianchi's official website here or find the nearest dealerships around you.