The very lightweight gaming mouse trend continues to grow in popularity, and each peripheral manufacturers is throwing themselves into the momentum. SteelSeries recently introduced its uniquely-design mouse, Aerox 3.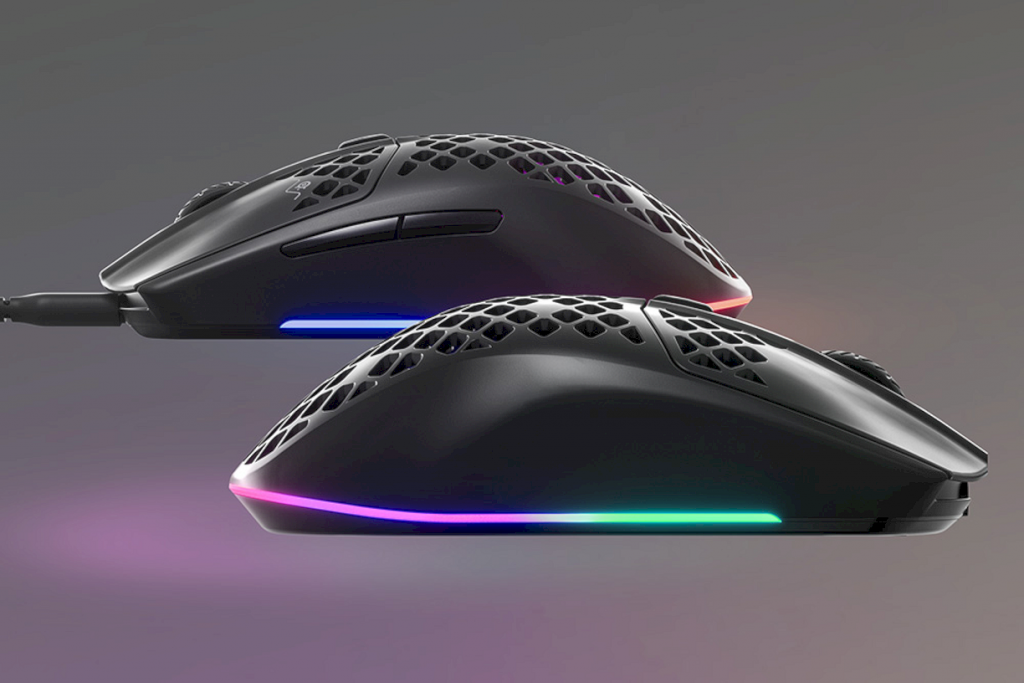 Design
Physically, it appears that the Aerox 3 has a very unique where the top and bottom surfaces are hollowed out to significantly reduce weight. As a bonus, the RGB lighting can also be more visible.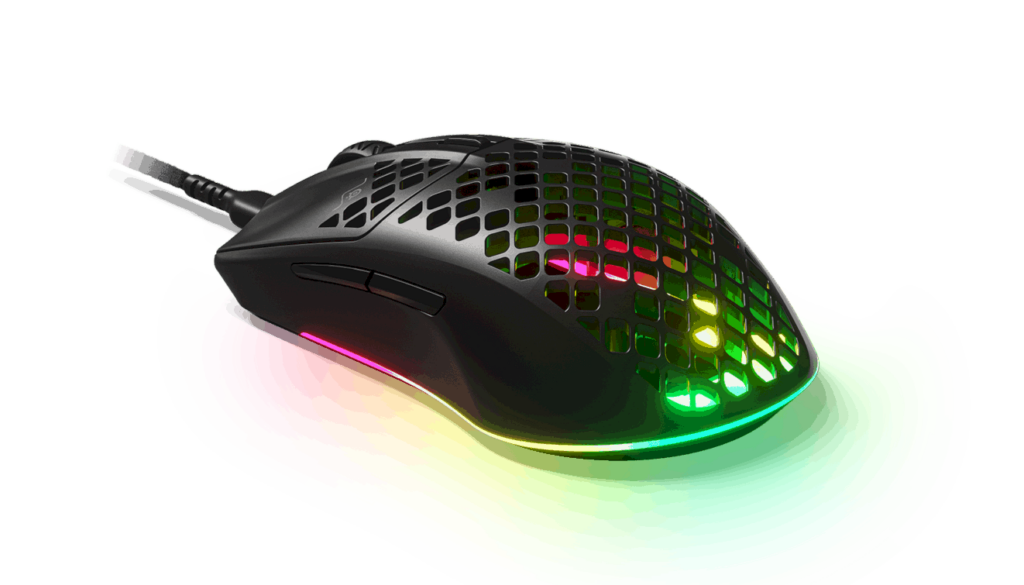 The Aerox 3 is 57 grams, while the Aerox 3 Wireless is slightly heavier at 66 grams because it has to pack its own battery module.
What's interesting is that the Aerox 3 duo has passed the IP54 certification test, which means it can withstand splashes of water or dust.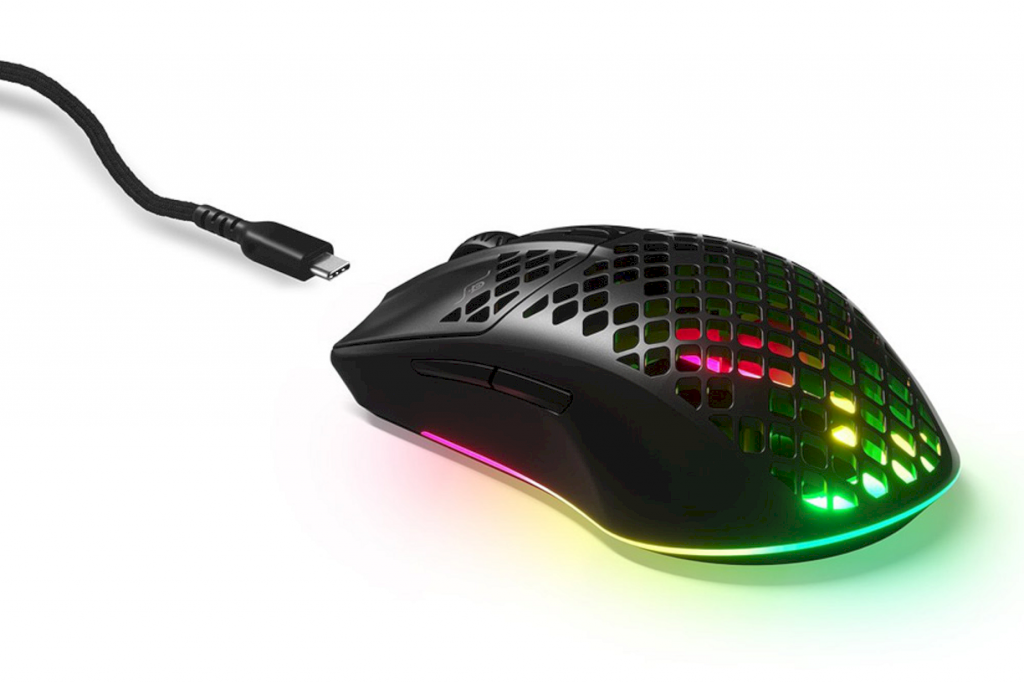 The water and dust resistance certification even applies to both button switches, and SteelSeries claims that the switch can operate normally for up to 80 million clicks.
Sensors
Aerox 3 Wireless is a superior gaming mouse thanks to the adoption of a new sensor called TrueMove Air, a collaboration between SteelSeries and PixArt.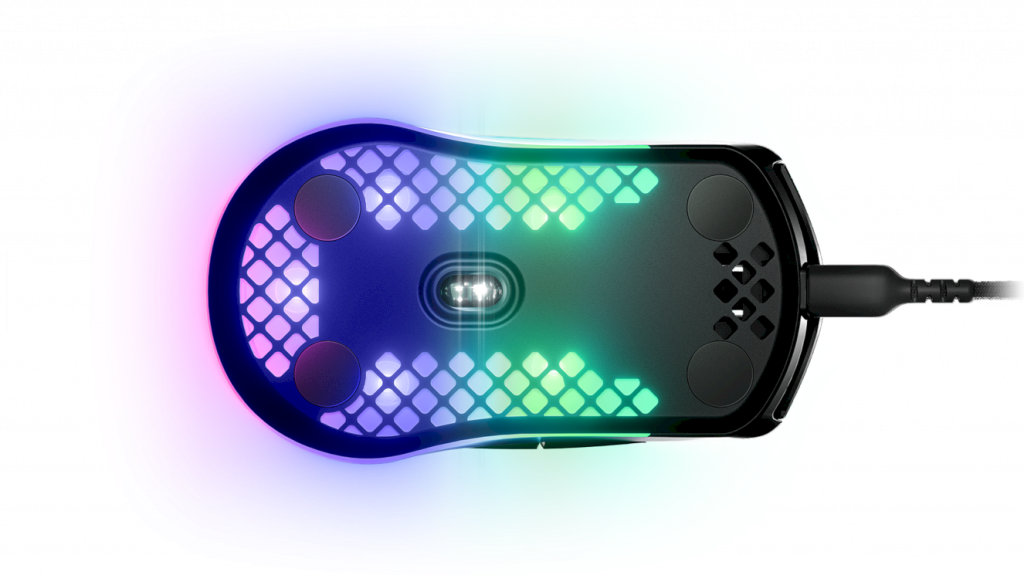 Technically, this sensor has a maximum sensitivity of 18,000 DPI and a tracking speed of 400 IPS, far exceeding the sensitivity and tracking speed of the TrueMove Core sensor embedded in the regular Aerox 3 (8,500 DPI and 300 IPS).
Battery
The TrueMove Air sensor technology is also claimed to be very power efficient. The Aerox 3 Wireless is claimed to be able to last up to 80 hours on a single charge, even though the battery module is small and thin, weighing no more than 13 grams.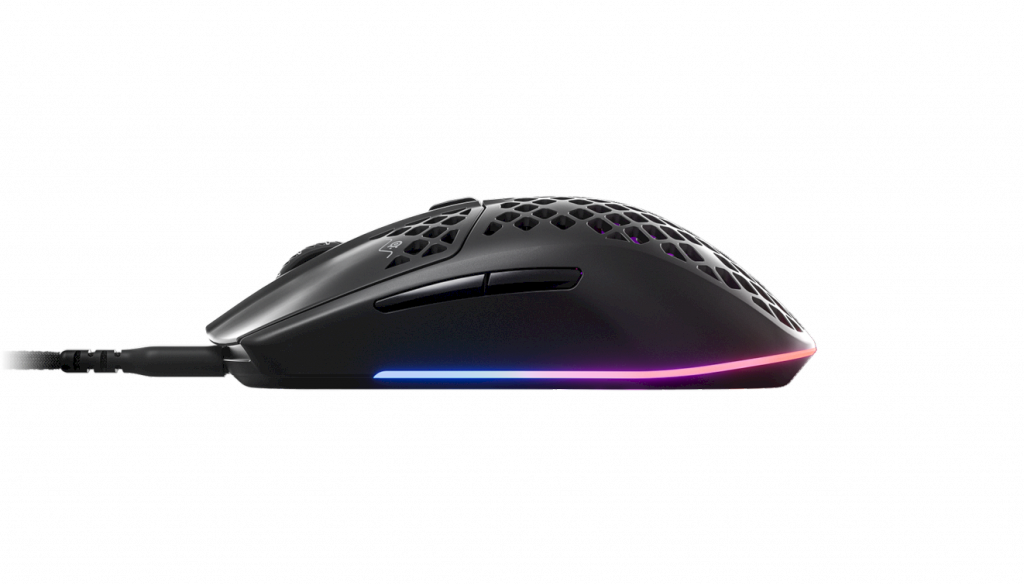 The charging process itself is also very fast thanks to the use of the USB-C connector: 15 minutes of charging is enough to power the mouse for up to 40 hours of use.
The battery on Aerox 3 Wireless can even last longer since it also supports Bluetooth connections. While connected via Bluetooth, Aerox 3 Wireless is commanded to be able to operate for up to 200 hours before it runs out of power.
Price
With all of its features, the $ 100 tag set for the SteelSeries Aerox 3 Wireless is arguably quite affordable. The regular Aerox 3 on the other hand is even cheaper at $ 60.