Temperature measurement in everyday life is becoming commonplace, but carrying a bulky thermometer can be a hassle, and the battery can run out when you want to use it. But worry not because ThermBot is ready to take over the task.
Featured on Kickstarter and Indiegogo, ThermBot is a smart thermometer with a simple design that can be easily used at home or on the go.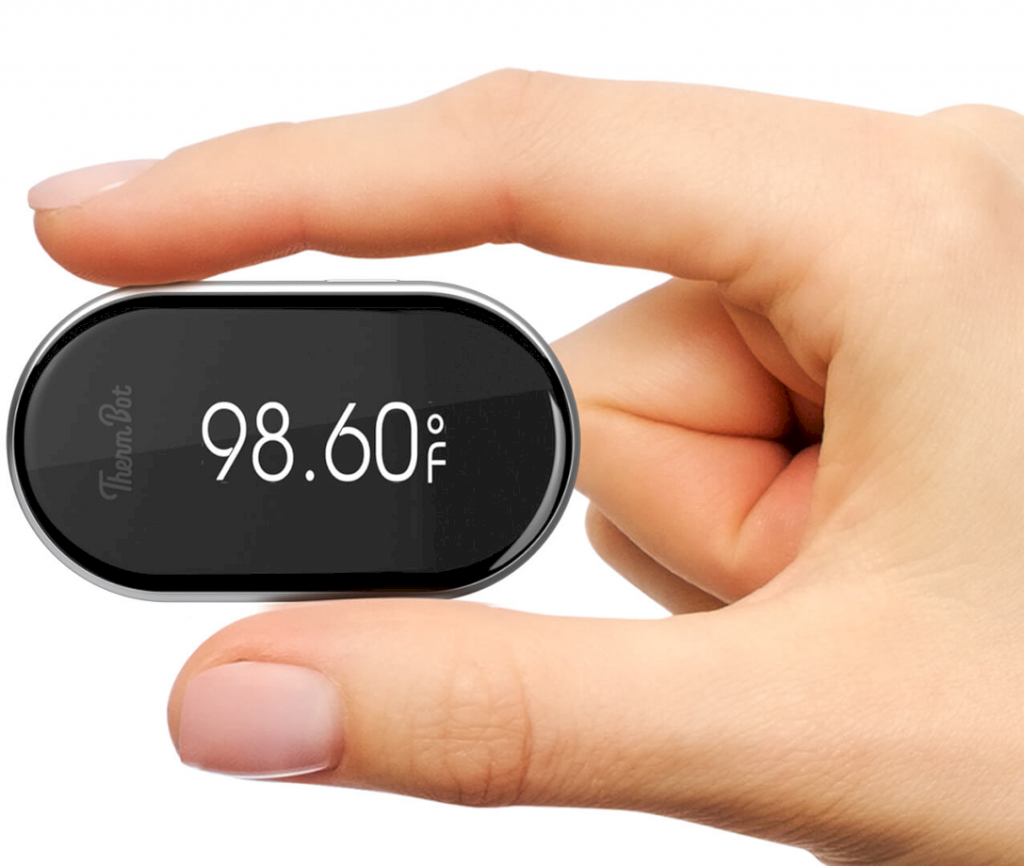 Design
56.8 mm long by 32 mm wide, and just 11.6 mm thick  Thermbot weighing just 23 grams. The small yet smart thermometer connects to the USB-C port of a smartphone, tablet, or power bank and does not require its owner to install any app.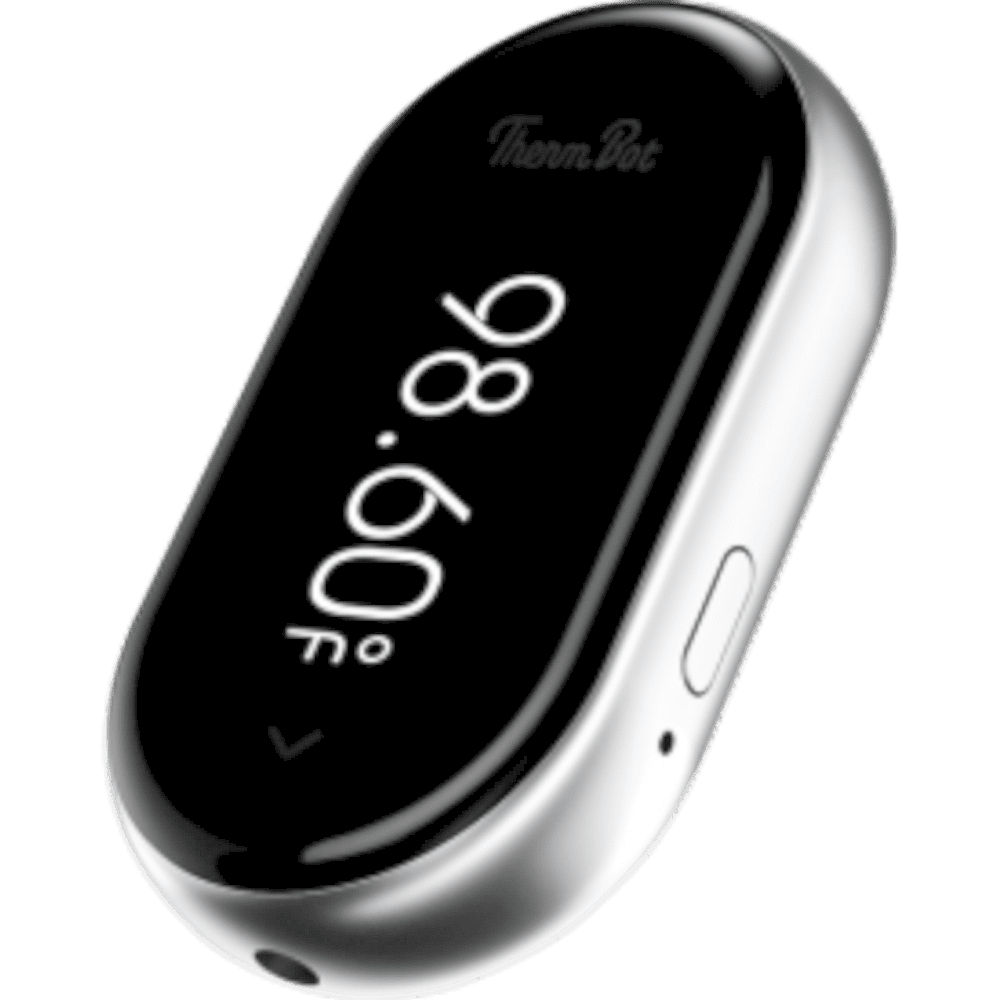 No batteries are needed. Unlike traditional thermometers, ThermBot does not need batteries to work: the energy supplied by the device to which it is connected sufficiently for its power supply.
How to use
Get the Thermbot closer around 1 to 5 centimeters to the forehead; the product will measures body temperature in 1 second, thanks to the infrared sensor, which can be activated by pressure.

The TFT display shows the reading in real-time, allowing the user to choose whether to read it in degrees Celsius or Fahrenheit simply by pressing the button on the side of the device.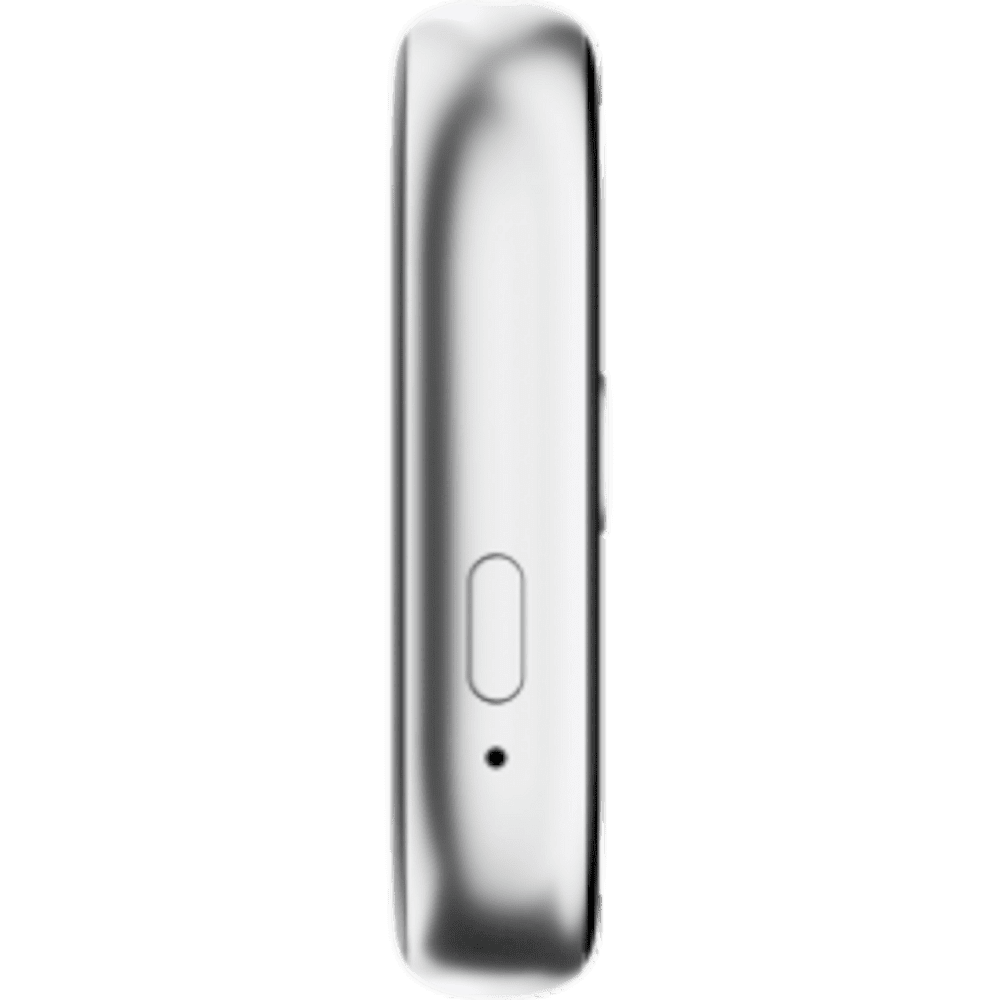 Equipped with an adapter for the iPhone and supplied with Bluetooth, the thermometer is compatible with iOS and Android. It is able to integrate with the functions of Alexa, Google Fit, and other health-related applications.
An acoustic signal will also inform the user if the operation has been successful or if it will be necessary to repeat it for a more accurate measurement.
price and availability
The ThermBot is currently on pre-sale on Indiegogo. The first distributions are scheduled for the last days of the year 2020 at an introductory price of $99. Then the list price will be set at $ 149.