There are a lot of accessories and kits for transforming traditional bikes into electric bikes before. Some of them only need to change the wheel, while others require more extensive conversions. But it is rare to see a kit that can turn a normal bike into an electric bike that can ride on snow. But, ENVO Electric SnowBike Kit does exactly that job.
Manufactured by Canadian electric mobility company Envo, the kit can be used on any mountain bike on the market. The main part that allows the bike to move in the snow is the track system that comes out of the kit and replaces the rear wheel.

Design
The track system has a frame body made of aluminum, an integrated 1,200 watt hub-type motor at the top, and a series of polyethylene cylinders at the bottom. Around the kit, the product maker put on a rubber / Kevlar mix pallet belt, the kind found on the same snowmobile.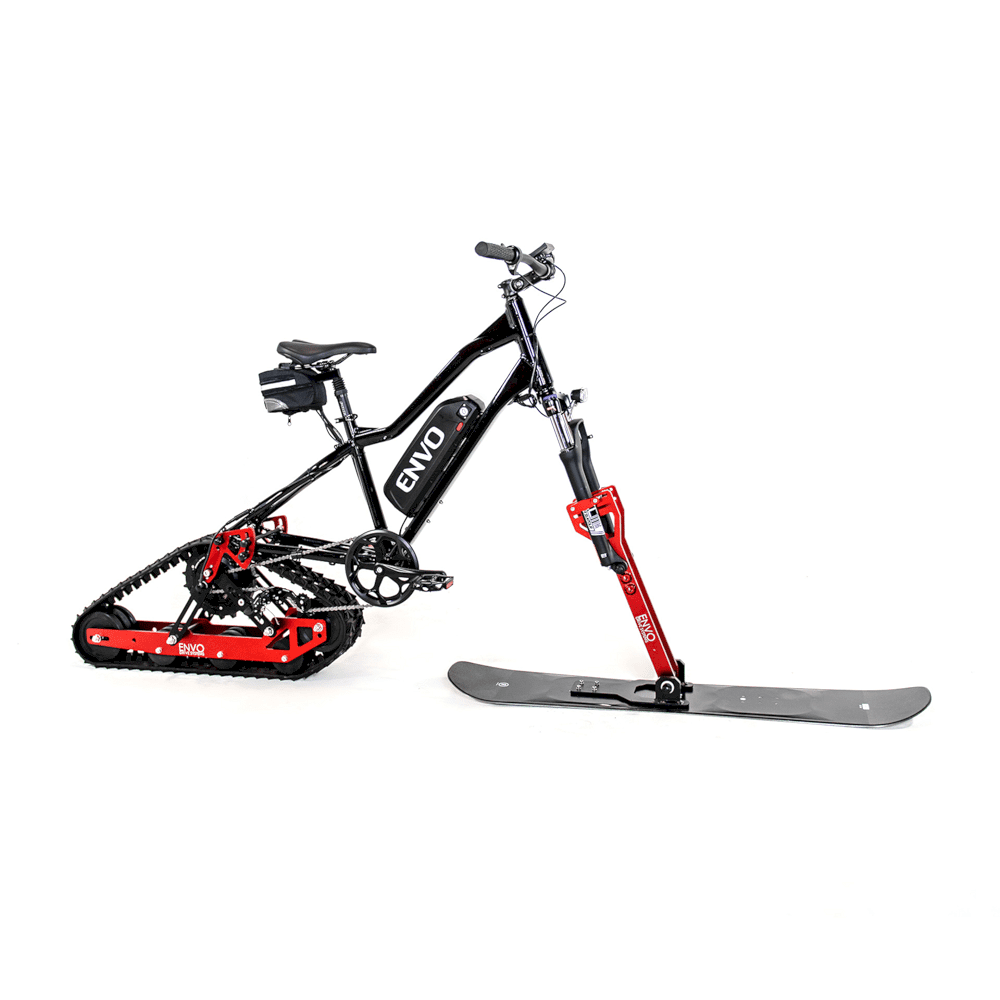 An LCD control panel located in the middle of the handlebar also shows the driver the motor-assist setting, current speed, and battery charge level. Users can hold the bicycle's own front-wheel if they wish.
Engine
The engine of the ENVO Electric SnowBike Kit is powered by a 48V / 17.5 Ah lithium-ion battery pack mounted on the lower frame of the bike.
However, the rider's leg strength can be transferred by mounting the bike's own chain on a gear attached to the side of the engine. An integrated sensor detects driver pedaling, and the engine is started in this way.
However, if desired, the engine can be started without pedaling, thanks to a key to the handlebar. It is stated that this option will work in hard snow.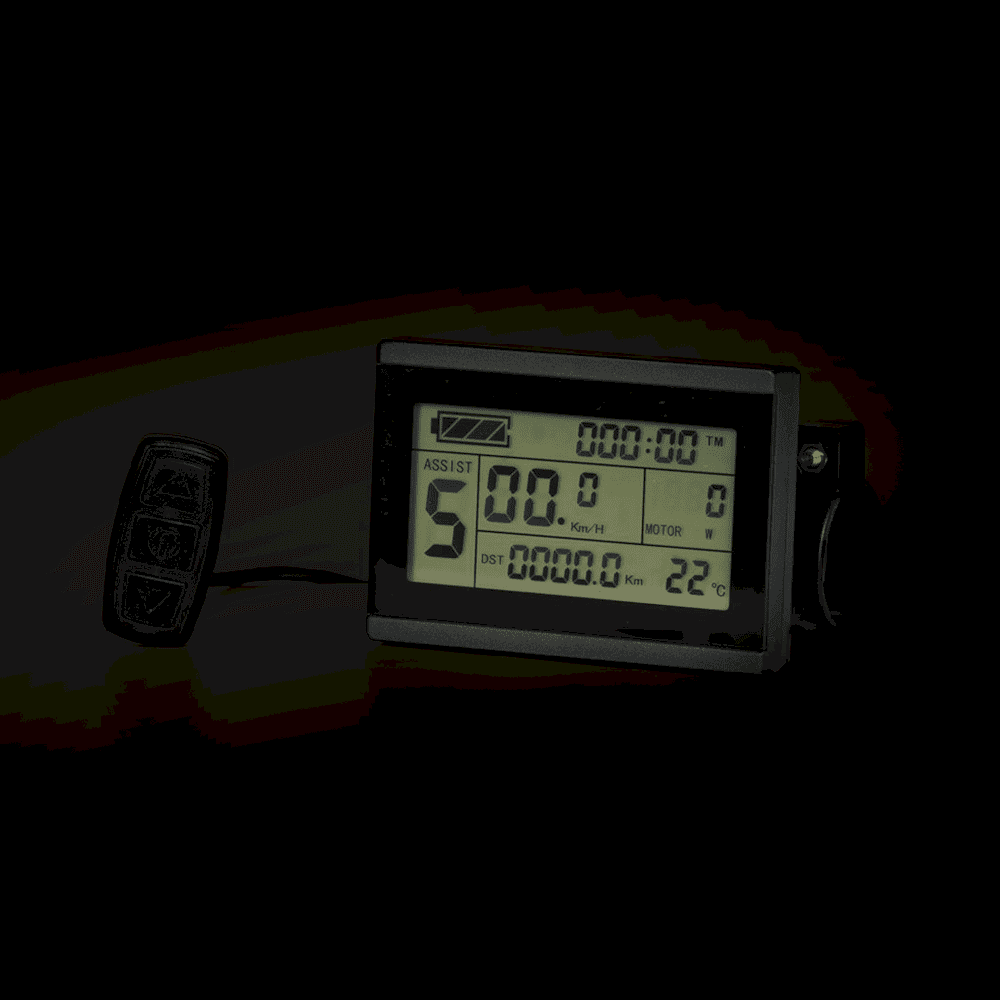 But for use in soft snow, a snowboard mount adapter is included with the Envo Electric SnowBike Kit. With this adapter, users can mount their snowboards on the front gear if they wish. If required, Envo also sells an optional snowboard.
Performance and Price
According to the information given, a snow bike converted with a kit can go up to 18 kilometers per hour. Its battery can deliver about 10 kilometers (or about two hours) of a drive for an 8-hour full charge. ENVO Electric SnowBike Kit can currently be ordered for $2,789 through the company's website. The battery that feeds the kit can be purchased separately.