TicWatch watches from Mobvoi hit the top league of the most interesting Wear OS smartwatches three years ago, offering interesting functions and attractive design while maintaining reasonable prices. But it is getting better with TicWatch Pro 3 GPS.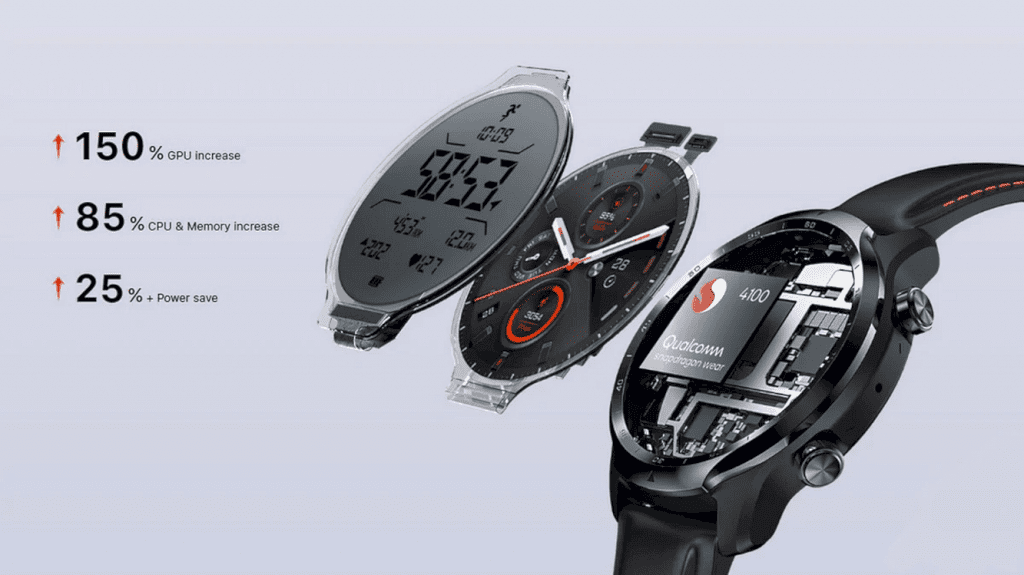 TicWatch Pro 3 GPS made its debut in 2020 as the first watch with the latest Snapdragon Wear 4100 processor. This Qualcomm unit brought many improvements that were supposed to breathe new life into Wear OS.
Design
TicWatch Pro 3 GPS looks like many other smartwatches available on the market with 47 x 48 x 12.2 mm. The manufacturer, Mobvoi, managed to slim down the case compared to the first TicWatch Pro model while maintaining similar operating parameters. The watch weighs 42 g, so it is light and is very comfortable to wear every day.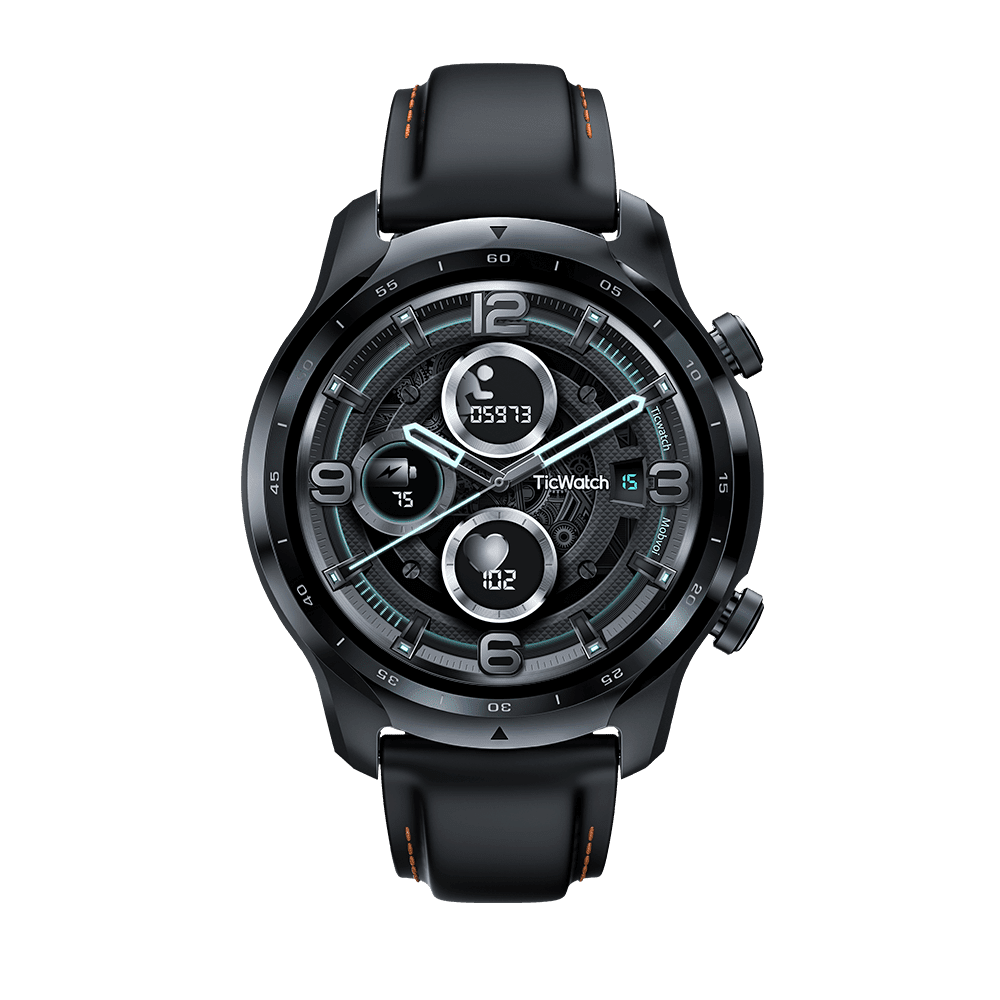 One of the most exciting features of the TicWatch Pro series, which also has this model, is the double display layout. The main one is a 1.4-inch AMOLED with a 454 x 454, which ensures high readability of applications and notifications.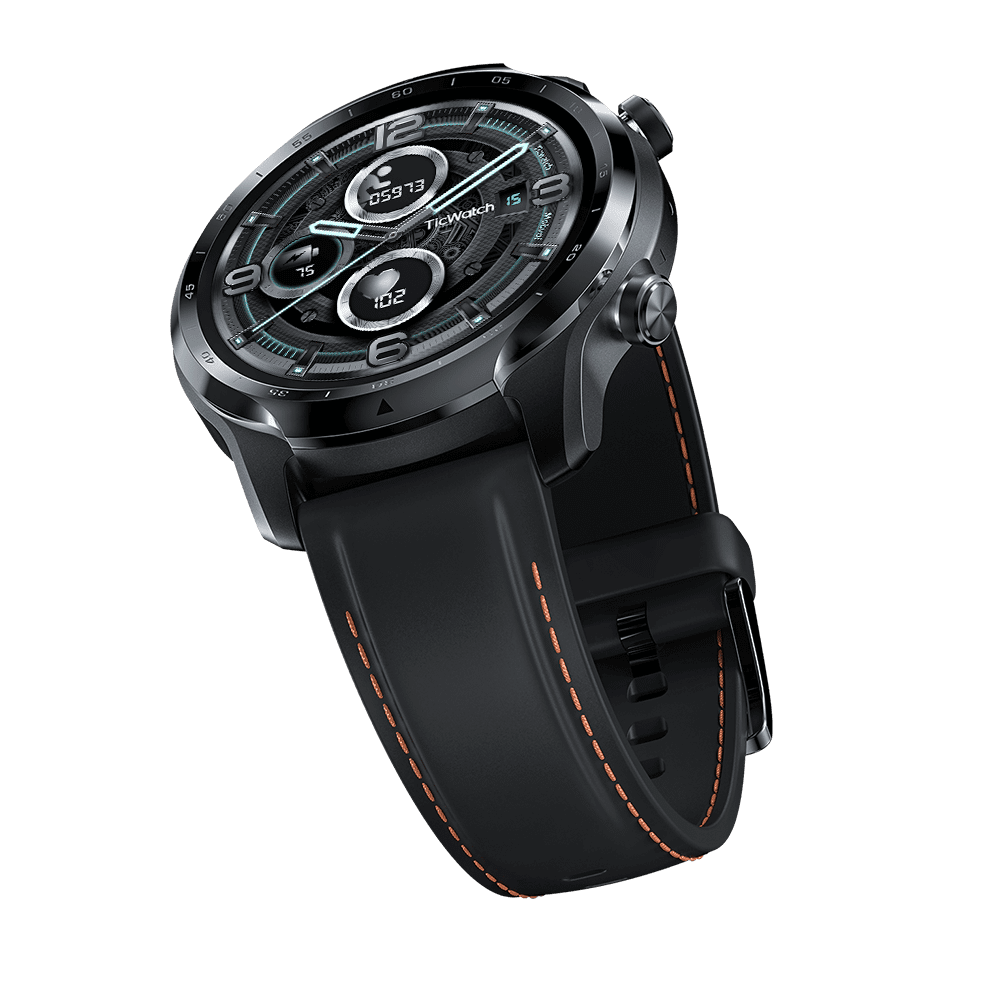 An additional layer of the screen is a monochrome FSTN display, which does not need a backlight, but can be used while hiking in direct sunlight.
Features
Watches with Wear OS have never had a good working time. Still, the Snapdragon Wear 4100 brings significant changes in terms of energy consumption as well. This is partly due to the use of a newer technological process of 12 nm compared to 28 nm.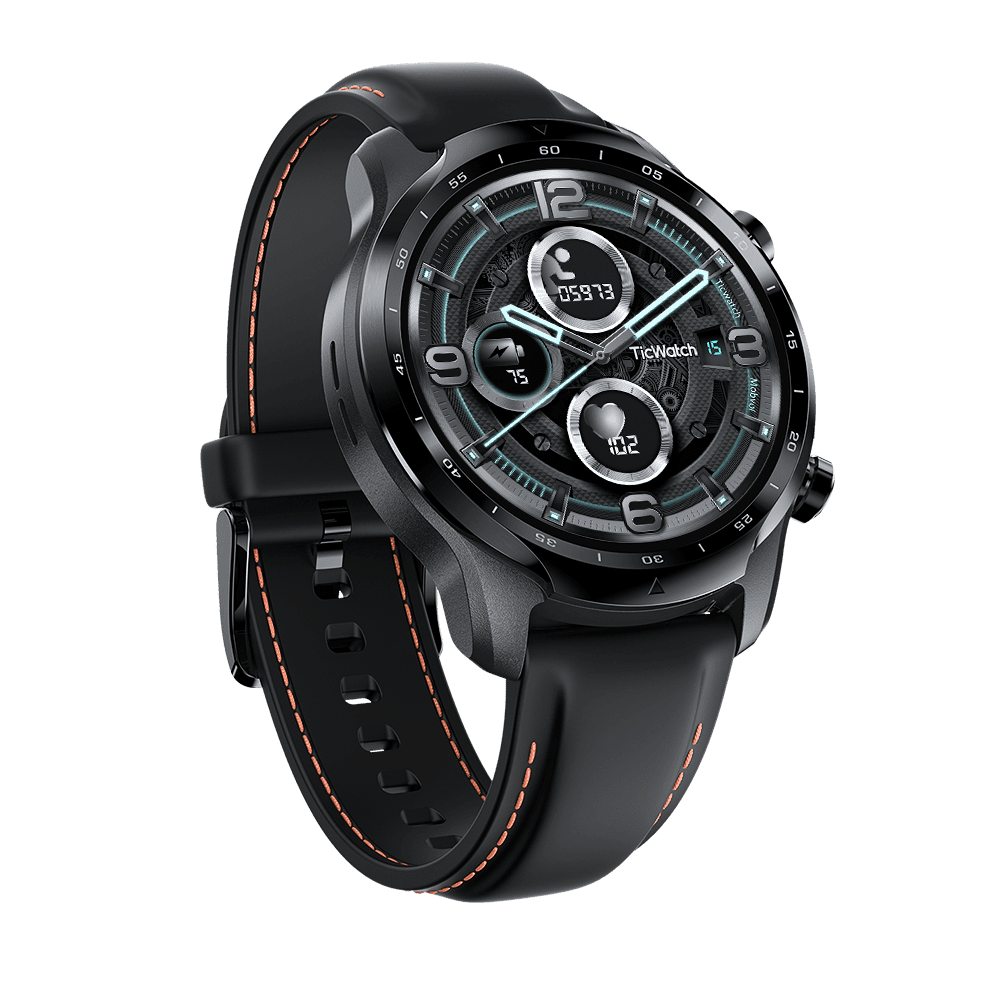 The TicWatch Pro 3 GPS comes with a 577 mAh battery. According to the manufacturer, in smart mode, the watch is expected to last for 72 hours, i.e., three days of work. In Essential mode – up to 45 days.
TicWatch Pro 3 GPS has been enriched with manufacturer's additions – this is a set of applications:
TicHealth – health analysis based on sensor data,
TicPulse – heart rate measurement,
TicSleep – sleep analysis,
TicOxygen – monitors blood oxygen saturation,
TicZen – monitors stress,
TicBreathe – allows you to control your breathing,
TicHearing – noise meter (from 30 dB to 120 dB),
TicExercise – training monitoring in over 10 disciplines.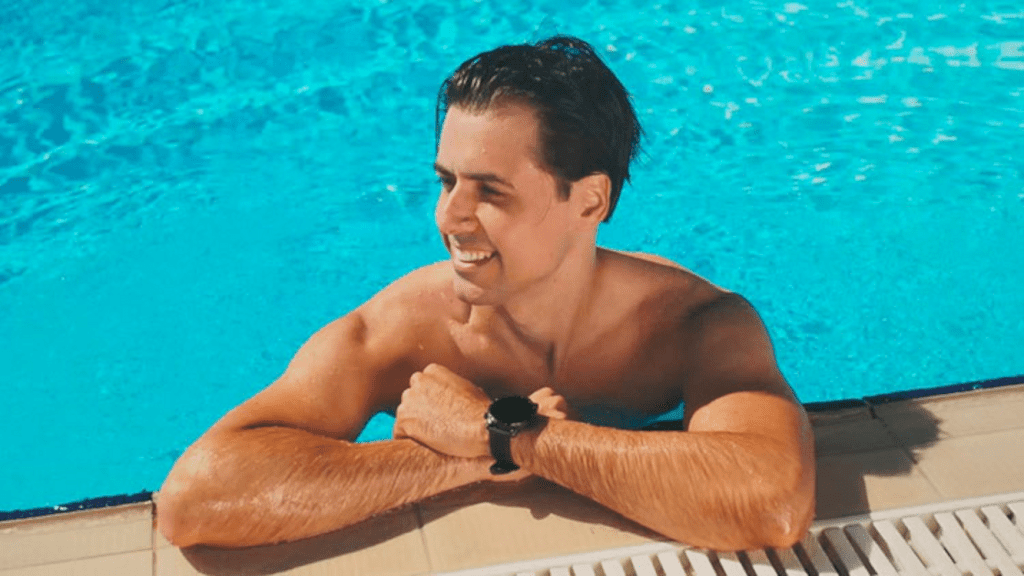 Price and Availability
The TicWatch Pro 3 GPS is available only in one shade: Shadow and marketed starting from $299.99.