The 2020 Volvo plug-in hybrid and pure electric cars line up is the solution for you who are striving to be a part of a sustainable picture of the future.
In 2020, Volvo cars launched a complete line of its hybrid and pure electric car, starting with its first pure electric SUV called the XC40 recharge.  
With 4 different hybrid and pure electric car options, since then, Volvo cars has committed to bring luxury, safety, and all-in-one convenience for all electric car lovers out there.  Remember no matter if you use a fuel or electric car, you are always to comply with the laws according to Indiana Code you can find at the link.
Features
With the company's vision to reduce its carbon footprint by 40% per car by 2025, Volvo has decided to move to electric powertrains as a part of its commitment to create a sustainable future.
With two different kinds of electric powertrains namely pure electric and plugin hybrid, this lineup brings you 4 selection of sophisticated electric SUV cars to choose from.
Its pure electric cars have zero tailpipe emissions and less noise at speeds. Each car is powered by a high-voltage battery, dual electric motor, and runs on battery and electricity.
The Volvo plugin hybrids consume less gas than regular cars. It can run either on battery and gas, making it a flexible selection for those who are new in electric cars.
With 3 different driving modes, pure electric, power mode, and hybrid mode, the Volvo plugin hybrids give you more control in driving while at the same time lowering your tailpipe emissions.
Pricing and Selection
The first car is the XC60 Recharge plugin hybrid SUV with a starting price of $63,450. It comes with 6-7 seats, 55mpge fuel economy, and up to 18 miles pure electric range. The XC60 comes with 10 different colors in the shade ranges of black, grey, and blue.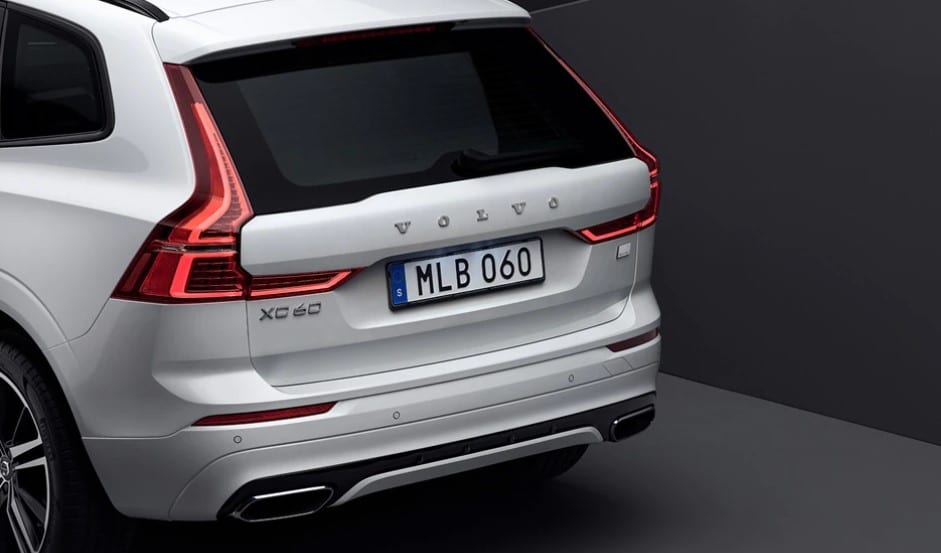 The second car of the line is the pure electric selection called XC40 Recharge. The car starts at $53,990 with 8 different color selections. It comes with 402hp pure power, 208mi distance on a fully charged battery, and only around an hour of charge-time.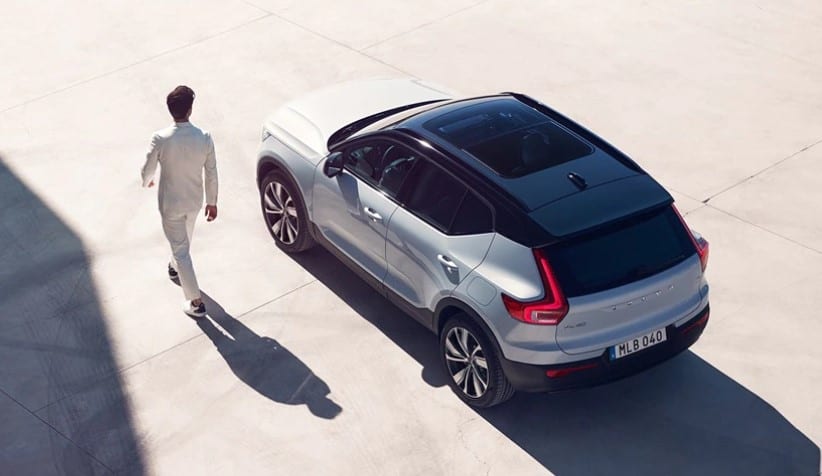 The third car that comes with a starting price of $67,300 is an estate plug-in hybrid car called V60 Recharge. This car is designed for those who like the sleek and dynamic Scandinavian design. It comes with 415hp power, 494lb-ft. torque, and 4 different color selections.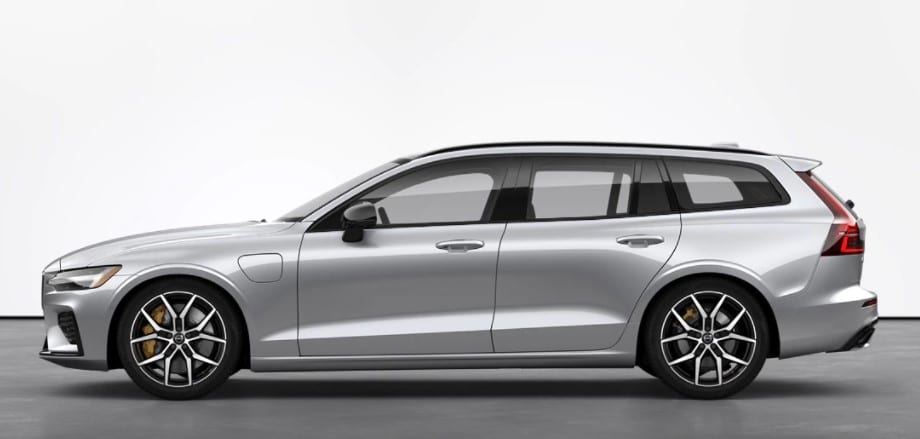 The last car of the lineup is called Volvo S90 plugin hybrid recharge. It's a sedan car with a power of up to 400hp and up to 21 miles pure electric range.
It has 5 seats and comes with 8 different color selections. With a starting price of $60,050, the S90 plugin hybrid is perfect for those who are looking for a luxurious hybrid sedan.