Microsoft has finally revealed the specifications of its new tiny Xbox Series S console which will arrive on November 10.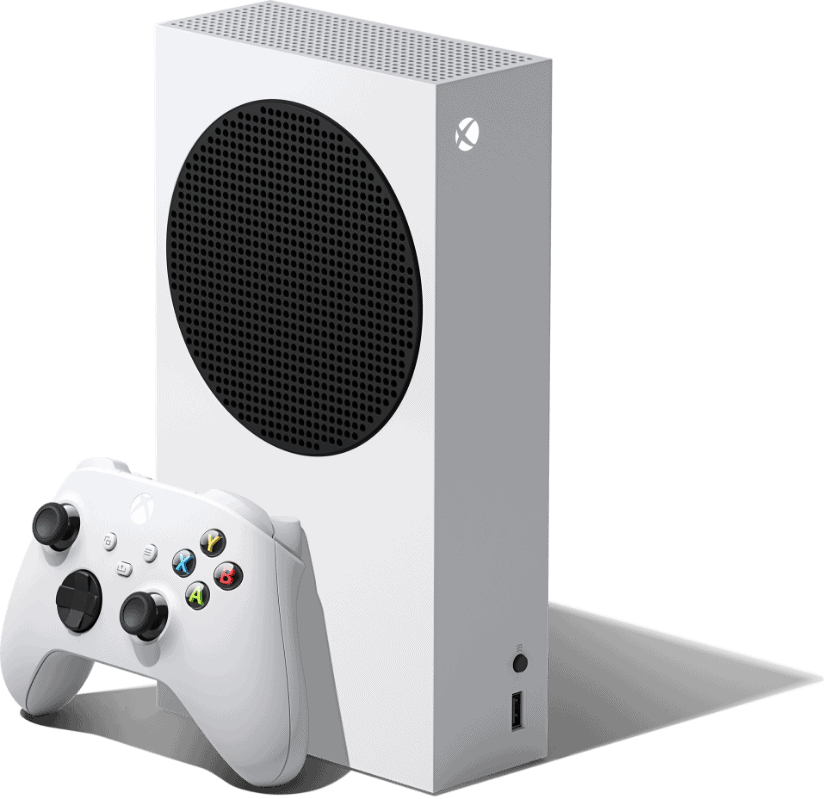 Specs
The device has a resolution of 1440p, using the same CPU as the Xbox Series X running at 3.6Hz. This figure is slightly slower than the 3.8Hz speed run on the X Series.
Meanwhile, when compared to the performance of the Xbox One, the Xbox Series S delivers four times the processing power of the Xbox One console and supports experiences up to 120fps.
GPU
The different GPUs make the Xbox Series S more affordable. Even so, the GPU on Xbox Series S promises to be around three times more powerful than the Xbox One.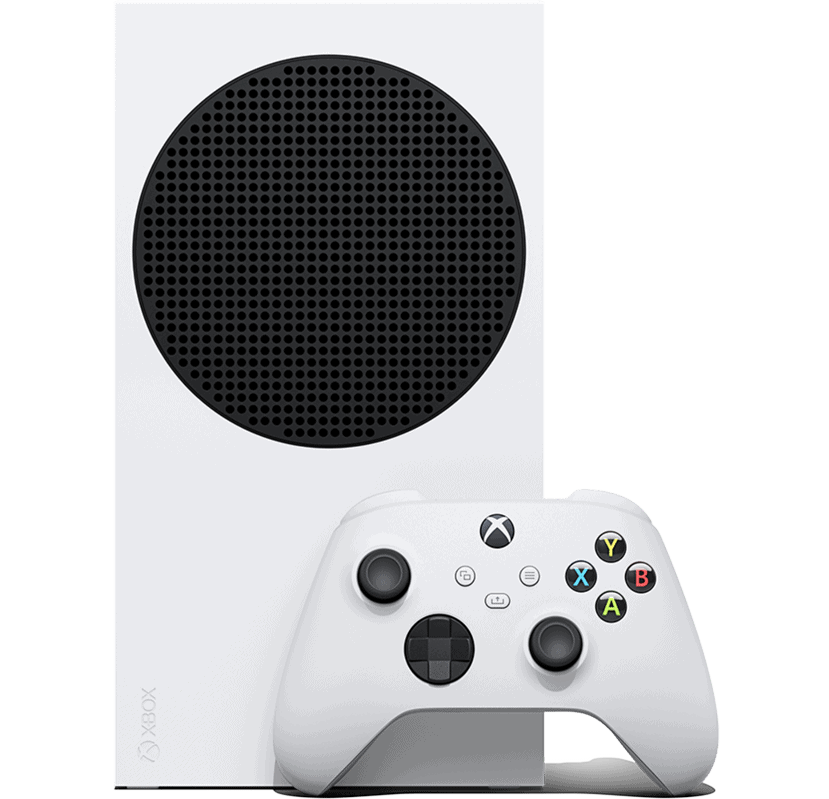 The Xbox Series S has 20 CU at 1,565GHz with 4 teraflops of performance, while the Xbox Series X has 12.15 teraflops (52 CU at 1,825 GHz). There's a big difference here, but Microsoft is targeting the Xbox Series S on monitors and TVs with 1080p or 1440p resolution.
The Xbox Series S includes 10GB of GDDR6 memory running at 224 Gbps, while the Xbox Series X ships with 16GB of GDDR6.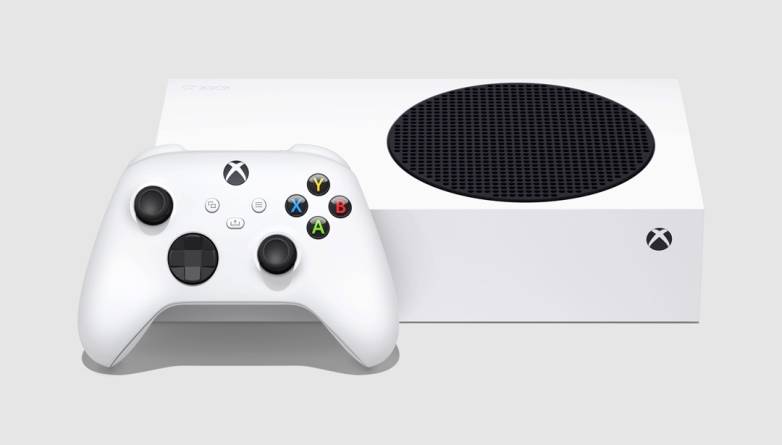 Design
The console, which is 60 percent smaller than the Xbox Series X, is also equipped with the Microsoft Xbox Velocity architecture for a custom 512GB SSD, which allows features like Quick Resume to quickly switch between games.
This slideshow requires JavaScript.
Microsoft uses the same expansion slot found on the X Series, allowing Xbox Series S buyers to purchase a 1TB storage card to increase game storage space.
Price
All the specifications for the Xbox Series S indicate that the console is capable of running next-generation games, but at a lower resolution than the Xbox Series X.
On the pricing, the Xbox Series X is tagged with $ 499 while the tinier version of the console, the Xbox Series S is offered at $ 299.