Zeiss first announced the presence of the ZX1 camera in September 2018. Now the camera is finally ready and can be ordered on on B&H Photo.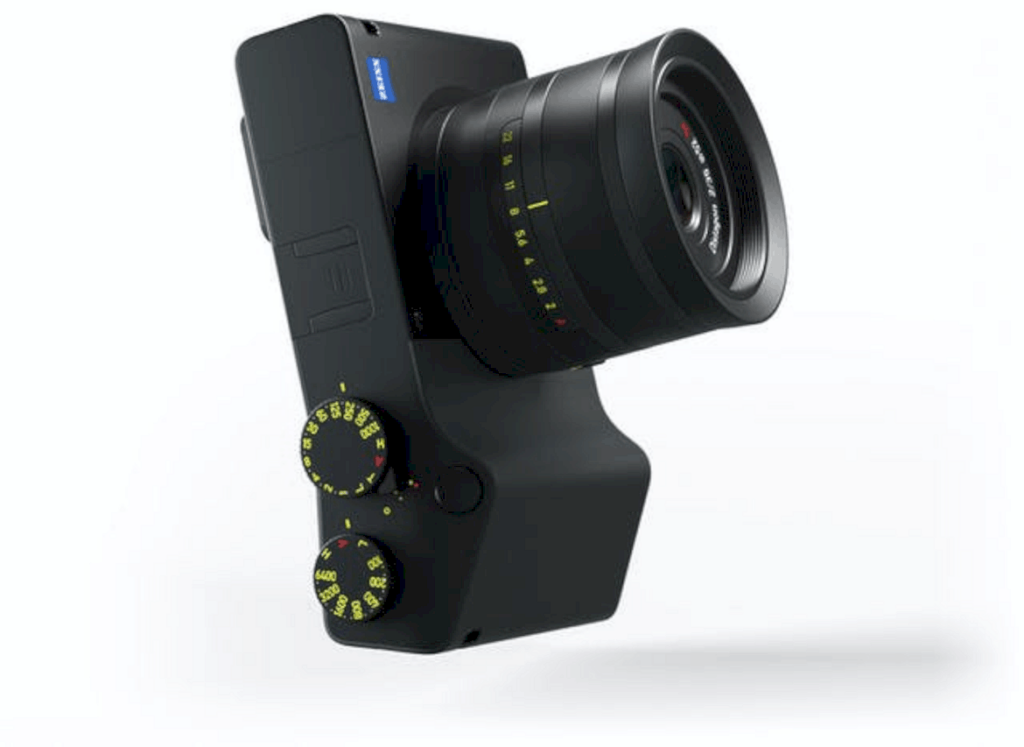 Specs
Zeiss ZX1 is essentially a camera with Android OS, a 37 MP full-frame sensor, and a Zeiss Distagon T * 35mm f / 2 lens. The camera is equipped with a variant of the Android operating system, so that it can run the Lightroom CC application on its 4.3-inch touch screen.
Zeiss ZX1 users can edit photos directly on the camera, without having to move them to another device, such as a smartphone or laptop.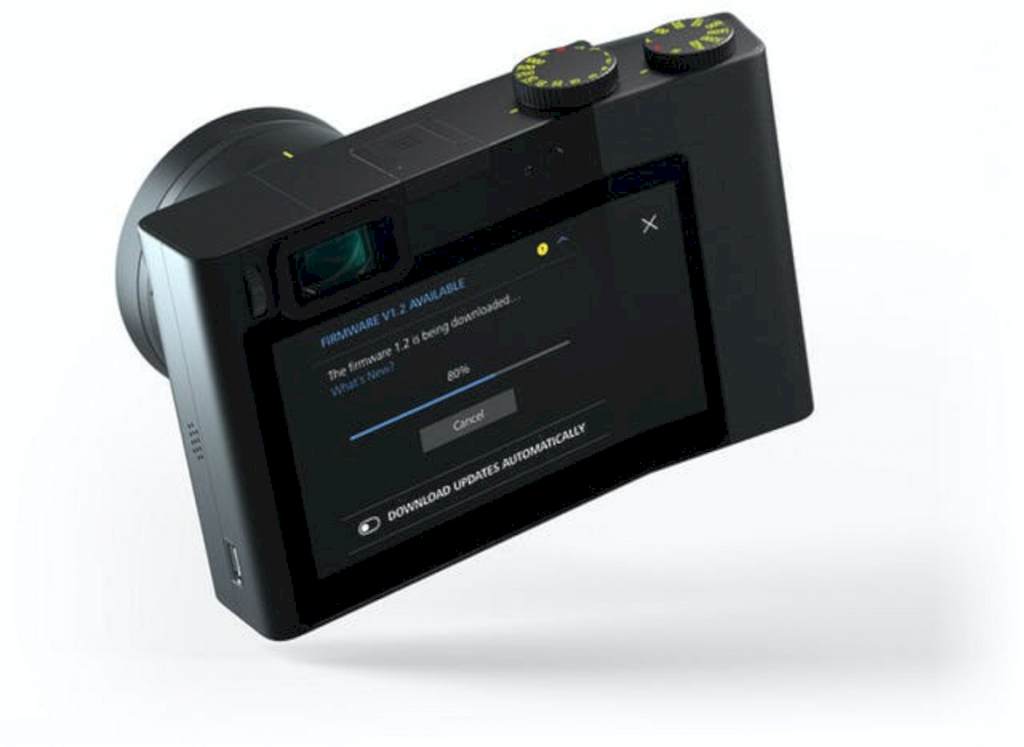 Apart from the screen, the ZX1 also provides an electronic viewfinder (EVF) with a magnification level of 0.74x. Not to forget, wireless connectivity in the form of Bluetooth and Wi-Fi is also pinned on the product.
Design
The body part seems minimalistic and lacks buttons, because most of the control is done via the touch screen, including to change shooting modes. However, Zeiss ZX1 still provides three physical knobs, each of which functions to adjust the lens aperture, shutter speed and ISO level.
Features
Zeiss ZX1 has a sensitivity range of ISO 80-51,200, burst speed of 3 fps, video resolution up to 4K 30 FPS or full HD 60 FPS, and a battery capacity of 3,190 mAh.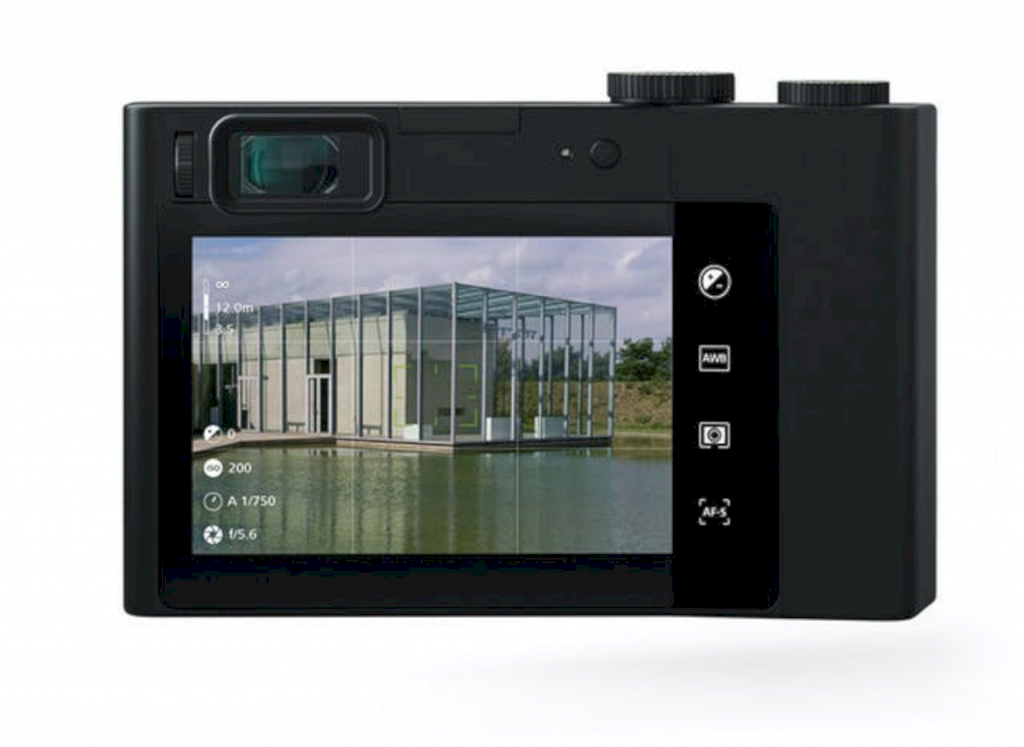 Other features include a USB type C port, microphone and headphone jack connectors to support video recording, and 512GB of internal media capacity.
Price
As mentioned above, the Zeiss ZX1 is available through the distributor sites with a price tag of $ 6,000.
This slideshow requires JavaScript.