Google is updating its Nest Thermostat smart thermostat device, which was introduced for the first time ten years ago.
It now packed a simpler design than its predecessors and a number of new energy-saving features that can be accessed from anywhere using the Google Home app.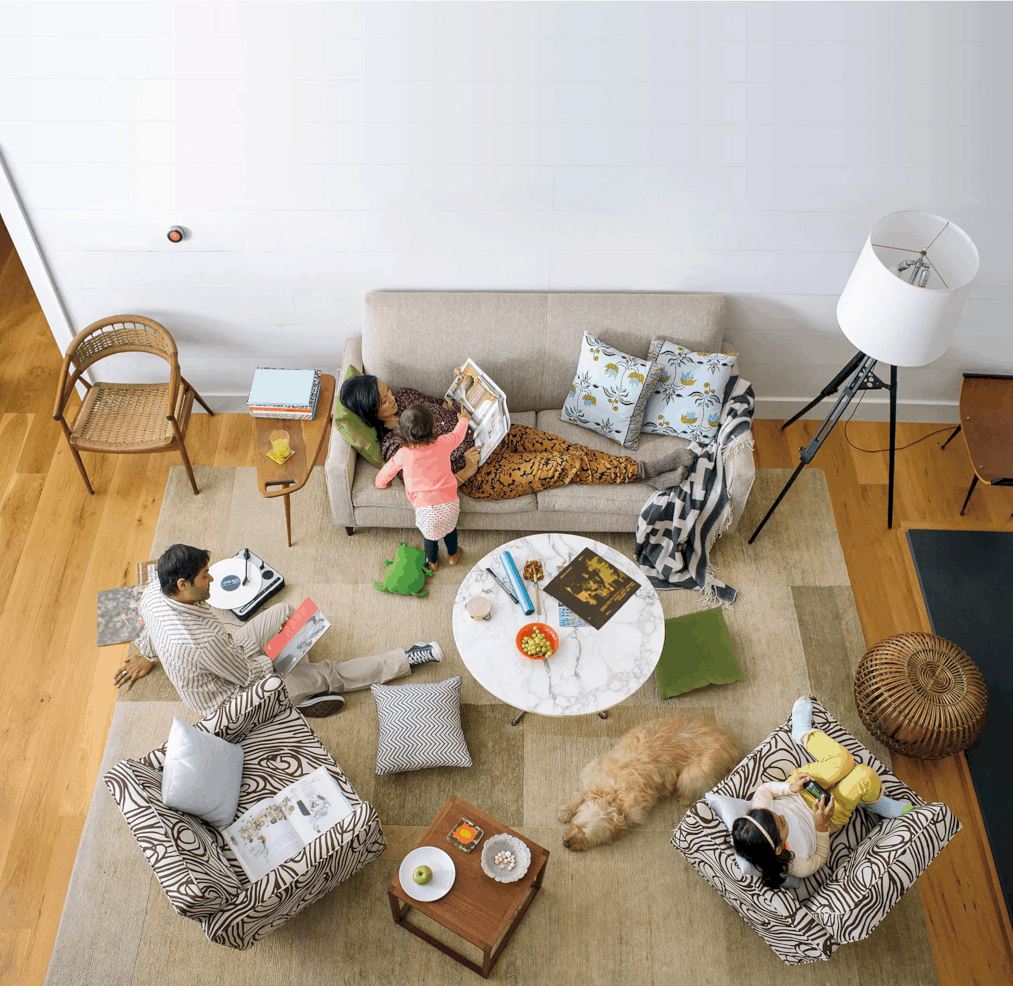 Design
The new Nest Thermostat offers a thin framed screen, which makes it look modern. It is designed with recycled materials, whose plastic components are made from 49% recycled plastic material. Google also offers a Trim Kit, a tool for covering old thermostat marks on walls, which are made from 75% recycled plastic.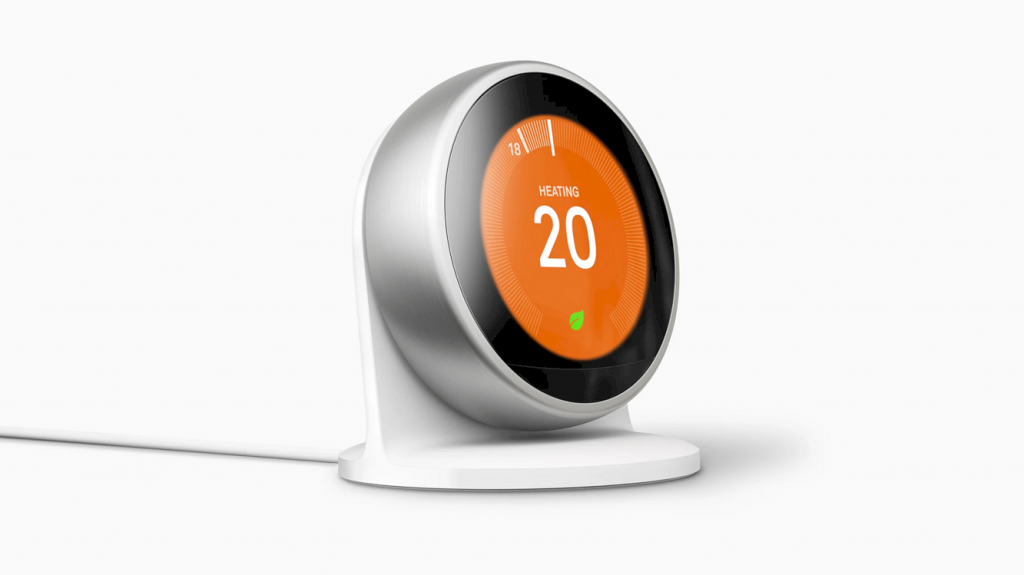 Apart from the appearance, the new Nest Thermostat also offers a design that makes it easier to use. Google got rid of the buttons commonly used to set temperature manually and replaced it with the touch bar on the right side of the device.
Features
One of the features that the new Nest Thermostat offers includes the Quick Schedule, which allows users to set temperatures at different times and days. It can also suggest standard temperatures based on comfort and energy-saving factors.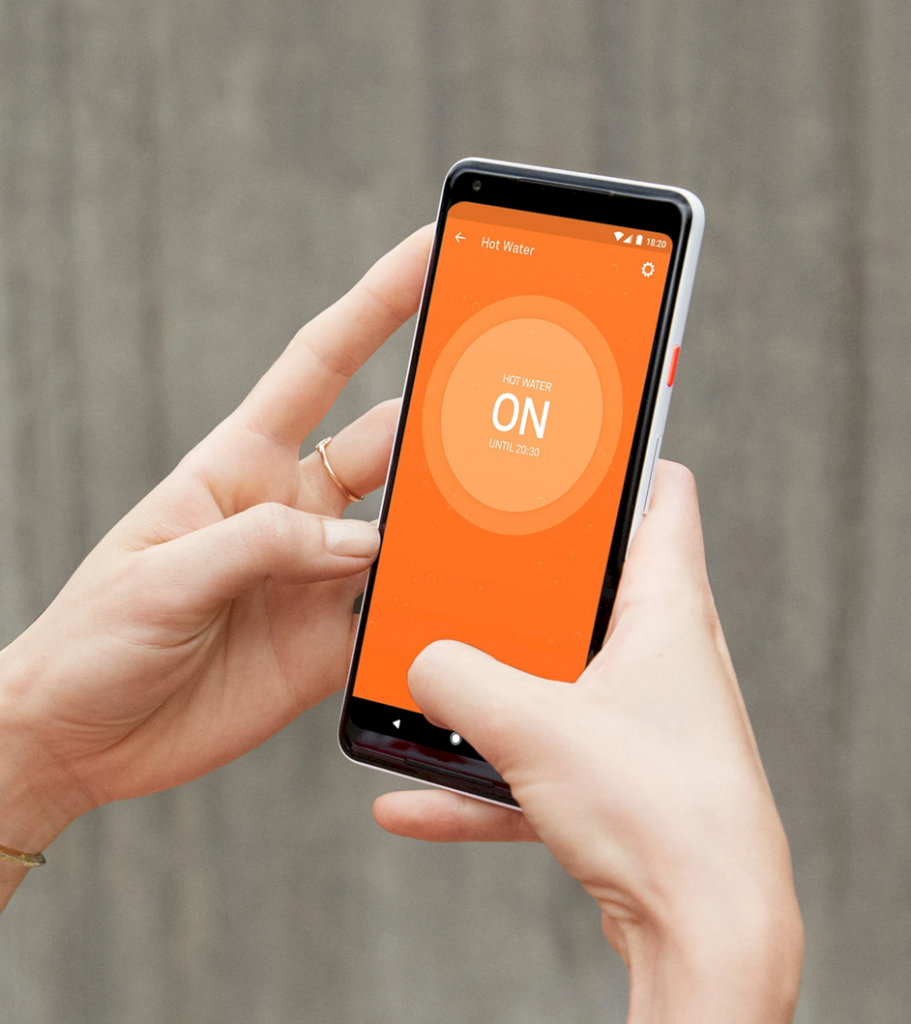 Other features include Savings Finder, which periodically suggests changes to devise settings to save more energy. The new Nest Thermostat also utilizes the Soli sensor and cellphone location to detect the user's presence, especially to activate the energy-efficient Eco mode when the user is out of the house.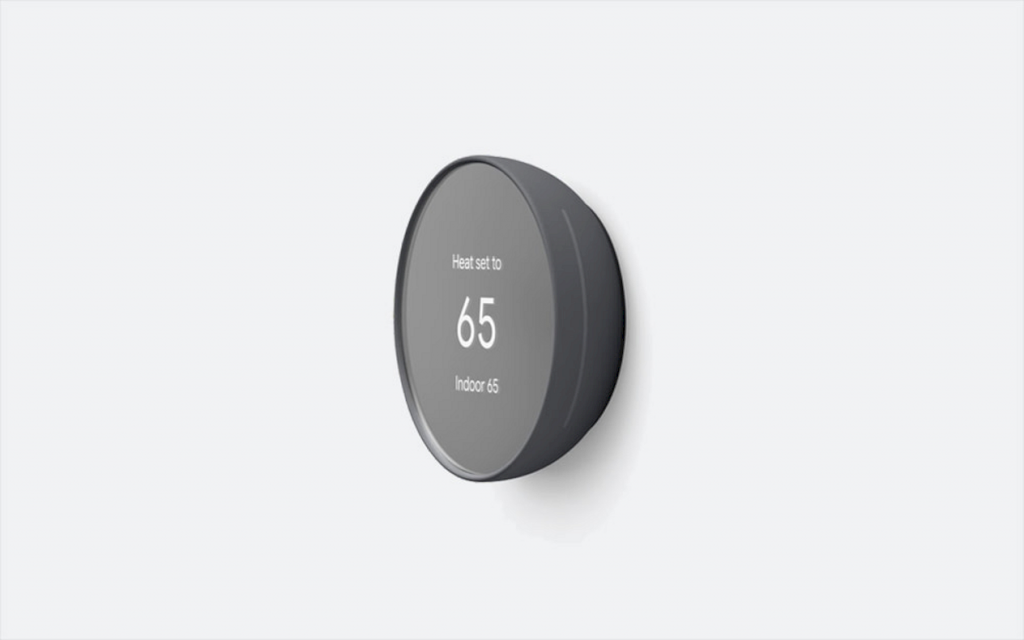 Price
The new Nest Thermostat is available in Snow, Sand, Fog, and Charcoal. Pre-orders can be made starting today in at a price of $ 129.99, and it will be available in November.