To finish off March, Hyundai has released the first tease look of its highly anticipated Santa Cruz Sport-Adventure Vehicle after announcing in 2019 that the pickup truck would go into production this year.
Ahead of its full reveal on April 15th, the teaser sketches of the Santa Cruz show the new pickup truck will have four doors, a small bed, and a grille similar to the one on the new 2022 Hyundai Tuscon.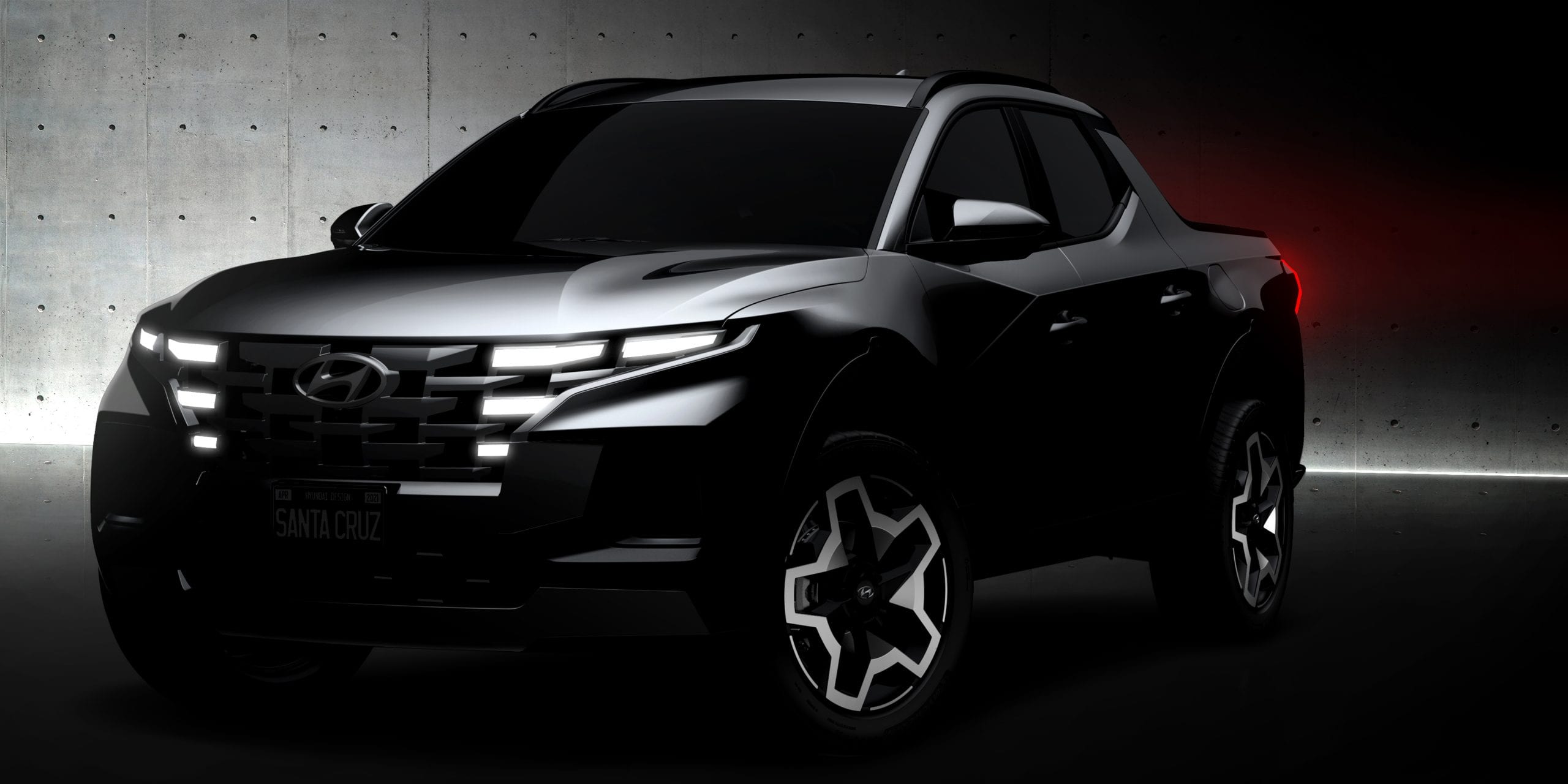 Features
Since the pickup truck has not been released yet, there is not much to say about the 2022 Hyundai Santa Cruz. 
However, according to the teaser photos, it seems like the truck will have sportier and more off-road features than many other pickup trucks of Hyundai.
The small bed on the bed is decorated with C-pillar slants, giving the truck a sleek, modern, and futuristic appearance.
When it comes to the engines, many speculate that Santa Cruz will most likely have four-cylinder engines. These speculations are based on other pickup trucks in the Hyundai lineup.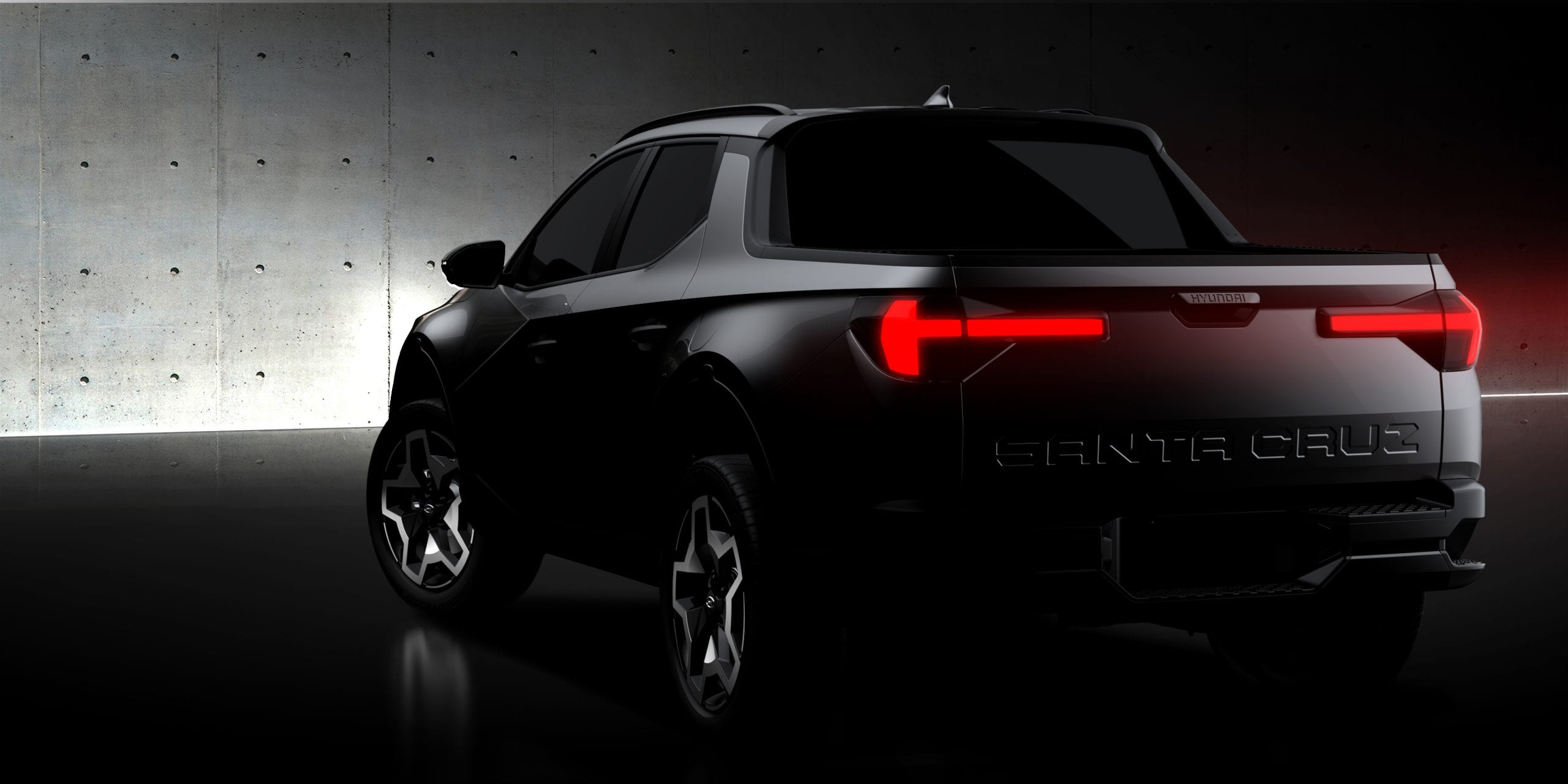 For example, the Santa Fe has 191-horsepower and 277-hp turbocharge versions of Hyundai's 2.5-liter in-line four. There are also other vehicles with 2.0 liter, 2.4-liter, or even the 3.8-liter v6 as options.
Price & Availability 
The Hyundai Santa Cruz will be released to the public on April 15th. The price of the pickup truck is expected to start in the mid $20,000.