Recently, Specialized has announced the release of the Turbo Como Super Light which is a new version of its Como eBike. 
The new Turbo Como SL still features the same lightweight design as the other e-road bikes from this company such as the Turbo Vado SL, electric hybrid, or the Turbo Creo S.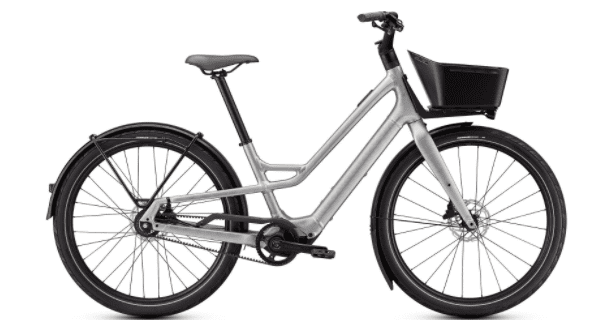 Features
As the new Turbo Como SL is designed to be a lightweight e-bike, the heart of its frame is custom-made by Specialized's own 1.1 lightweight motors. 
The frame is also packed with a smaller and compact 320Wh battery which is located in the frame's downtube. The battery only needs two and a half hours to be fully charged.
When it comes to the engine, the Turbo Como comes with a 240w motor expected to provide 62 miles assistance in its eco mode.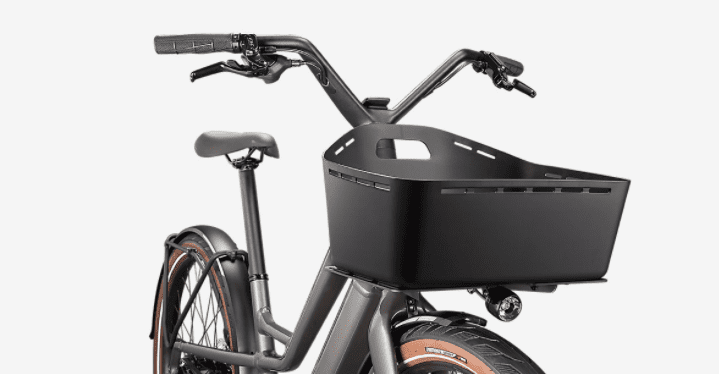 Should you want to ride faster and further than that, the Specialized offers an extended battery pack to extend the battery range to up to 93 miles per single charge.
The wheels equipped on the Turbo Como SL are the durable 650b wheels and also its own Nimbus Sport 2.3 tires to bring you stable performance and comfort.
The frame of the bike also supports a low saddle height and a tall handlebar with unlimited sweeps, giving you more options to get the most comfortable riding position.
As it is an entry-level bike, the Turbo Como SL accents the use of internal hub gears that are easy to use and maintain. 
For load capacity, the Turbo Como SL is equipped with front and rear racks that can take up to 20kg of load, mudguards, and integrated LED lights.  
It offers a kickstand that lets you park the bike anywhere you want and there are also reflective highlights on the frame and tires for nighttime use and extra safety.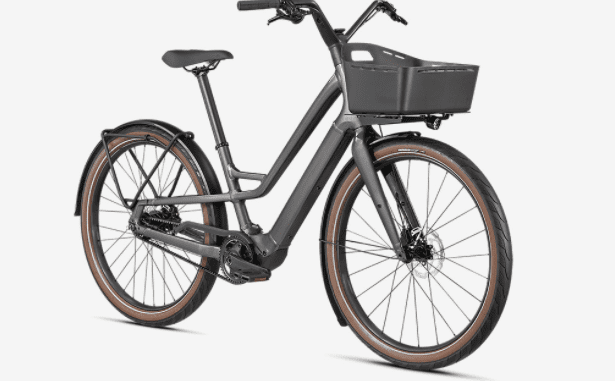 Price and Availability 
As of right now, the Turbo Como SL is sold in 3 different sizes: small, medium, and large to cater to all weight classes. It retails for around $4,800 or £3,500. The bike comes in 3 different colors: smoke, brassy yellow, and silver.