Nuroad Hybrid C:62 SL is the new electric carbon road bike from the brand Cube that offers high performance for your biking adventures. 
With the Nuroad SL, you will be able to ride longer through all kinds of roads and climbs — anytime and anywhere thanks to its lightweight frame and powerful features.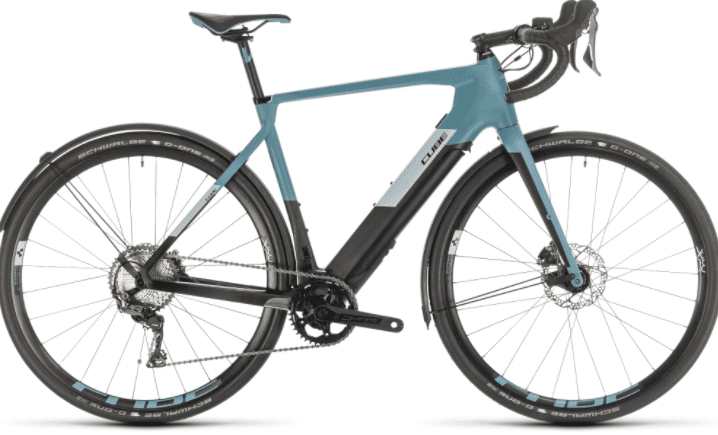 Features
Nuroad Hybrid C:62 SL is an e-bike that offers a powerful performance as well as a sleek design. Its frame is constructed with a premium C:62 carbon with advanced twin mold technology.
Thanks to its 12mm thru-axles front and rear, the frame of this bike is extremely light and responsive.
The carbon fork on the bike is also tailored to make you feel most comfortable even on the longest rides. Even better, the bike is also designed to support a tire up to 35mm so users get to choose the kind of wheels they want to ride on.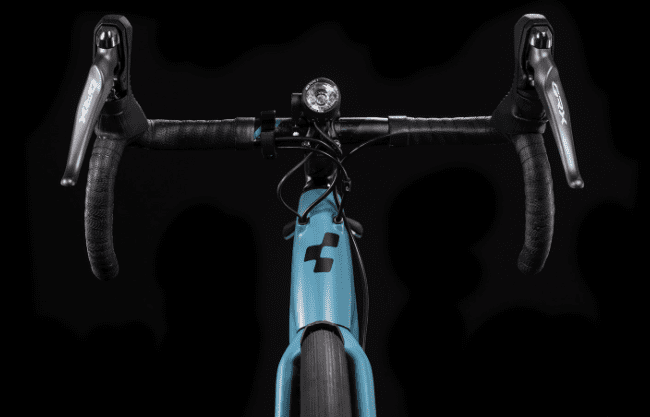 The Nuroad Hybrid comes in 3 different sizes: small, medium, large with a flat mount disc, road comfort geometry, as well as AXH 12x142mm.
It has a power delivery of Fazua's drive unit and 250Wh battery located within the Nuroad C:62 SL's down tubes along with its removable drive unit. 
The bike also comes combined with a wide-ranging Shimano 1×11 transmission, which means you'll get to experience easier climbs and extended range.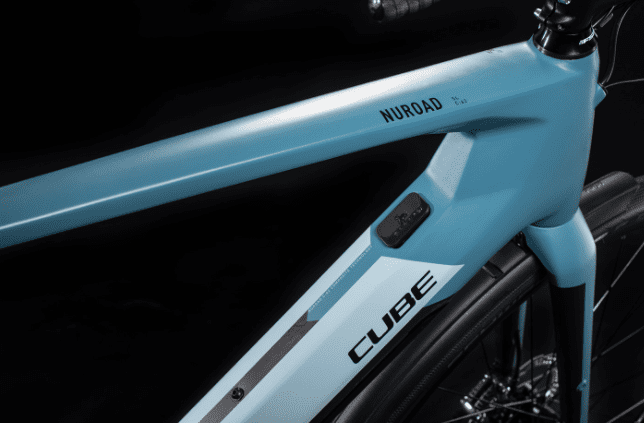 For manual riding, the Nuroad hybrid also comes with a removable drive unit and battery to ride without its e-assistance. 
It also comes with mudguards and a dynamo-driven front and rear lighting system that ensures you're equipped for long days out riding!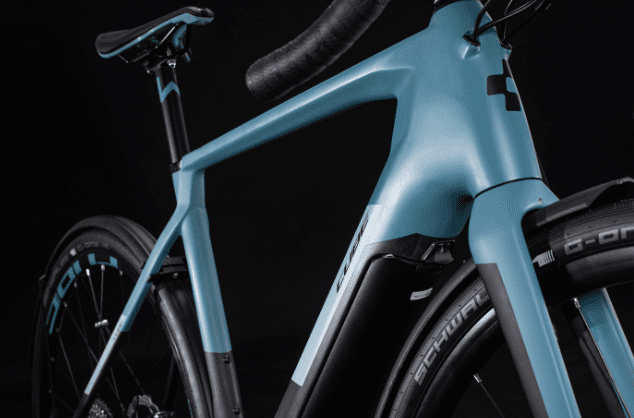 Price and Availability 
Right now, the Nuroad Hybrid C:62 SL blue n blue is priced at £4,299. You can order the bike from its official website or the dealership near you.