Triumph Motorcycles, a famous brand known for its motorcycles, has just released a new limited edition version of the Daytona Moto2 765. 
The new edition comes with everything that made the Daytona motorcycle a hit and more. It comes with cutting-edge Moto2 engine updates and higher specifications that result in the most dynamic, agile, and precise Daytona motorcycle.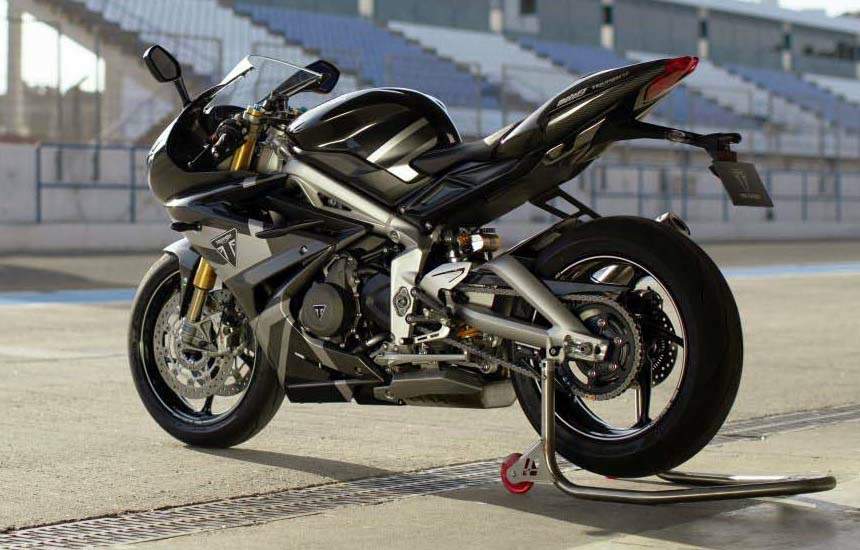 Features
When it comes to features and specifications, the new Daytona Moto2™ will come with the highest specification ever on Triumph's racer bikes. 
It comes with specs like Brembo style brakes, supercorsa SP tires, racer-proven front & rear suspension, and a new triumph shift assist that provides easy quick-shifter for gear changes.
The bike will also get a new full-color TFT display that includes an official co-branded Moto2™ startup screen, multi-function switch cubes, as well as rider-focused technology.
Un4Seen decals offers a huge range of YZ 125 graphics kits so make sure to check out their website if you're looking to give your motorcycle a makeover.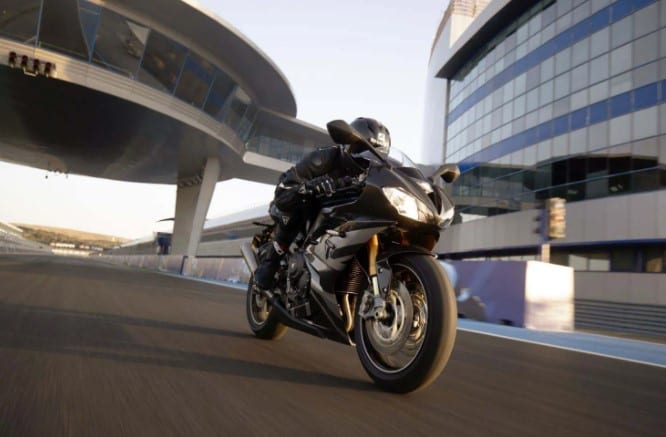 This technology will include ABS, switchable traction control, LED indicators,  and a lap timer incorporated in the TFT display. 
What's even better despite all the new specifications and technology, the new Daytona Moto2™ is lighter compared to the previous model. 
It has a carbon-fiber bodywork as well as a clear anodized frame & swingarm.  The pillion seat, footrests, & also hangers of the previous model are also removed to achieve the perfect racing weight.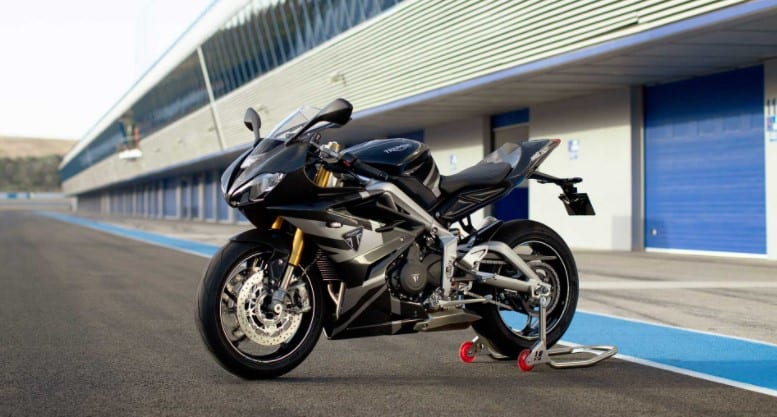 Price & Availability 
The next generation of the Daytona Moto2™ 765 will be fully revealed on 23rd August this year. It is expected to retail for around $17,500.
As the bike is a limited edition, the model will only have 756 units sold in North America and 756 units allotted for the rest of the world.
You can get the next generation of Daytona Moto2™ 765 from the dealerships near you or visit its official website to get more information.