Cambridge Audio, a brand specialized in premium audio devices, has recently announced the world's very first Bluetooth aptX HD Direct Drive Turntable called the Alva TT.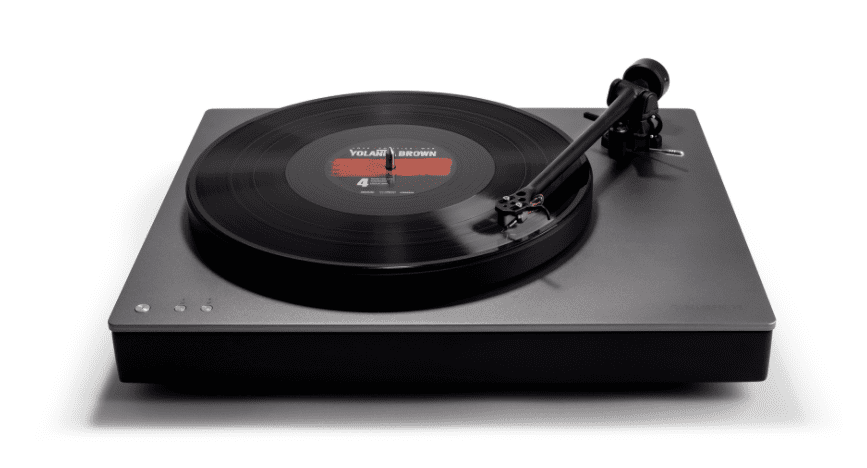 Features
The Alva TT turntable is the perfect combination of the classic and modern addition to your vinyl collection. Its built-in Bluetooth aptX HD gives you more convenience in playing music. 
Now you don't have to keep the record player close to the hi-fi rack. As long as you have a compatible Bluetooth receiver, your music can be streamed from alpha to the device at up to 24 bit/48kHz Hi-Res quality receiver.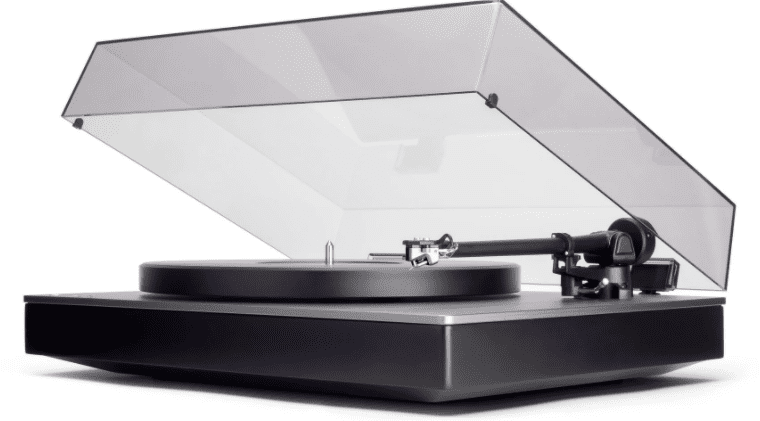 The Alva TT also comes with a built-in MC cartridge with an exposed cantilever design. The purpose of this is to reduce unwanted vibration and deliver high levels of musical details during playback.
For extra protection, the Alva TT turntable comes with a detachable dust cover to keep your vinyl records intact.
The turntable also uses a medium-torque direct drive than the regular belt drive to keep the elastic used on the player will be more stretchable and sustainable.
The platter used on the Alva TT turntable is also chosen carefully. It is both dense and heavy, built from Polyoxymethylene (POM). This ensures excellent speed stability during playbacks. 
Price and Availability 
As of right now, the Alva TT turntable retails at around $1000 USD. You can find it in the nearest authorized dealers of Cambridge audio or through its official website.