Having a unique and classic design, CSC Monterey is trying hard to become the Super Cub of the future. The CSC Monterey, as many may have seen, is not an electric Honda Super Cub, but it is sure to be one of the most eye-catching motor vehicles.
CSC Motorcycles are the manufacturers behind the emergence of CSC Monterey. This California-based importer carries several bicycle models from Chinese manufacturer Zongshen.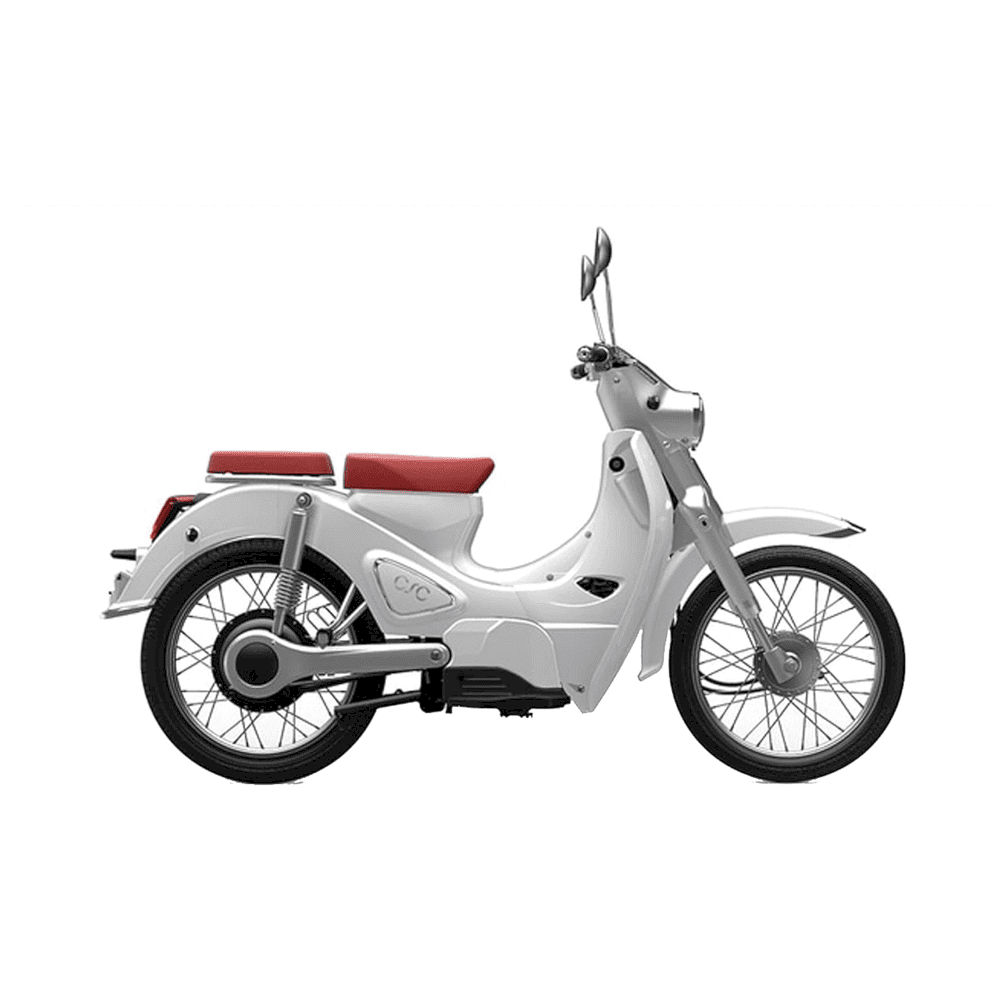 Design
As already mentioned, the whole body is similar to the Honda Super Cub. However, if you pay attention to the headlamp and handlebars, a little bit takes inspiration from the SM Sport Cub Classic.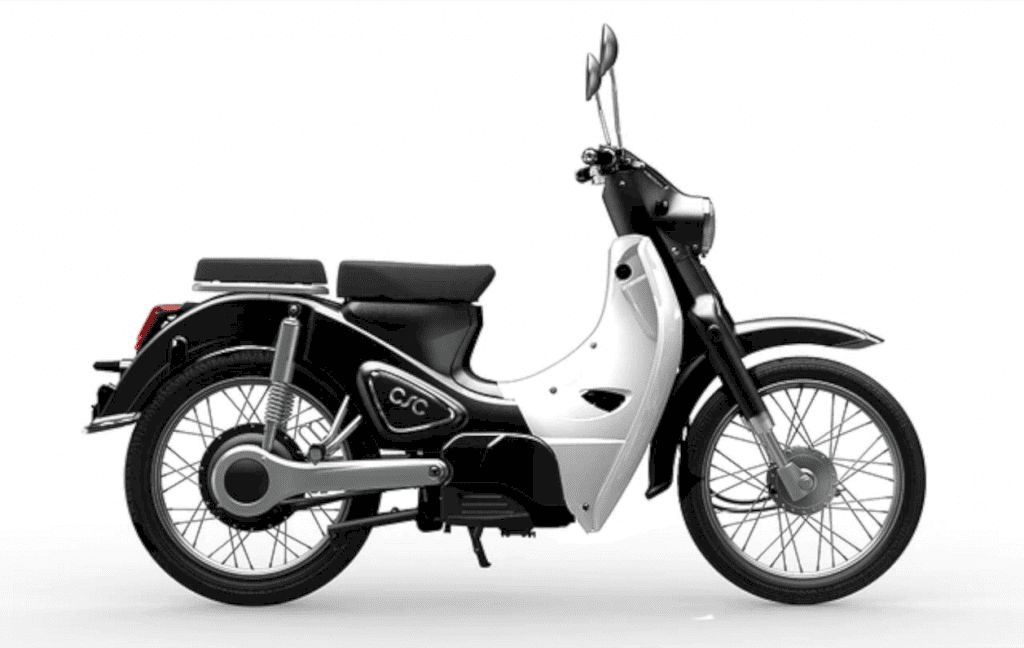 But the smell of the Super Cub is very pronounced, starting from the design of the headlights, seats to other parts. Uniquely, the seats are made of separate models.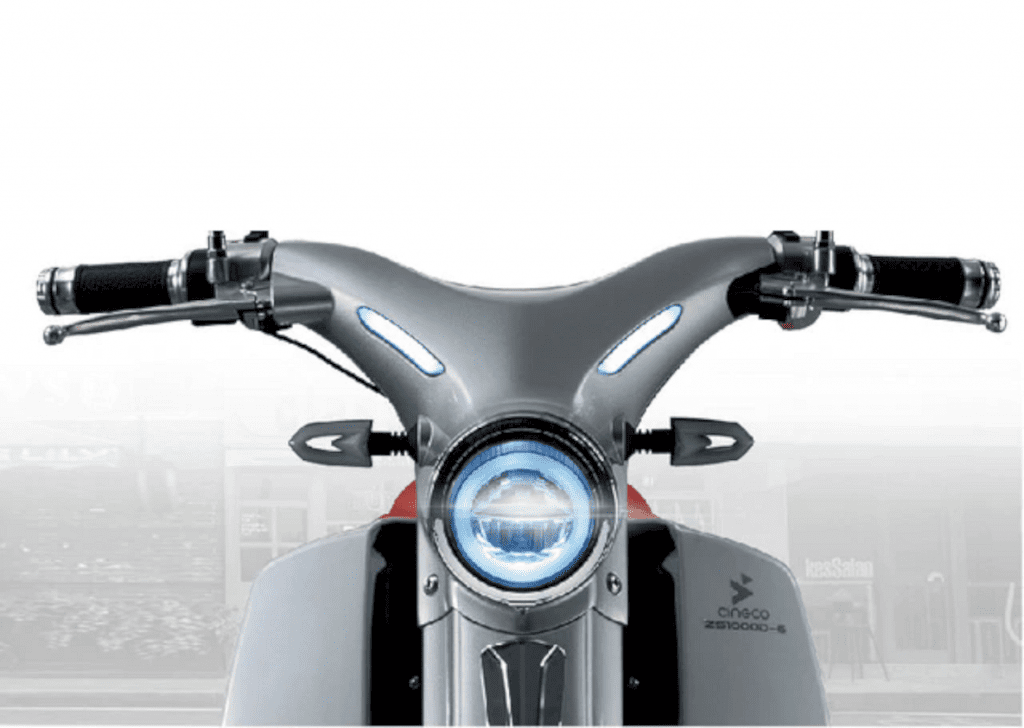 It is recorded that the vehicle's weight without a battery is 71 kg, but if you include the battery, it becomes 80 kg. The maximum weight that this motorbike can carry is 136 kg, including the weight of the rider and passenger.
Powertrain
This motor power is produced by a 2.4kW brushless motor supported by a 60V26Ah unit capacity battery. To charge the battery from 0 to 100 percent takes about 7 hours.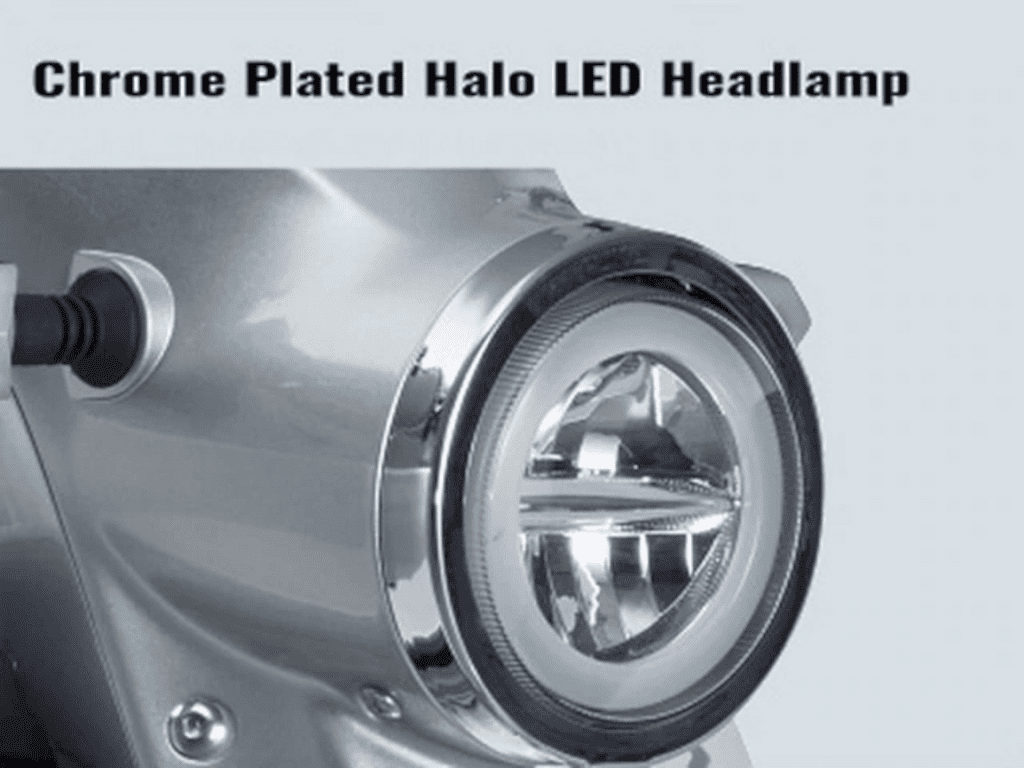 The top speed is claimed to be 32 kph, and the maximum torque is 119 Nm. The maximum distance this electric moped can travel between 20 and 65 miles.
Features
The legs look standard using a 17-spoke ring with drum brakes on both wheels. The shock absorbers still use conventional suspension, and the setting level cannot be adjusted. In addition, the speedometer is still analog, not digital.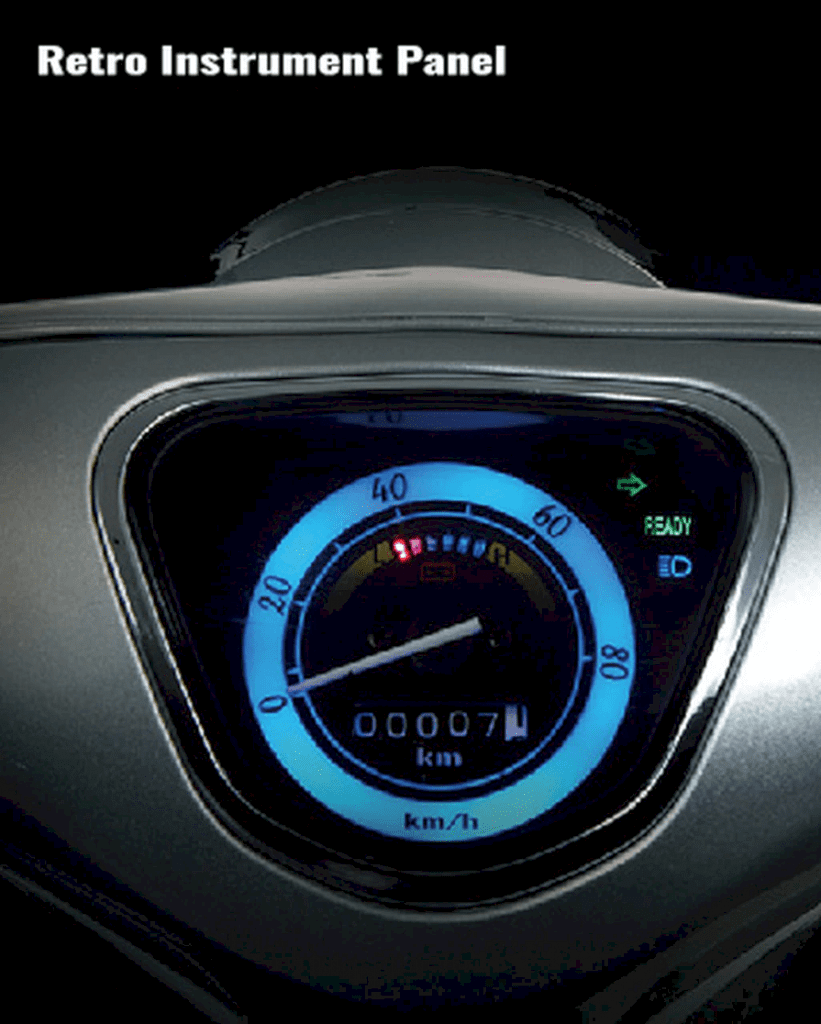 The modern side can be seen from the lighting system, which already uses LED technology. In addition, there is a power outlet with a USB socket.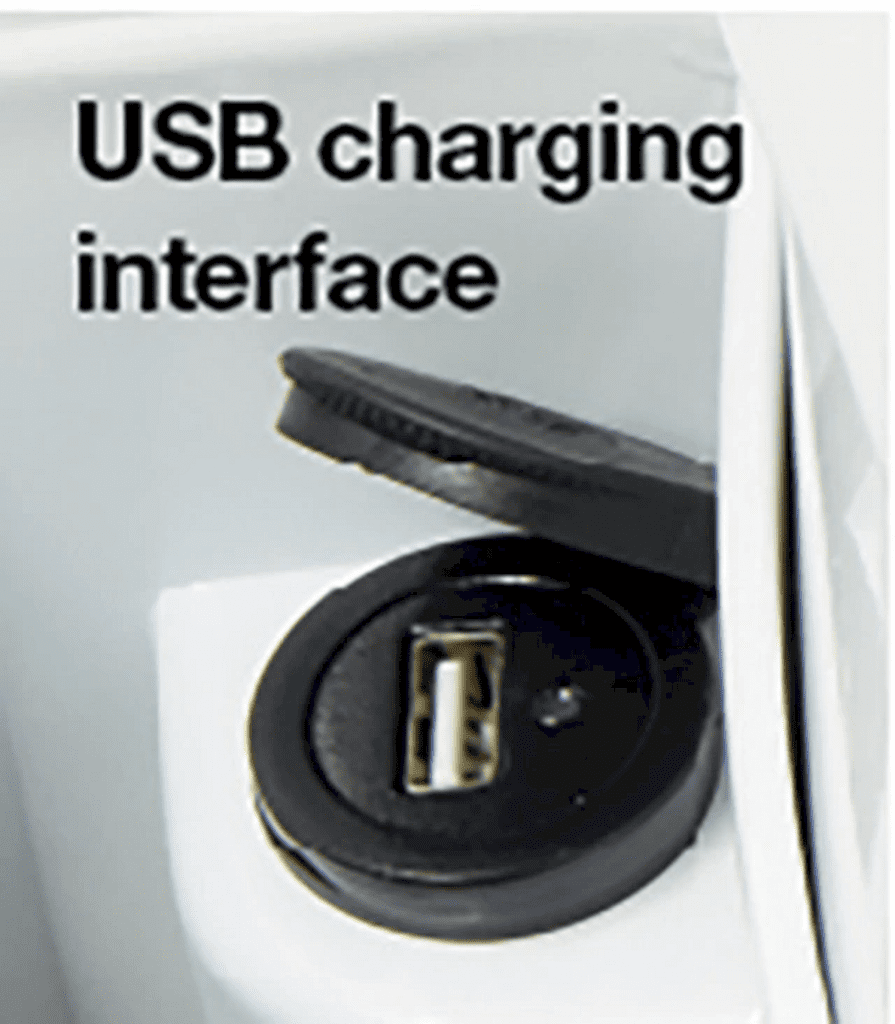 Price and Availability
This retro-style electric motorbike costs $ 1,995 and is readily available in several parts of the world.