The symbols of the 80s are many, even in the automotive world. There are recognizable features to define that era. One of these 'values' is the recognizability of the GMC Vandura, a van that has become very famous thanks to the adventures of the A-Team.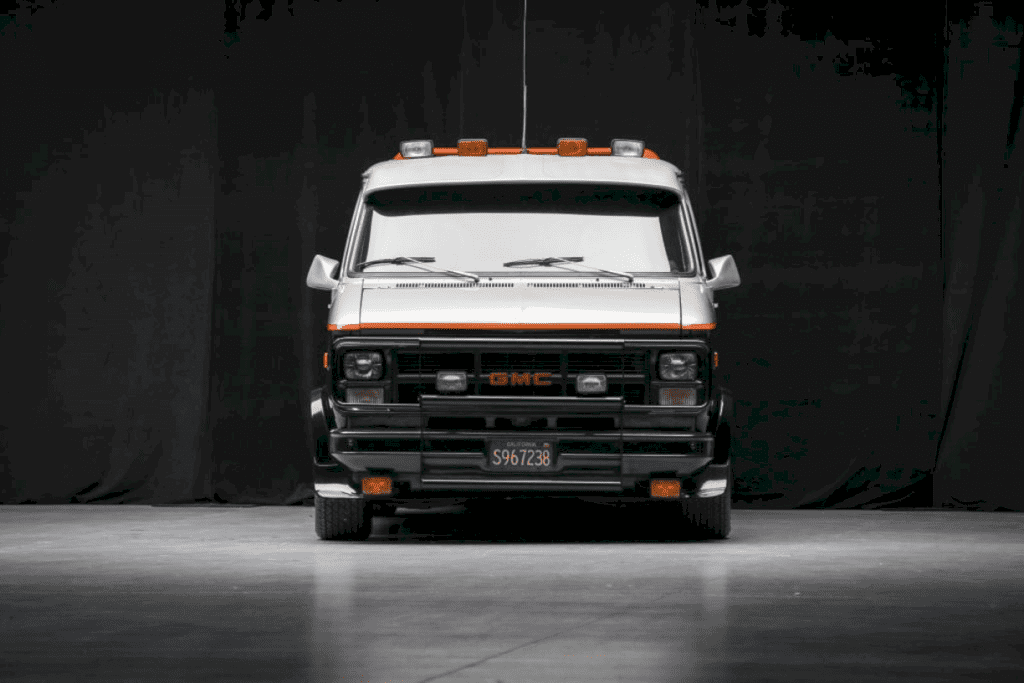 Worldwide Auctioneers
On January 22, 2021, one of these vans, used in the context of the series with Hannibal, Sberla, HM Murdock and PE Baracus, will go to auction offered by Worldwide Auctioneers as part of the Scottsdale 2021 event.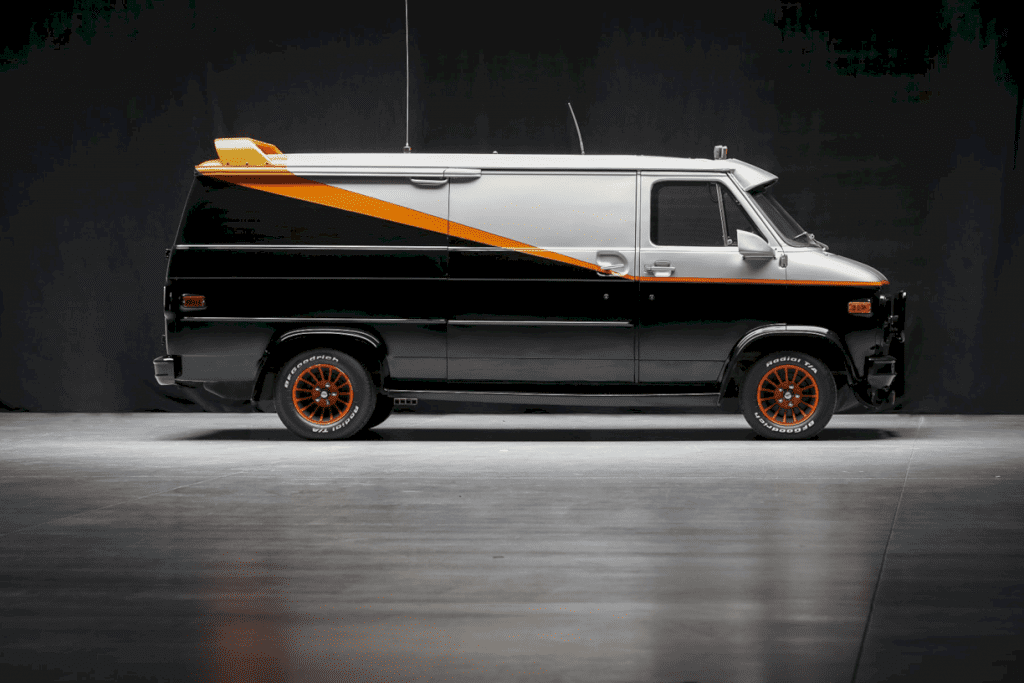 This 1979 Chevrolet A-Team alert was unique because it used the GMC branding, equipped with front protection and several spotlights. The color combination is silver, red, and black.
Inside the cabin, there is a machine gun decoration on the inside of the car, as well as a Vintage CB radio in the sun visor position, even though it seems that these accessories are just for the sake of aesthetics.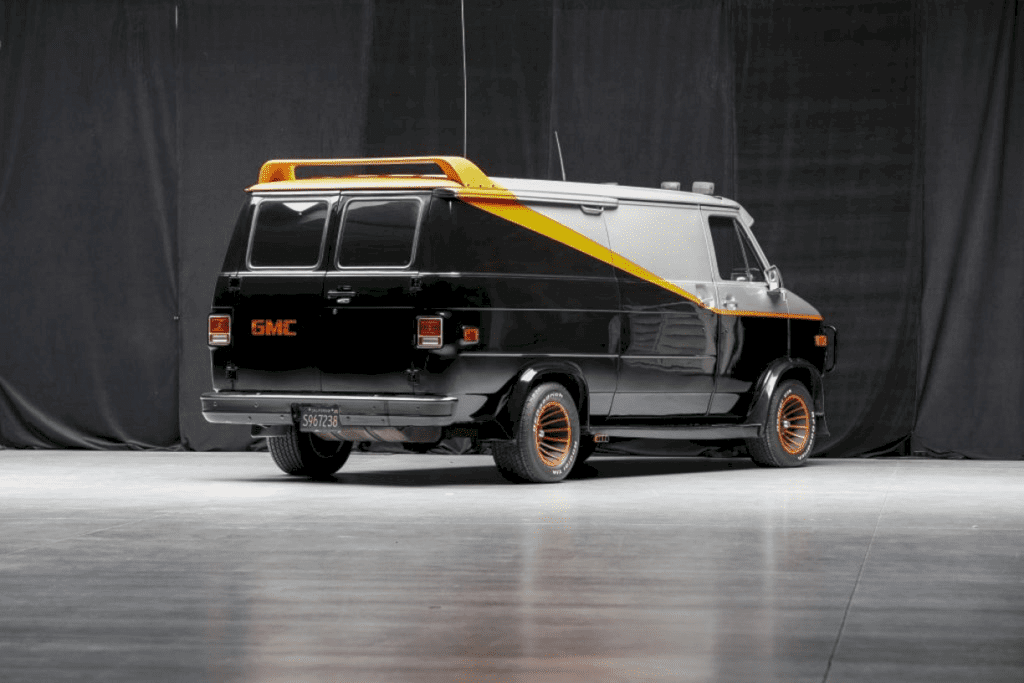 Show Vehicle
This car seems not really used for filming because the condition is still relatively well maintained for a four-decades-old car. The interior is relatively clean, the seats are captain seats complete with armrests, and the most striking is the distinctive red rim model.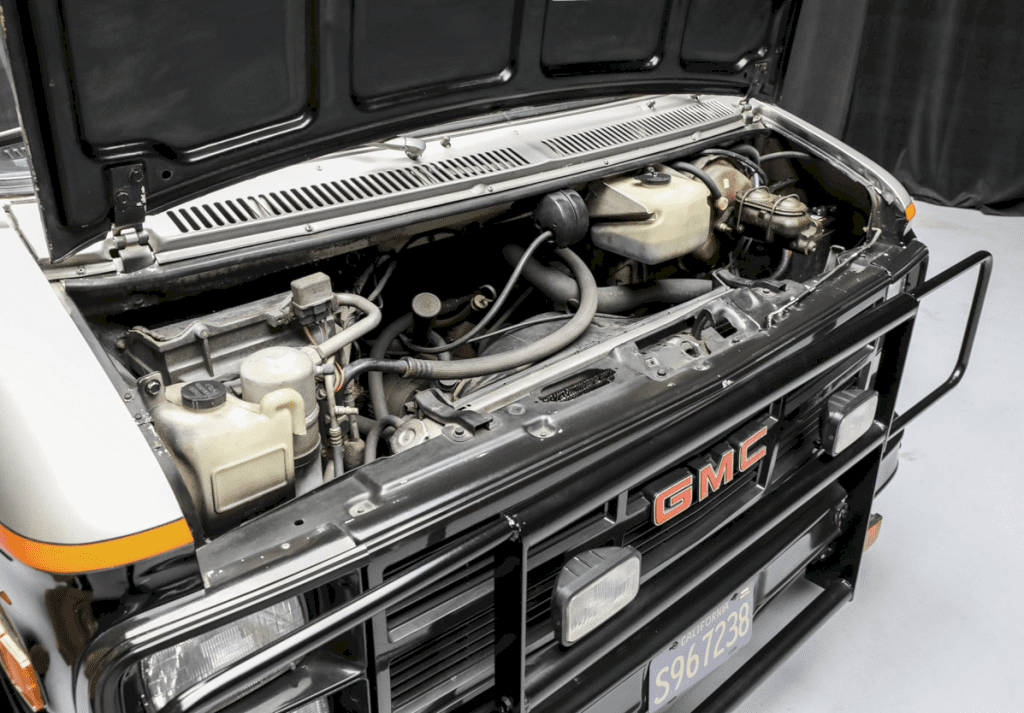 Although it was not used for shooting the scenes of the series, being destined for promotion as a commission from Universal Studios, the value of the van is undoubtedly linked to the television exploits, and it is not a replica as there have been so many in circulation.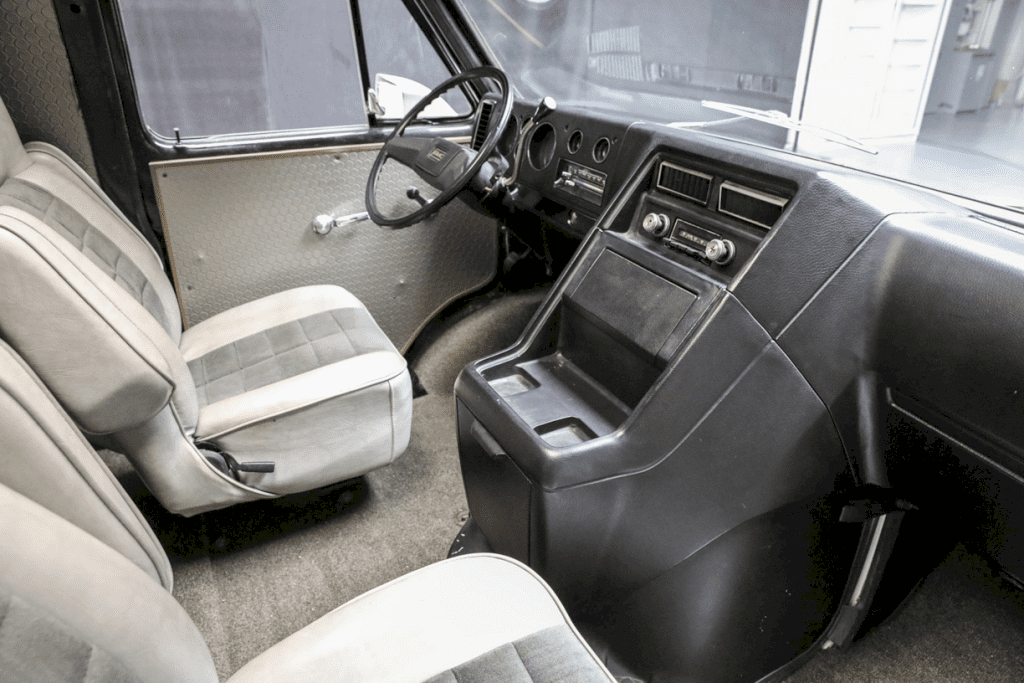 According to the seller, the van has spent most of its life as a show vehicle, but it is in good mechanical condition. Proceeds from the sale will go to the J. Kruse Education Center Career Coaching Academy, a non-profit organization that deals with educational services and support in the United States.