Cannondale is well-known in the biking industry. The high-end bikemaker recently summed up its experience in a product they called Topstone Neo Carbon.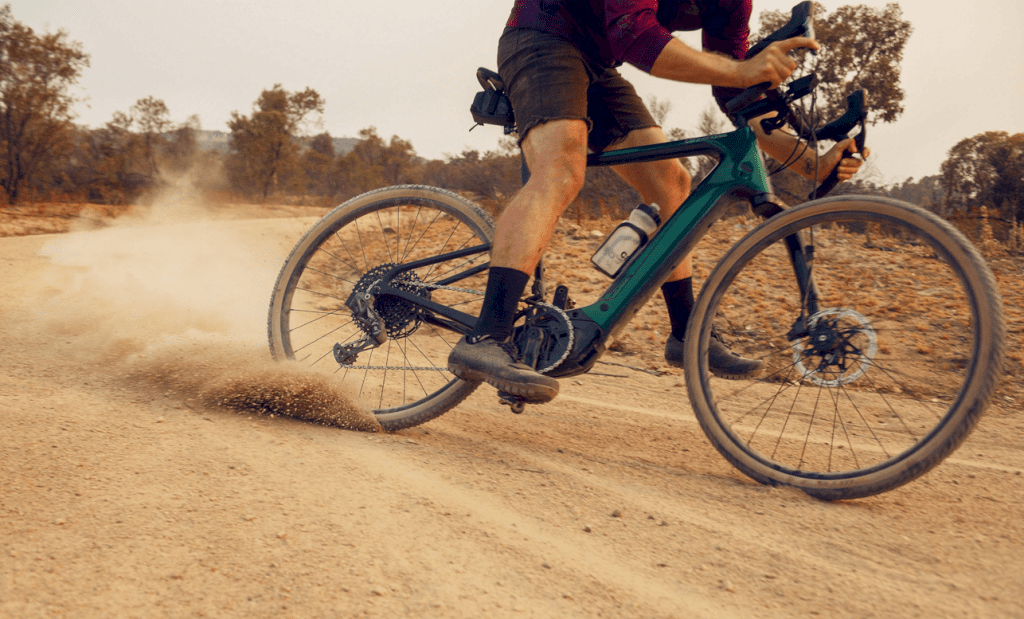 Gravel Bike
As a gravel bike, it is a type of bike that is derived from the racing bike but is suitable for all-terrain and is growing in popularity. As an e-bike, it falls into a booming segment anyway.
As a gravel bike, the Topstone rides on wide tires typical of the genre. Still, Cannondale points out two special features: the Lefty fork and the carbon frame with so-called kingpin suspension.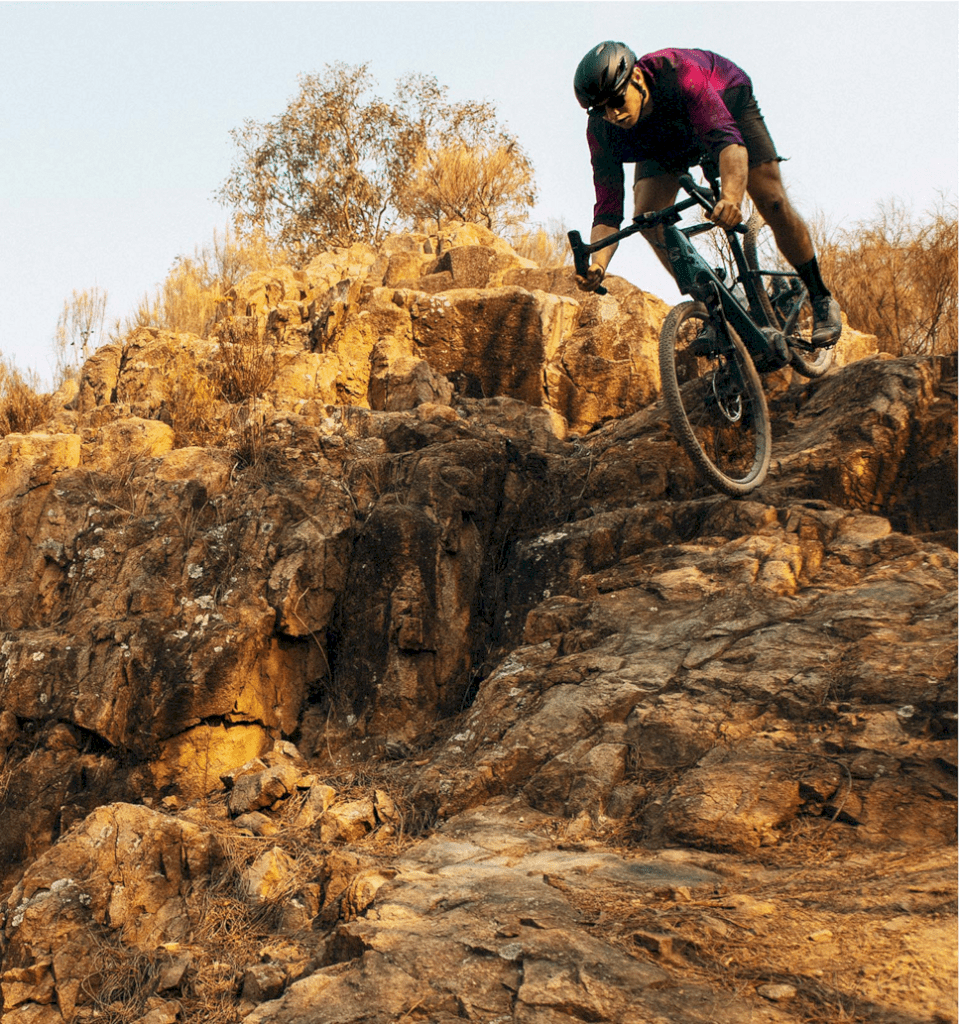 The fork with only one prong on the left saves the Topstone weight and brings the asymmetrical look and a spring deflection of 30 millimeters.
The frame construction is new. Carbon was not chosen primarily to reduce weight but because carbon fibers dampen and allow more shaping in frame construction.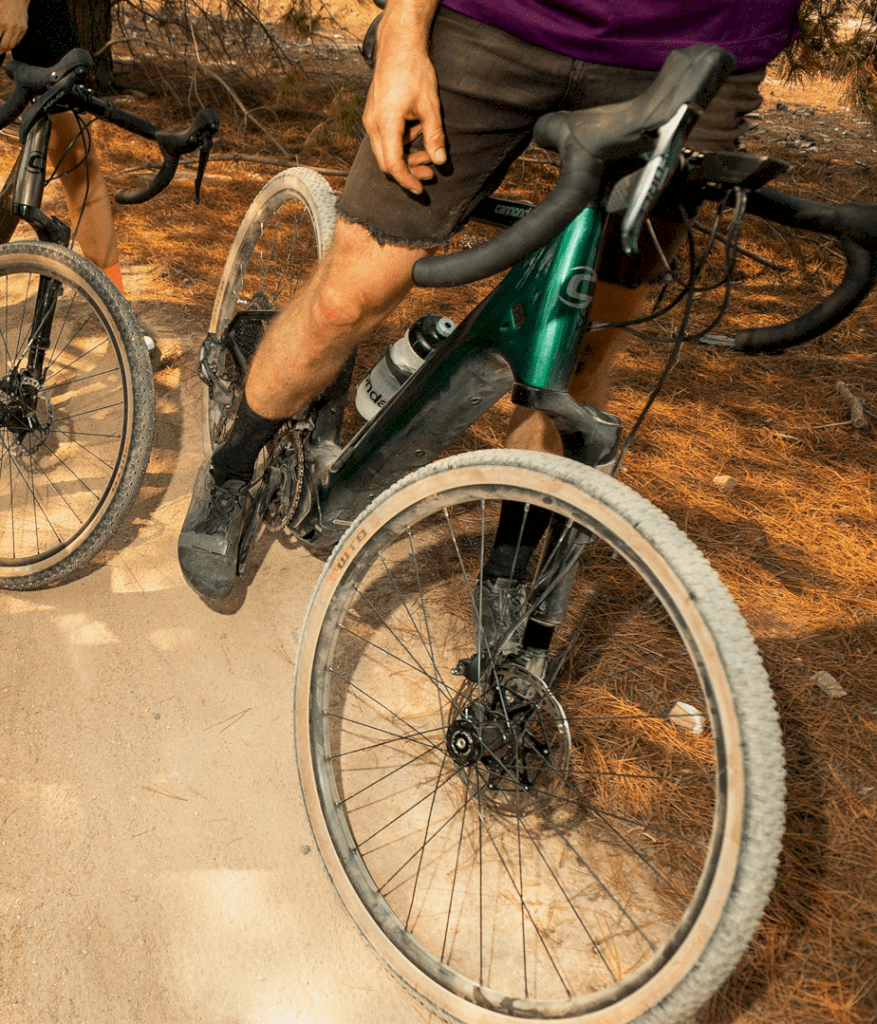 Thanks to the flexibility in the frame, the rear structure gives way slightly upwards – via a joint that connects the seat stays and seat tube. Cannondale also specifies the spring travel as 30 millimeters.
e-Bike
As an e-bike, Cannondale Topstone Neo Carbon got a powerful motor on board – the Bosch Performance Line CX with a torque of up to 85 Nm and pedal assistance up to 3.4 times the pedal force.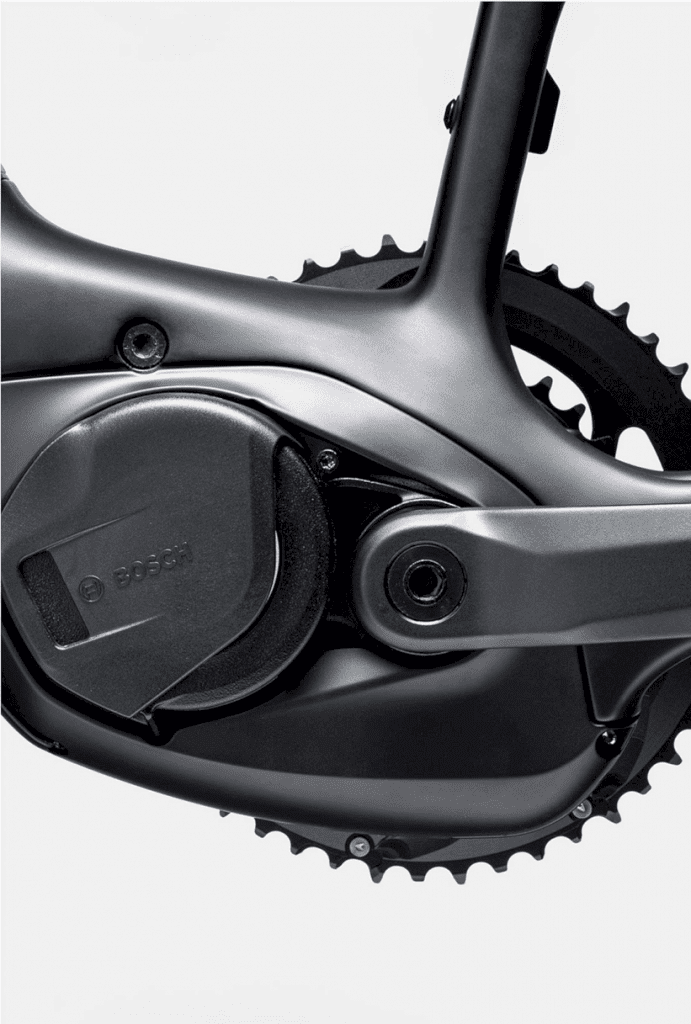 This alone distinguishes the Topstone Neo from e-racing bikes, which are often limited to weaker rear engines in order to simply take the dread out of steeper climbs on asphalt.
Price and Availability
Cannondale Topstone Neo Carbon came in three different options. The cheaper one is Lefty 3, which costs $6,000. The upper echelon of the strong and reliable bike is the Lefty 1, which will setback costumer as much as $9.500. Meanwhile, the standard Cannondale Topstone Neo Carbon is marketed for $6,800.