Flowcamper, a motorhome company based in Germany, offers an effective solution for those who are looking for a small motorhome with simple off-road capabilities called the Casper.
The Casper Flowcamper is a campervan based on the already multi-functional Volkswagen Transporter T6 and Mercedes-Benz Vito. Such a vehicle is suitable for Camping in bear country and similar sites.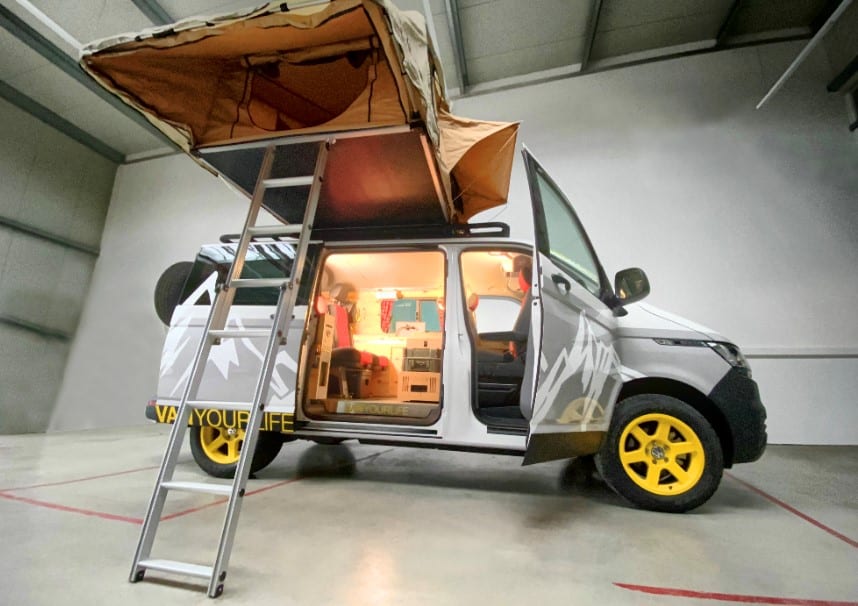 Features
According to Camp Blue the Casper Flowcamper is designed as an adventurous and flexible camping platform suitable for solo, couple, or family adventures. In addition, beginners can start from the camping basics at Techie Camper, all they need is to get a few essentials, for this, they can find the best camping chair to get started.
Casper is clearly not an off-road car, but it is equipped with enough features to be taken uphill and bumpy surfaces such as optional all-wheel drive, bad-road chassis, and AT tires. Using a caravan mover make it easier to move the unit.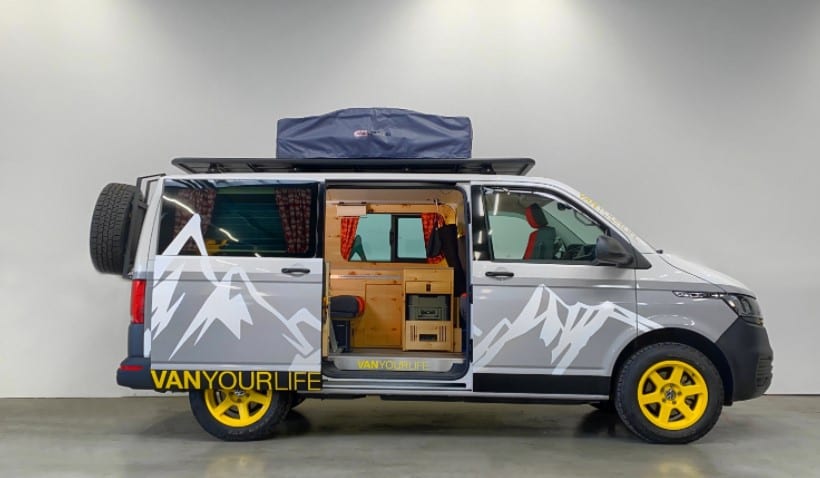 It runs on a  lithium battery and solar system and comes with a large 30-liter compressor cooler, pressurized water system, 2-burner stove, and a flexible bed.
Two rear seats with seat belts are maintained for a capacity of four passengers while traveling. But, it folds down to accommodate large twin beds.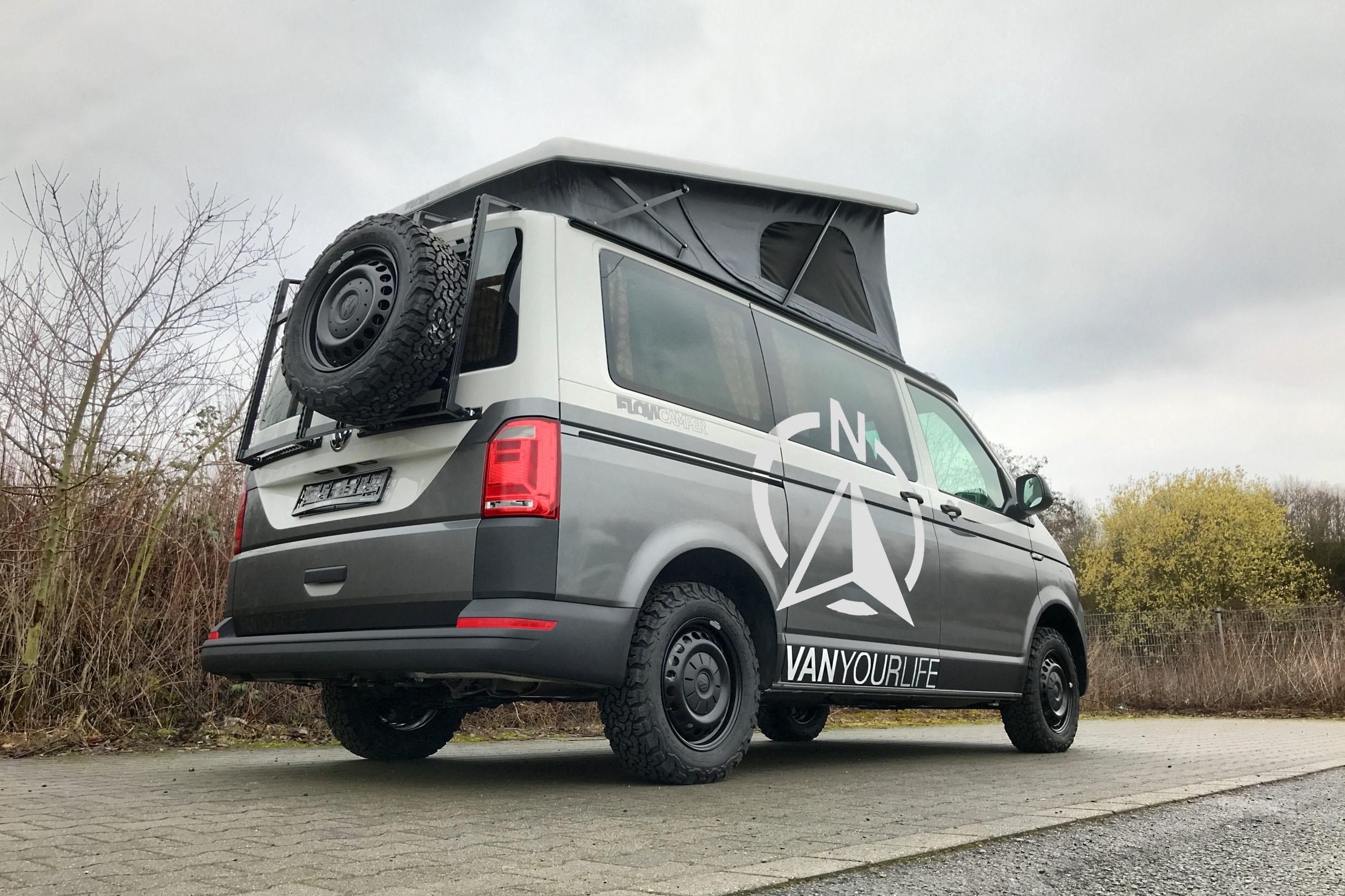 The bed in the Flowcamper Casper is adjustable, even without the seat in place. The design also allows for a small mini garage in the back for extra storage.
To expand Casper's cabin space, the sun terrace roof Casper offers is an optional feature for an additional sleeping area.
If you need a camper van that's compact and space-saving, the Flowcamper Casper is definitely one of the best choices.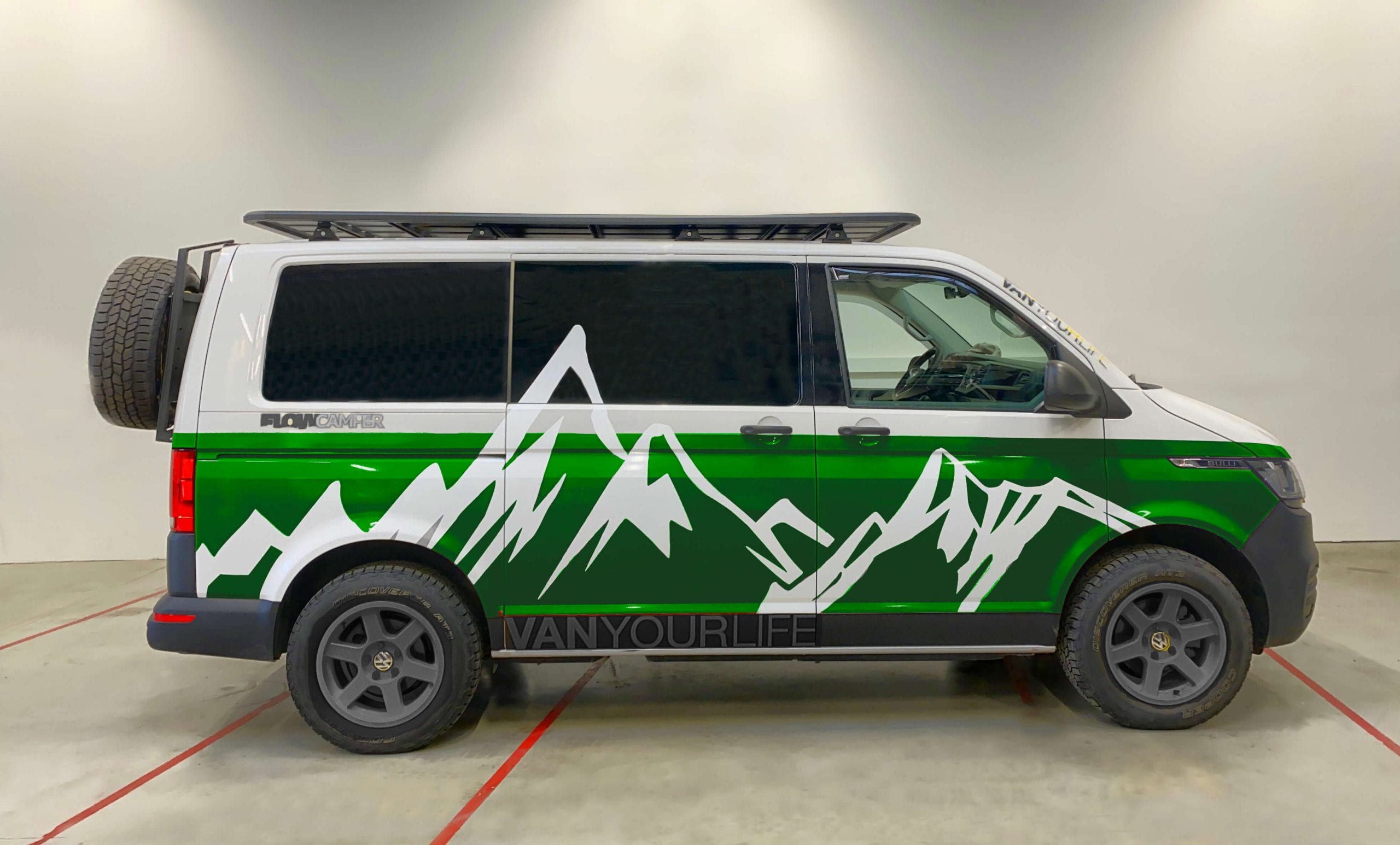 Price & Availability
As of right now, the Casper is only available in Europe. It has multiple color options as well as exteriors and retails at around $64.000 USD.